Celebs' First-Ever Red Carpet Appearances (You're Welcome)
These are amazing.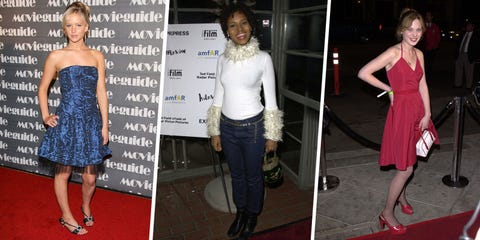 So young! So fresh! These photos remind us of youth—and some terrible, terrible fashion decisions.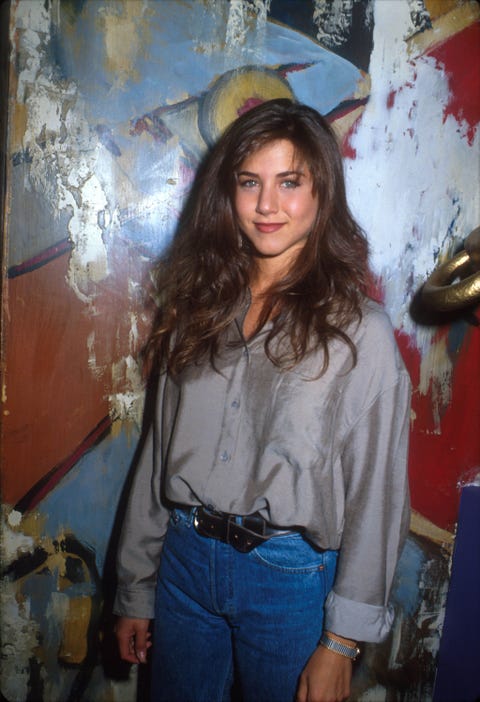 Jennifer Aniston, 1990
We're all in agreement that the world is an unfair place, right? #perfect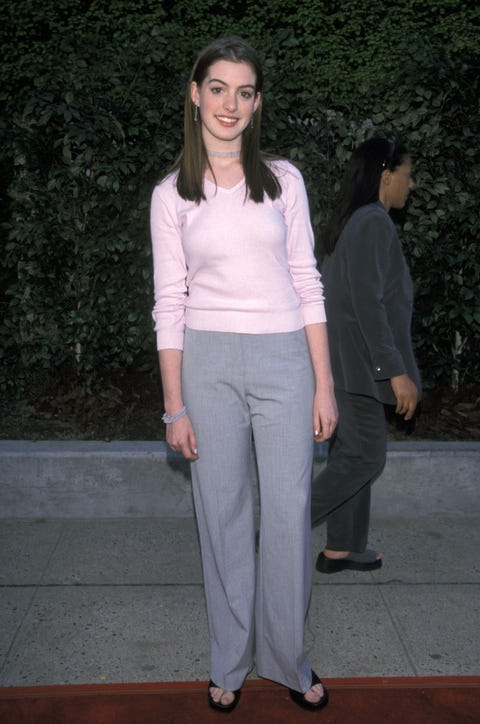 Anne Hathaway, 1999
We'll chalk this one up to it being 1999.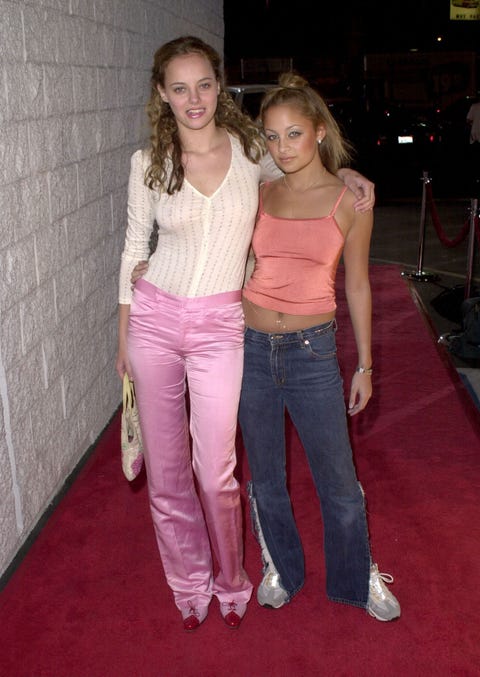 Nicole Richie, 2000
Cami? Check. Jeans with a bottom slit? Check. Sneakers? Check. Hair in a half bun? Check. This IS 2000 fashion.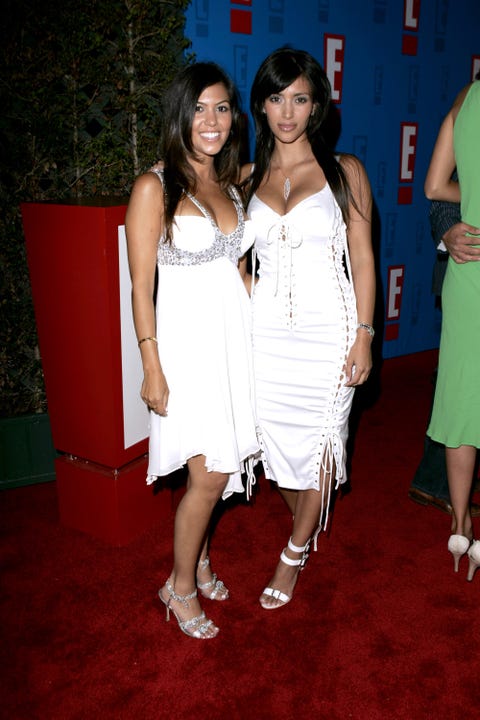 Kourtney and Kim Kardashian, 2005
Matching white outfits = yes.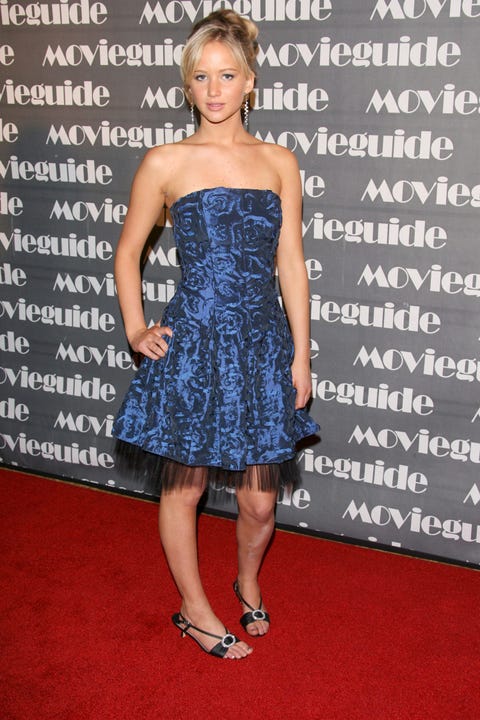 Jennifer Lawrence, 2007
What's happening with your feet, J.Law?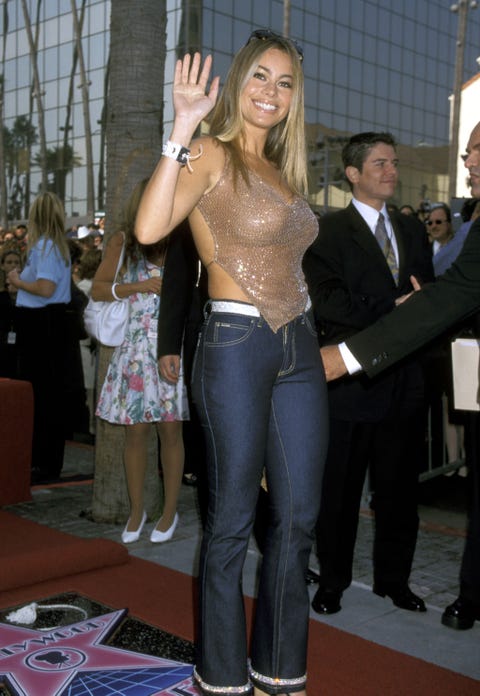 Sofia Vergara, 1999
Those asymmetrical hems were *everywhere*.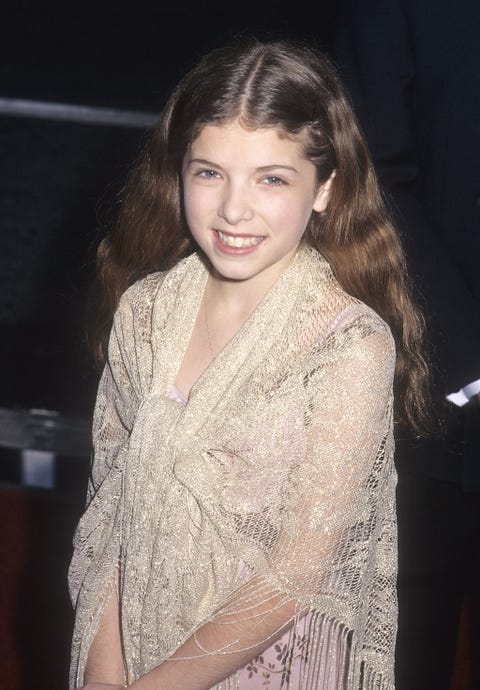 Anna Kendrick, 1998
SHE'S A BABY AT THE TONY AWARDS.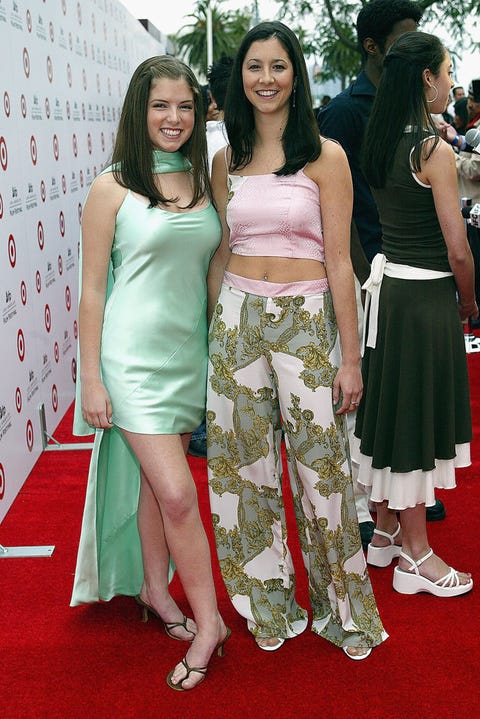 Bonus Slide! Anna Kendrick, 2003
We just had to put this one in. Sorry.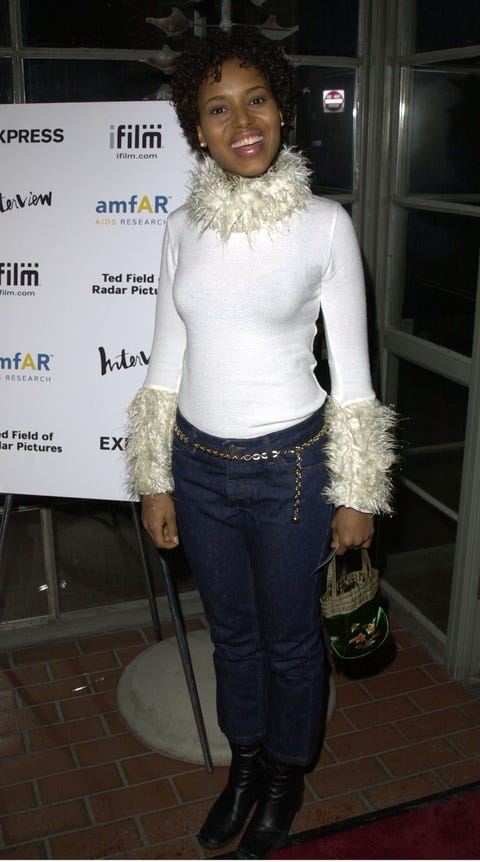 Kerry Washington, 2001
That top is ANYTHING but country. (Did you catch that Save the Last Dance reference?)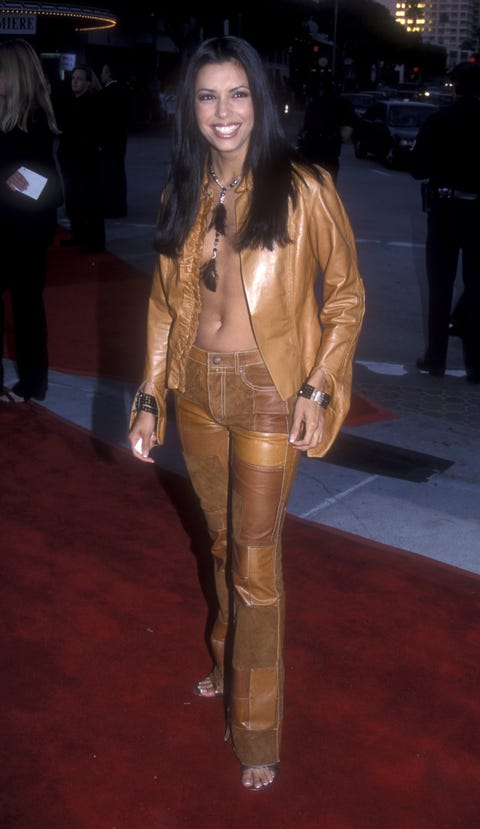 Eva Longoria, 2001
This was at the premiere of Lara Croft: Tomb Raider, which we think gives it a bit more context. Kind of.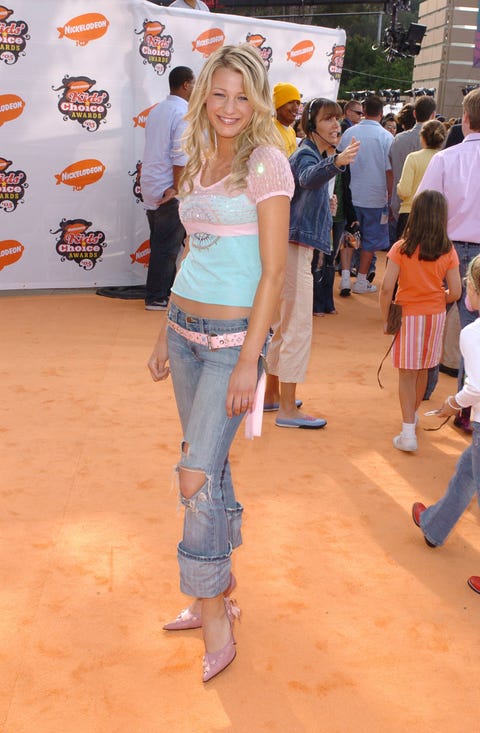 Blake Lively, 2005
Early millennium fashion at its finest. Also, belts are purely an accessory for Blake at this point in her life.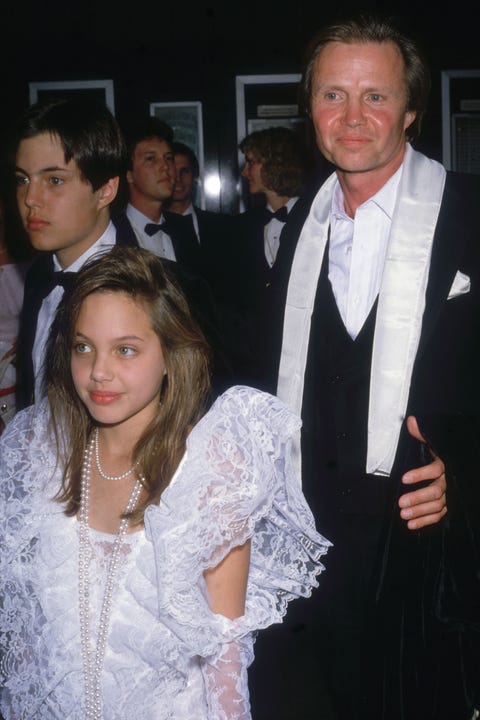 Angelina Jolie, 1986
Hanging out at the Oscars with her dad, the usual father-daughter date. (Those sleeves tho.)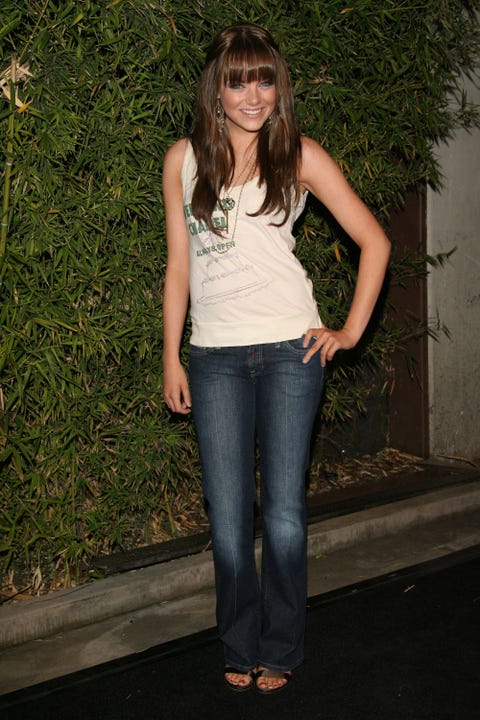 Emma Stone, 2006
To be fair, she WAS at a jean brand's event.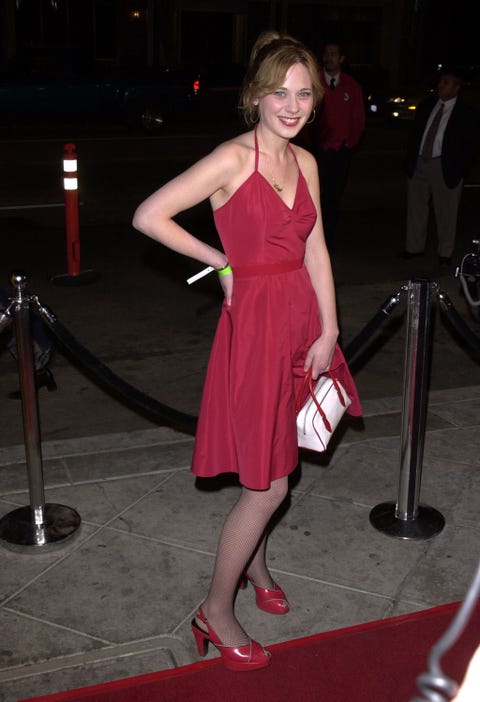 Zooey Deschanel, 2001
Yeah.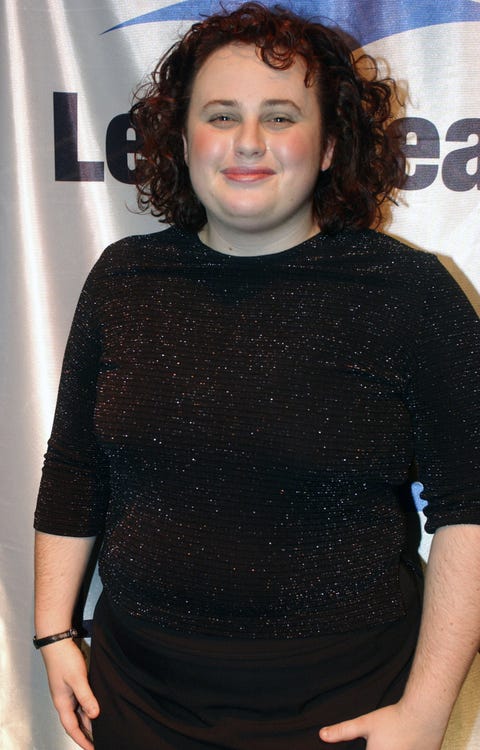 Rebel Wilson, 2002
Before the comedian hit the big time, she was receiving comedy scholarships 'cause she's a boss. (And a natural brunette, apparently.)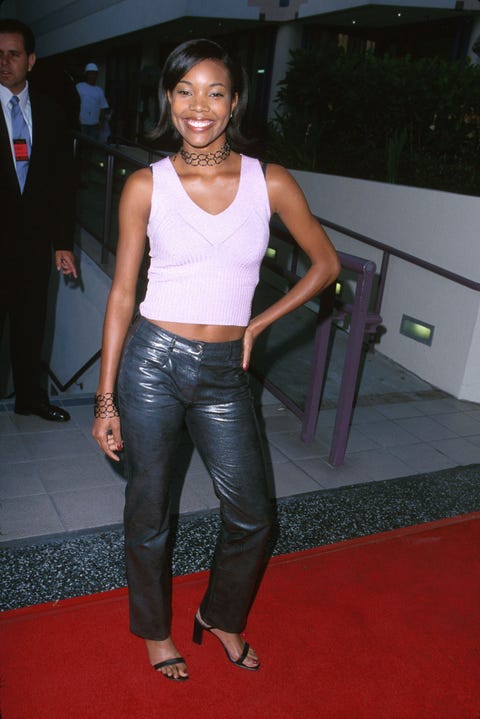 Gabrielle Union, 2000
Those pants! That choker! It was broughten.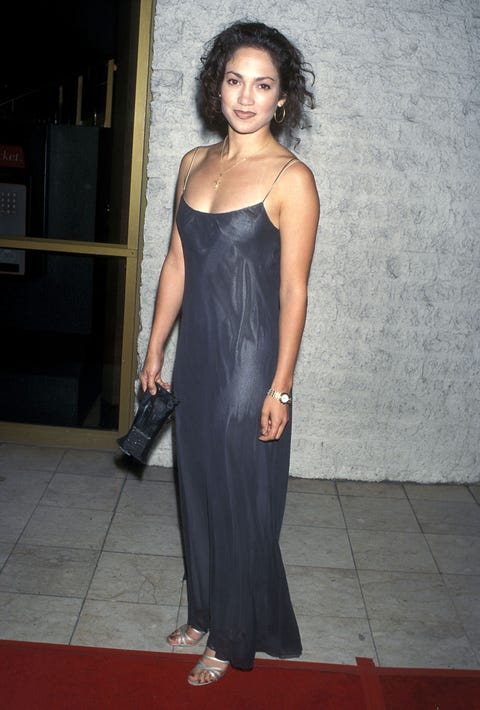 Jennifer Lopez, 1995
Some people have all the luck. See:
This
.
This content is created and maintained by a third party, and imported onto this page to help users provide their email addresses. You may be able to find more information about this and similar content at piano.io