The 10 Must-See Concerts of Summer 2015
Nab these tickets stat.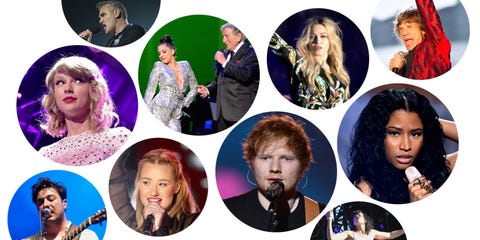 Admit it: Nothing gives you worse FOMO than realizing your friend is instagramming from a concert you would have *loved* to go to. Which is why we've created a bucket list in advance to make sure you've got those tickets on lock.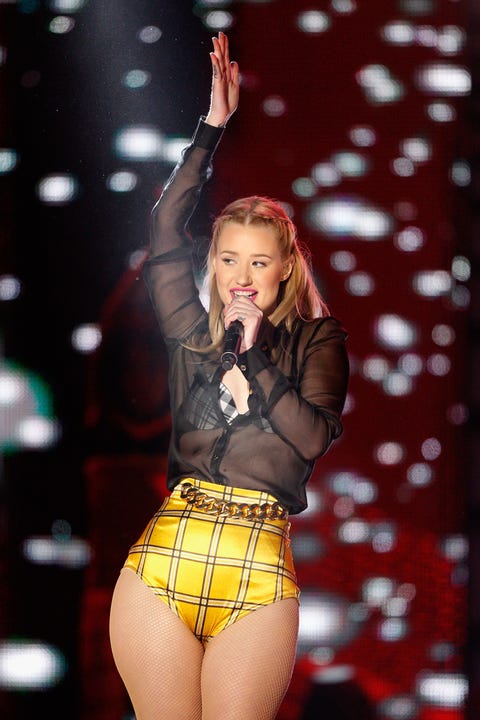 Iggy Azalea
A much-anticipated follow-up to her first-ever tour, Azalea's Great Escape Tour, which was pushed back due to production delays, won't start 'til September, but she revealed that her tour will have a post-apocalyptic vibe, so that's cool? See all the tour dates here.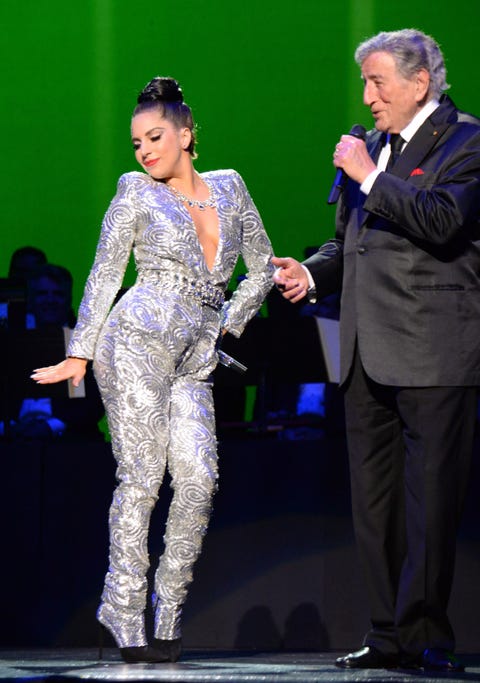 Lady Gaga and Tony Bennet
We've seen these two perform "Cheek to Cheek" live and it's nothing short of glorious. Needless to say, Bennett is an icon and Gaga is showing off her pipes and old-world charm like never before with these jazz standards. See all the tour dates here.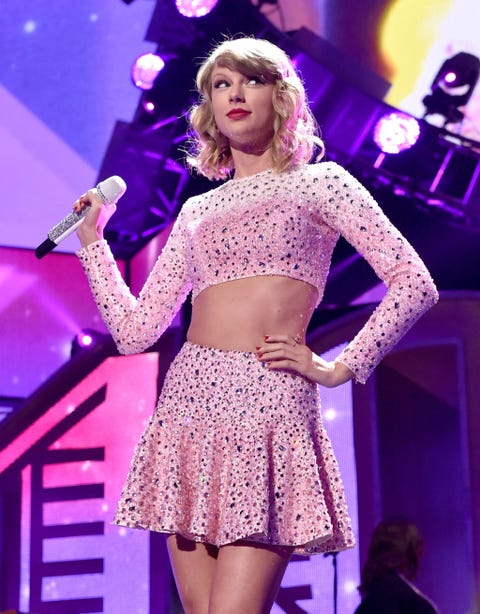 Taylor Swift
We're looking into our crystal ball and it's telling us that Swift's 1989 World Tour
is going to be her best yet—and she seems to agree. "I have a very big band. There are, what, 14 of us, so what you're going to end up with is more of a live feel in that it's going to be filled in and more dramatic with more layers to it," she toldTime. See all the tour dates here.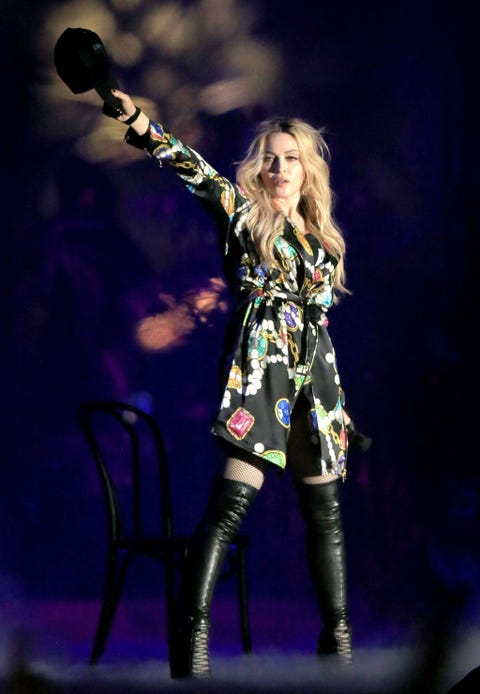 Madonna
Her 10th worldwide tour begins at the end of summer. But trust, it'll be worth the wait, as Madge surely has plenty in store for bringing her sex-fueled album Rebel Heart to life. See all the tour dates here.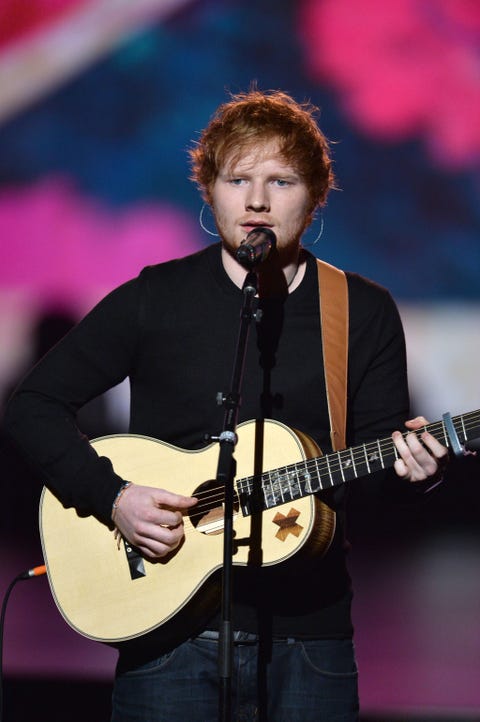 Ed Sheeran
The Brit crooner has been on his X World Tour since last year and will be headlining shows here in the U.S. through May, then all over the world for the rest of the summer. If "Thinking Out Loud," melts your heart like it does ours, it's a can't-miss. See all the tour dates here.
Morrissey
Because this is the man who sang, "I would go out tonight but I haven't got a stitch to wear," and attention must be paid. After canceling the better part of his 2014 tour, The Smiths frontman is at it again and will kick things off in New Orleans. See all the tour dates here.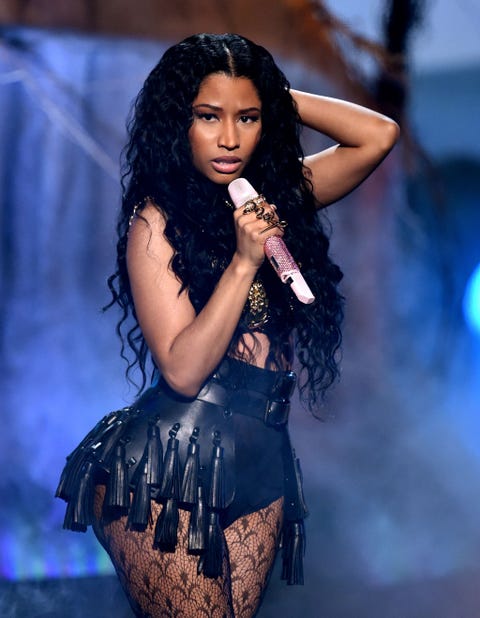 Nicki Minaj
You've still got "The Pinkprint" stuck in your head? Us too. You'll be doing yourself a total disservice if you don't catch Minaj live. See all the tour dates here.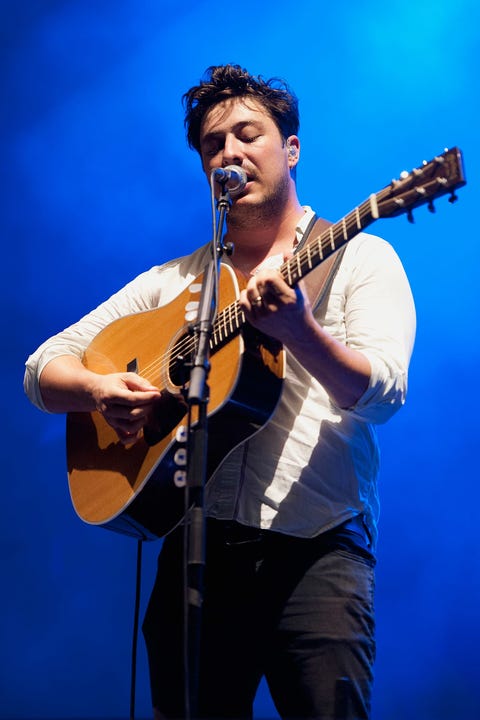 Mumford & Sons
On the heels of debuting their new album Wilder Mind (and a whole new sound), the British rock band will hit the road in June for a world tour that kicks off in Brooklyn's Coney Island. See all the tour dates here.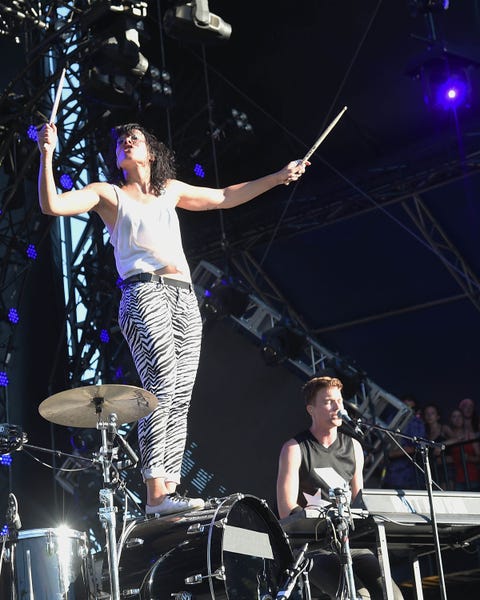 Matt & Kim
One of today's most electric pairs, the indie pop duo will be touring the U.S. in support of their just-released album New Glow. If their lead single "Get It" is any indication, it's not to be missed. See all the tour dates here.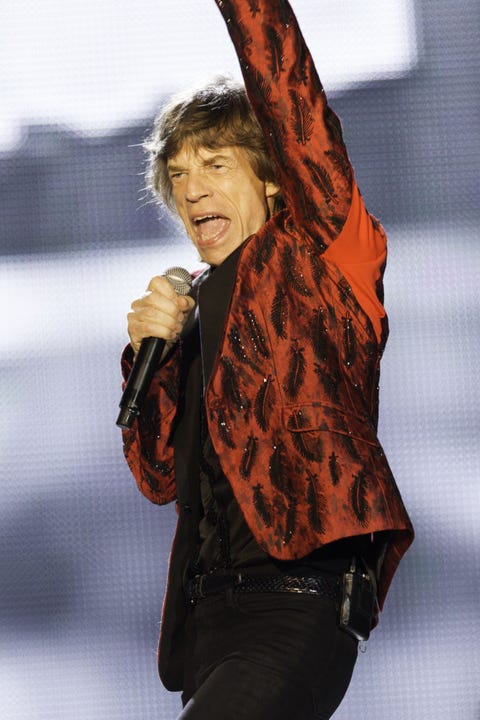 The Rolling Stones
You guys, it's The Rolling Stones and they're still going strong—need we say more? If we must, let's just stay, Mick's still got those moves. See all the tour dates here.
This content is created and maintained by a third party, and imported onto this page to help users provide their email addresses. You may be able to find more information about this and similar content at piano.io