Rumored Celebrity Couples We *Hope* Are Real
Fingers crossed, people. Fingers crossed.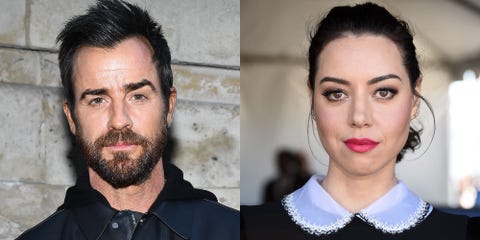 The celebrity couple rumor mill is always churning. While it's mostly tittle-tattle, there are certain romance "news" items that, in our heart of hearts, we're dying to be true. From co-stars with unbelievable chemistry to sure-to-be-legendary duos, here are the pairs that we have our fingers crossed for.
This content is created and maintained by a third party, and imported onto this page to help users provide their email addresses. You may be able to find more information about this and similar content at piano.io