10 Times Justin Bieber and Ruby Rose Were Twins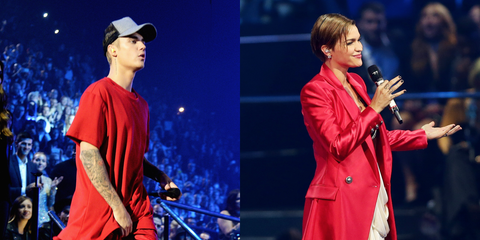 This week, Ruby Rose finally admitted to Conan O'Brien what we already knew to be true: that she and the Biebs share more than a passing resemblance. And it's not just about that coif or their penchant for tattoos—we noticed that the pair tends to dress quite similarly, too. Here, check out the matchy-matchy style moments that had us seeing double.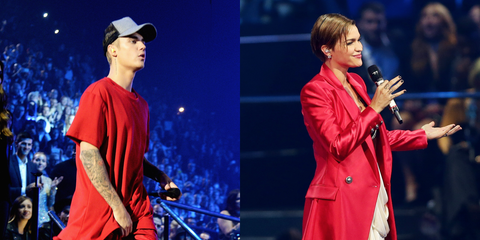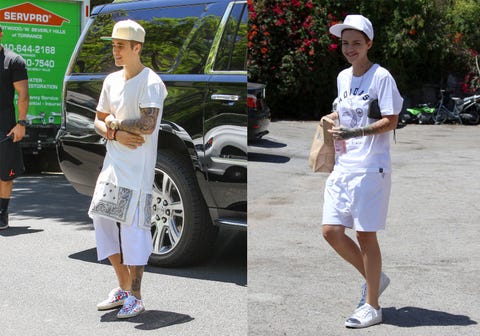 White on White on White on White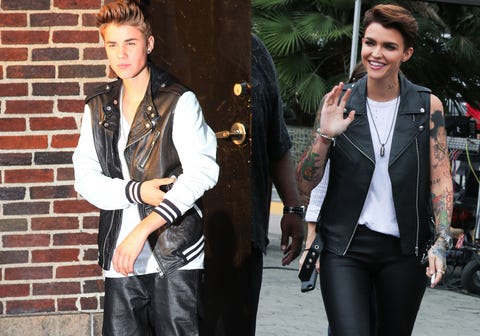 You *Don't* Match Your Vest to Your Pants?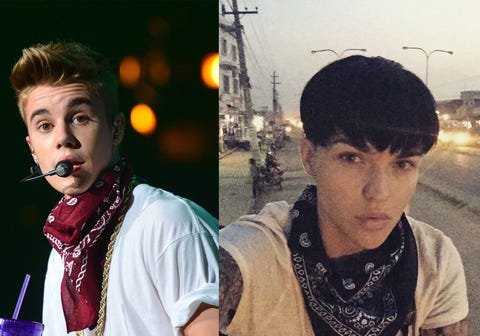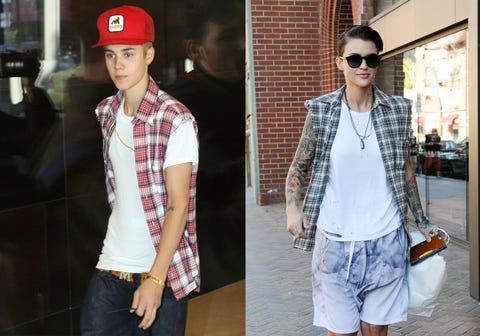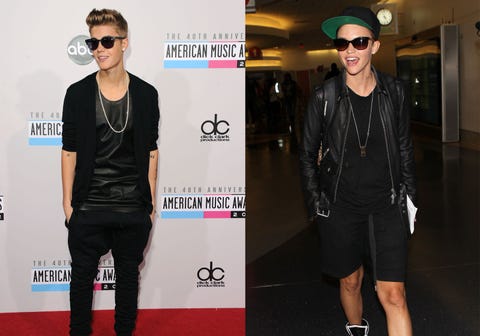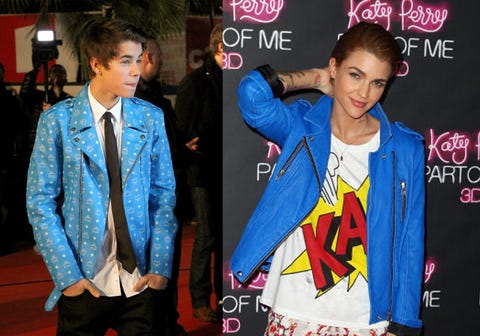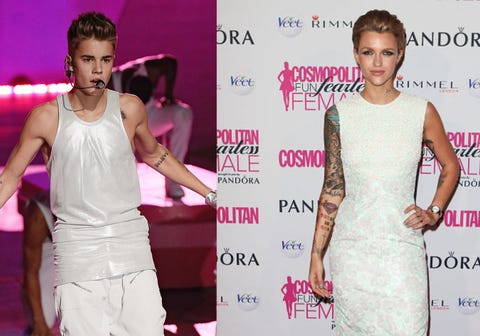 Shimmery Whites and Hair Swoops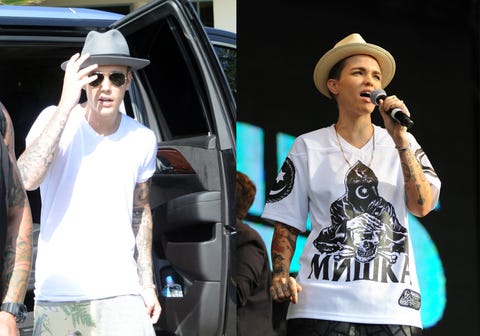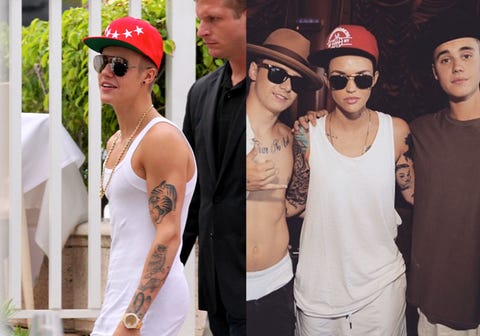 Will the Real Bieber(s) Please Stand Up?
This content is created and maintained by a third party, and imported onto this page to help users provide their email addresses. You may be able to find more information about this and similar content at piano.io