Here, Feel Better About Life: 22 Times Celebrities Fell in Front of the Whole World
Because they're human just like we are—and they *also* do that awkward post-trip jog-it-off move.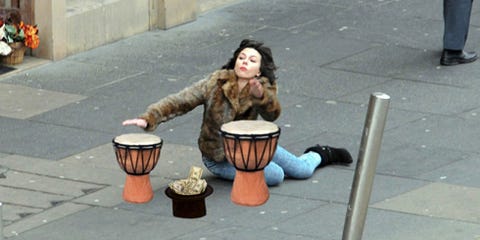 Remember when Scarlett Johansson tripped and fell in the street and the best meme ever was born? Nothing makes celebrities more relatable than when they fall over in public (we've all been there), so consider this gallery of famous face-plants our gift to you.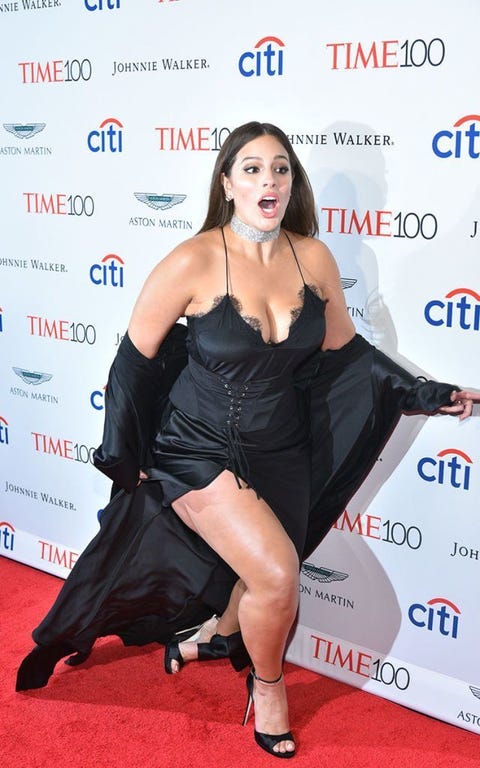 Ashley Graham
A near-miss, but a supremely graceful one at that. While working the Time 100 Gala red carpet Tuesday, the model's stiletto caught on her dress, causing her to stumble. But a true professional, she recovered with a dazzling smile, then kept on like nothing had happened.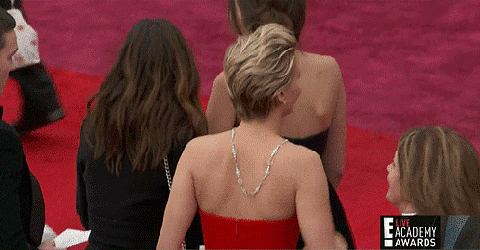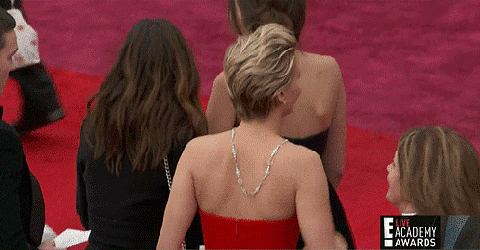 Jennifer Lawrence
Jennifer Lawrence has fallen not once, but twice, at the Academy Awards. Here she is trying to break her fall by grabbing onto the shoulder of the woman in front of her. Yep.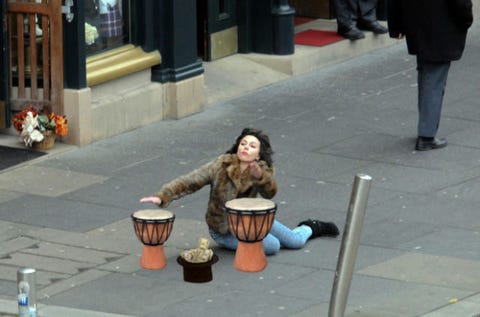 Scarlett Johansson
Best for last, obviously.
This content is created and maintained by a third party, and imported onto this page to help users provide their email addresses. You may be able to find more information about this and similar content at piano.io