*All* the Celebs Came Out for Last Night's #BAZAARIcons Party
Harper's Bazaar knows how to throw a Fashion-Week bash.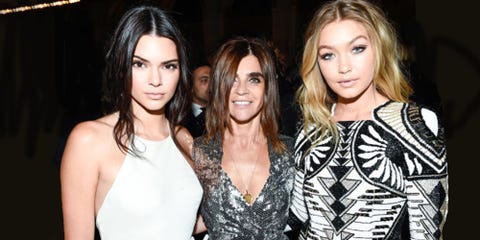 Our friends at Harper's Bazaar know how to throw a Fashion-Week bash. Last night at the Plaza Hotel, in honor of their September "Icons" portfolio by famed editor Carine Roitfeld and photographer Jean-Paul Goude, they gathered the A list to let loose and have a little fun. Partners Samsung Galaxy, Kit and Ace, COVERGIRL and Infor, along with Belvedere and Moët & Chandon, made it all possible. Click through to see the *particularly* stylish crowd.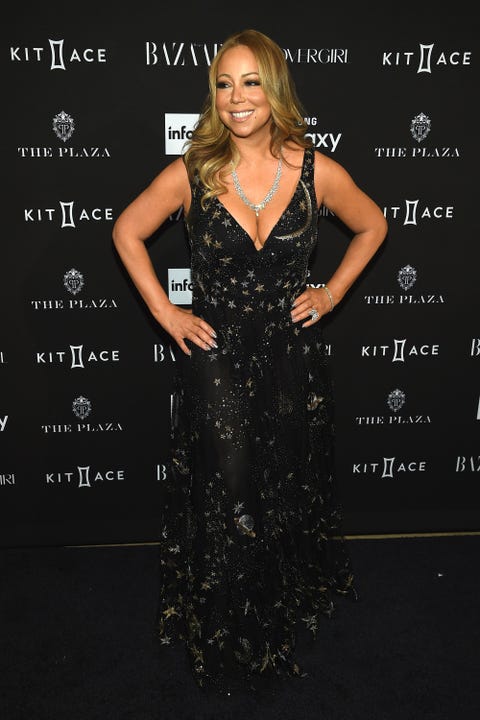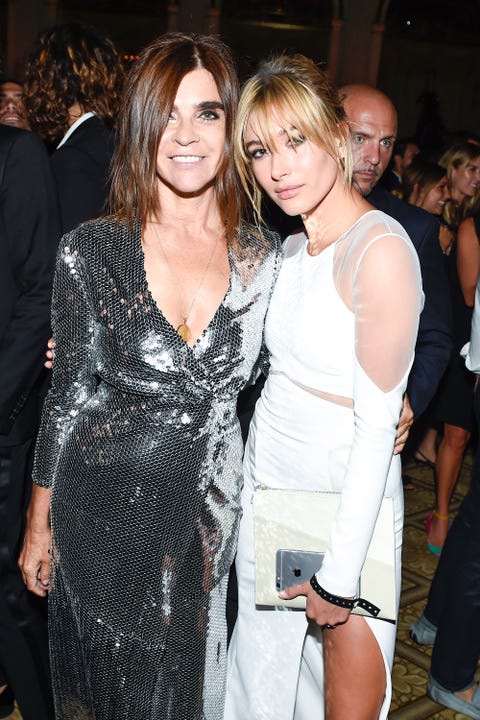 Carine Roitfeld and Hailey Baldwin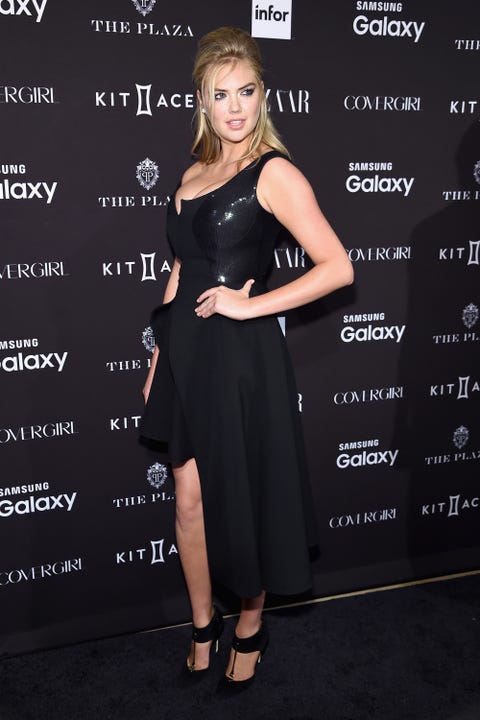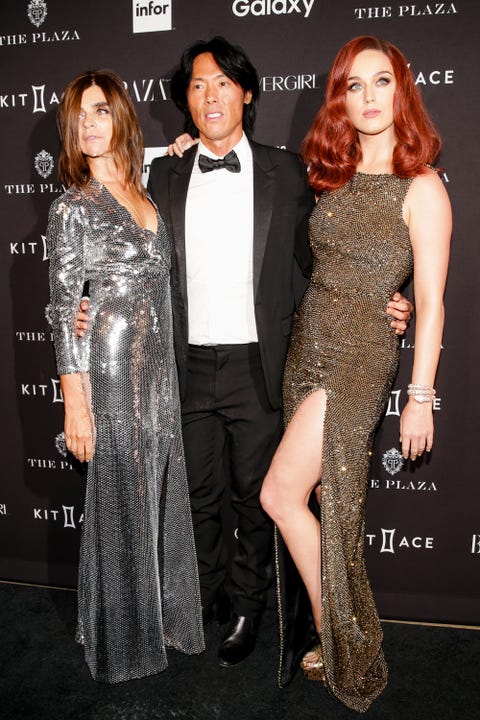 Carine Roitfeld, Stephen Gan and Katy Perry in Saint Laurent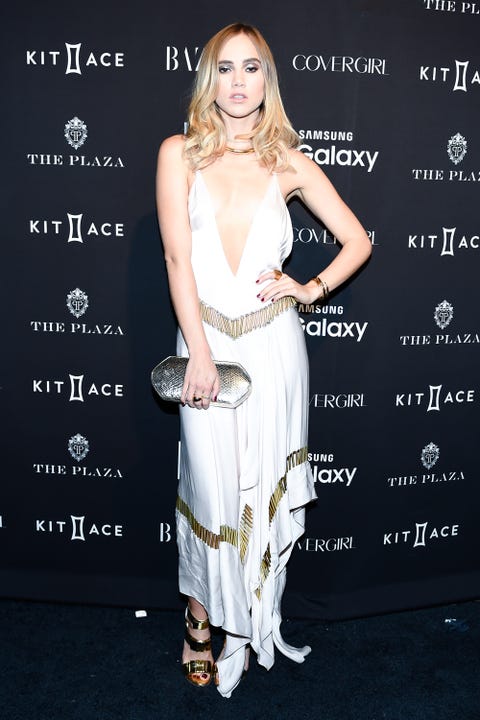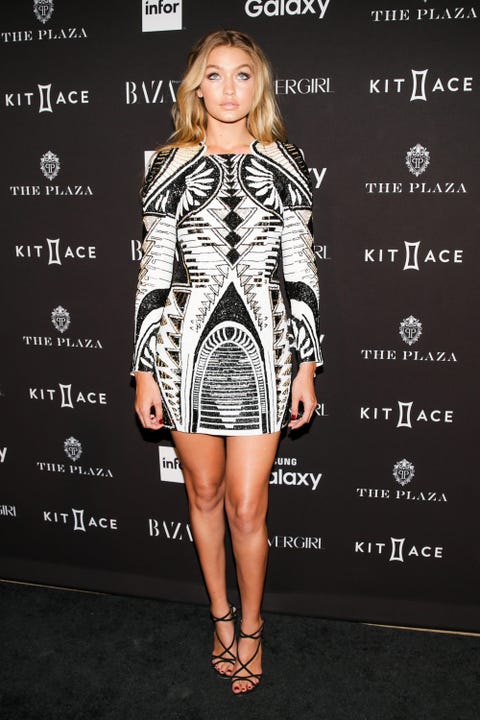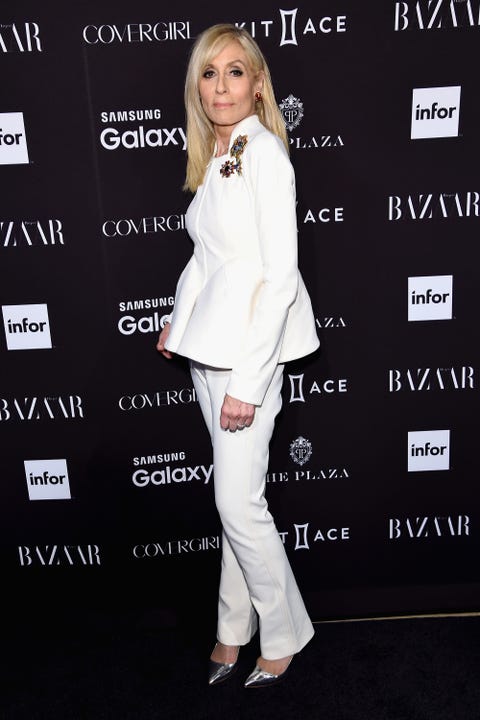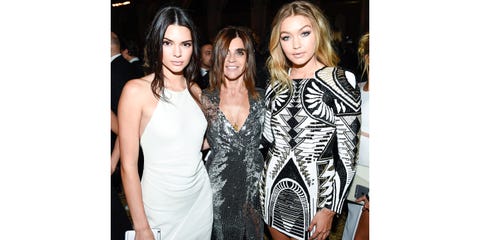 Kendall Jenner, Carine Roitfeld, Gigi Hadid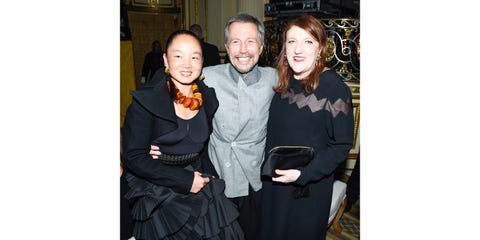 Karen Goude, Jean-Paul Goude, Glenda Bailey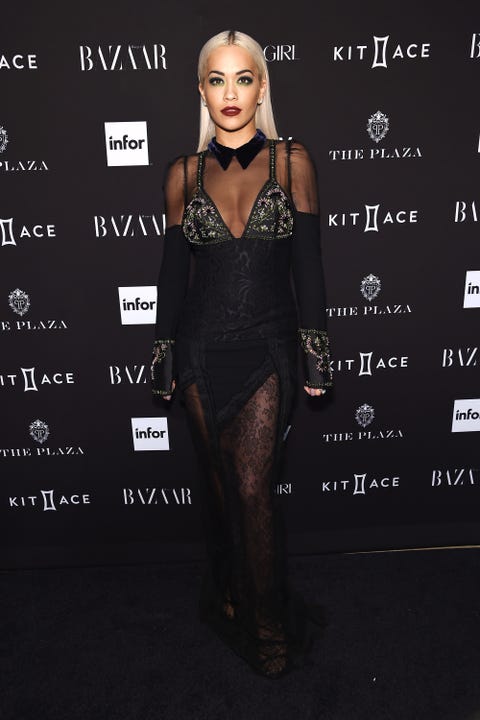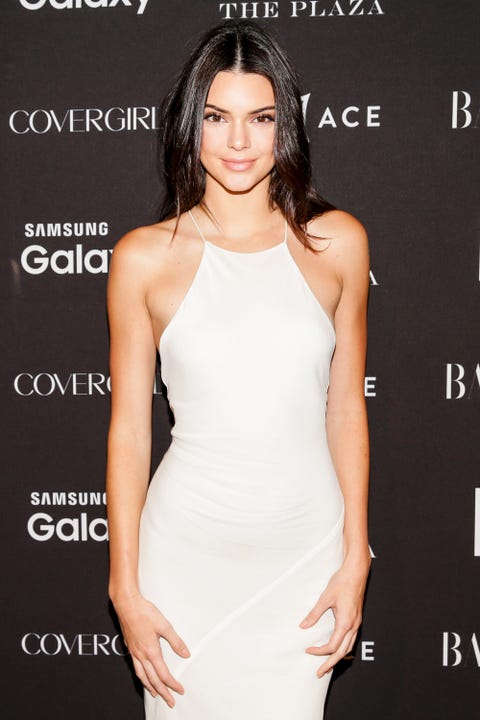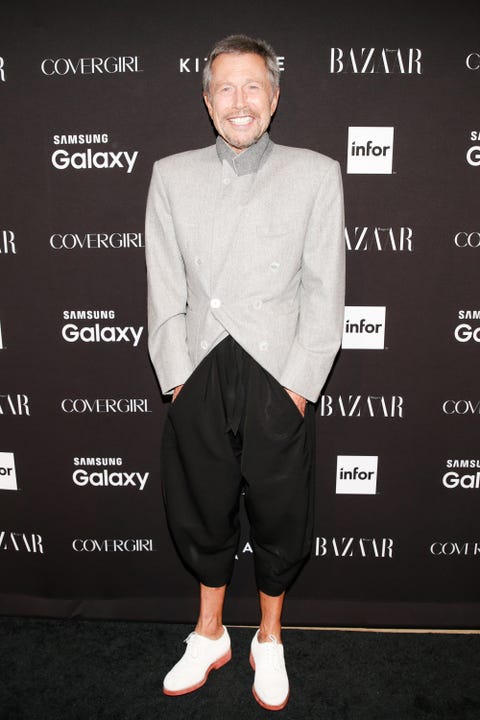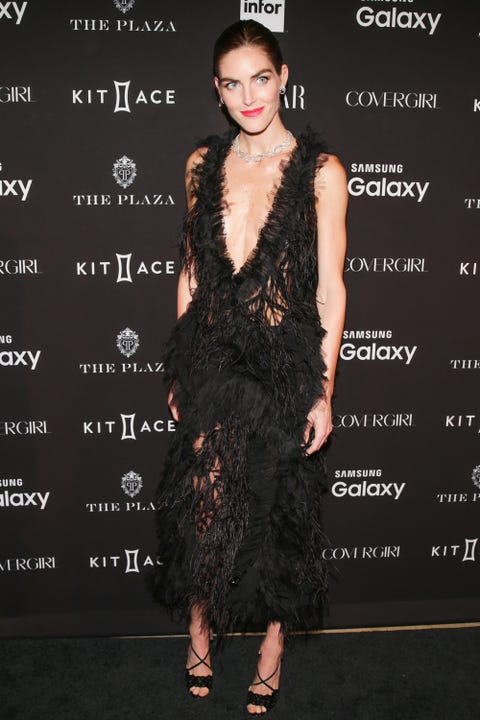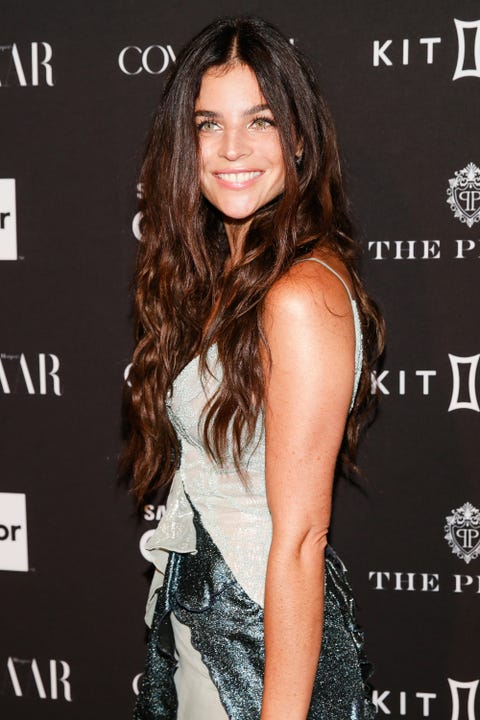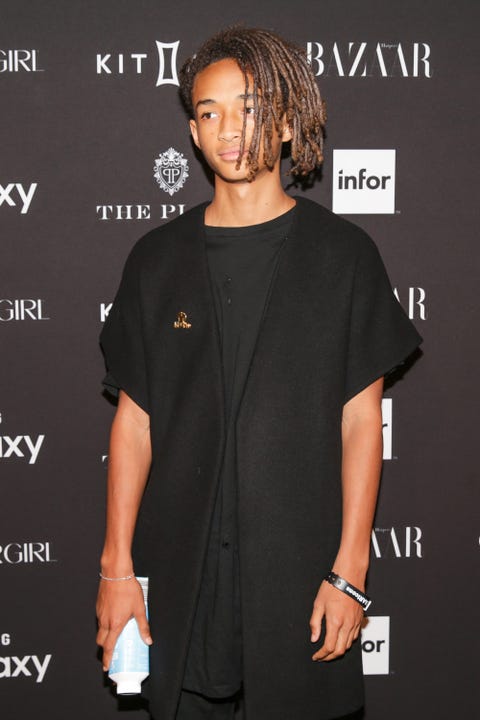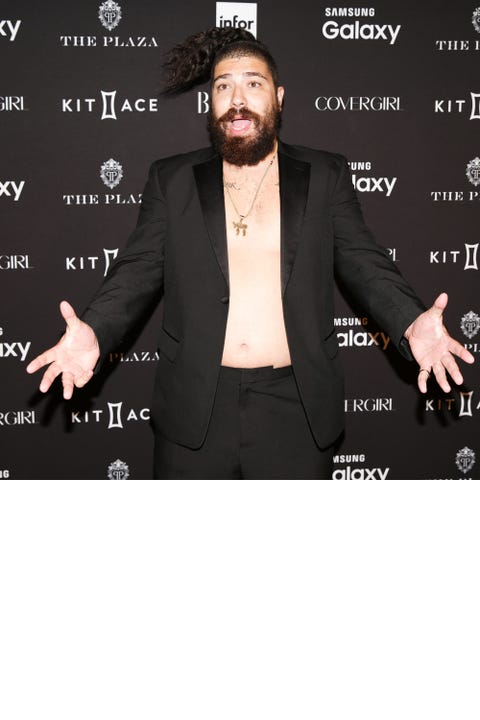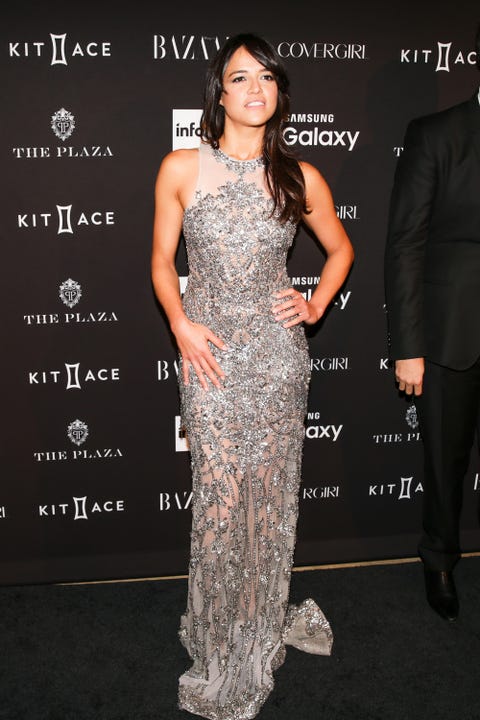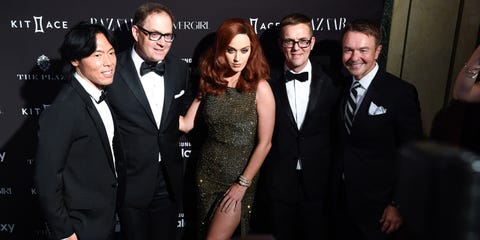 Stephen Gan, David Carey, Katy Perry, Duncan Edwards, Michael Clinton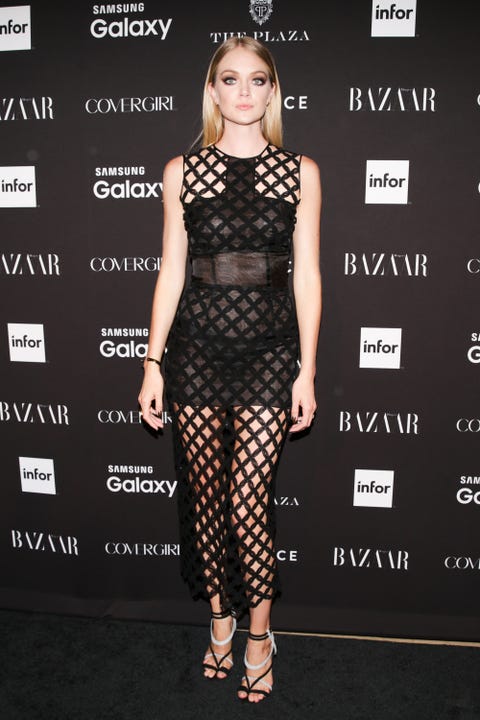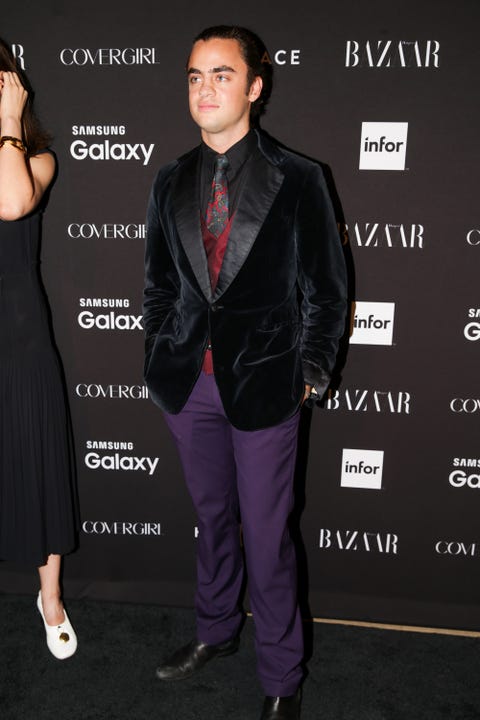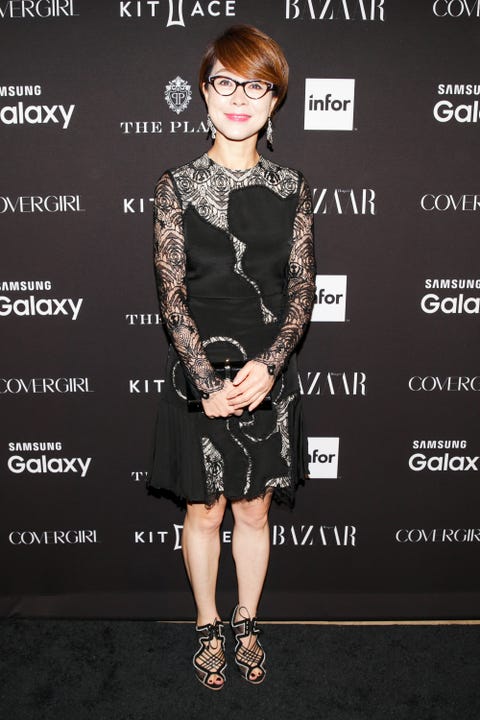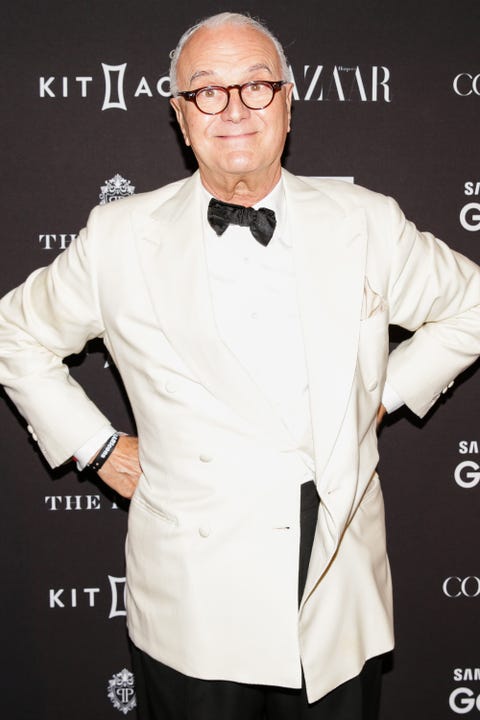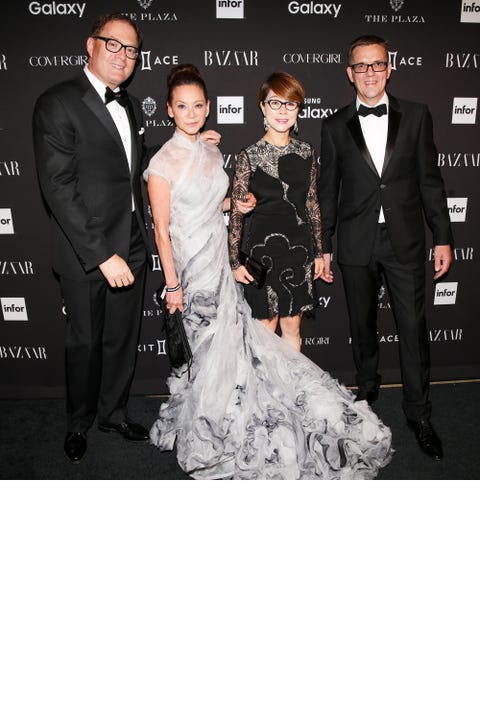 Duncan Edwards, Ms. Younghee Lee, Jeannette Chang, David Carey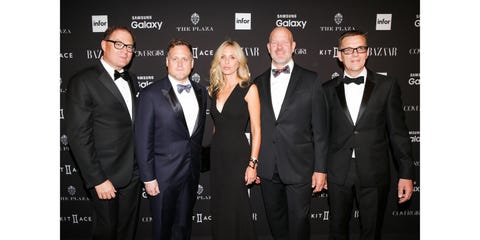 Duncan Edwards, Chip Wilson, Shannon Wilson, David Carey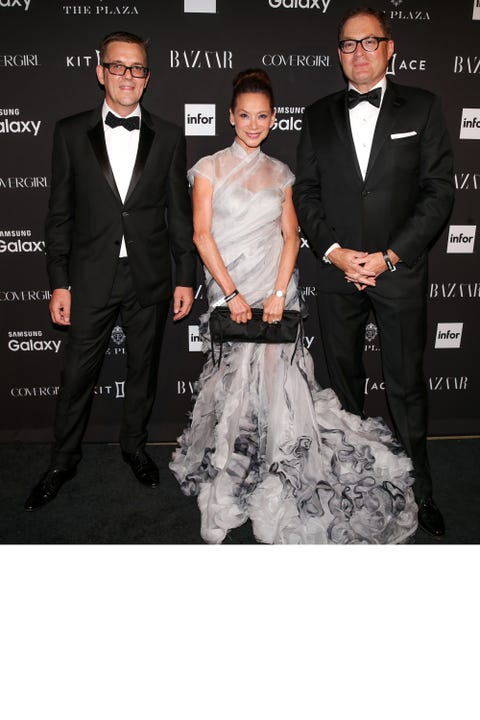 David Carey, Jeannette Chang, Duncan Edwards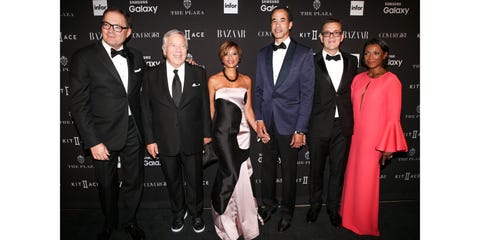 Duncan Edwards, Charles Phillips, Karen Phillips, Robert Kraft, David Carey
This content is created and maintained by a third party, and imported onto this page to help users provide their email addresses. You may be able to find more information about this and similar content at piano.io