50 Pictures of Celebrities with Flip Phones, Because LOL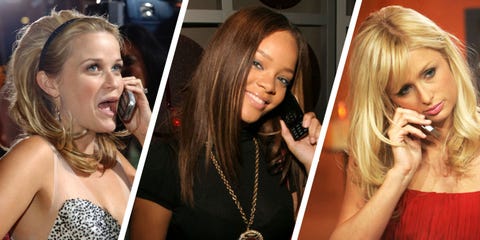 Remember when the Internet was a luxury and social media wasn't a thing? Yeah, same. In honor of the much-anticipated iPhone 8 release with more advanced features than ever, we turned back the clock to capture the ~simpler days~ of our favorite celebrities sporting the pre-iPhone tech we've known and loved.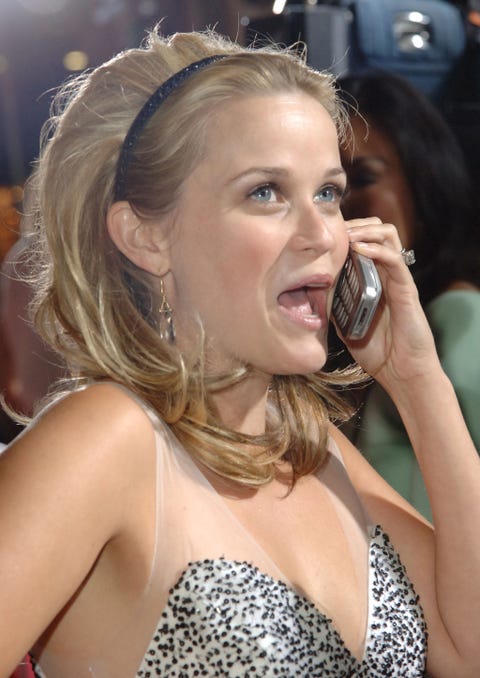 Reese Witherspoon
"I can't believe I'm talking on a flip phone either."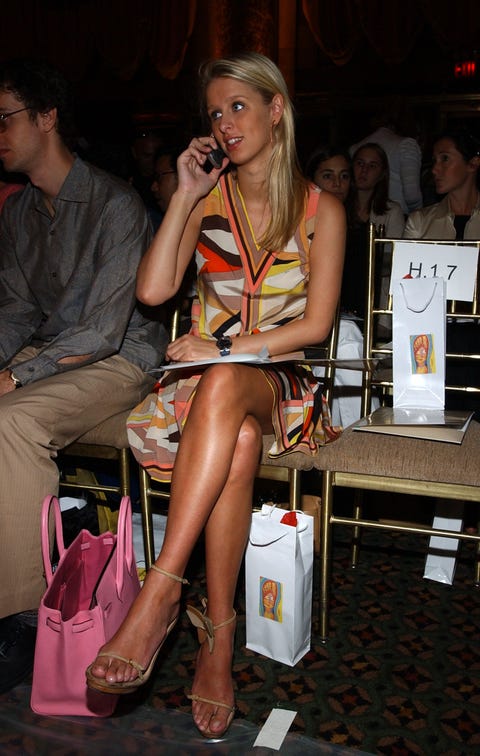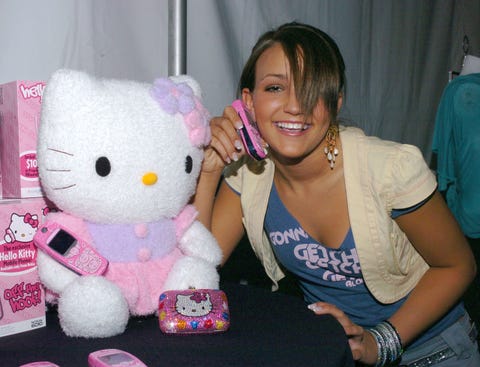 Jamie Lynn Spears
Petition to bring back this Hello Kitty phone (and Jamie Lynn) ASAP.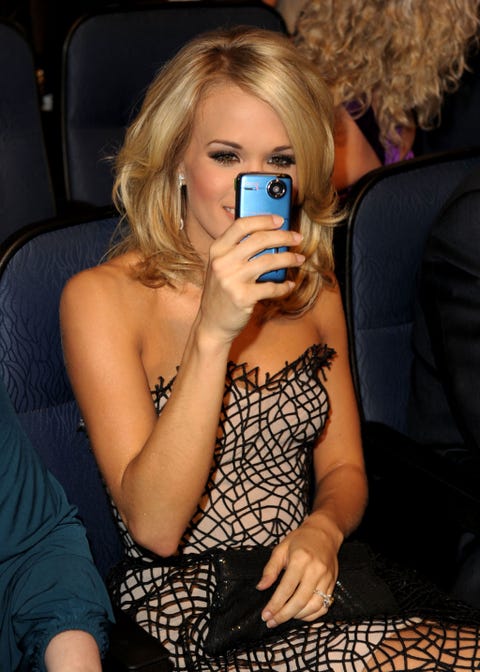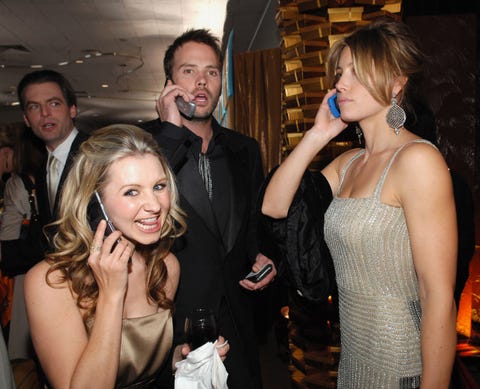 Beverley Mitchell, Barry Watson, and Jessica Biel
7th Heaven: flip-phone edition.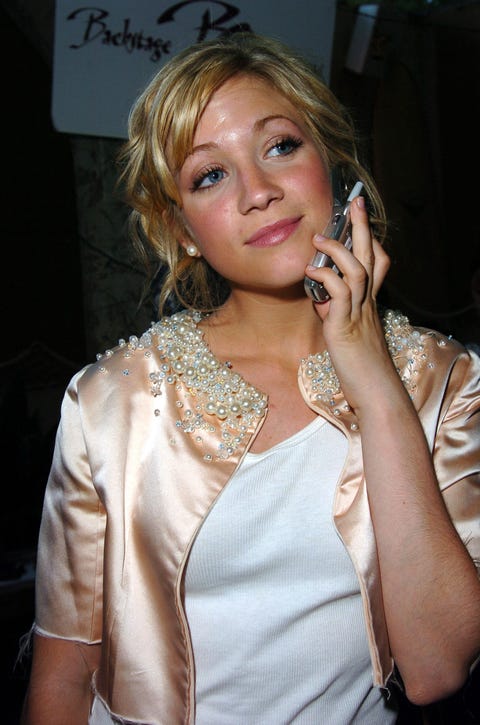 Brittany Snow
"Should I go back to being a brunette?"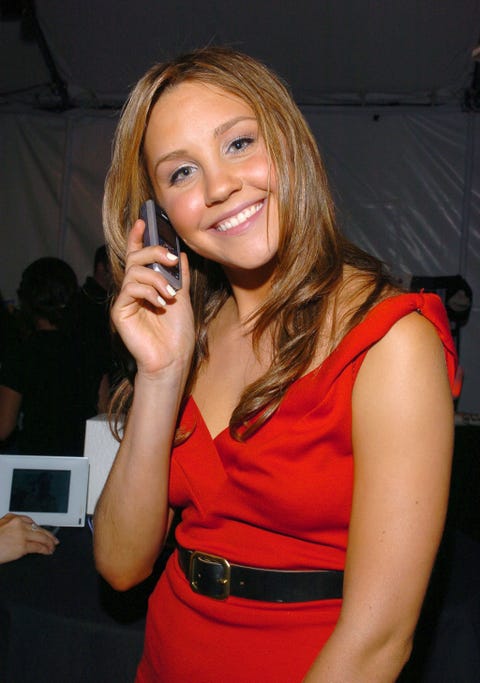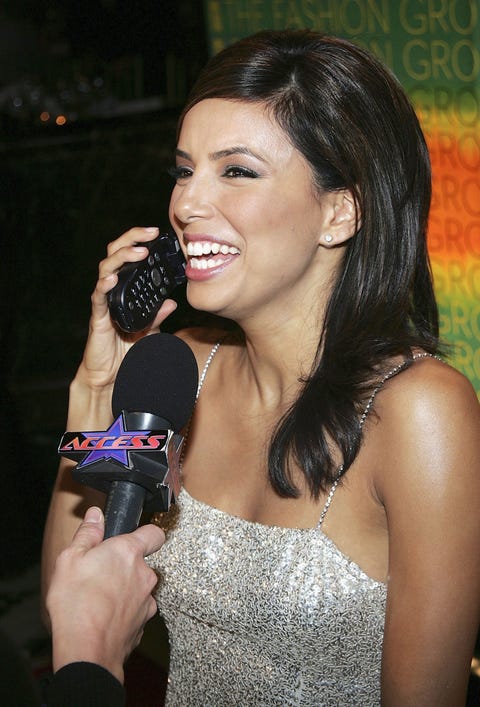 Eva Longoria
"Sorry one sec, getting interviewed."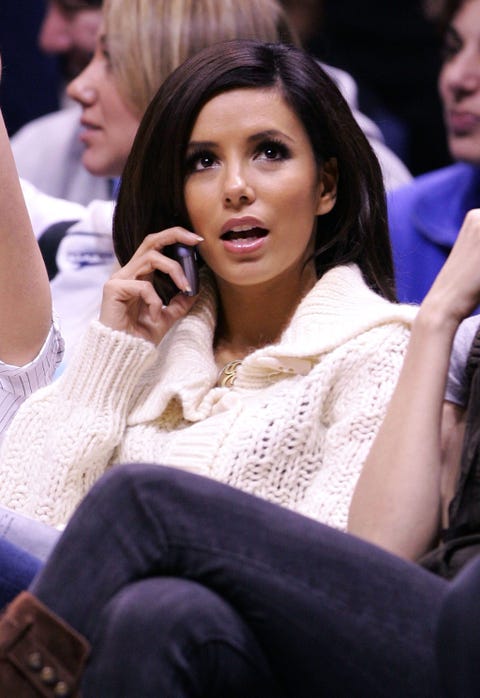 Eva Longoria
"Hello, can you pick me up?"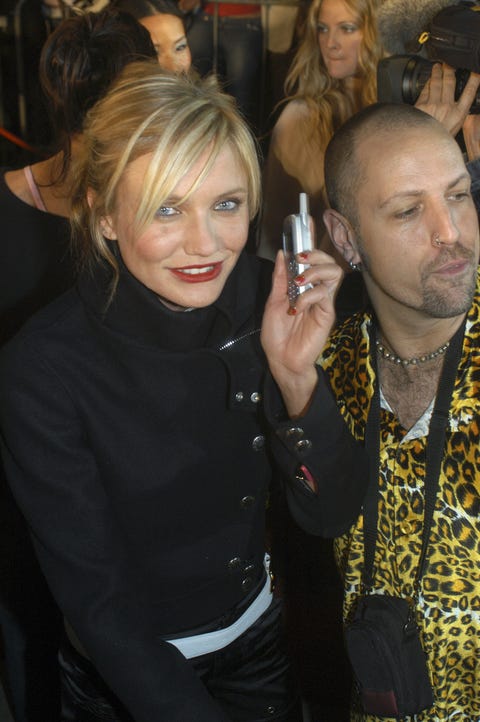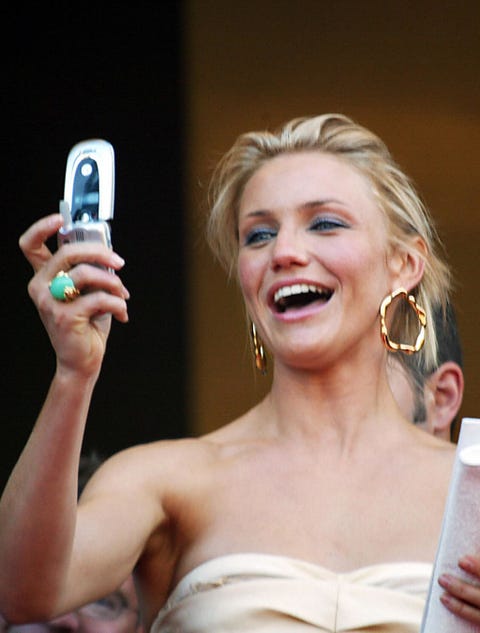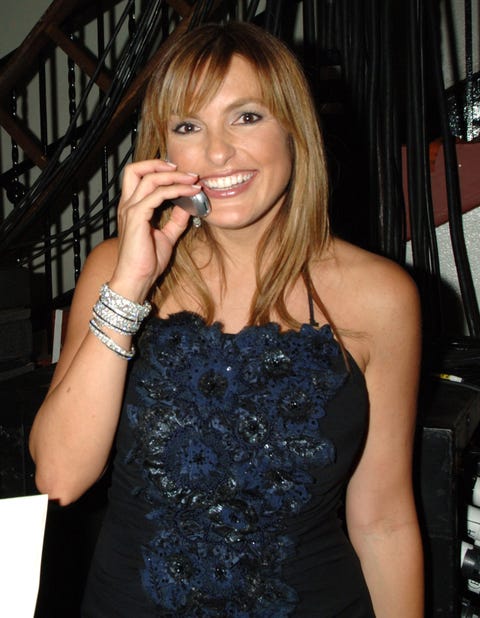 Mariska Hargitay
Pictured: Olivia Benson making a call.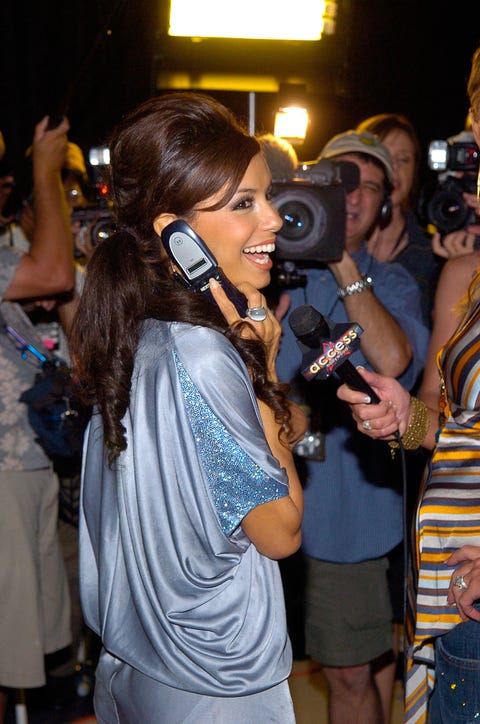 Eva Longoria
Side note: Remember when we used to call each other?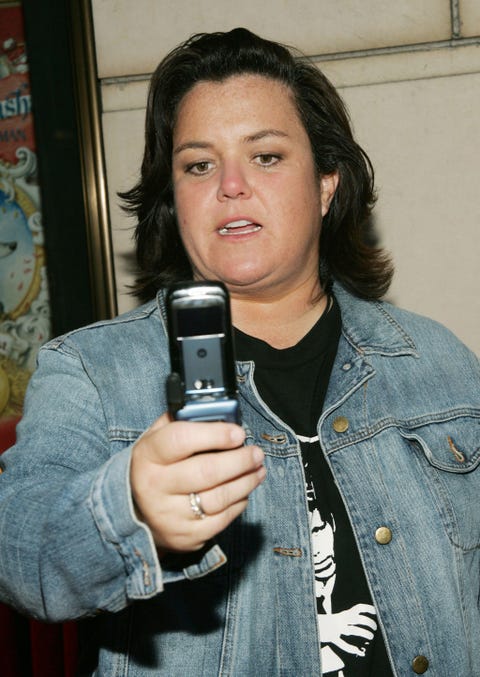 Rosie O'Donnell
Instead of waiting for it to stop ringing so we can go back to Instagram?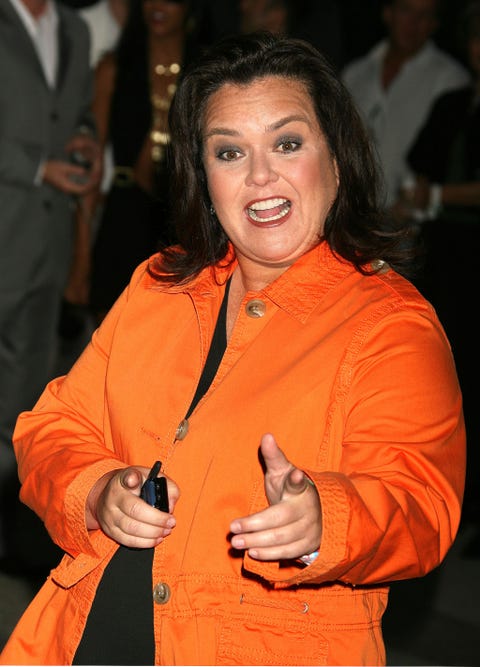 Rosie O'Donnell
What's more exciting? Me or this flip phone in my hand?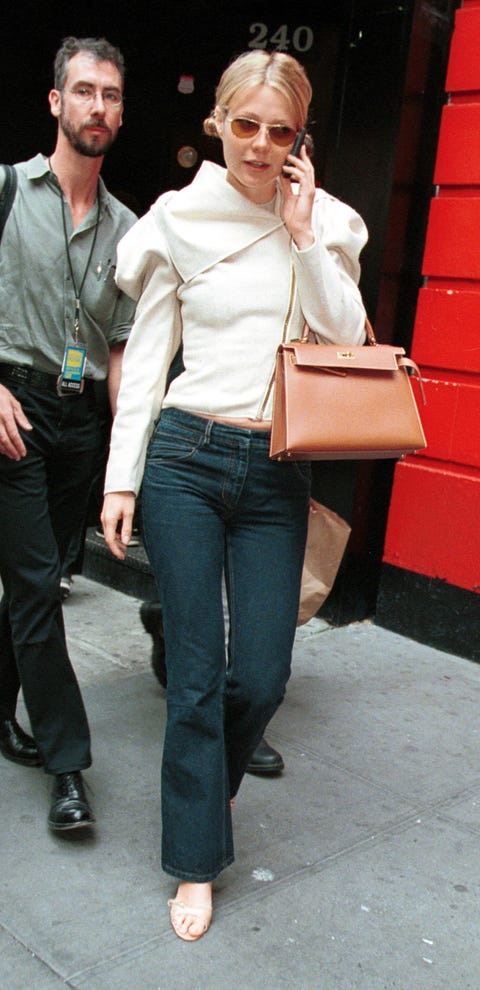 Gwyneth Paltrow
TBH, calling is much chicer-looking than looking down to text.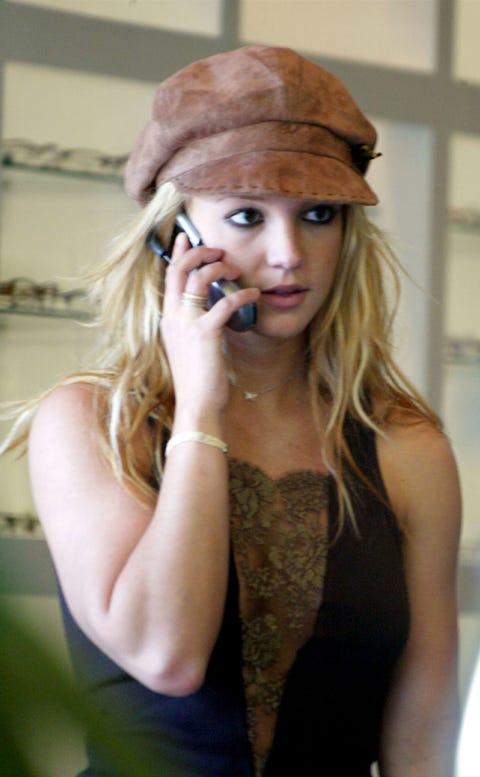 Britney Spears
Even in a newsboy cap, which is actually very in again these days.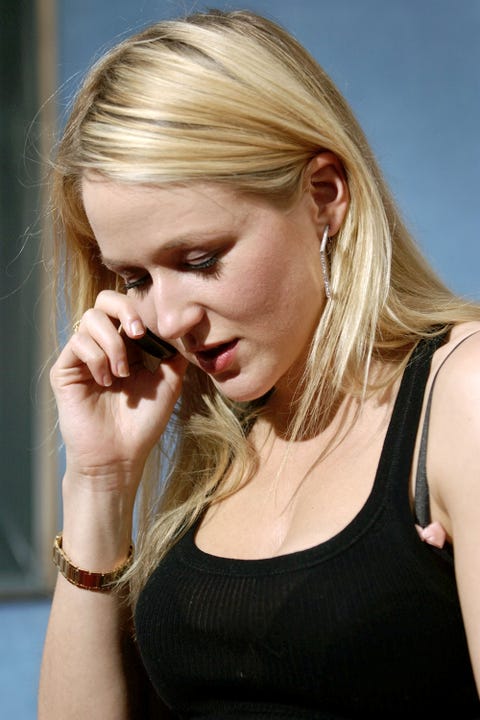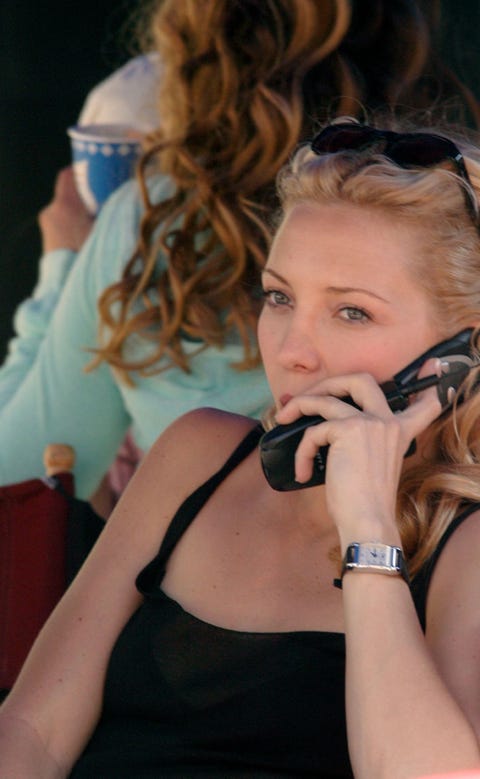 Kate Hudson
We truly are living in the past.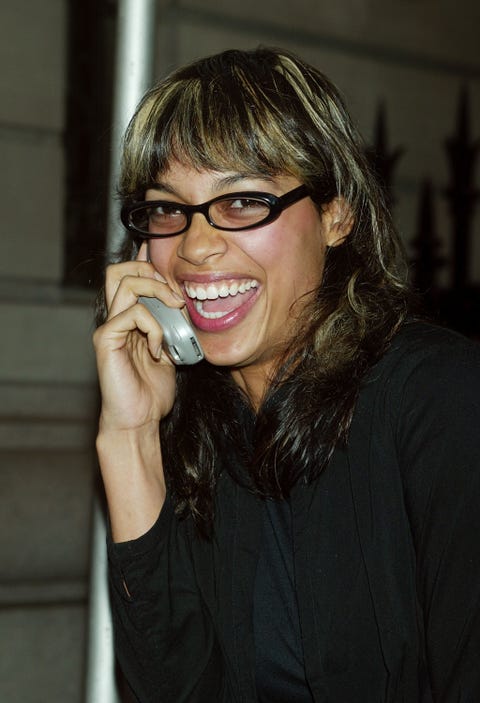 Rosario Dawson
GLASSES SHAPE = SAINT LAURENT.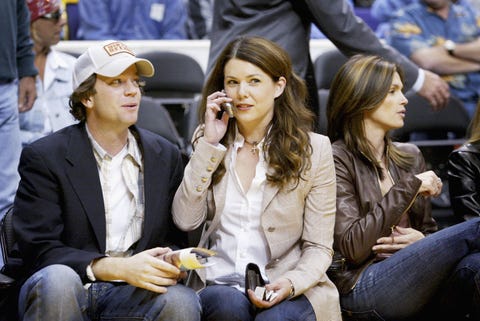 Lauren Graham
And Lorelai Gilmore is still Lorelai Gilmore, so that works too.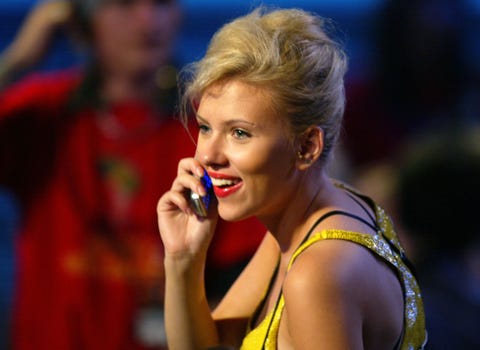 Scarlett Johansson
But at the same time, your screen pressed up on your face all the time = cheek acne, not that ScarJo ever had to worry.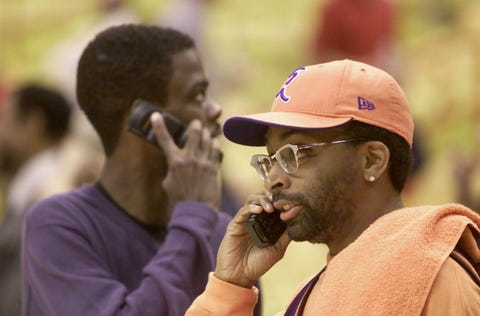 Chris Rock and Spike Lee
Realization: They might be calling each other because, back then, there was such a thing as text limits!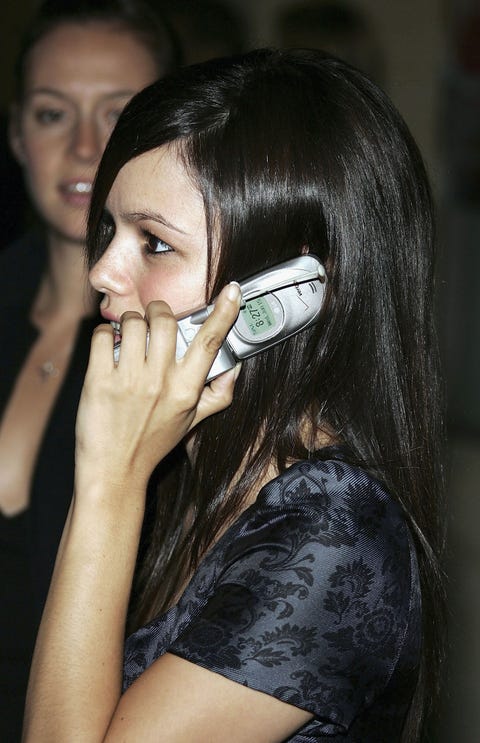 Rachel Bilson
The little antenna, haha.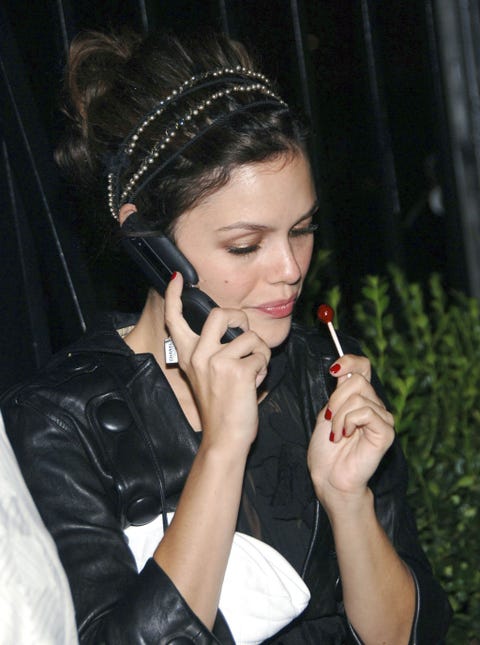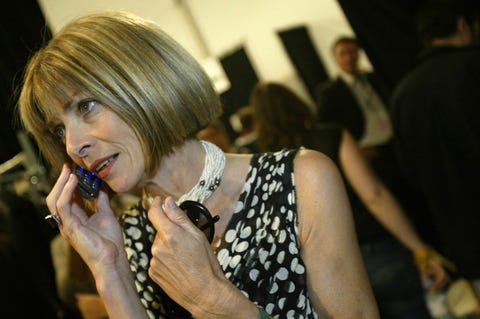 Anna Wintour
What's rarer: A person who uses a flip phone to this day (she does) or Anna Wintour without her sunglasses on?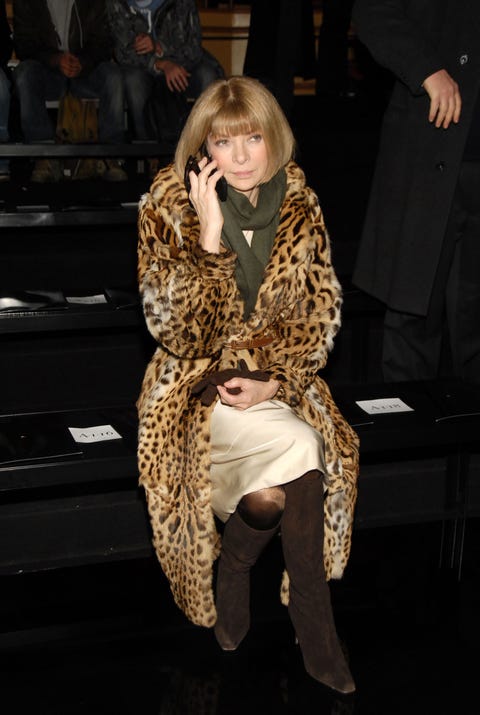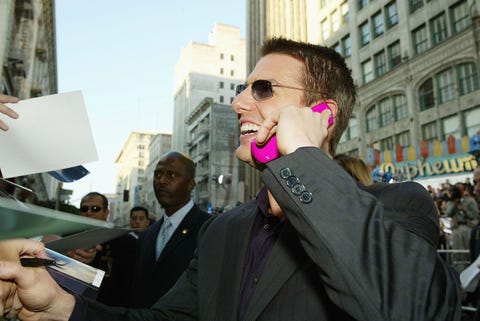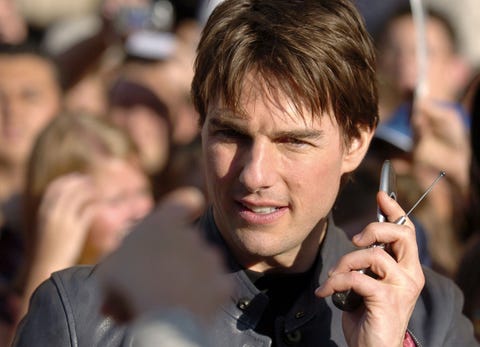 This content is created and maintained by a third party, and imported onto this page to help users provide their email addresses. You may be able to find more information about this and similar content at piano.io