What the Biggest Stars in Music Looked Like at Their Very First Shows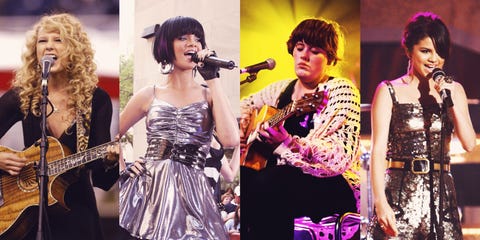 It's a well known fact that artists like Taylor Swift, Selena Gomez, and Beyoncé dominate the charts and the best dressed lists. But let's re-live what they looked like during some of their earliest live performances, a time before A-list stylists and glam squads. Memory lane, right this way.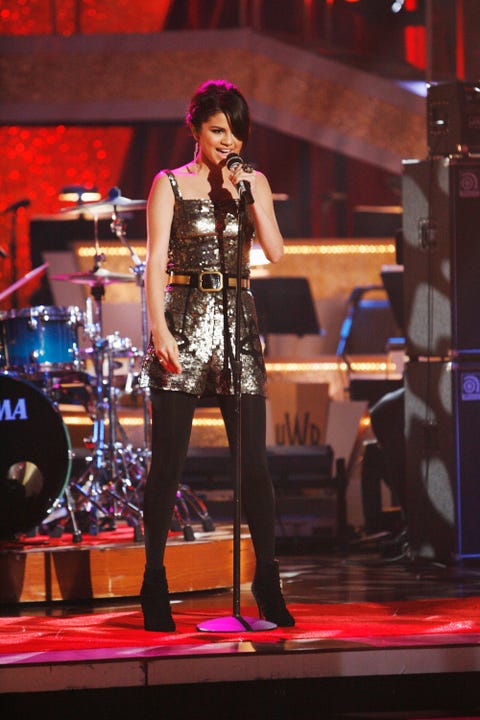 Selena Gomez, 2009
Selena and her old backing band The Scene performed "Falling Down" from her first album Kiss & Tell on Dancing With the Stars way back in 2009. So many sequins, so little time.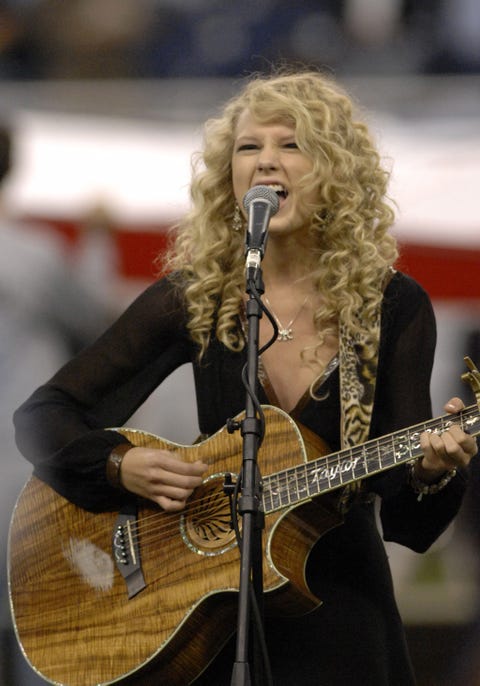 Taylor Swift, 2006
In one of her earliest televised performances, Taylor Swift belted out the National Anthem at the Detroit Lions/Miami Dolphins Thanksgiving Day game in 2006—complete with her acoustic guitar and old-school curls.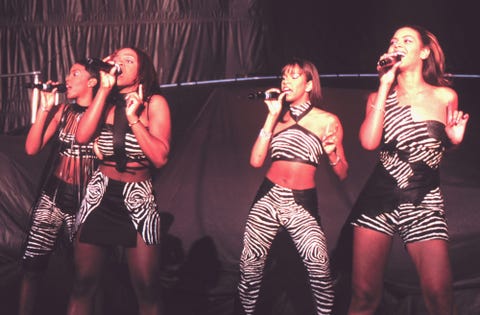 Beyoncé, 1998
Here's Bey performing with Destiny's Child at one of the band's first-ever shows (this one was in Mountain View, California) on their 1998 tour—back when the girls all wore coordinating outfits.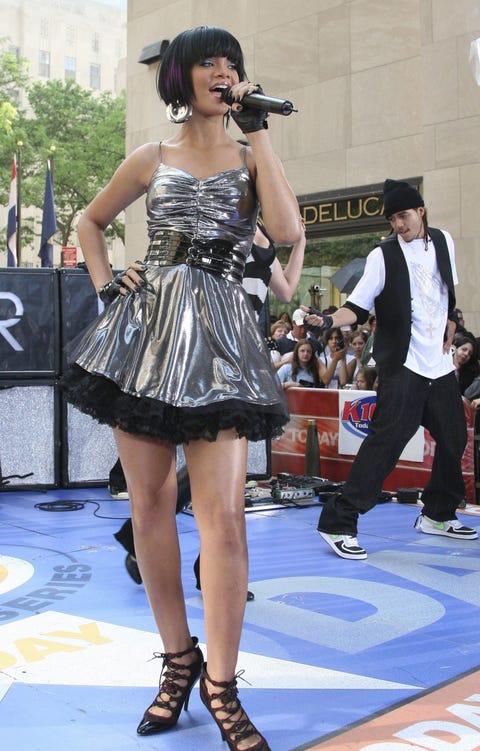 Rihanna, 2007
Rihanna performed on the Today Show in June 2007—wearing a short, metallic party dress that would make any '90s Barbie jealous. (This was just a few months before she embarked on her Good Girl Gone Bad Tour.)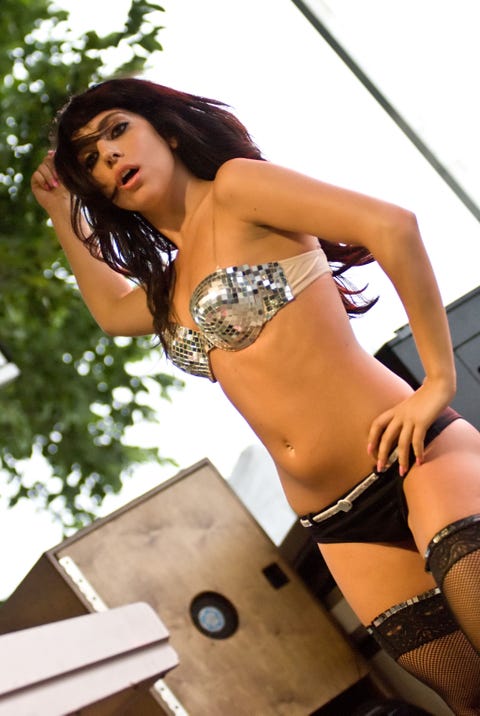 Lady Gaga, 2007
In 2007, a full two years before her The Fame Ball Tour, Lady Gaga performed at Lollapalooza in Chicago wearing a bra that looked like disco balls. TBH, she'd probably still wear this today.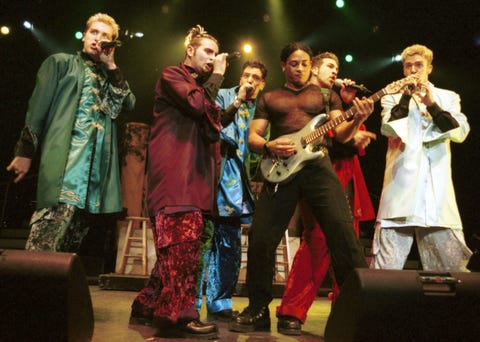 Justin Timberlake, 1999
Back when he was tearin' up your heart with NSYNC in 1999, Justin Timberlake performed in Vegas wearing this all white, super roomy ensemble.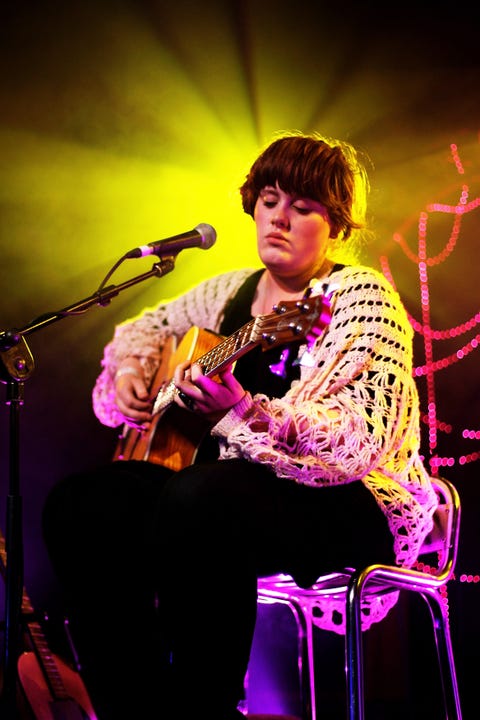 Adele, 2007
In 2007, Adele looked more like a folk artist than the soulful singer we know today. This is her performing at the Great Escape Festival on May 19, 2007 in Brighton, England.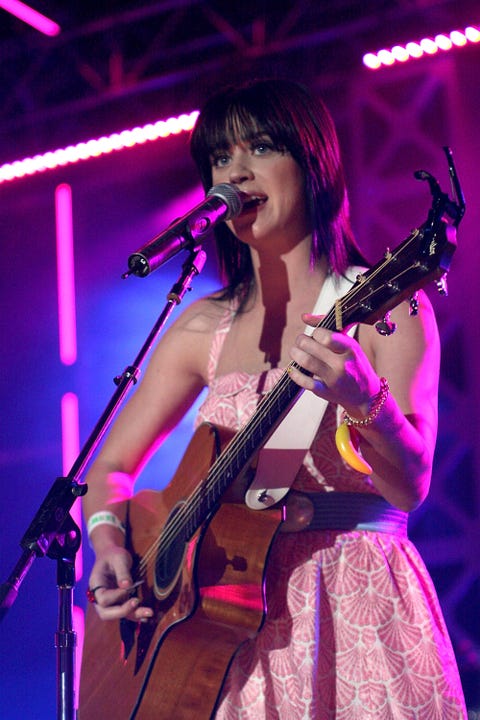 Katy Perry, 2008
In 2008, a year before her first headlining tour, Katy Perry wore a pink seashell dress and Zooey Deschanel bangs for a performance at the South by South West music festival.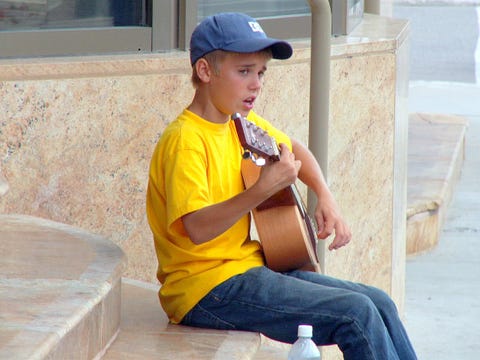 Justin Bieber, 2007
So it isn't exactly a professional performance, but this picture of a young Justin Bieber singing on the street in Canada circa 2007 will make you yearn for his "Baby" days.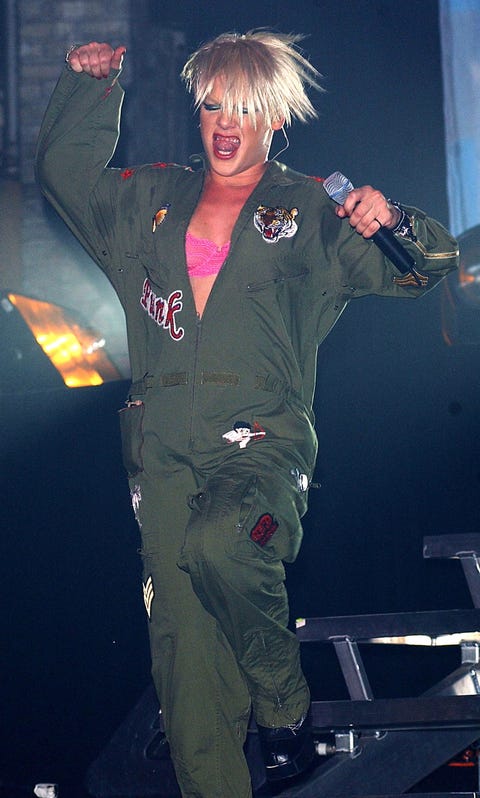 Pink, 2002
When she was traveling for her first tour in 2002, Pink performed in open coveralls and a hot pink bra, because why not?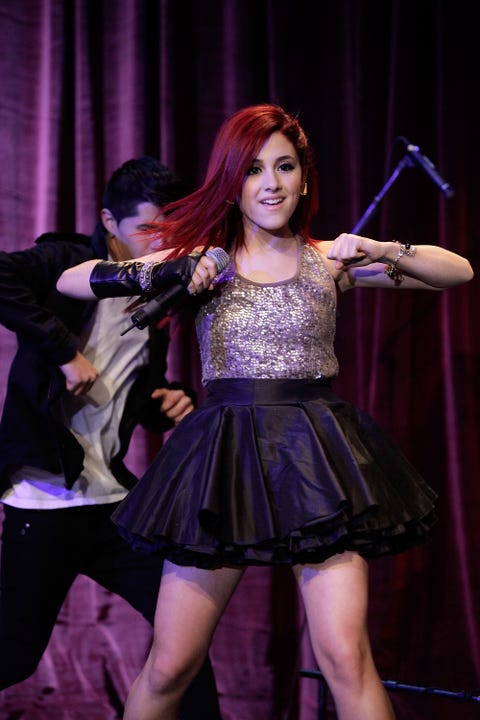 Ariana Grande, 2010
In 2010, three years before her first headlining solo tour and ascent to pop stardom, Ariana Grande performed in bright red Cat Valentine hair at the iPOP! concert series in Century City, California.
This content is created and maintained by a third party, and imported onto this page to help users provide their email addresses. You may be able to find more information about this and similar content at piano.io