14 Celebrities Doing Water Sports with Varying Degrees of Success
Sometimes you're the wave. Sometimes you're Kim Kardashian.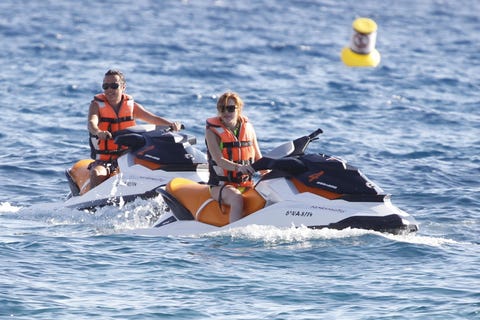 Lindsay Lohan
"Do you know where we're going?" "No, do you?"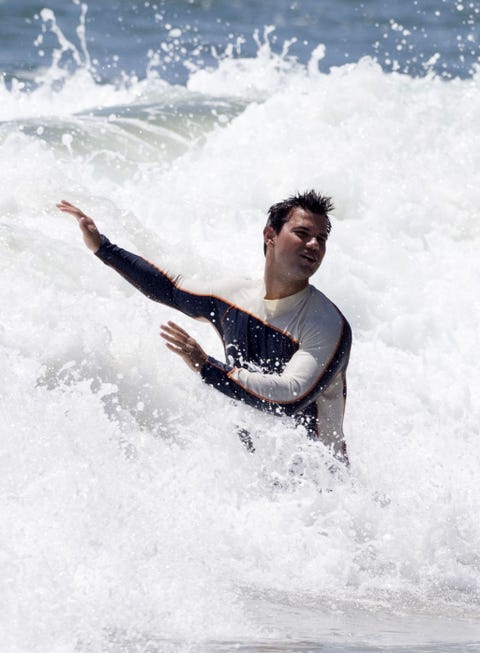 Taylor Lautner
A graceful, accidental dab.
Kendall Jenner
We GET it—you're a model.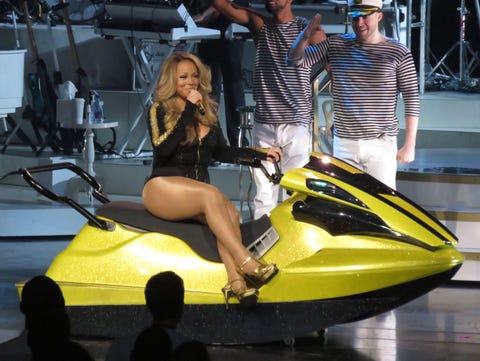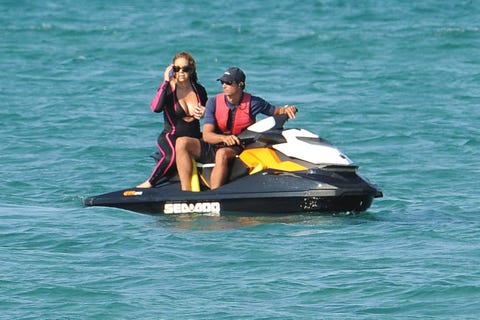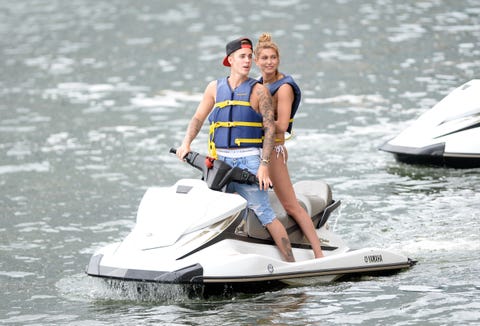 Justin Bieber and Hailey Baldwin
"Look at all those people who think we're dating. Are we dating?"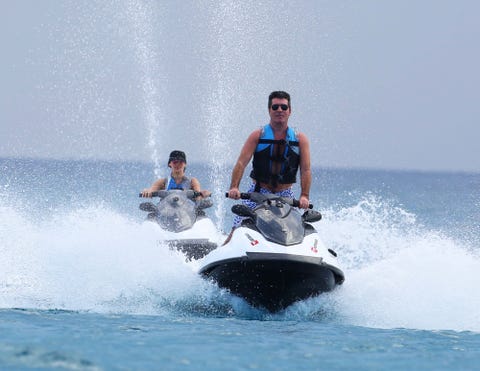 Simon Cowell
And in a post-American Idol career move nobody saw coming, Simon Cowell became a stock-photo model.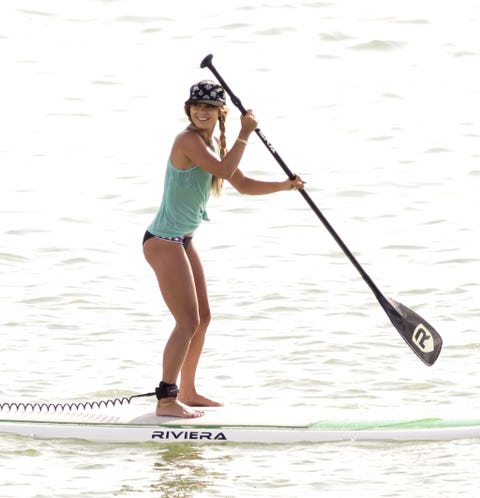 Vanessa Hudgens
Just stick a logo on it, and you've got a PacSun ad.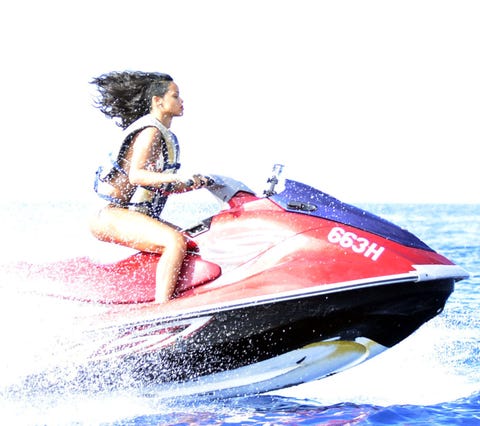 Rihanna
Nothing less than flawless.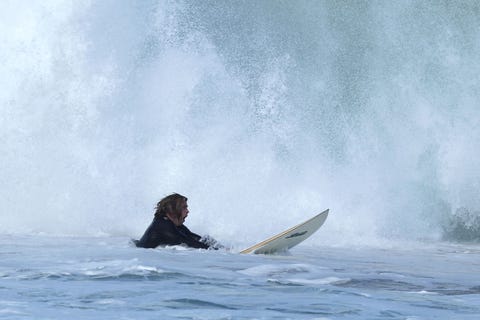 Chris Hemsworth
It says it's Chris Hemsworth. But who can be sure?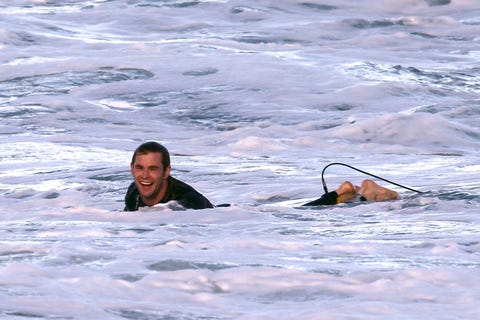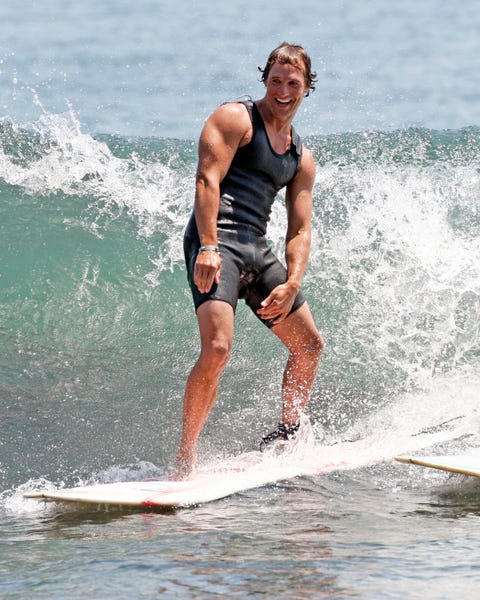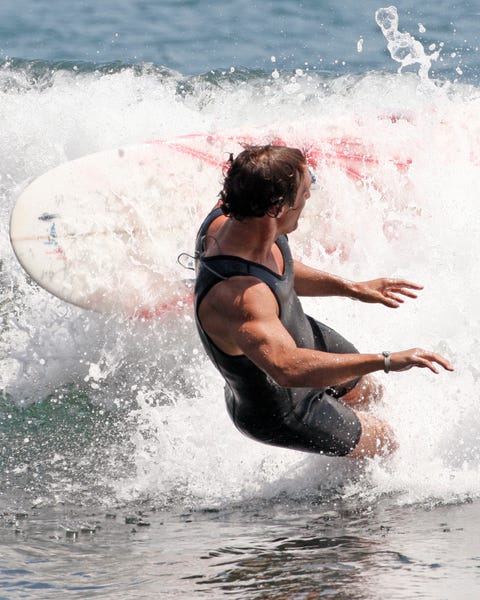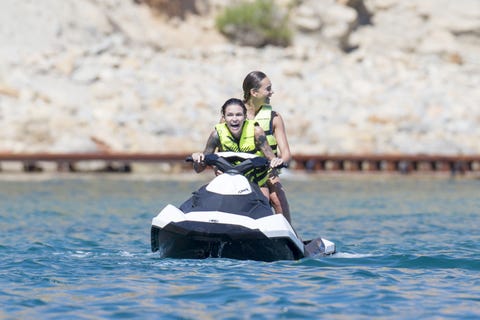 Ruby Rose
And finally, when it comes to physical activity, you're either Ruby Rose.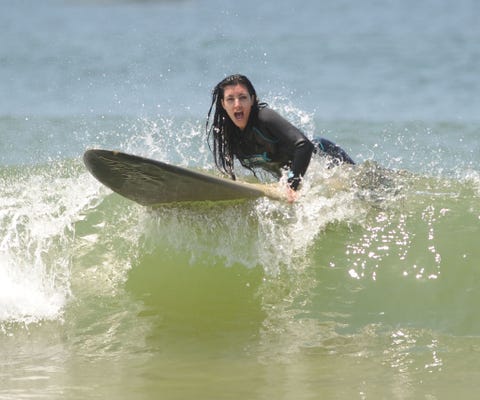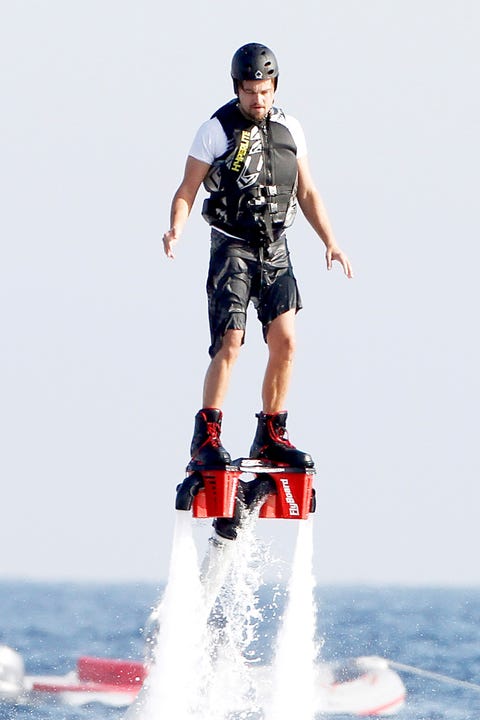 This content is created and maintained by a third party, and imported onto this page to help users provide their email addresses. You may be able to find more information about this and similar content at piano.io