What 10 Crazy-Successful Women Were Doing in Their 20s
They didn't have it figured out, either.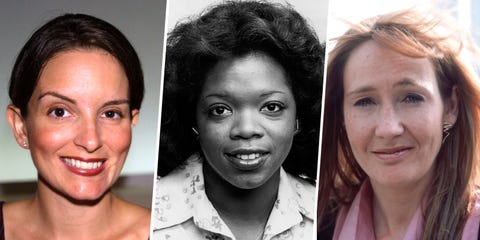 Child prodigies freak me out. There. I said it. Every time someone mentions how Mozart wrote his first opera before he had his first shave, or I think about how Malala Yousafzai won the Nobel Peace Prize at the age of 17 (though seriously, go her), I feel all this pressure to succeed, and fast—and I know I'm not the only one. But the road to success is usually more unpredictable than that. Here are ten women who found success in their thirties, forties, and beyond.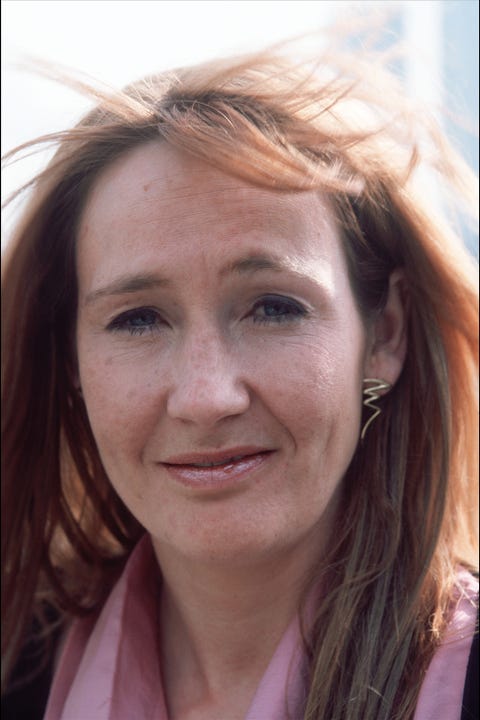 J.K. Rowling
J.K. Rowling's life story has reached an almost legendary status. By her late twenties, Rowling was a single mother, divorced, impoverished, clinically depressed, and mourning the loss of her mother. Thankfully she found the strength to get help for her depression and the courage to take a chance on her writing. Harry Potter and the Philosopher's Stone was published in 1997. She was 31 years old.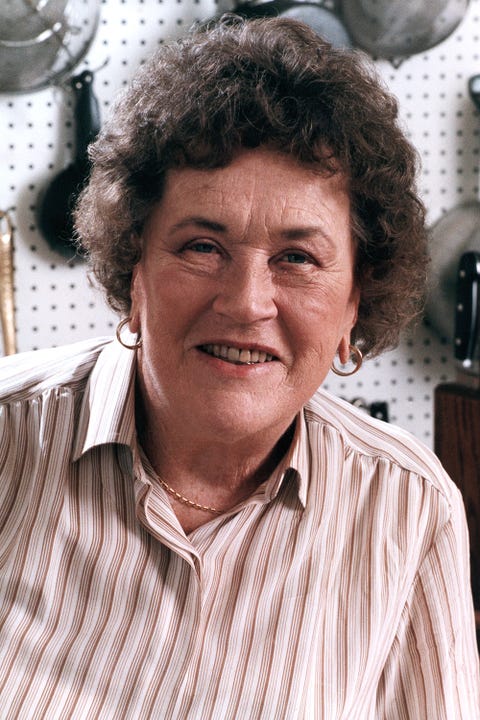 Julia Child
If we can learn anything from Julia Child (beside the magic of adding butter to a dish), it's how to make the best of any situation. She spent her twenties working as a copywriter. When the United States joined World War II, Child tried to join the Women's Auxiliary Corps but was rejected for being too tall. Undeterred, she used her previous experience to become a typist for the OSS—and was eventually stationed in France as an American spy. It was only while in France, at the age of 36, that Child first learned how to cook. The rest, as they say, is history.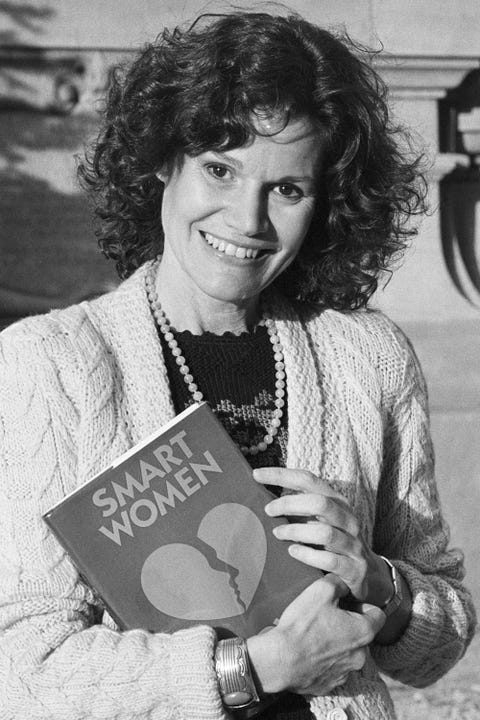 Judy Blume
It's amazing to think that the author of Are You There, God? It`s Me, Margaret hadn't been a lifelong aspiring writer! She spent her twenties studying for a Bachelor's degree in education, dating and marrying her first husband, and raising her family. Her first book was published when she was 31.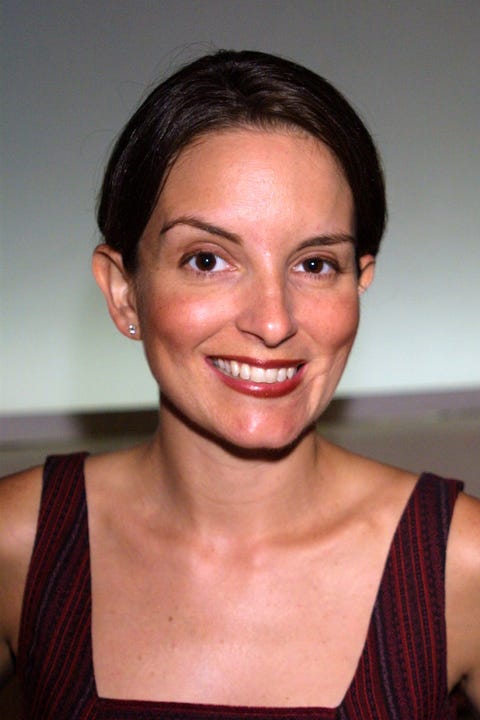 Tina Fey
Deciding you want to become a comedian—especially a female comedian—is signing up for a hard ride, and Tina Fey has certainly faced her share of challenges in her career. Like most young creatives, she spent her twenties working odd jobs to make ends meet while trying to get her career off the ground. At 23, she was working at the Y.M.C.A. while studying at Second City at night.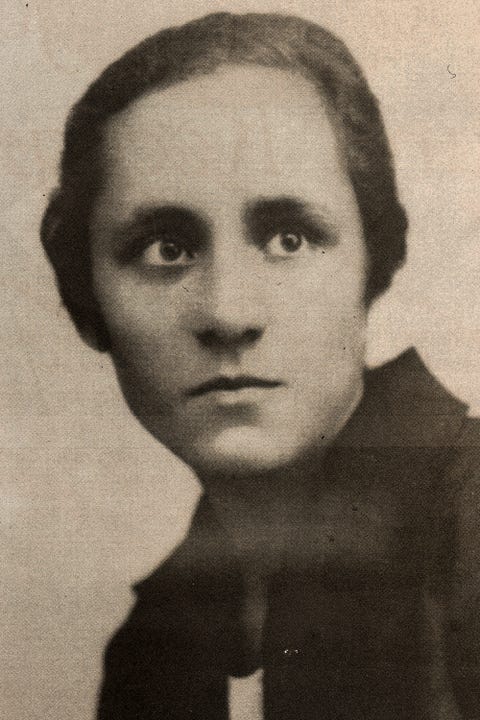 Mother Theresa
Anjezë Gonxhe Bojaxhiu always knew she was going to devote herself to religious life, choosing to join a convent at the age of 18. But she only began the missionary work for which she was canonized after receiving the call to do so when she was 36 years old.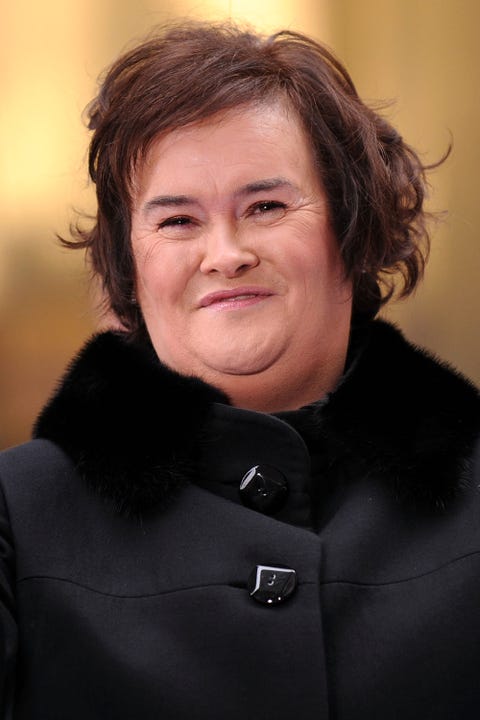 Susan Boyle
Susan Boyle is one of those one-in-a-million fairy tale stories that talent shows (not to mention the internet) eat up with a spoon. While singing was always a dream of hers, Boyle was in her late forties when she auditioned for Britain's Got Talent. Before this, her only singing experience was in church and at local shows, and her longest-held job was six months as a cook's assistant!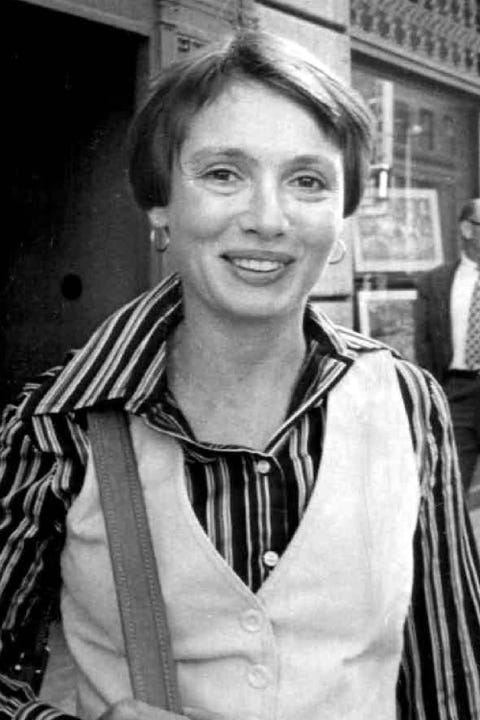 Wendy Davis
Today, Wendy Davis kicks a lot of butt defending the rights of women in Texas. She's particularly well-known for holding an eleven-hour filibuster in 2013 in an attempt to block the infamous Texas Senate Bill 5, which would add even more abortion regulations in Texas. But her life could have gone very differently. At the age of 20, Davis was a college drop-out, waiting tables in her father`s restaurant, caring for her daughter, and divorcing her first husband. It just goes to show that your early twenties are not your destiny.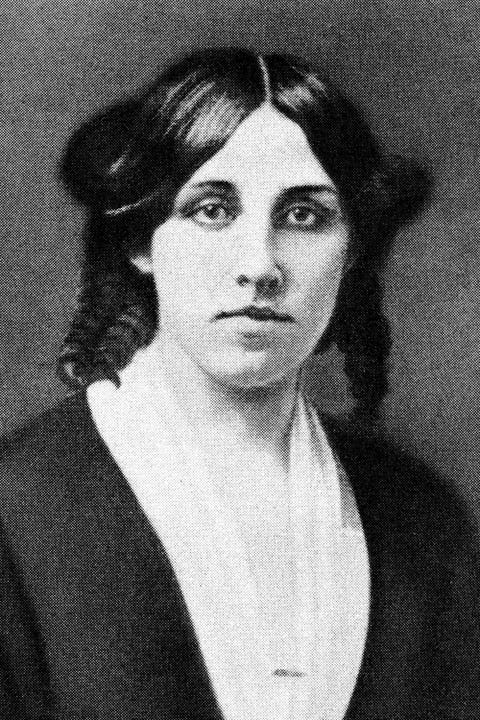 Louisa May Alcott
Like most female writers throughout history, Alcott had to put off cultivating her passion until after she`d raised her children—which is to say, until her thirties. Her masterpiece, Little Women, wasn't published until she was 36 years old.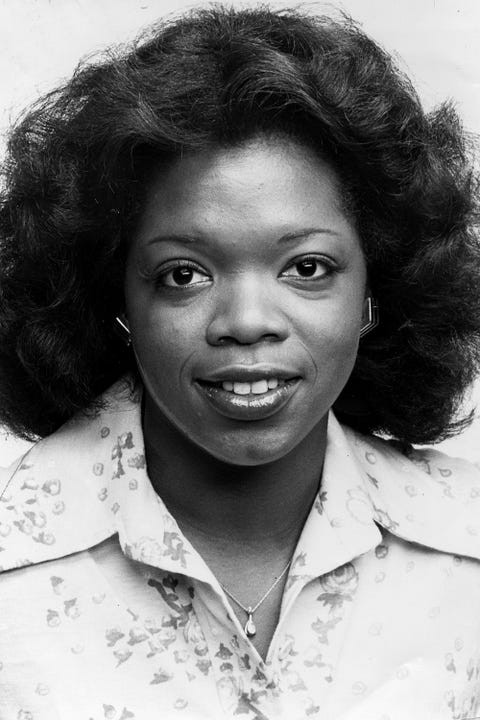 Oprah Winfrey
Easily one of the richest and most influential women in the world, it would be easy to imagine that Oprah was just born the powerhouse that she is today. But she experienced a lot of hardship and abuse in her early life before deciding she wanted to go into television—working her way up, like the rest of us. At 23, Oprah was fired from her first anchor position in Baltimore. (I can only imagine what that station manager must feel every time he sees a copy of O at the grocery store…)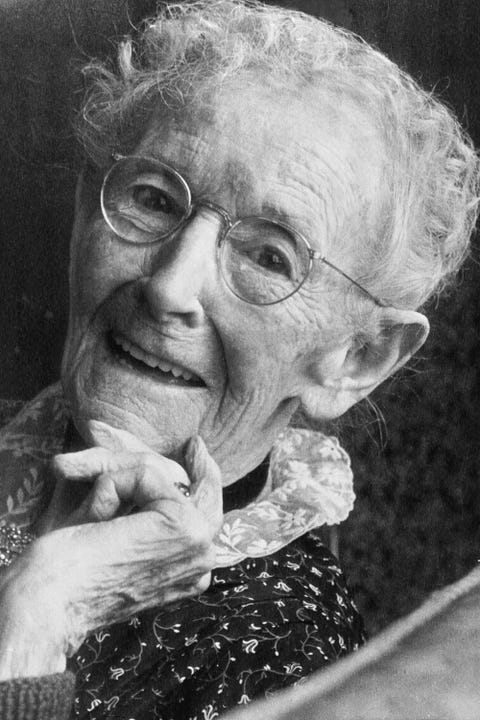 Anna Mary Robertson Moses
Grandma Moses is such a huge inspiration. After living an entire, full happy life—she began working as a housekeeper at 12 years old, stopping at 27 to get married and have ten children—she took up painting at 78, and only because her arthritis was making needlepoint difficult. From there she had a 25-year-long career as a folk artist.

This content is created and maintained by a third party, and imported onto this page to help users provide their email addresses. You may be able to find more information about this and similar content at piano.io