13 Celebrities Who Believe in Aliens
And these are only the 13 who've given quotes about it. 👽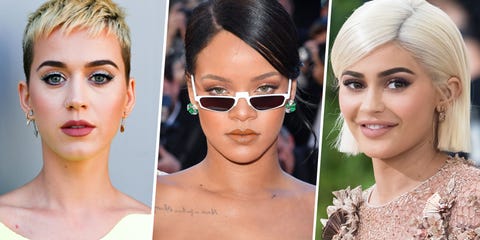 Somewhat reassuring: that even our most beloved public figures don't get special access to knowledge about extraterrestrials. Somewhat less reassuring: that so many still believe in them, even after Obama says he can't talk about it. Guys! Here, find out what 13 celebrities have to say about life existing beyond our own planet.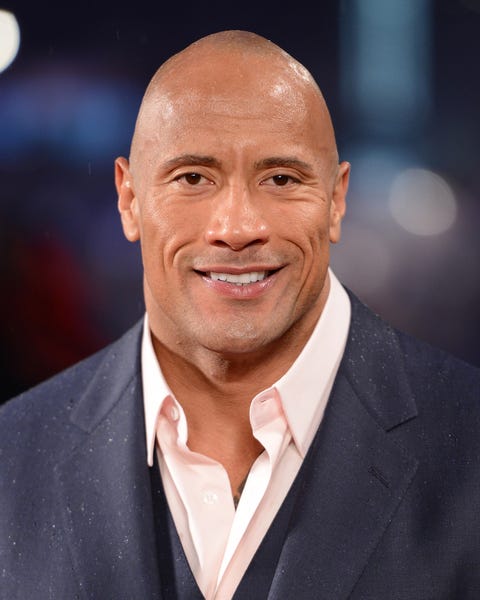 The Rock
From another man who would be president (running mate: David S. Pumpkins) in an interview withVice: "Yeah, of course [I believe in aliens]. I believe that we're not the only ones; it'd be arrogant to think that. I can't think of any conspiracy theories...not that trigger me, nothing that comes up."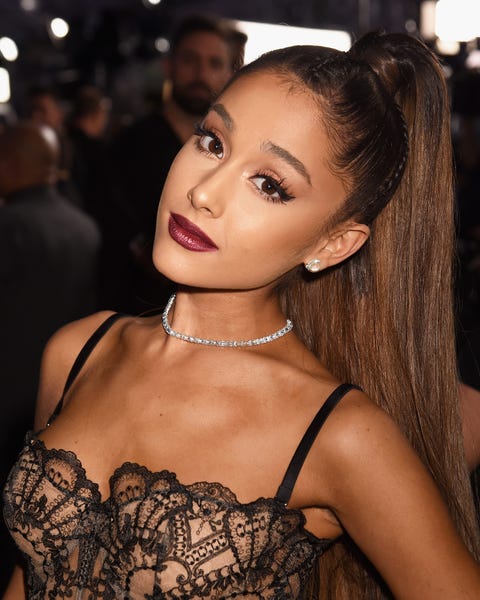 Ariana Grande
Similarly, Grande is absolutely certain we are not alone. "Of course," she said in an interview with Complex. "We'd be so stupid to believe we are the only people here."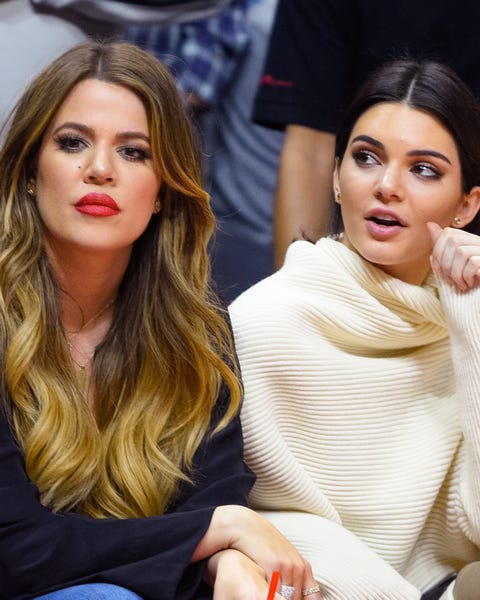 Khloé Kardashian and Kendall Jenner
In a Twitter burst, the sisters swapped conspiracy theories about government coverups and deployed the hashtag "#WeAreNotAlone." (It's a good read.) Also, we still need to work on getting Kendall a lecture series on chemtrails.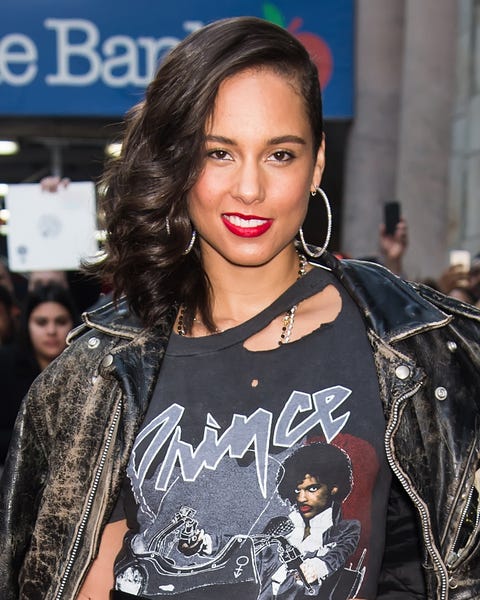 Alicia Keys
In an exchange with BuzzFeed, Keys revealed that not only is she a believer, but that she is a meeter...of beings not from here. "Yeah, I've met some serious aliens in my life, for sure," she said. "I'm sure you've seen a UFO. Haven't all of us seen something flying in the sky, and it's at some random time of night that doesn't make sense, and it's not the shape of a plane?"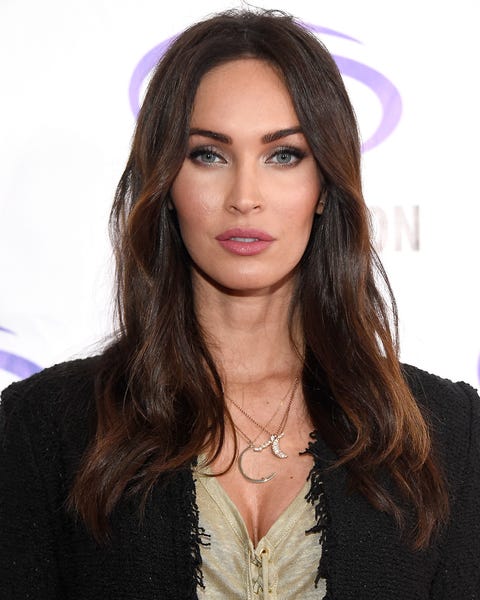 Megan Fox
Transformers does bring up some good points. During an appearance on Ellen, she and DeGeneres got to talking about the History channel program Ancient Aliens. "It's all about the theory that these megalithic structures were possibly built by—not necessarily like little green aliens, but maybe future humans that they call ancient astronauts—that did some sort of time travel. Something extraterrestrial was involved."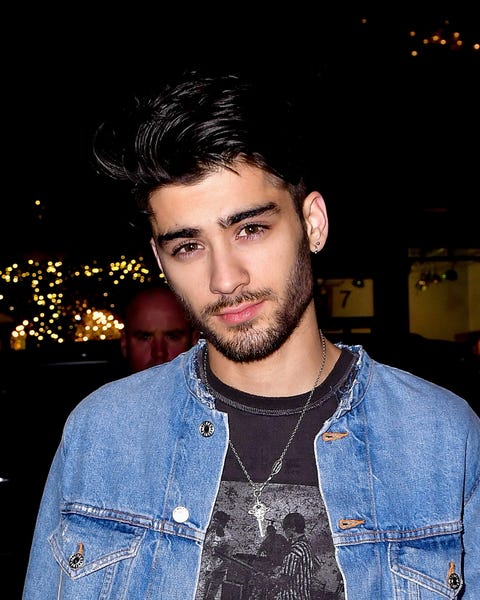 Zayn Malik
An alien told him to leave One Direction. We repeat: An alien told him to leave One Direction. Once more, from a direct quote in Glamour magazine, in response to how he first knew he had to quit 1D: "An alien spoke to me in a dream…" (Come give me career advice too, please, thanks.)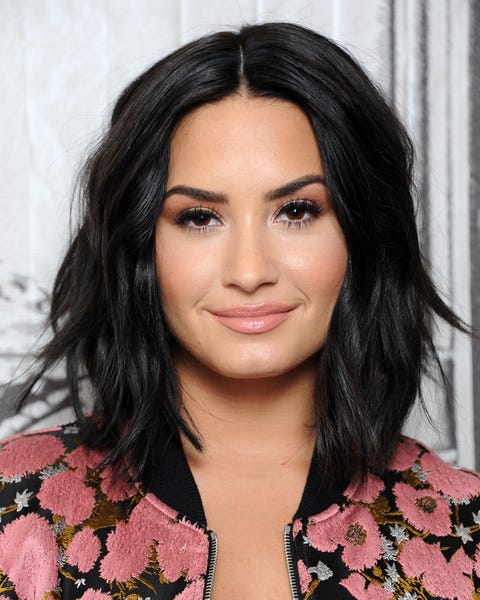 Demi Lovato
"I've seen a UFO," she told Elle Canada. "I was walking outside and I looked up and it almost was like there was a worm in the sky. It was changing shapes and moving all over the place." (She also told them she thinks the sunken city of Atlantis is real, and that Christopher Columbus saw three mermaids on his way to America.)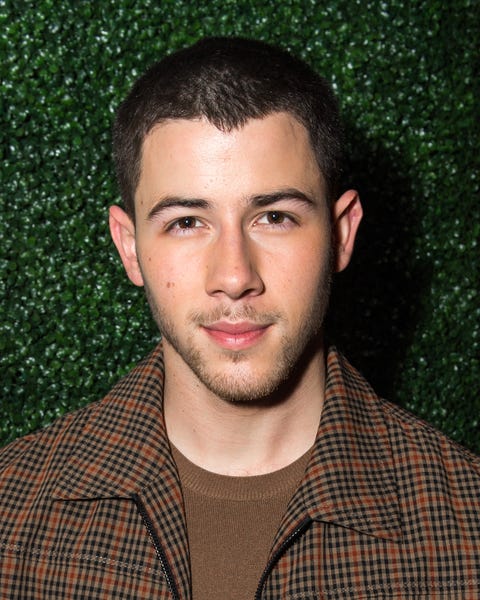 Nick Jonas
Pro tip, from a Jonas brother: L.A. is *the* place to go for flying-saucer sightings. "That blue light freaks me out in the best way possible," he said of an experience he had in his backyard a decade ago (during a television interview, mind you). "I'm really excited to get back to L.A.; I leave in a couple of hours, and I'm going to go try find a UFO."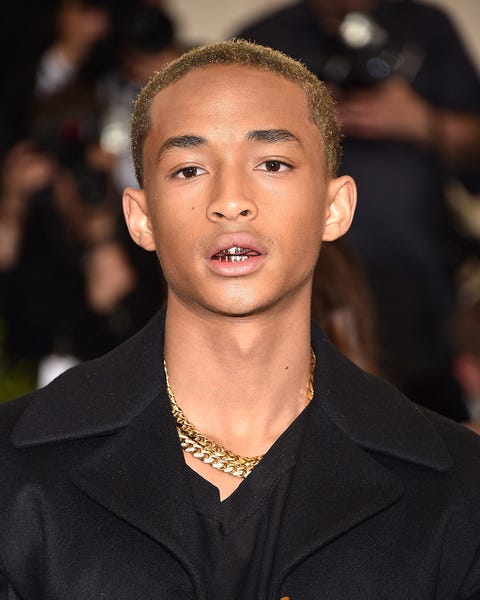 Jaden Smith
This one needs no intro. "Aliens are really cool, because they exist," the offspring of one Man in Black said in an interview with Wonderland magazine. "I talked to President Obama about extraterrestrials. He said he could neither confirm nor deny the existence of aliens, which means they're real." OMG.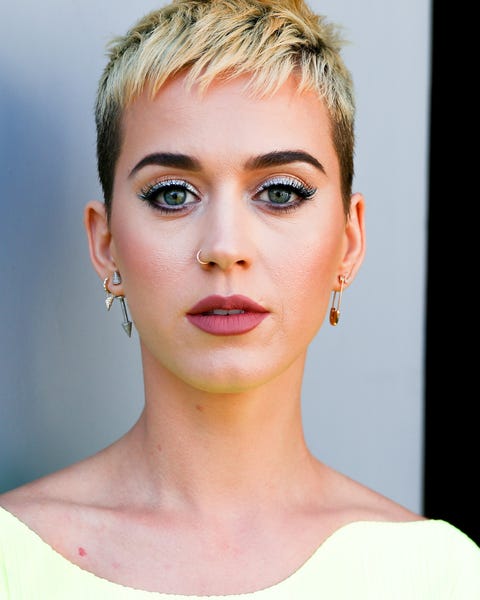 Katy Perry
She believes in a lot of "New Age-y" things, amongst them life on other planets. "I see everything from a spiritual lens. I believe in a lot of astrology. I believe in aliens," she told Rolling Stone.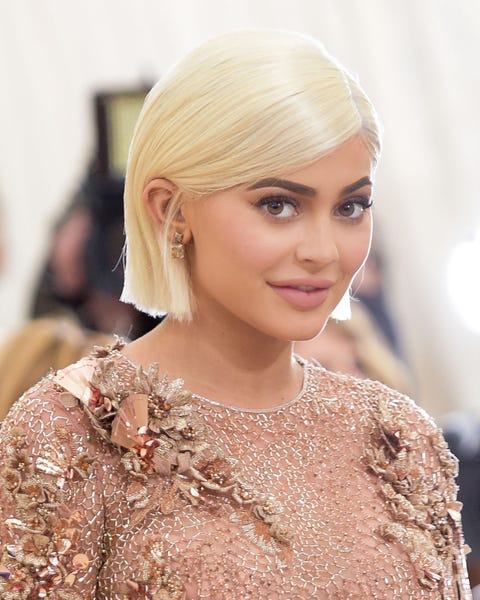 Kylie Jenner
One in which Kylie Jenner discusses, in detail, what visiting Area 51 was like—that is the real future liberals want. "I've been to Area 51 and talked to people who claim to have been abducted," she said in an interview with Cosmo. "I'm super interested in aliens, but they terrify me because I100 percent believe in them."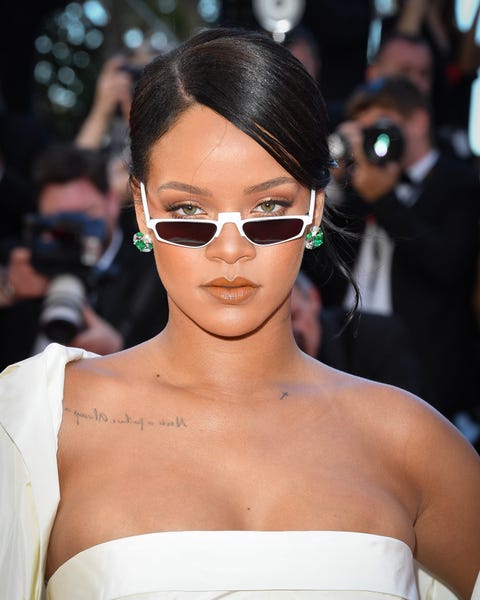 Rihanna
In a sweetish anecdote, she talked about how she and her father would sit on the steps watching for UFOs. ""I didn't see any, but I saw a falling star once and I was like, 'Yessss, Dad! Come and see, it just darted.'"
This content is created and maintained by a third party, and imported onto this page to help users provide their email addresses. You may be able to find more information about this and similar content at piano.io