What 16 Celebrities' Cheat Days Look Like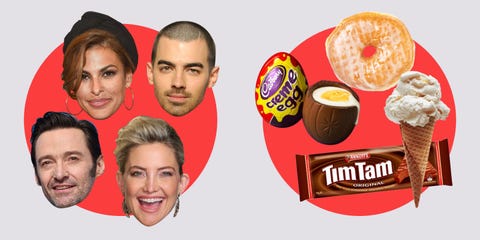 Getty, design by Monica Park
"Eat clean to stay fit, have a burger to stay sane," Gigi "the Body" Hadid once said. And she's not the only super-cut celebrity to loosen the reins once in a while, because man cannot survive on high-quality protein and organic greens alone. Ahead, see what 16 famous people eat when they say f*ck the camera adding 10 pounds and go HAM on some chicken fingers.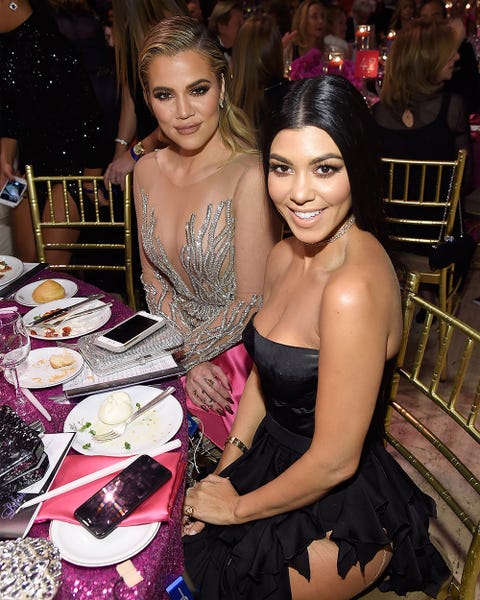 Khloé and Kourtney Kardashian
Just when you think they're going for the relatable (Popeyes), they throw "PJ" into the caption, which stands for "private jet," if you didn't know. NOT SAME.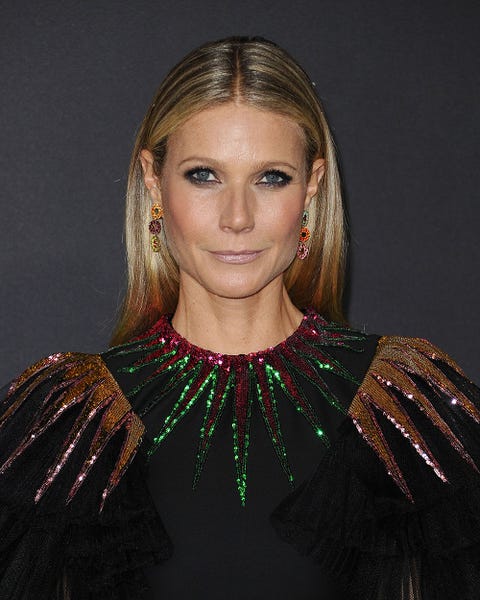 Gwyneth Paltrow
Make all the Goop jokes you want, but Gwynnie told Yahoo Beauty she'll throw down for fries—"and cheese and martinis and all that kind of thing." Sprinkled with spirulina and nutritional yeast, though? JK.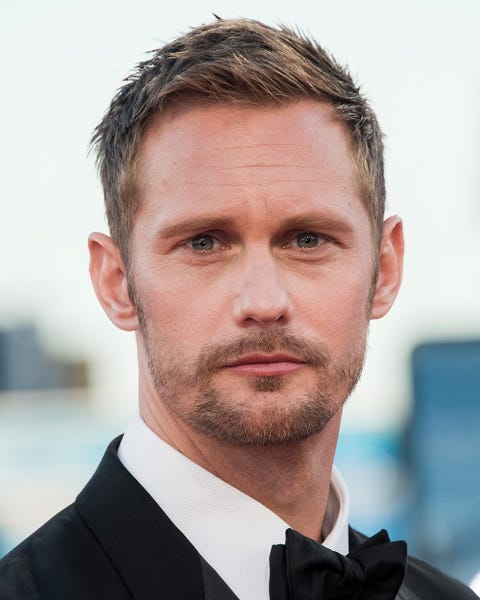 Alexander Skarsgård
It's like his Tarzan was Photoshopped. But when filming wrapped, Skarsgård said he spent four days in bed eating his dad's fried mozzarella and pasta. The dream, all of it.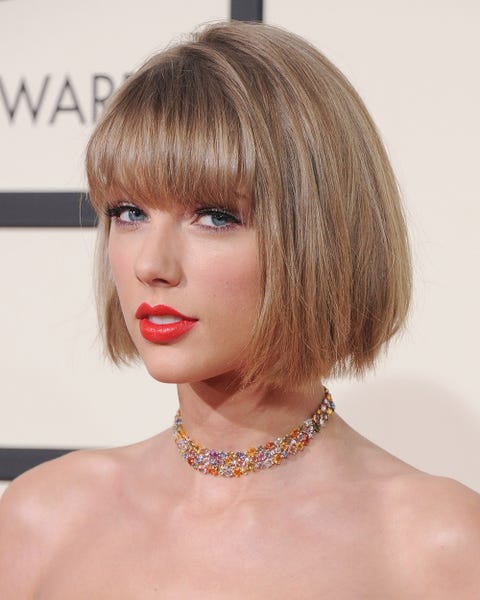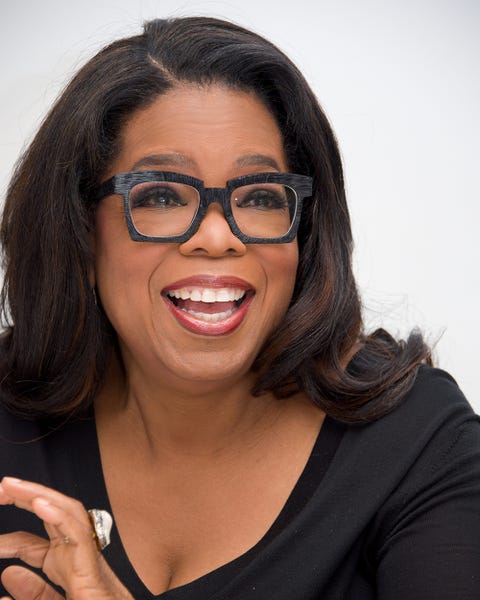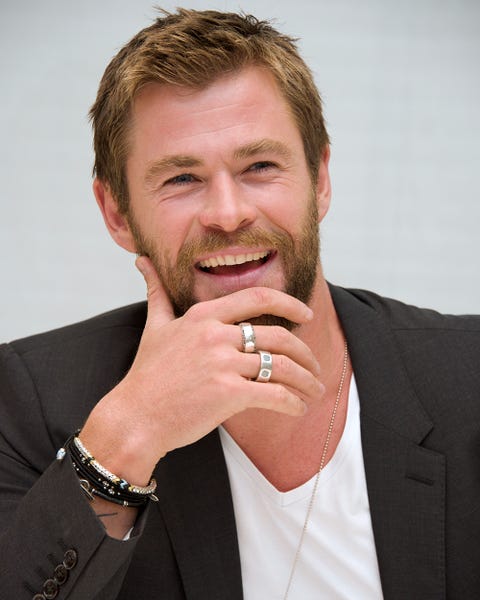 Chris Hemsworth
"Cheat days are pizza, hamburgers, beer, sugary things," Hemsworth told People. Note which he listed before the others.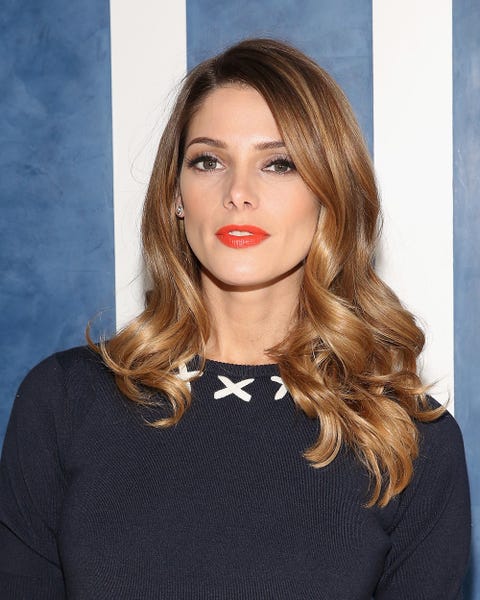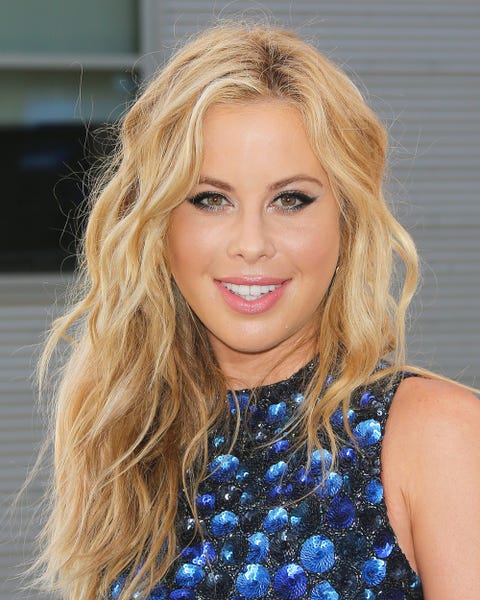 Tara Lipinski
"I don't have a cheat meal," said the figure skater, "but rather, cheat snacks: a bagel, Hershey's chocolate, or my obsession, diet cola."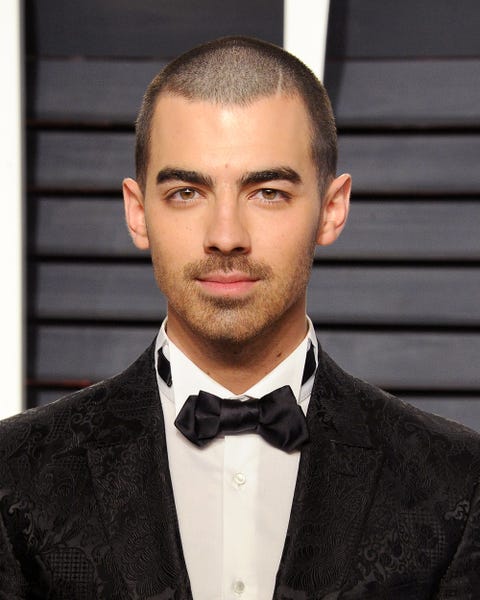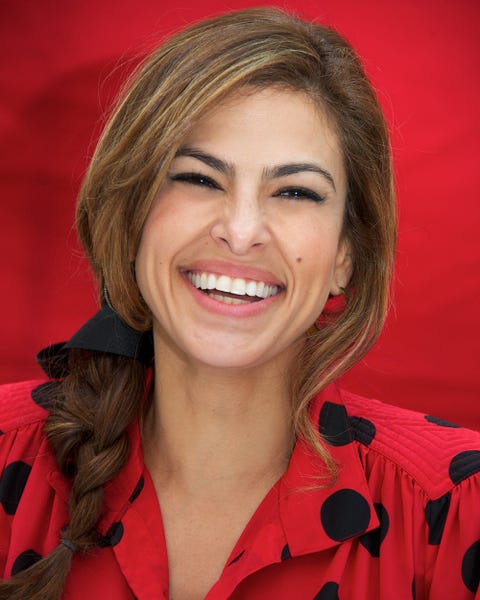 Eva Mendes
Eva Mendes is the mom who hides Cadbury cream eggs behind the Brussels sprouts so she can eat them when the kids are asleep. Unfair! "Sweets are my thing. It's ongoing, and I have to manage my sugar cravings constantly," she said in an interview with Shape, pointing out that she is partial to "the mini ones and the big ones with the filling," which basically sounds like all the kinds of Cadbury cream eggs, but okay.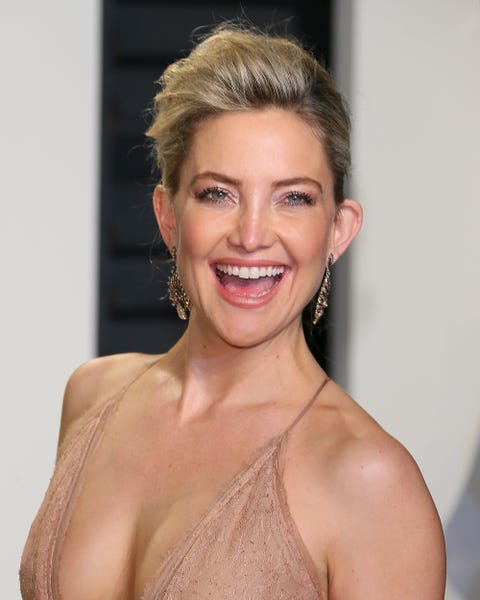 Kate Hudson
Even the notably fit Hudson gives in once in a while. She told Elle that when all bets are off, she goes for treats like gluten-free cookies, a dairy-free chocolate and coconut ice cream bar, and frozen yogurt with tons of toppings.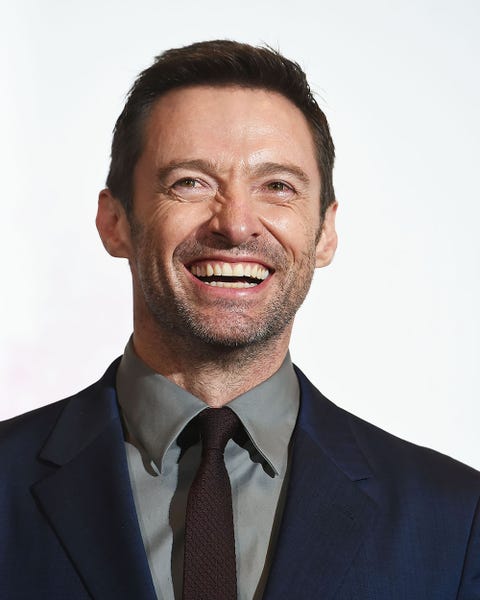 Hugh Jackman
Wolverine might be pleased to know that Tim Tams are now available in the U.S. so he no longer has to wait for shipments of the chocolate biscuits from Australia.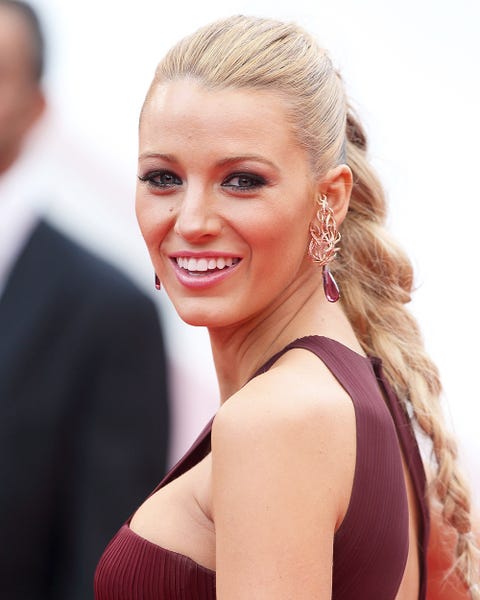 Blake Lively
Blake Lively is so serious about her cheat days that she's Dr. Frankenstein-ed a burger built to her exact specifications: "I get one of the Manly burgers and one of the four-chili burgers [at Umami Burger]," she said in an interview with People. "And then you cut them in half and then create one burger. And then you give the other half to whoever you're with." Or not.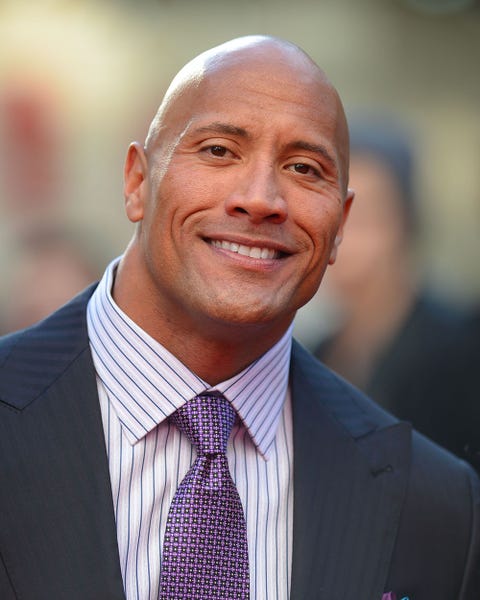 Dwayne Johnson
As a break from his strict shooting diet, the Rock goes to "DJ heaven" with steak and eggs—and a light (not) side of half a dozen chocolate-chip pancakes, as he revealed in an Instagram post.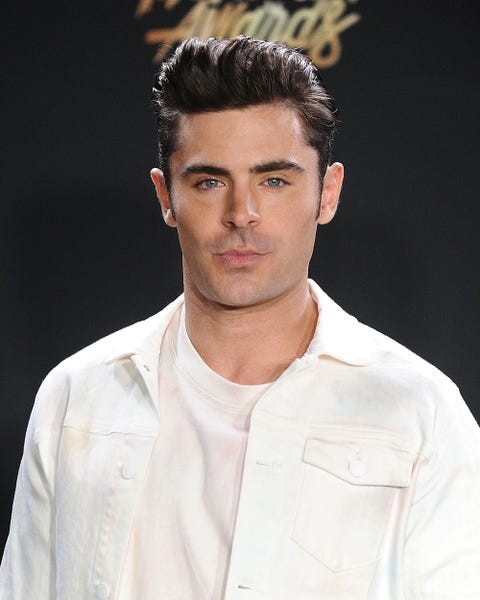 Zac Efron
Well, what would you eat if you were a dude who'd finished shooting a slo-mo sequence while running in swim trunks? The answer: basically the same thing a death-row inmate would request for his last meal—with caviar. In an epic tweet, Efron photographed the remnants of the meal, which included "a steak, 4 side potatoes/veggies, macncheese, 3 desserts, bread/butter, brick o cheese & caviar." Mmm, brick o cheese—just like Mom used to make.
This content is created and maintained by a third party, and imported onto this page to help users provide their email addresses. You may be able to find more information about this and similar content at piano.io