Uncensored Photos of Marilyn Monroe and 9 Other Old-School Icons Who Freed the Nipple
Make room, Kim Kardashian.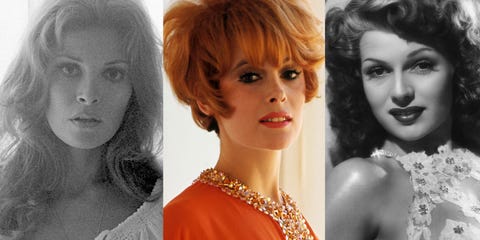 Before Kim Kardashian, Kendall Jenner, Bella Hadid, and literally every other celebrity in 2017 were freeing their nipples, the women of Old Hollywood had it covered. Or rather, uncovered. As we all know, nipples are nothing to be ashamed of and everyone has them, so all the high fives to these throwback stars—from Marilyn Monroe to Rita Hayworth.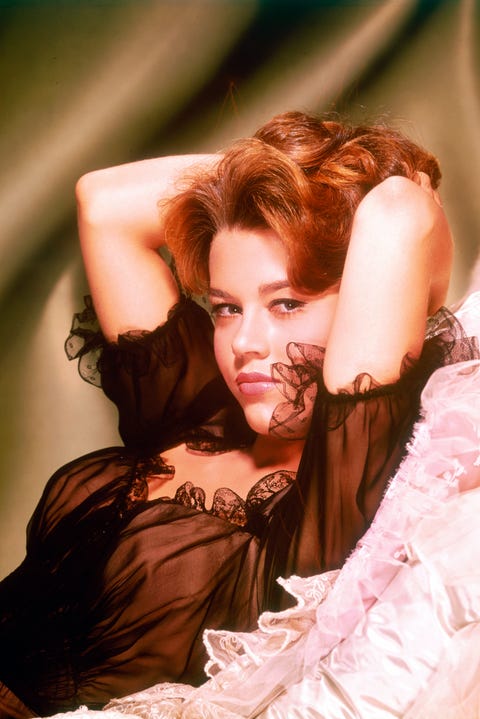 Silver Screen Collection
Getty Images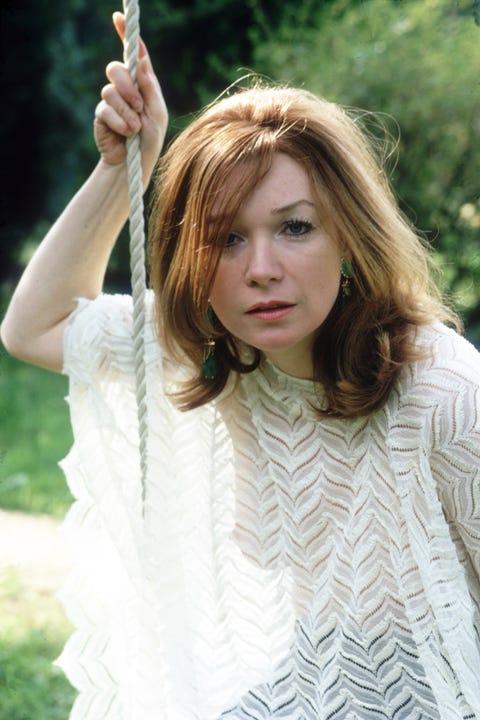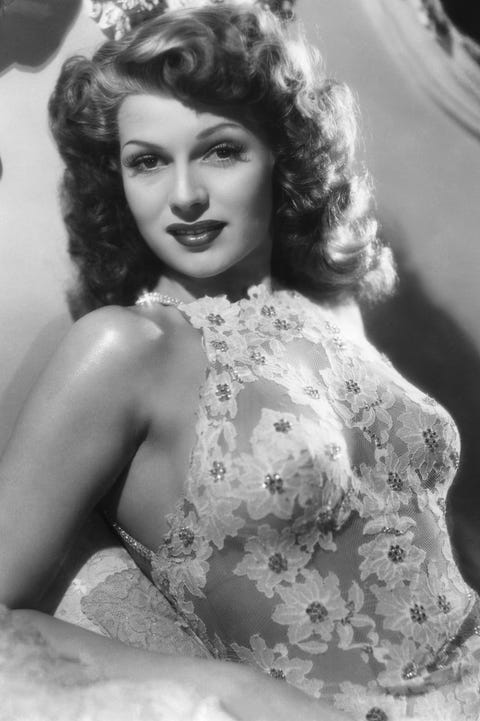 Rita Hayworth
The actress lounges on the set of You Were Never Lovelier wearing a dress that *just about* frees her nipples. Pretty scandalous for 1942, and you know 2017's naked dresses could never.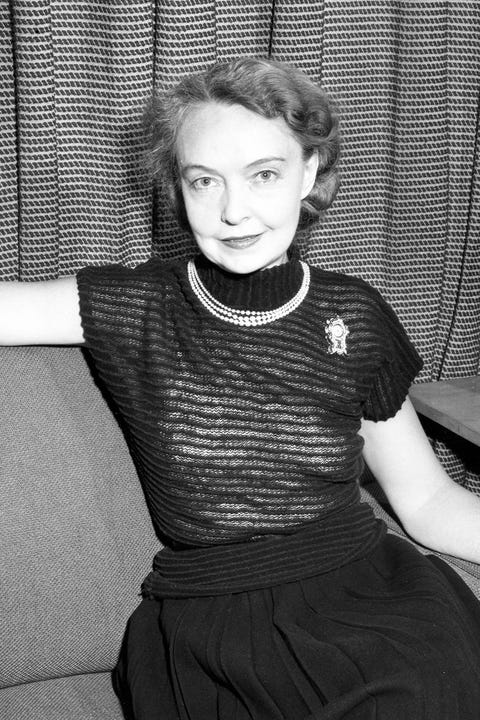 Lillian Gish
Lillian Gish was an iconic silent film actress, who by the looks of this amazing photo, clearly had no f*cks to give when it came to wearing a bra. This particular image was taken in 1951—again, a pretty conservative time.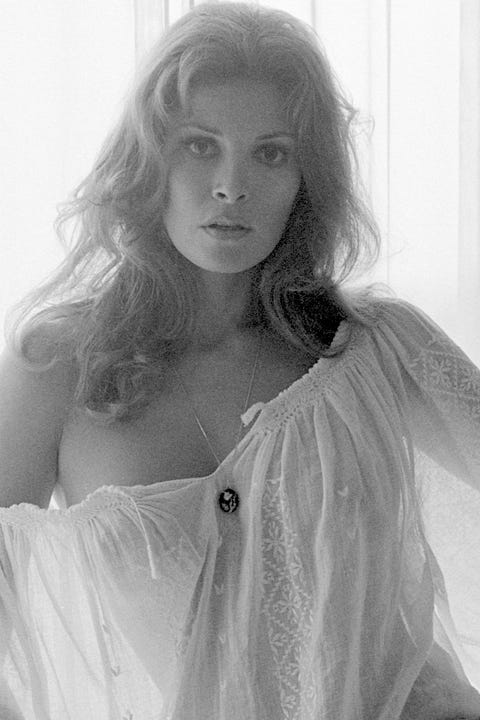 Raquel Welch
Here's the stunning Raquel Welch posing for a fashion shoot in 1968, making the case for going braless in a sheer white blouse.
Marianne Faithfull
British singer Marianne Faithfull freed the nipple in a lovely floral blouse that we can definitely see the likes of Gigi and Bella wearing circa right now.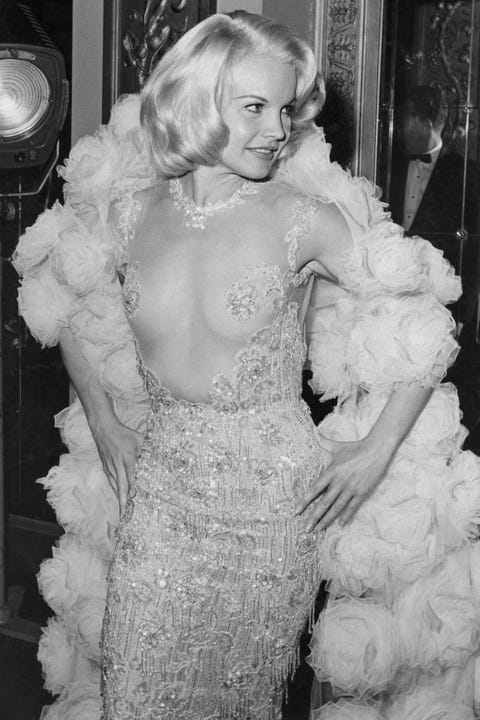 Carroll Baker
Okay, so this is less freeing the nipple and more freeing everything *except* the nipple, but still counts and then some.
Carroll Baker
A closer look at the actress in this magnificent '60s era dress.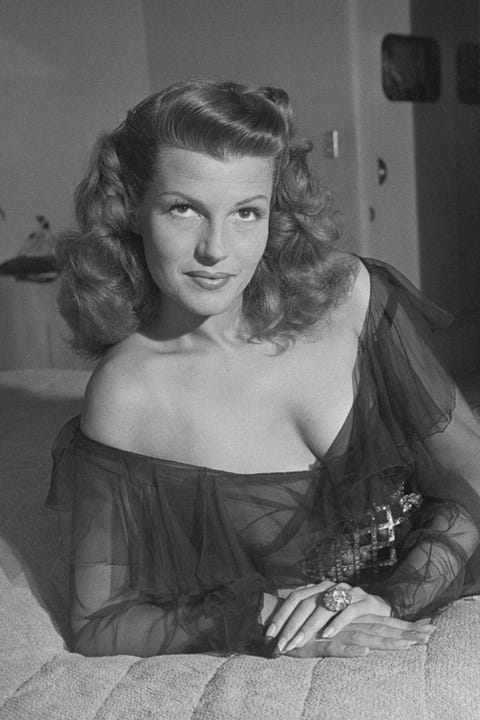 Rita Hayworth
Rita Hayworth, popping up again to break a few more sartorial "rules"—this time in 1945.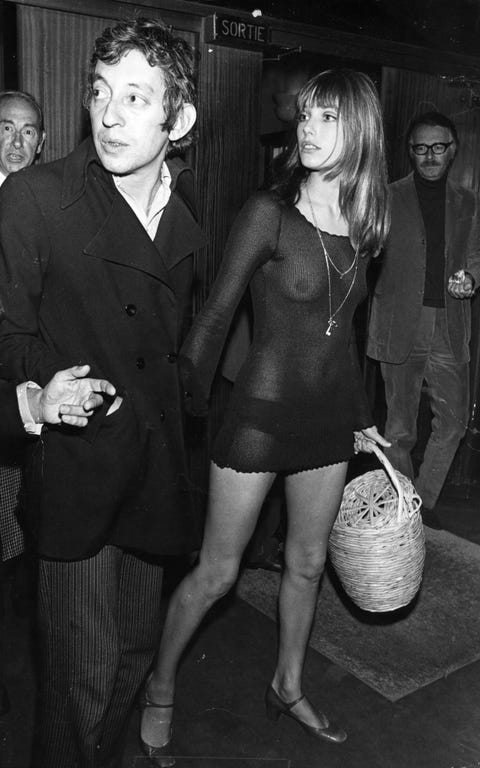 Jane Birkin
Not even Kim Kardashian has worn a dress this sheer. The 1970s were truly the coolest decade.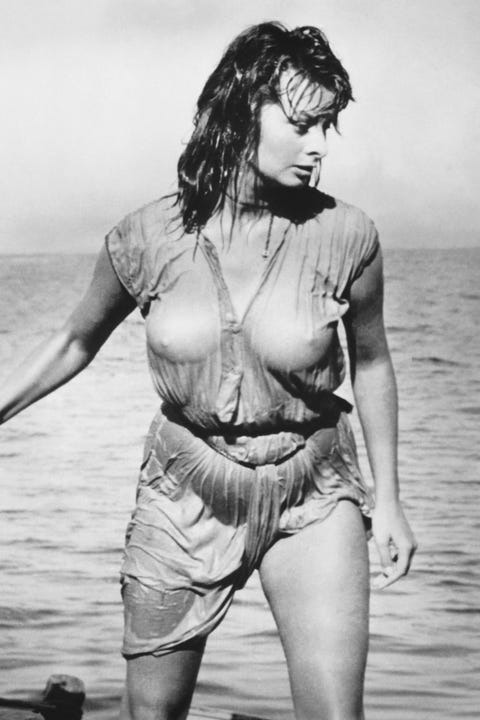 Sophia Loren
Sophia Loren had a feminist moment while filming Boy on a Dolphin in 1957.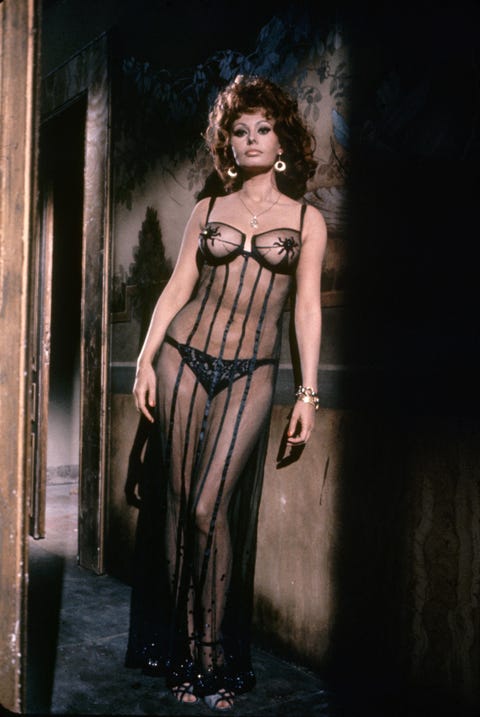 Sophia Loren
But nothing beats Loren in this circa 1964 outfit—where she freed her spider-style nipple pasties as opposed to her actual nipples.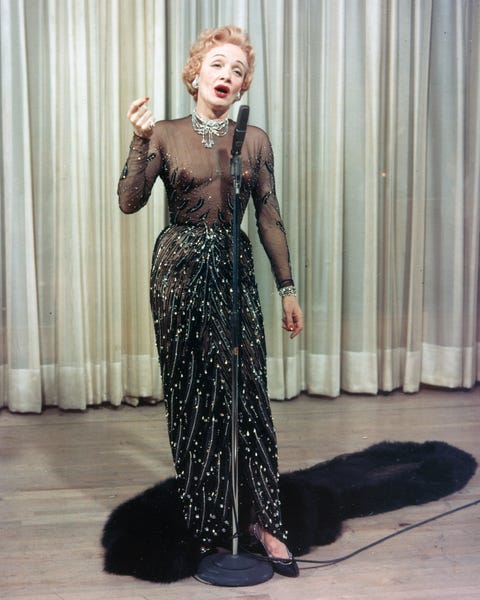 Marlene Dietrich
May we present Marlene Freakin' Dietrich in 1950. Bow down.
This content is created and maintained by a third party, and imported onto this page to help users provide their email addresses. You may be able to find more information about this and similar content at piano.io