Behind the Scenes: Model Behavior
What does it take to be camera-ready? The glam girls from this season's Project Runway spin-off, Models of the Runway, share their beauty secrets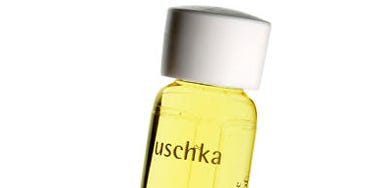 What does it take to be camera-ready? The glam girls from this season's Project Runway spin-off, Models of the Runway, share their beauty secrets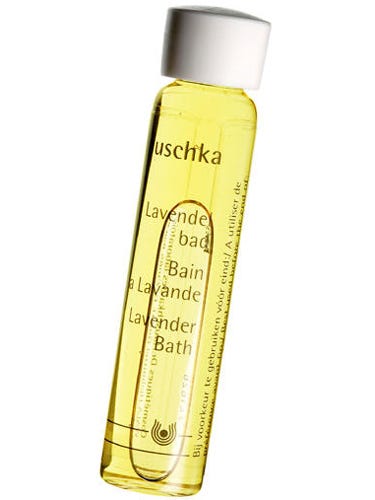 Model Beauty
Kojii Helnwein, Dublin, Ireland:
"When my pores feel blocked after a photo shoot and my skin needs a little extra help, I'll put a couple of drops of Dr. Hauschka Lavender Essential Oil in warm water and splash my face after cleansing."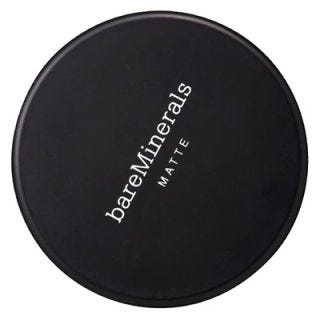 Model Beauty
Kalyn Hemphill, Lake Jackson, Texas:
"My favorite beauty product is BareMinerals mineral foundation. It's a loose powder that gives me flawless coverage without looking cakey. And the makeup's made of natural ingredients, so it's good for my skin."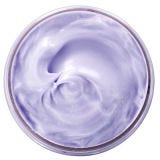 Model Beauty
Katie Sticksel, Cleveland, Ohio:
"I have naturally wavy hair and love Miss Jessie's Curly Pudding. I put a small amount in my palm and work it through my damp hair. The key to getting great curls, as opposed to frizz — I don't want to look like I'm in an '80s band — is to use a diffuser and dry on the lowest speed setting."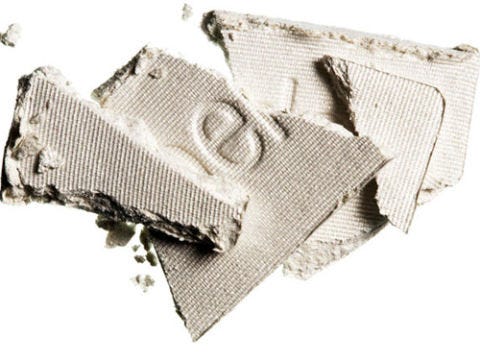 Model Beauty
Lisa Blades, Owensboro, Kentucky:
"My eyes are my standout feature. I apply a white shimmer shadow on the browbone for a lifting effect. To go from day to night, I smudge my eyeshadow with a Q-tip."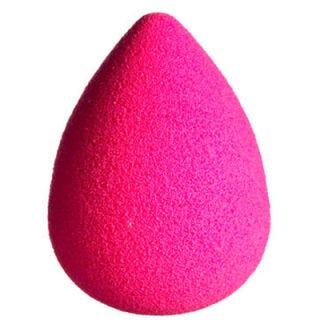 Model Beauty
Erika Macke, Las Vegas, Nevada:
"After I'm done applying my makeup, I spray a little water or put a very small amount of moisturizer on a Beautyblender sponge and lightly dab my face. It gives me a dewy glow like you see in magazine ads."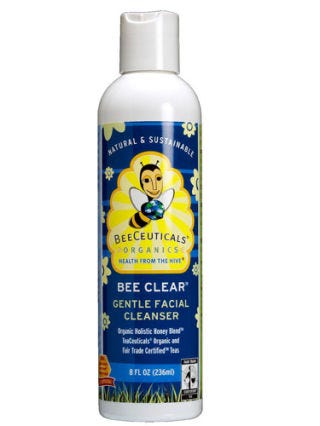 Model Beauty
Valerie Roy, New York, New York:
"I always wash my face with BeeCeuticals Organics Gentle Facial Cleanser. It's made from honey and coconuts and is absolutely wonderful. This wash removes all makeup without any irritation or stinging, and it's sulfate-, paraben-, and fragrance-free, fair-trade certified, and organic. What more could one ask for?"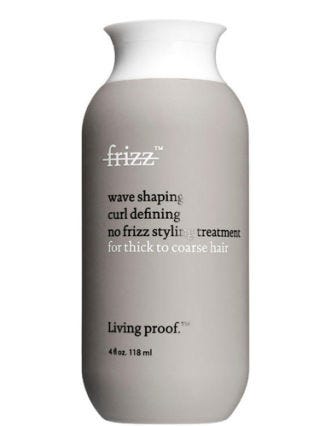 Model Beauty
Tara Egan, Elmhurst, Illinois:
"I just started using Living Proof No Frizz Wave Shaping Curl Defining Styling Treatment. I comb a little through my hair when it's wet, then air-dry to separate and smooth the curls so I can show off my natural waves."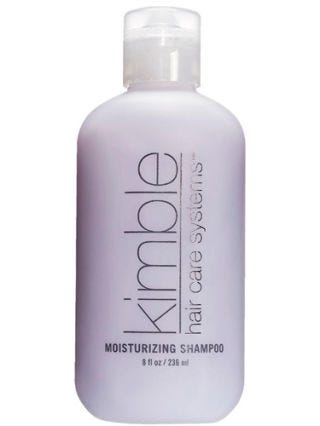 Model Beauty
Ebony Jointer, Bellflower, California:
"As a model, I put my hair through a lot of wear and tear. I use Kim Kimble's hair products because they don't damage my extensions."
This content is created and maintained by a third party, and imported onto this page to help users provide their email addresses. You may be able to find more information about this and similar content at piano.io