Editors handpick every product that we feature. We may earn commission from the links on this page.
14 Gifts for the 'Game of Thrones' Fanatic in Your Life
Remember: Jay-Z got Beyoncé a dragon egg.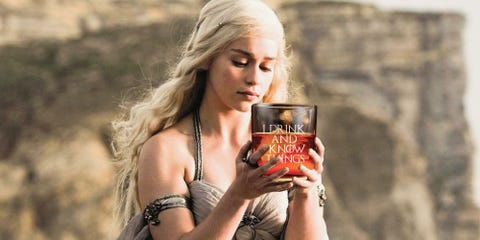 HBO, design by American Artist
Season seven might've ended with an incestuous bang, but the love of Game of Thrones stans burns as strong as...that dragon's fire before it got turned into an ice zombie, I think? And because liking that show has become such an integral part of some people's personal brands, it's easy enough to zero in on an appropriately themed gift. Ahead, shop 14 Thrones items to wrap in a dyed Ikea rug of your choosing.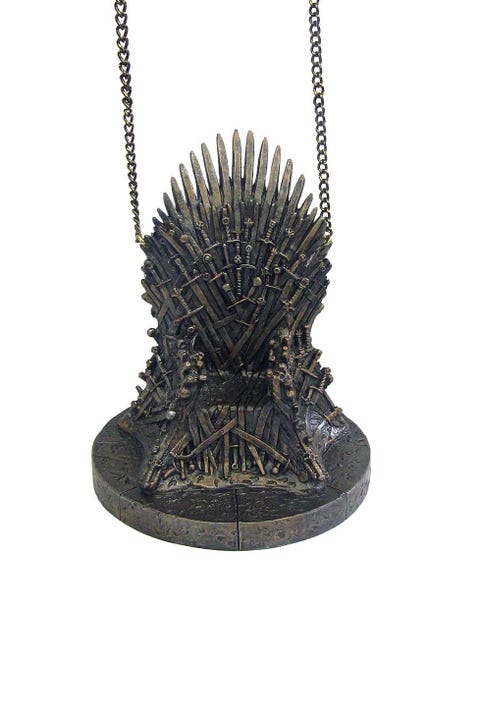 A festive ornament to send the subtle message that institutionalized commercialism is naught compared to mankind's clambering for power.
Kurt Adler, $9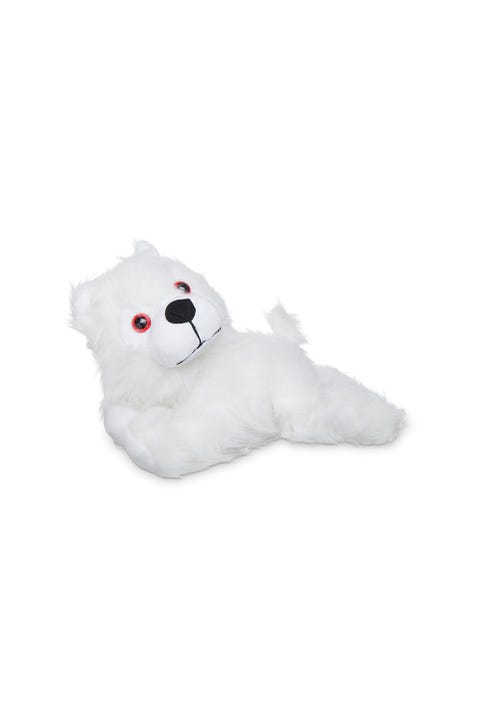 Not quite sure why this Ghost plush is posed kind of like Alec Baldwin waiting on the bed for Meryl Streep (for sex) in It's Complicated, but I'm gasping.
ThinkGeek, $20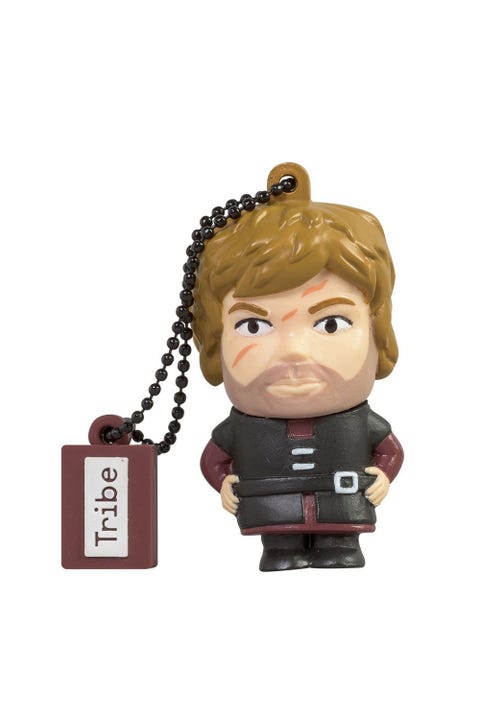 May your files be as (relatively) secure as Tyrion is in the twisted chess game that is Westeros.
Tribe, $15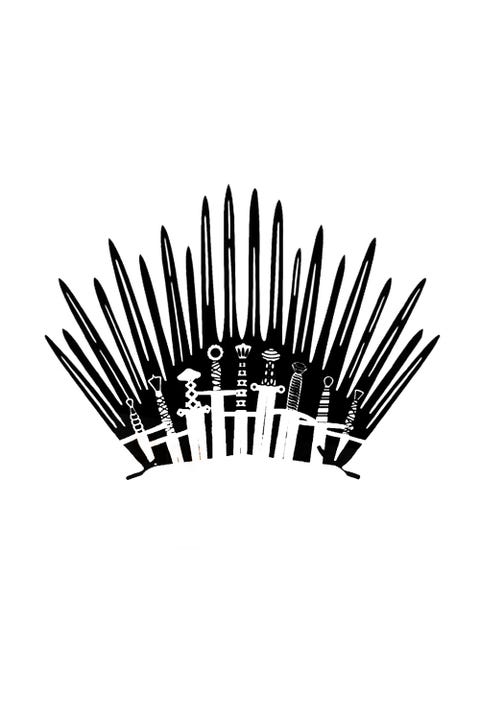 Do you need this wall decal to stick to the wall behind your toilet? Yes, you do. Desperately.
Shop Simply Perfect, $20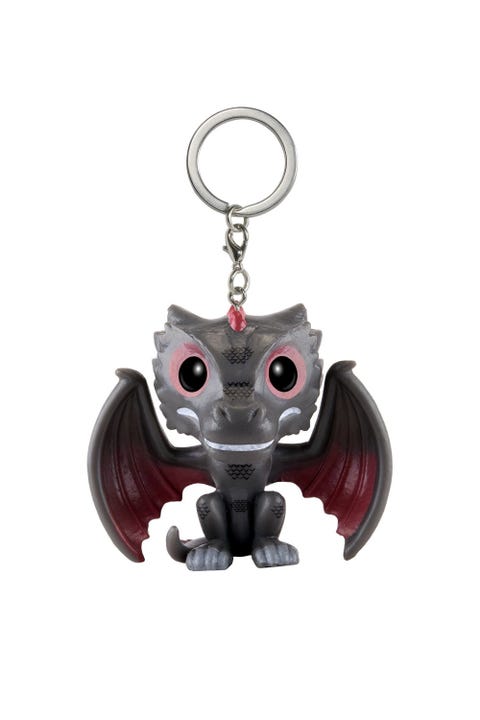 With a coat or two of sparkly blue nail polish, if you want complete accuracy.
FunKo, $7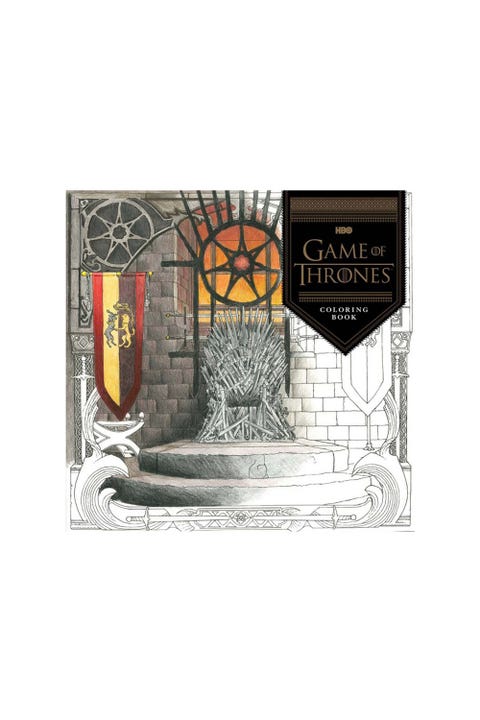 A coloring book if the possibility of Jon Snow and Dany being, uh, even closer than previously thought has you stressing.
Amazon, $16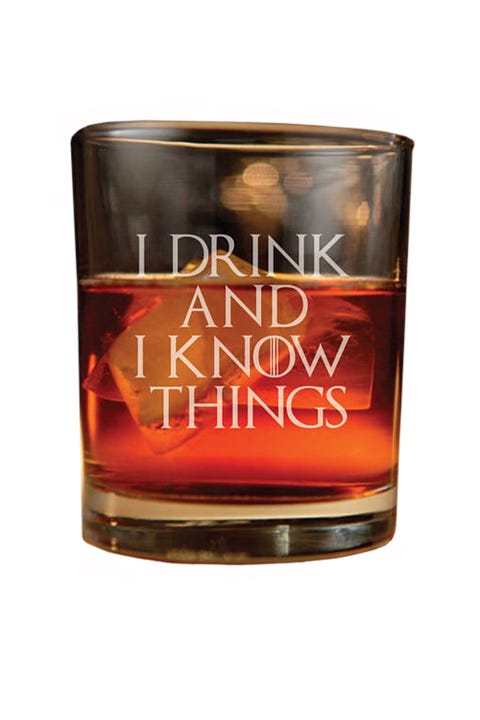 If the tumbler says it, it must be true.
Tread Light, $12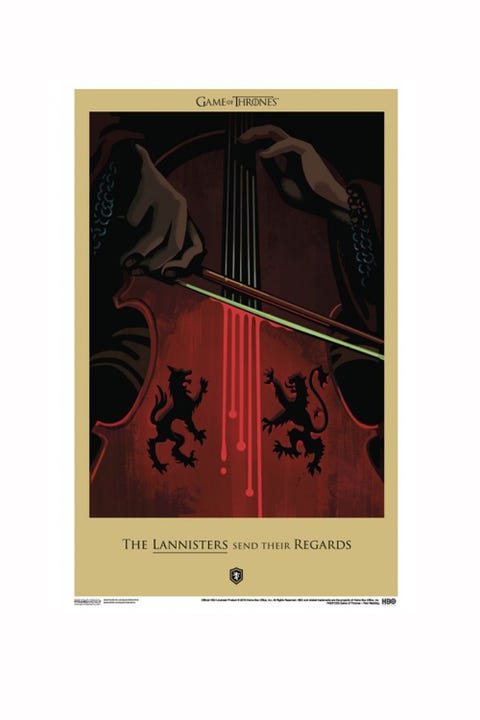 Too soon for a Red Wedding poster? Nah.
HBO, $13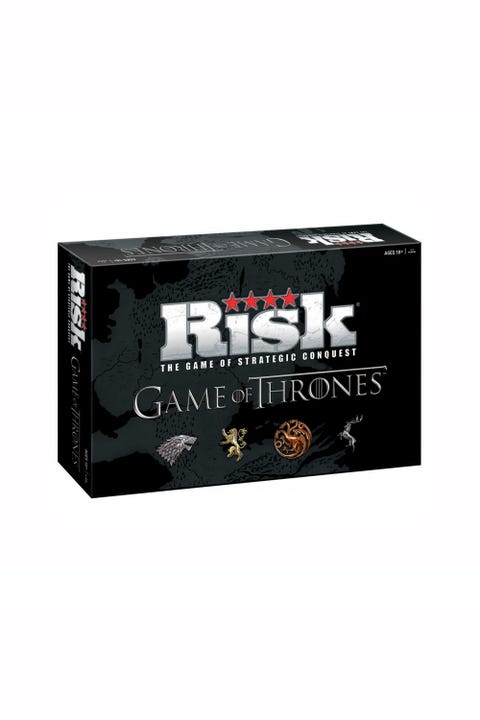 If watching the show and arguing about the show hasn't driven your friend group apart enough, why not introduce a high-stakes board game?
Amazon, $75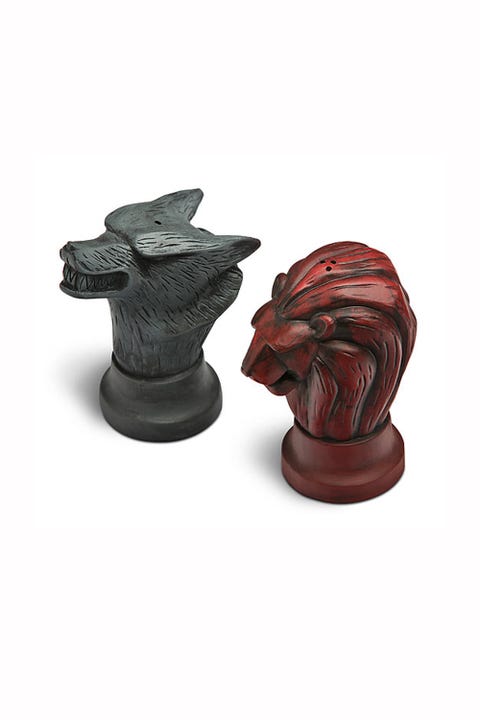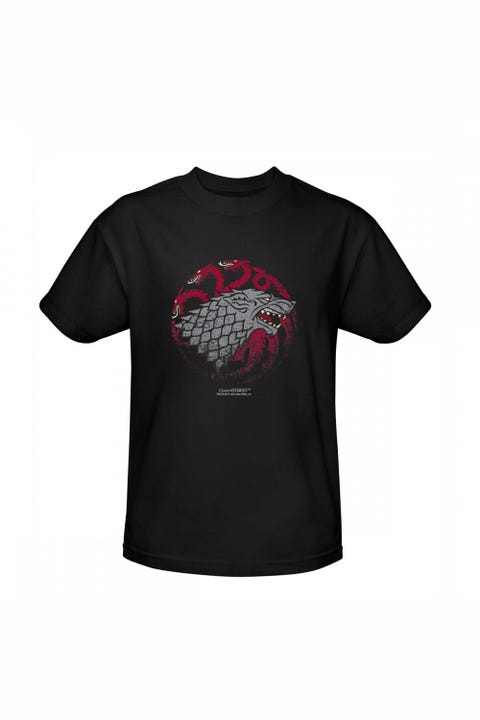 Remember when people thought Jon would warg into his direwolf? How far we have come.
HBO, $25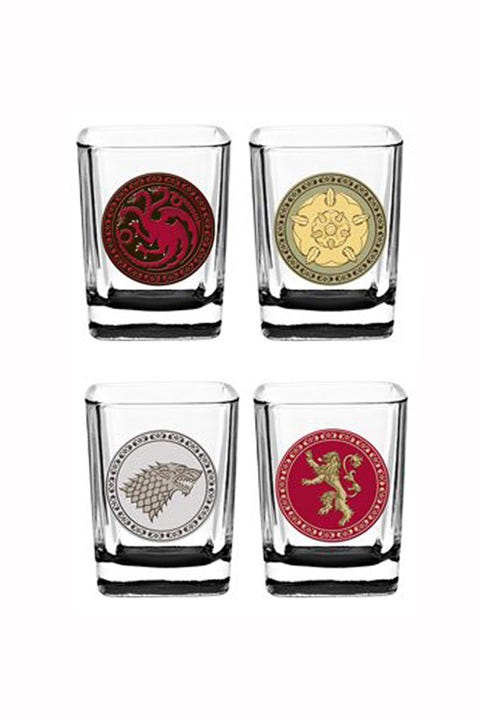 Best to do one shot out of whatever house you choose as the credits roll, and tons more afterward, as you try to grapple with the 72 deaths that occurred in the previous 60 minutes.
Rabbit Tanaka, $30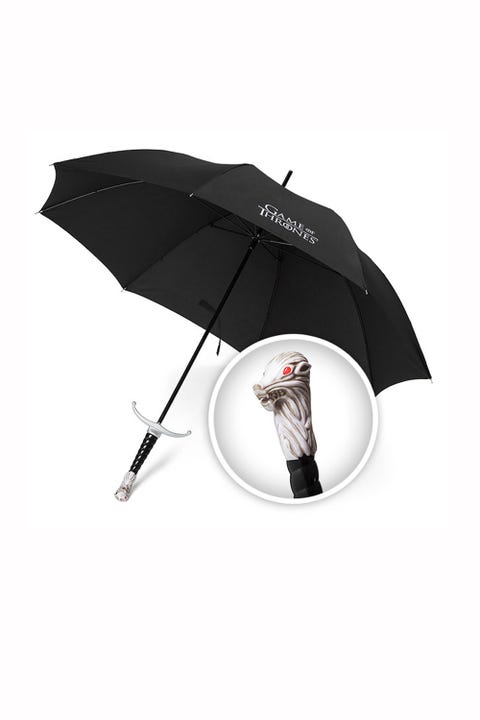 You know Longclaw would be *pissed* to be reincarnated as an umbrella. But not as pissed as he should be about being cast in rubber.
Amazon, $30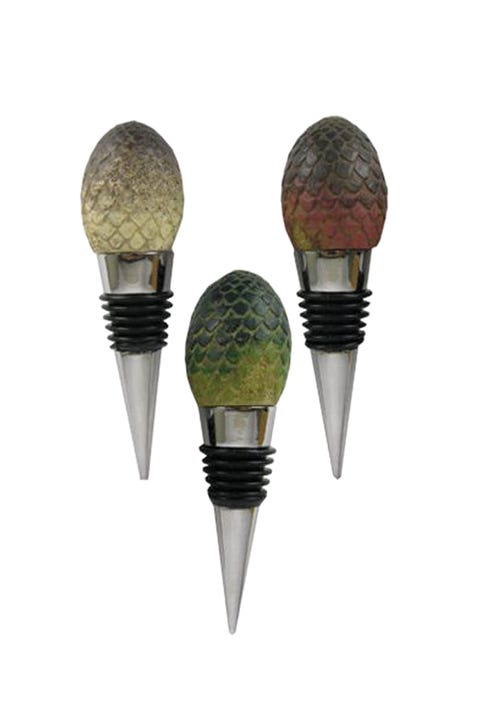 This content is created and maintained by a third party, and imported onto this page to help users provide their email addresses. You may be able to find more information about this and similar content at piano.io