The Social Issues We're Sure to See in 2013
2012 set the stage for some pretty promising social overhauls to take place in 2013. Weve outlined those issues that are most likely to take center stage in 2013 and, after years of conversation, why this year is the time to act on each of them. We&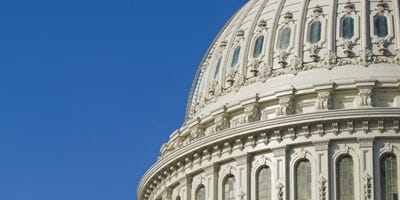 2012 set the stage for some promising social overhauls to take place in 2013. We've outlined the issues that are most likely to get lots of attention in 2013 and, after years of conversation, why this year is the time to act on each of them. We're not saying that each and every one of these will find a conclusive resolution by 2014, but there's never been a better time to act than — you guessed it — now.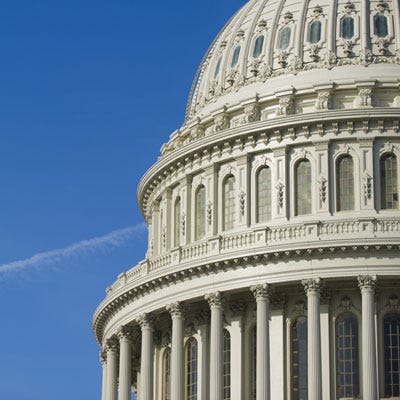 Rising National Debt
Remember that thing called the "
fiscal cliff
?" Well, just because Congress passed an act eliminating many of the cliff's original concerns, we're still certain that the federal government is planning on keeping a close eye on that U.S. budget deficit through this year. And though there certainly won't be any major hikes as originally thought,
do
expect to see changes in your tax rate.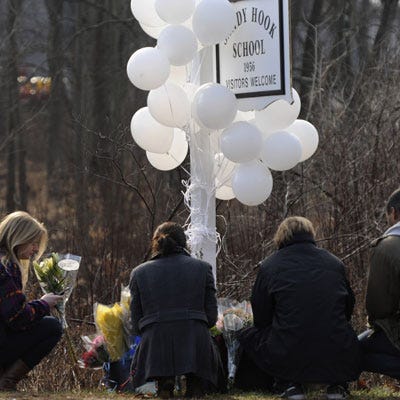 Gun Laws
In the wake of a year unfortunately overrun with mass shootings, the federal government has had no choice but to seriously consider a change in how assault weapons are regulated. A week after the tragic
Sandy Hook
shootings, President Obama set a January 2013 deadline to deal with gun violence.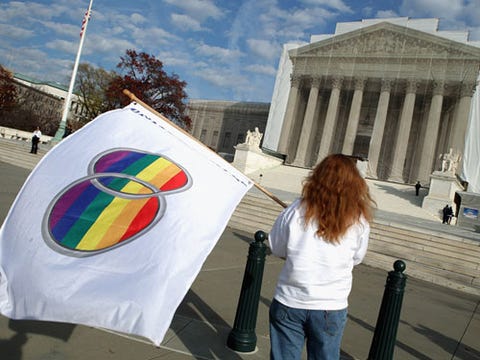 Same-Sex Marriages
As of this month, nine state governments — New York, Washington, D.C., and Massachusetts, among them — already legalize gay marriage and offer same-sex matrimony alongside heterosexual couples. In Illinois, a same-sex marriage bill is currently stalled, although lawmakers re-introduced the bill this week. We imagine that Illinois will spur several other states to introduce their own, state-specific bills in 2013.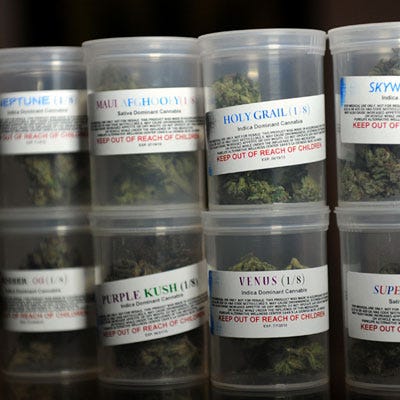 Marijuana
Seventeen states have already legalized medicinal marijuana, but the 2012 election brought voters in five states to the polls to vote on legalizing recreational marijuana. Of these five states, Colo., Wash., and Mass. now allow the use the recreational marijuana in a way similar to alcohol.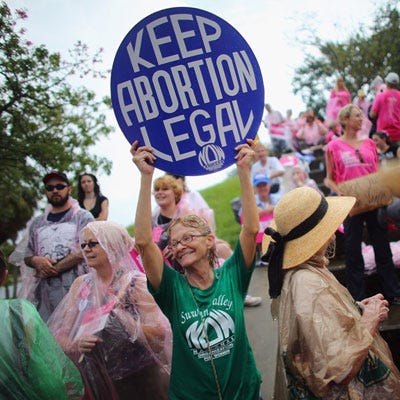 Abortion
It seemed that women and our bodily rights were constantly being discussed during the 2012 election season, with only one party missing:
women
! The election's so-called "
War on Women
" projected a concern that women's choices for matters of abortion, birth control, and more would be out of our hands, a concern that, post-election, has largely been subdued. Still, women of the U.S. have never been so riled up, and we expect to maintain that energy during 2013.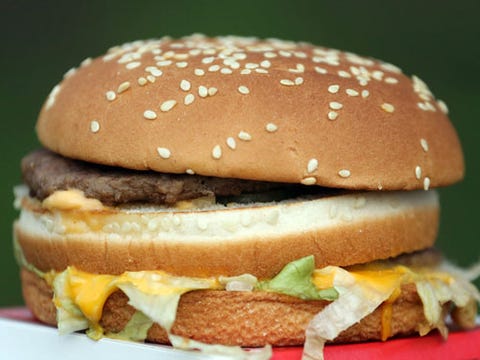 Obesity
In September, First Lady Michelle Obama told daytime TV host Dr. Oz that obesity is a national security threat. In June, the 7th Biennial Childhood Obesity Conference takes place in Long Beach, CA, where a group of professionals collaborate on ways to combat pediatric obesity. As President Obama begins his second term, we're sure to see more from the First Lady on this topic.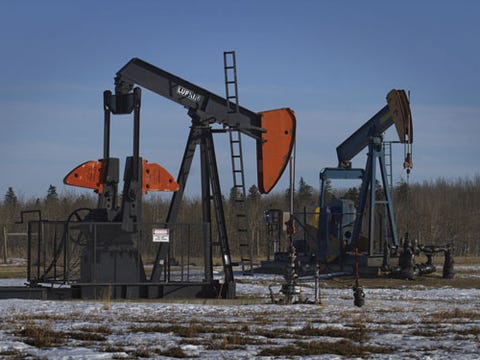 Oil Dependence
In August, Mitt Romney famously stated that, under his watch, America would become energy independent by 2020. While this was an ambitious statement, President Obama campaigned under the promise to provide Americans with safe, inexpensive options in the energy field. Politicians are hopeful for this clean (no pun intended) start.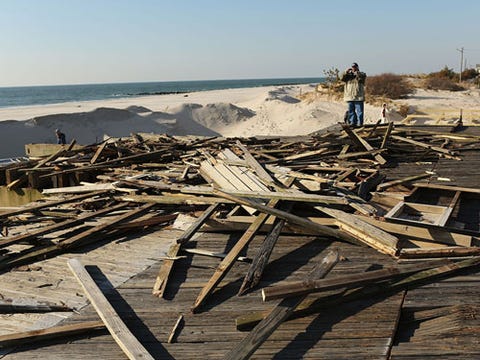 Aid Relief
On Jan. 7, Obama signed a $9.7 billion Sandy relief measure for flood insurance to aid victims of Hurricane Sandy. Between immediate relief, monetary support, and the rebuilding of any devastated areas, disaster relief will take a primary spot among 2013's social issues.
This content is created and maintained by a third party, and imported onto this page to help users provide their email addresses. You may be able to find more information about this and similar content at piano.io