30 Times the Royal Family Has Broken Protocol
As Hannah Montana so eloquently put it, "nobody's perfect."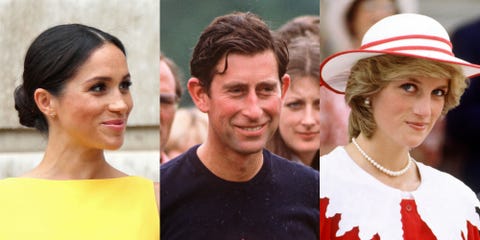 Sure, being a member of the royal family seems cool and all, but have you ever looked at the massive list of rules they're supposed to follow? From avoiding hugs to saying no to autographs, the royal family has to follow a slew of weirdly specific (a.k.a. strict) guidelines. But since nobody (not even the Queen!) is perfect, here are 30 times the royal family epically broke tradition.
This content is created and maintained by a third party, and imported onto this page to help users provide their email addresses. You may be able to find more information about this and similar content at piano.io