Editors handpick every product that we feature. We may earn commission from the links on this page.
12 Gifts for the 'Outlander' Fan in Your Life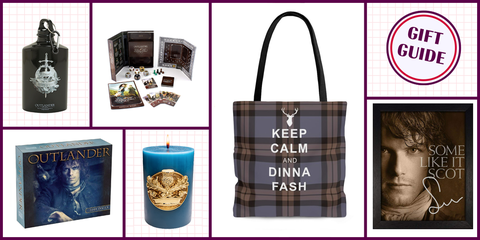 Outlander fans are a very specific and peculiar breed. They're always saying little Scottish phrases and referencing magical romances. They're...quirky. But, luckily, their intense fandom means there are some amazing and unique gifts out there, just waiting to bring a Jamie-worthy smile to their faces.
Here are 12 magical gift ideas for the Outlander fan in your life.
This content is created and maintained by a third party, and imported onto this page to help users provide their email addresses. You may be able to find more information about this and similar content at piano.io