News You Should Know
Your morning FYI.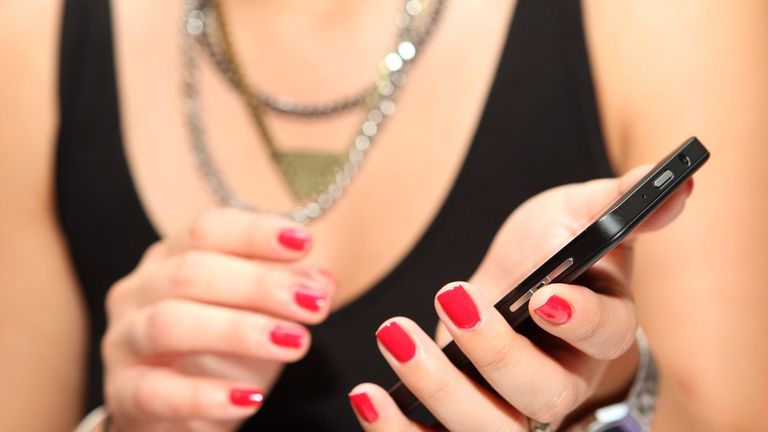 (Image credit: Archive)
—In an awesome new move, the Pentagon is pushing to allow transgender people to serve openly in the military. (New York Times (opens in new tab))
—Oh, *and* the Boy Scouts have finally ended their ban on openly gay leaders. (New York Times (opens in new tab))
—Harper Lee's news-making second novel, Go Set a Watchman, hit bookshelves today. It's already breaking records—in pre-sales, Watchman sold more copies than the final Harry Potter book. (Independent (opens in new tab))
—In a historic deal, Iran has reached an agreement with the U.S. and other world powers to reduce its nuclear activity for the next 10 years. (New York Times (opens in new tab))
—The city of New York is set to pay $5.9 million to the family of Eric Garner as a settlement for their wrongful death claim. (New York Times (opens in new tab))
—That whole finger incident was apparently a lot more serious than we thought: Jimmy Fallon returned to his show last night and explained that after his wedding ring got caught on a countertop and forced his finger sideways, it was almost amputated and he had to spend 10 days in the ICU. (The Hollywood Reporter (opens in new tab))
As the editor of Cosmopolitan, Jess oversees the editorial for all of Cosmo's efforts across print, digital, video, and emerging platforms. Previously she served as the digital director of Marie Claire, where she tripled the readership, and she's held print and hybrid posts at Glamour and Teen Vogue. In 2013 she launched an interactive e-commerce platform for a fashion-tech startup, and in a former life she was a ballet dancer and NYU film student. She lives in Manhattan with her scruffy dog George.