Celebrities, First Ladies, and Fashion Icons Remember Oscar de la Renta
Naomi Campbell, Taylor Swift, and more mourn the legendary designer.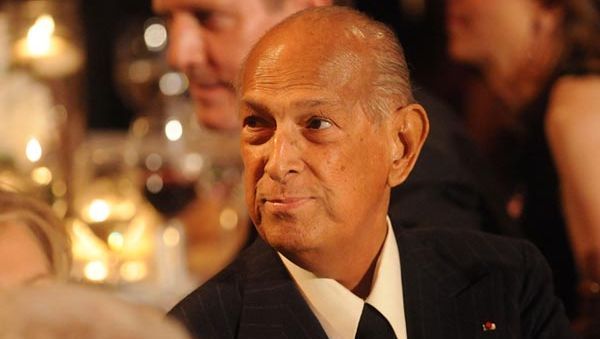 (Image credit: Getty Images)
By Megan Friedman published
Legendary fashion designer Oscar de la Renta died Monday night at 82, after nearly a decade-long battle with cancer. The Dominican Republic-born designer made his name dressing the likes of movie stars and first ladies in feminine, glamorous gowns. After leaving an immeasurable influence in the fashion world, designers and celebrities took to social media to mourn the designer.
Post by Laura W. Bush.
Post by Coco Rocha.
Via
Image via Getty