Matching Your Bag and Shoes
The Marie Claire fashion editors help you coordinate your accent pieces with what you're wearing.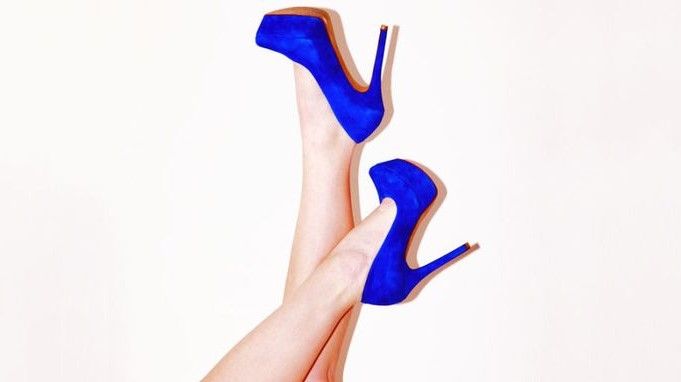 (Image credit: Getty Images)
With so many new choices of bags in delicious colors and prints, who has the money, much less the time, to have matching shoes to go with them? Shoes and bags are accent pieces that complete your look. A safe bet is to make sure the shoes work first with what you're wearing. Then choose the bag that goes best with the entire outfit. For that patent-leather bag in baby blue, you can opt for a white or camel slingback. Trust your eye; otherwise, your closet will be sporting that great bag more than you will.