10 Spring Dresses that Would Make Dream Wedding Gowns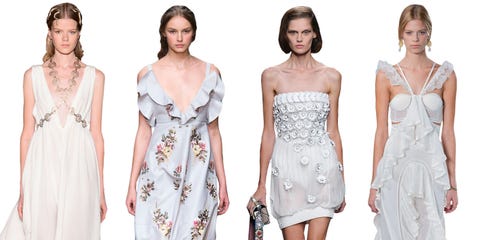 With wedding season almost underfoot, it's sometimes fun to visualize what it would be like to get married ourselves, if only just to wear a super pretty dress. Here, our picks for the spring dresses we'd love to wear down the aisle, if only y'know, being single weren't a thing.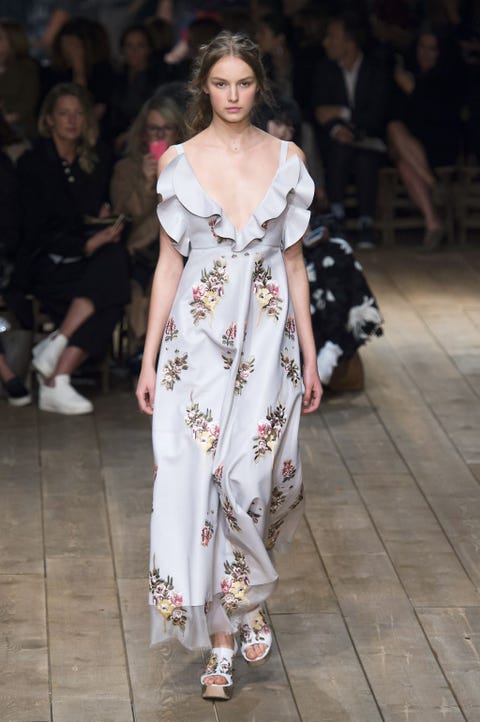 Alexander McQueen
A ruffly prairie dress that beats wearing all-white.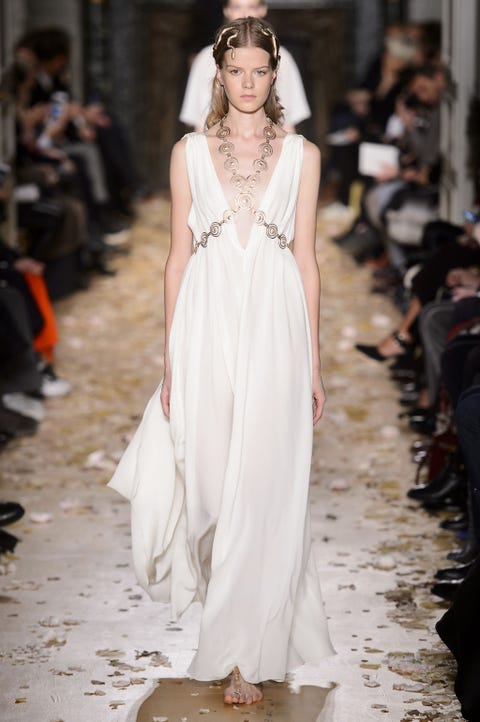 Valentino
A Grecian gown that would make anyone feel like a *goddess*.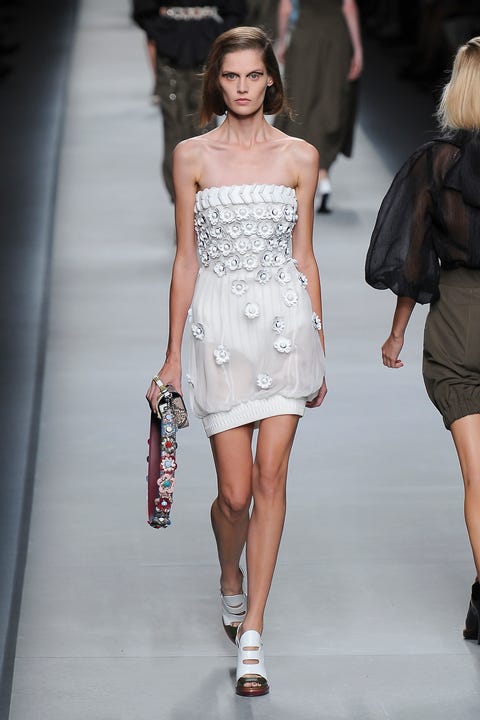 Fendi
Because if you're going to go mini, might as well do it in a teeny-tiny Fendi gown.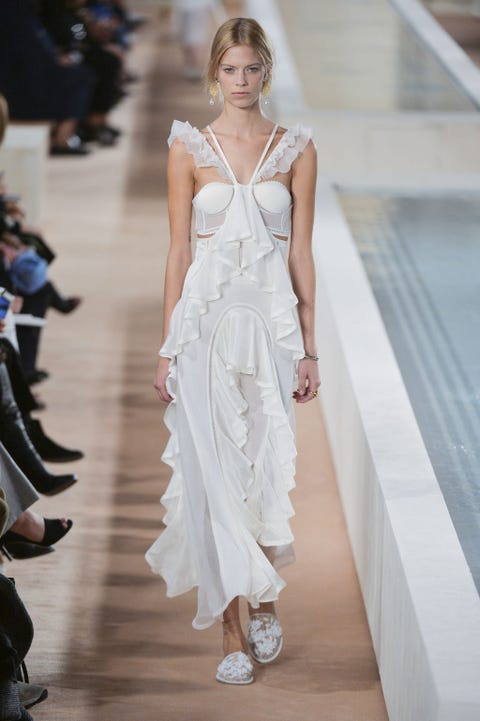 Balenciaga
There's nothing more one-of-kind than wearing a look from Alexander Wang's all-white collection for Balenciaga (his last for the label).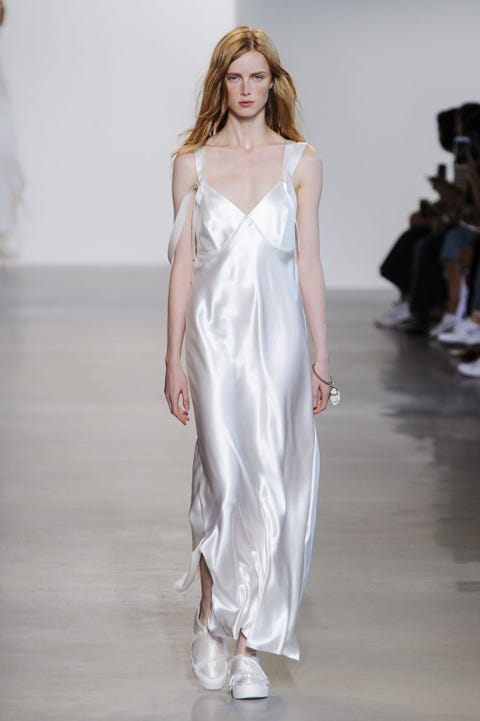 Calvin Klein Collection
Would anything feel more blissful than wearing a silk slip dress to your wedding?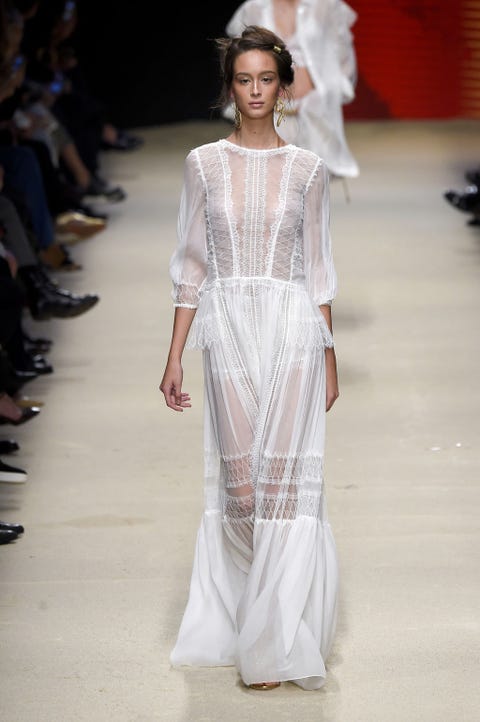 Alberta Ferretti
A head-to-toe, light-as-air lace dress (that we'd probably wear with pasties, but you do you).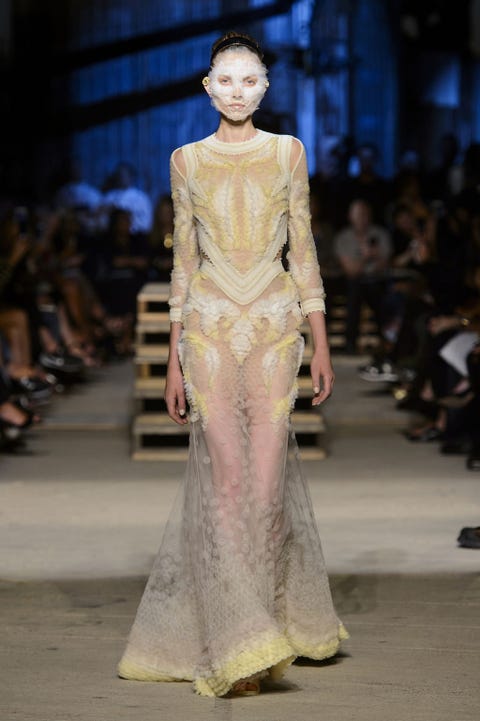 Givenchy
A yellow gown we could see Beyonce wearing to the Met Gala. We could...possibly...do the face mask, too? Pat McGrath, asking for a friend.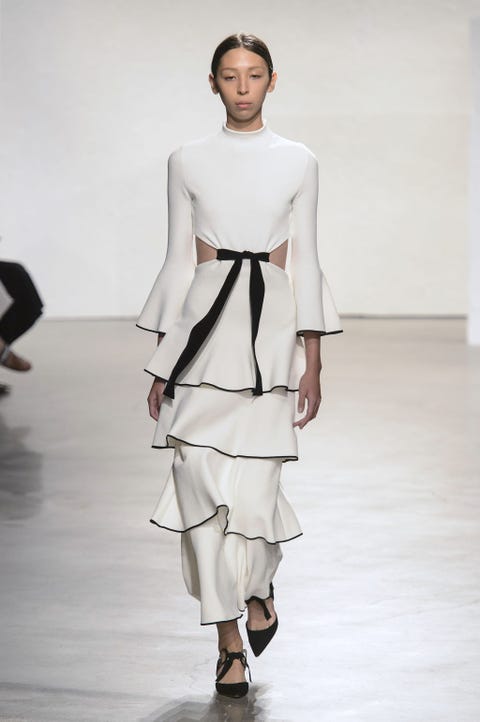 Proenza Schouler
A tiered wedding dress we could actually get behind.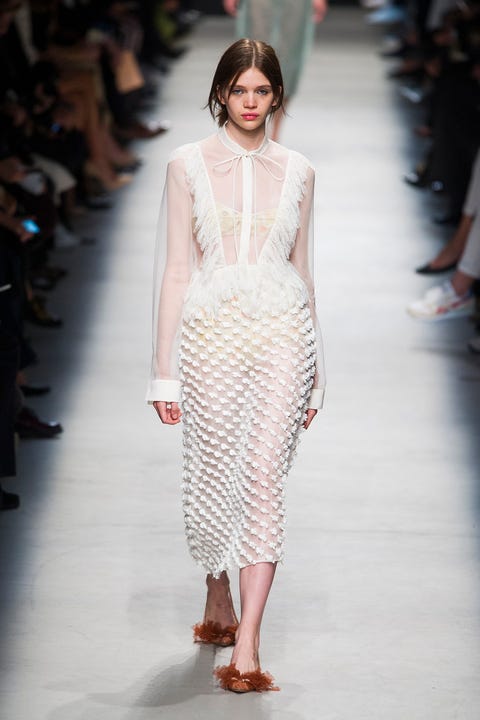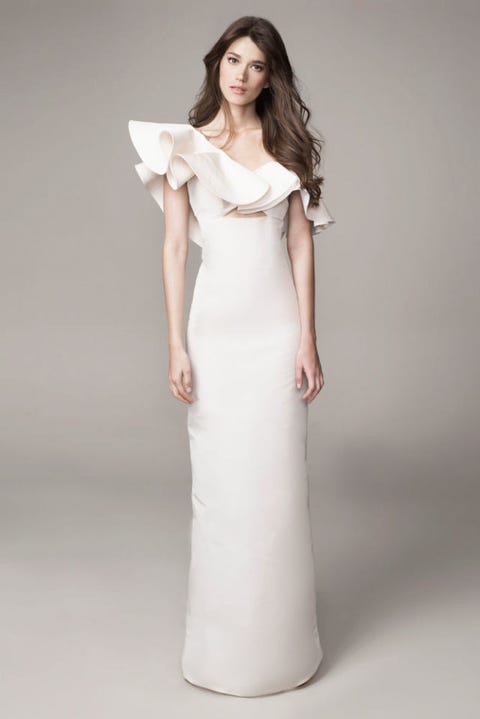 Johanna Ortiz
A non-boring column dress that needed to be in our closet, like, yesterday.
This content is created and maintained by a third party, and imported onto this page to help users provide their email addresses. You may be able to find more information about this and similar content at piano.io