Hat Trick
Nobody does headwear quite like the Brits. And of course they brought out their finest for the royal wedding.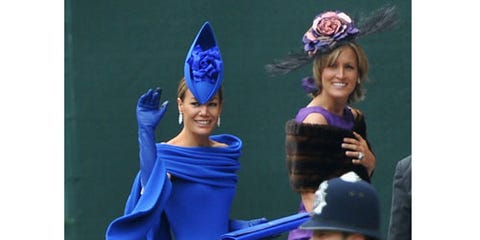 Pascal Le Segretain/Getty Images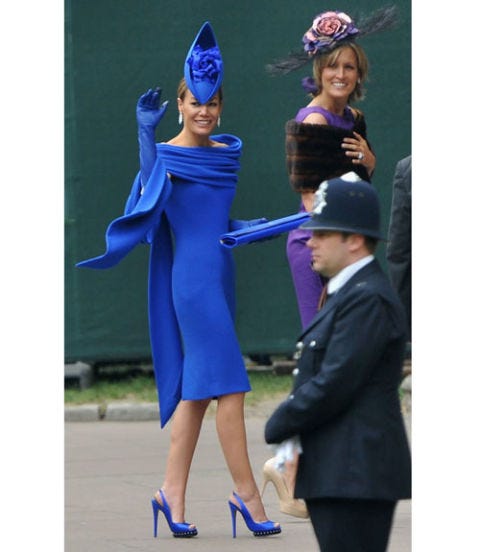 Pascal Le Segretain/Getty Images
Tara Palmer-Tomkinson
Royal blue for the royal wedding! And you have to love a woman who can pull off a canoe-shaped hat.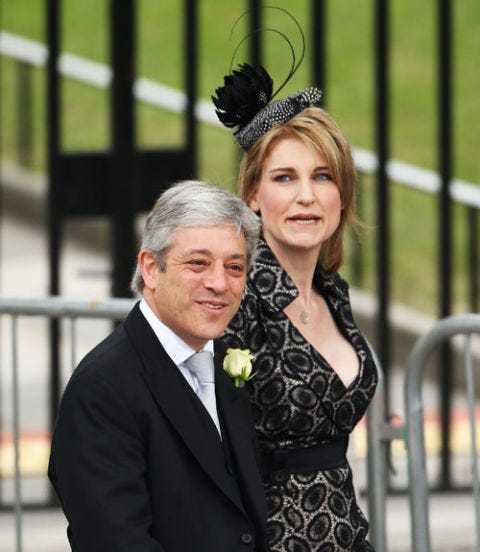 John and Sally Bercow
We love the proportions of this ... and the polka dots!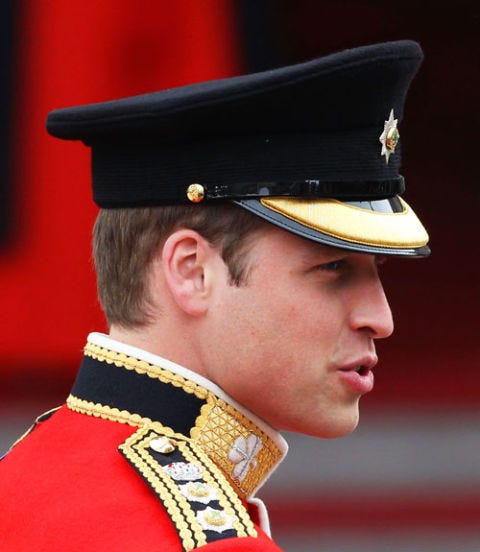 Chris Jackson/Getty Images
Prince William
You can't deny the groom looks WAY dashing in his cap.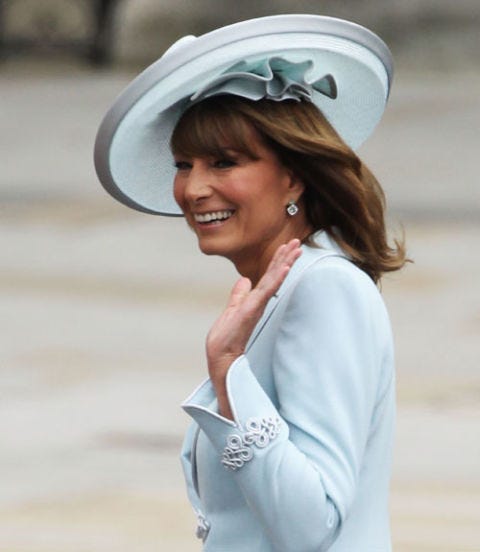 Carole Middleton
The mother-of-the-bride looked gorgeous in pale blue. She made a statement without outshining her stunning daughter.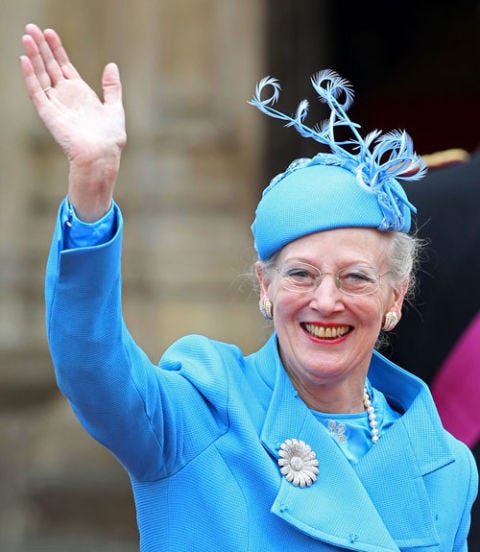 Chris Jackson/Getty Images
Queen Margrethe II of Denmark
This turquoise topper made us think of those twisty straws we loved as kids.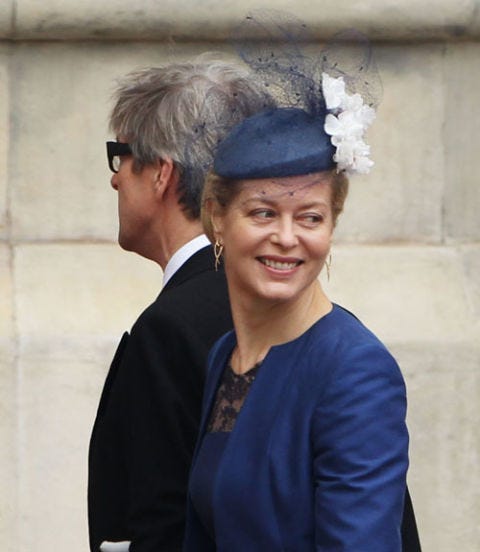 Helen and Timothy Taylor
Navy seemed to be quite a color theme of the day!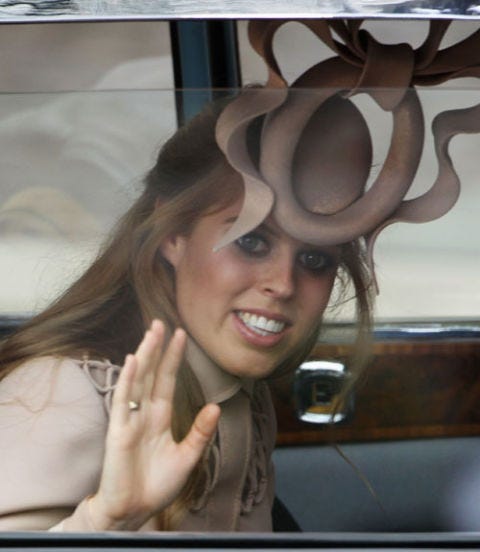 Princess Beatrice of York
Bea rocked this wacky fashion in a way that only a Brit princess can.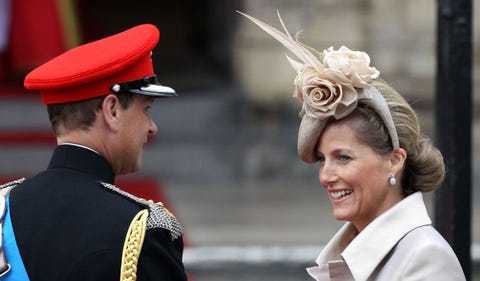 Chris Jackson/Getty Images
Sophie Countess of Wessex
Neutral colors also made a strong showing. And we love the floral motif.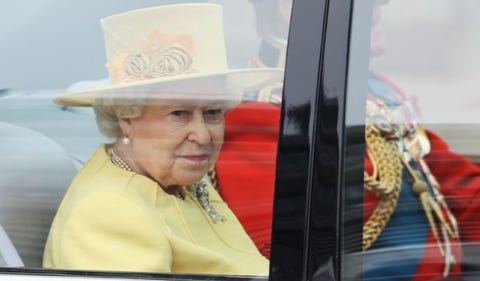 Queen Elizabeth II
The Queen looked festive and serene in yellow. Though wouldn't it have been amazing to see her in an insane Philip Treacy creation.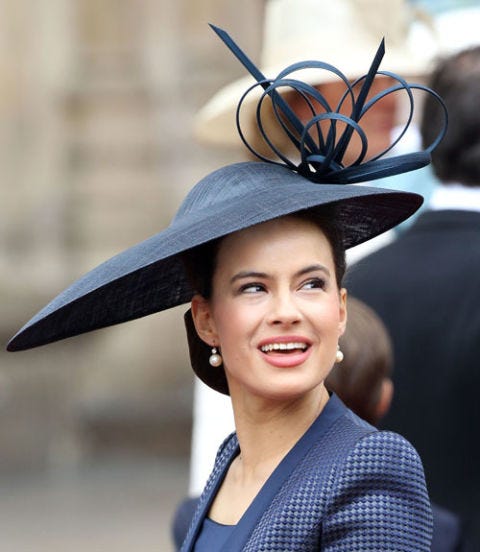 Sophie Winkleman
An asymmetrical navy disc with a bit of flair. We love it!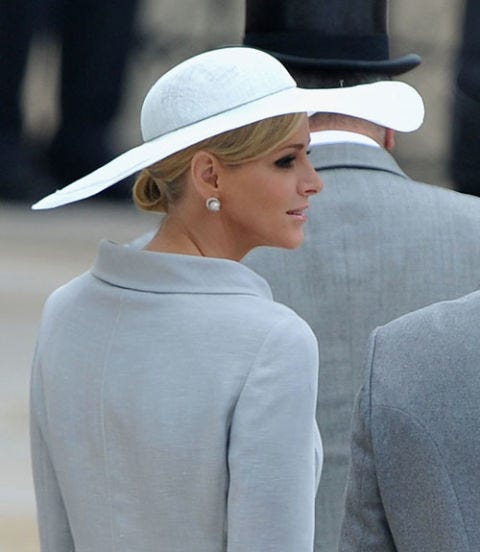 Charlene Wittstock
Prince Albert of Monaco's fiancée went for a simple wide-brimmed pale blue chapeau.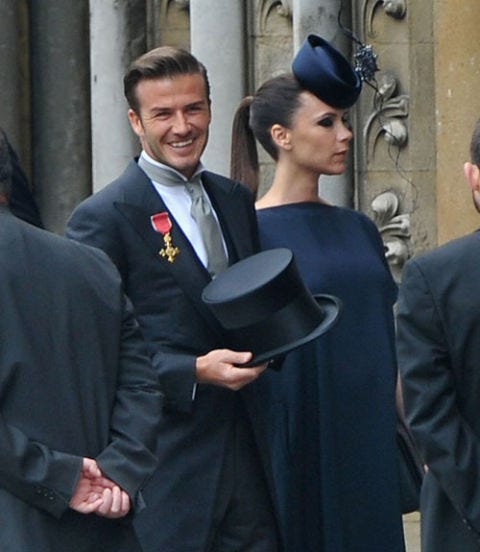 Victoria & David Beckham
Never did we doubt that Posh would look ridiculously, well, posh. And Becks avec top hat? Yes, please. Though we're not sure he actually ever put it on.
This content is created and maintained by a third party, and imported onto this page to help users provide their email addresses. You may be able to find more information about this and similar content at piano.io