Editors handpick every product that we feature. We may earn commission from the links on this page.
Big Girl in a Skinny World: The Best Jeans for Curvy Women
Size-18 fashion stylist Ashley Falcon tries on 25 items for every piece she buys. Find out what jeans work for curvy women.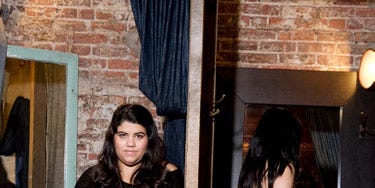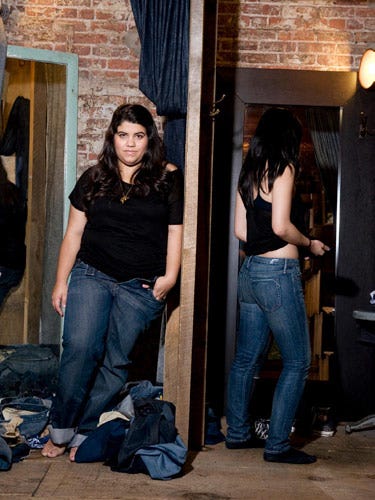 Jeans That Work
"It's not easy being chic, but it's an epic struggle when you're a big girl."
—Ashley Falcon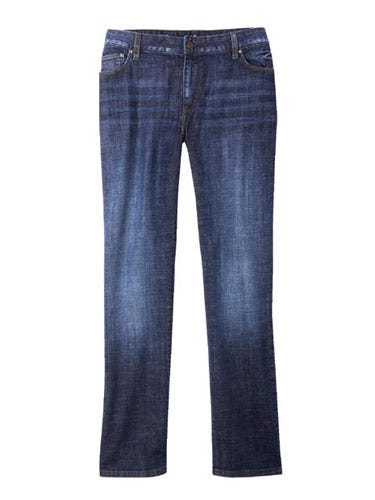 Charlotte Jenks Lewis/Studio D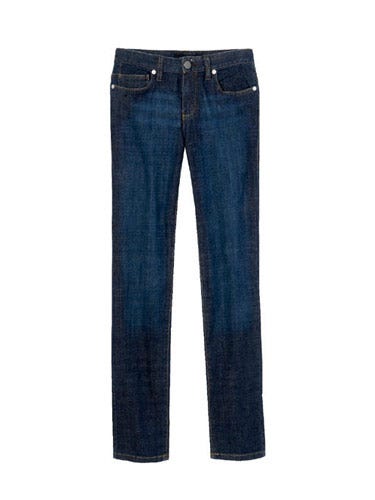 Charlotte Jenks Lewis/Studio D
Jeans That Work
CALVIN KLEIN JEANS, $59.50; macys.com for stores. (Up to size 24.)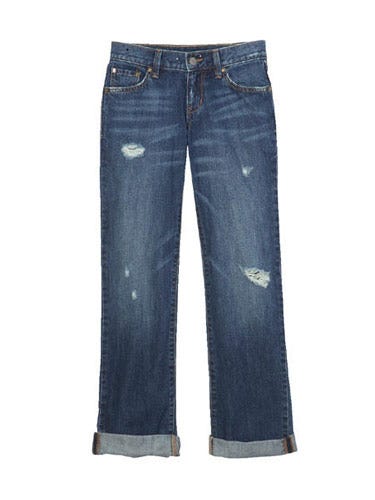 Charlotte Jenks Lewis/Studio D
Jeans That Work
OLD NAVY, $34.50; (800) OLD-NAVY for stores. (Up to size 20.)
This content is created and maintained by a third party, and imported onto this page to help users provide their email addresses. You may be able to find more information about this and similar content at piano.io