Manual of Style: Shoes
Accessories and outfits for under $500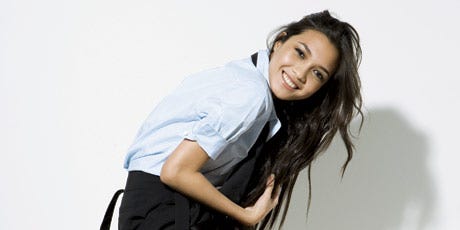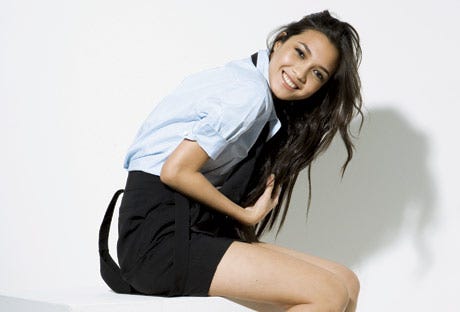 101 Fashion Ideas: Shoes
Shirt, $58, Martin + Osa; jumper, $98, To The Max; shoes, $79, Giani Bini.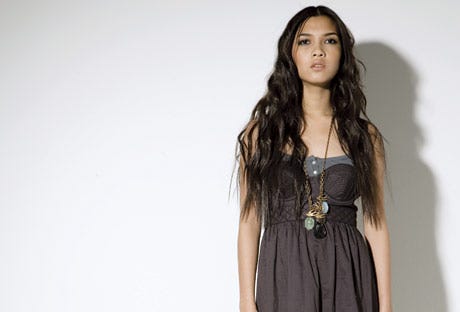 101 Fashion Ideas: Shoes
Dress, $39.99, Proenza Schouler for Target; cami, $17.50, Aerie by American Eagle; shoes, $34.90, H&M; necklace, $190, Draugsvold.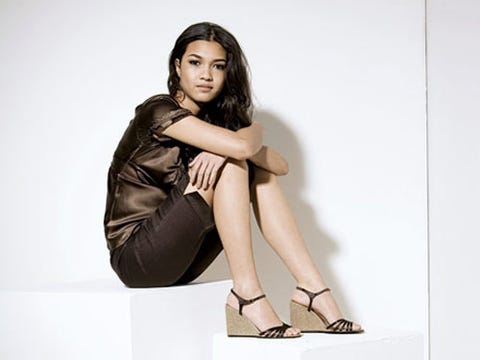 101 Fashion Ideas: Shoes
Sexy but serious enough for office: cork wedges with long shorts. Blouse, $39.50, Express; shorts, $195, Anne Klein New York; wedges, $175, J.Crew.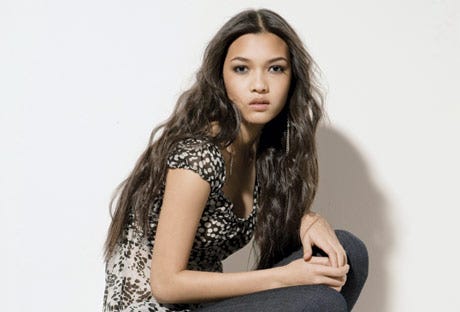 101 Fashion Ideas: Shoes
Black patent: The perfect shiny shoe to wear with your star skinny jeans. Legs look giraffe-length when jeans graze the soles of your shoes...buy extra-long. Blouse, $58, Kenzie; jeans, $220, Raven Denim; shoes, $189, Via Spiga.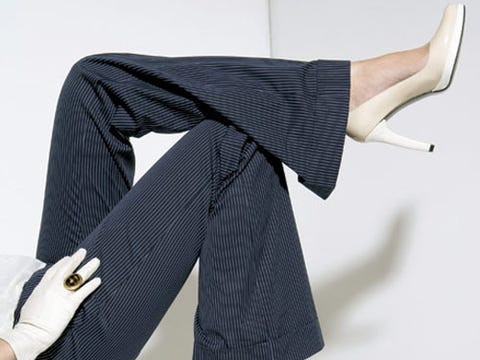 101 Fashion Ideas: Shoes
Perfect platforms: pair thick soles with wide-leg trousers — never minis! Pants, $220, Raven Tailored; shoes, $265, Stuart Weitzman; gloves, $100, LaCrasia Gloves; ring, $44, Allison Daniel Designs.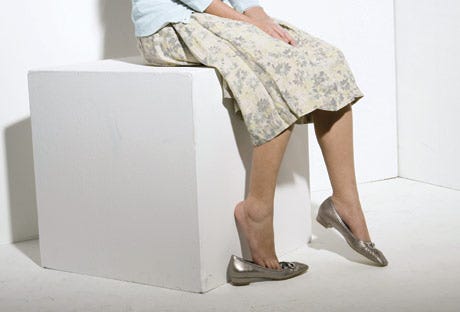 101 Fashion Ideas: Shoes
"Any dress looks more expensive with a brightly colored pump." —Jimmy Choo Founder Tamara Mellon. Cardigan, $44.50, Gap; top, $28, Banana Republic; skirt, $175, PureDKNY; shoes, $85, Franco Sarto; necklace, $98, Laura J. Designs.
This content is created and maintained by a third party, and imported onto this page to help users provide their email addresses. You may be able to find more information about this and similar content at piano.io