20 Black Friday Deals from Woman- and Minority-Owned Businesses
November 24 and the rest of the year.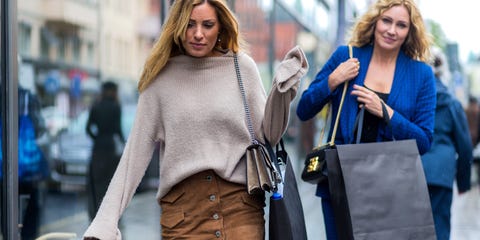 While the greatest money-saving tip of all is to not buy anything (I'll take my Nobel Prize for economics now), there is something called voting with your dollars (wow, can't believe I just won a second Nobel Prize), which is when you buy things from places that align with your values. Therefore, for Black Friday 2017, we present 20 items from businesses owned by women and minorities, who deserve your hard-won 70-something-cent conversion rate more than ever.
This content is created and maintained by a third party, and imported onto this page to help users provide their email addresses. You may be able to find more information about this and similar content at piano.io