A Weekend in the Life of a Fashion PR Girl
We take a peek at fashion maven (and PR Girl for Keep), Dria Murphy's picture perfect weekend.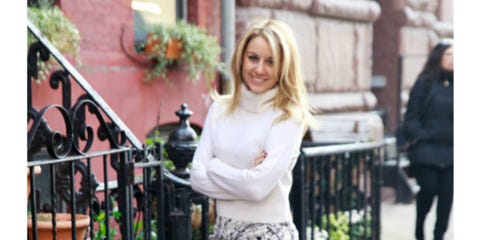 Fashion maven and PR girl for Keep, Dria Murphy, gives us a glimpse into her weekend; brunch, fashion and flowers included.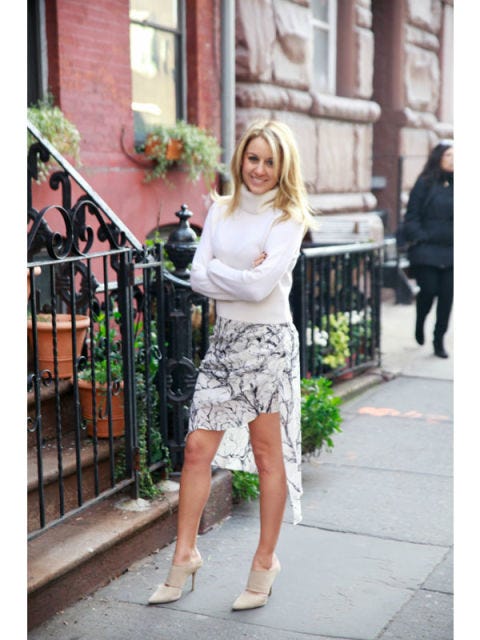 Dria Murphy knows her fashion. After jaunts at Topshop, Ralph Lauren and Calvin Klein, she joined the team at Keep, where as the Style and Communications director she handles all PR for the fashion and lifestyle site. And when it comes to style, Murphy has it in spades. We got a glimpse at what her weekend entails, complete with brunch at one of New York's favorite spots, plenty of on-trend outfits, and her gorgeous apartment.
Follow Dria on Instagram at @DriaMurphy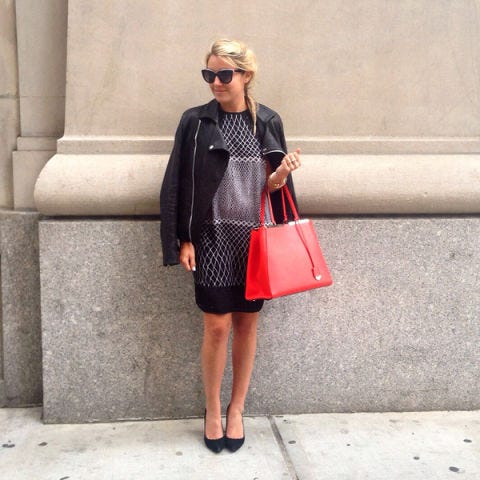 Dria Murphy
"Here I am leaving the Keep HQ, ready for the weekend!"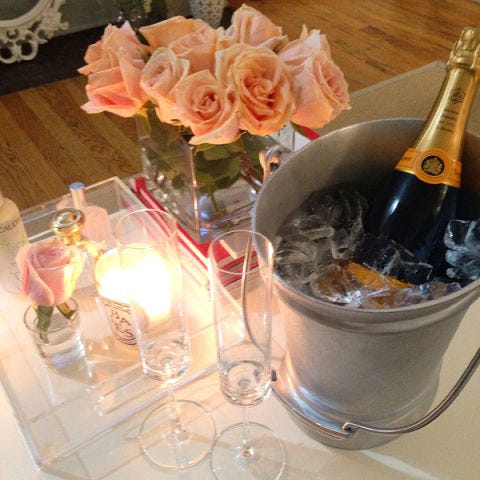 Dria Murphy - Page 2
"I love entertaining—especially with some champs—at my apartment before a night out."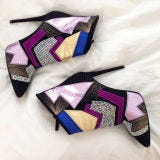 Dria Murphy - Page 3
"These Giuseppe Zanotti booties were made for a Friday night out!"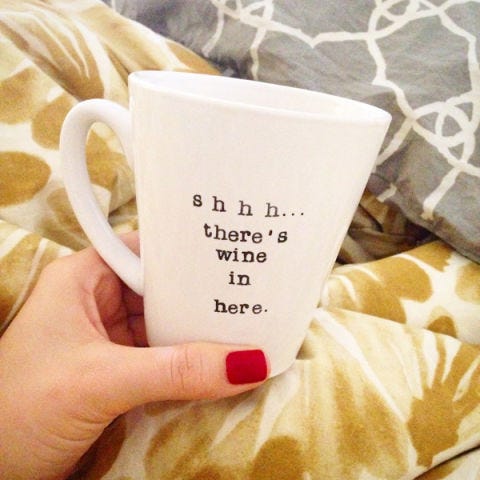 Dria Murphy - Page 4
"Relaxing Saturday morning sipping tea from one of my favorite mugs (found on Keep.com)!"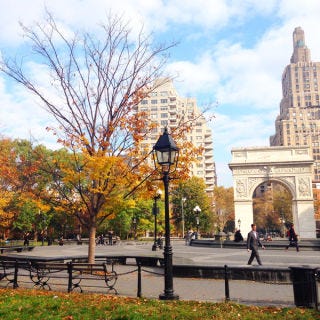 Dria Murphy - Page 5
"I love living downtown. Washington square park is gorgeous in the fall."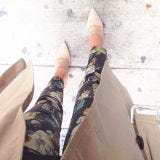 Dria Murphy - Page 6
"Brunch mules courtesy of Alexander Wang with some floral pants and a classic trench."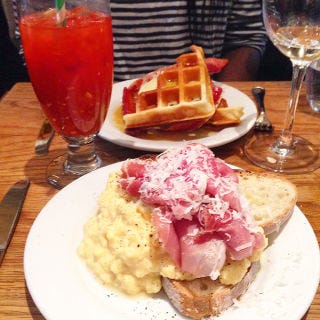 Dria Murphy - Page 7
"Meeting friends for brunch at Buvette in the west village. They have the best baked eggs."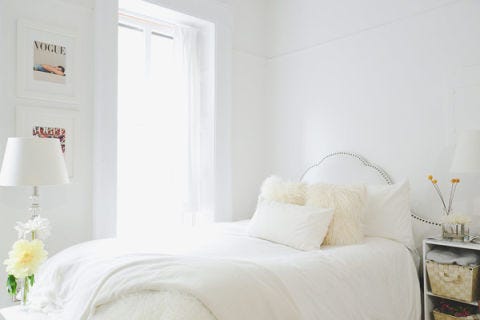 Dria Murphy - Page 8
"Hard to leave my cozy spot on a Sunday morning."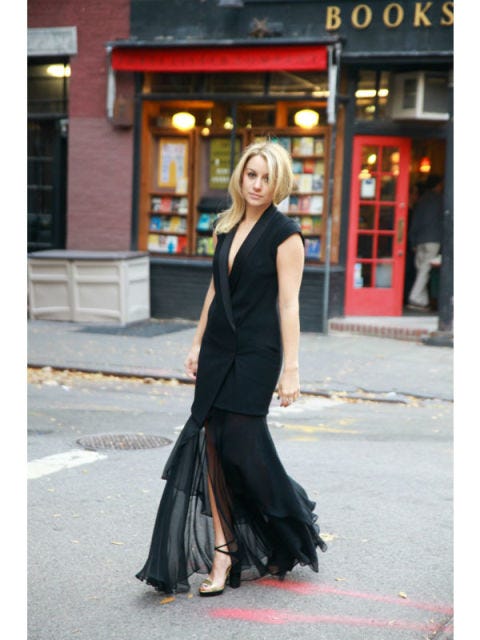 Dria Murphy - Page 9
"Just a casual walk in the neighborhood in a Haute Hippie gown. I was working on a Keep style Q&A for their website."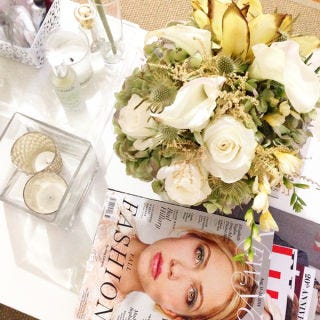 Dria Murphy - Page 10
"Fresh flowers from someone special and some fashion magazine catch up to end the weekend."
This content is created and maintained by a third party, and imported onto this page to help users provide their email addresses. You may be able to find more information about this and similar content at piano.io