We're Doing It: Here, a Definitive Gallery of Celebrities' Best Looks Ever
Pantheon-level.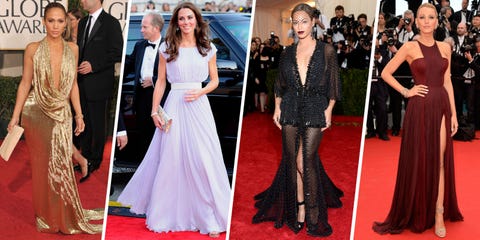 Probably because it is simply too difficult, no one has ever been foolish enough to compile a list of celebrities' best looks. But did
that lady who ate all that steak
give up? Did Cortés go, "Oh. Made it to Veracruz. Let's go home now, guys?" NO. He sunk his ships so they
couldn't
turn back. The point is, it was really hard and you might not agree with all of these, but I did it and it is here.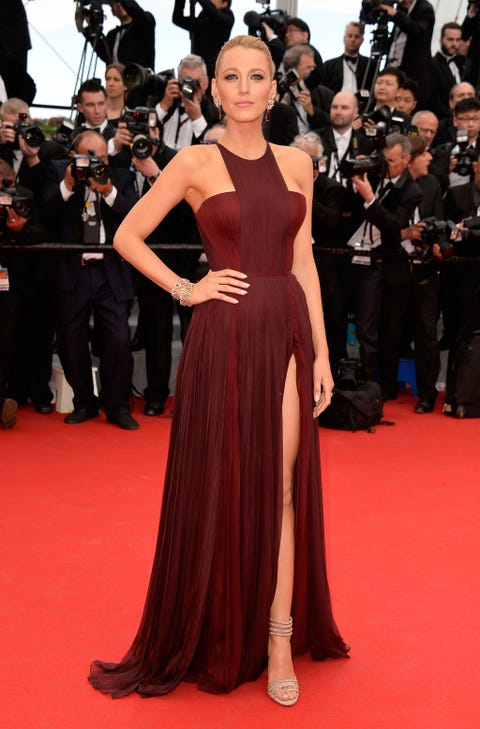 Blake Lively in Gucci at the opening ceremony of the 2014 Cannes Film Festival
The Fashion Lesson here (and in a surprising number of other instances): Less is more. Really.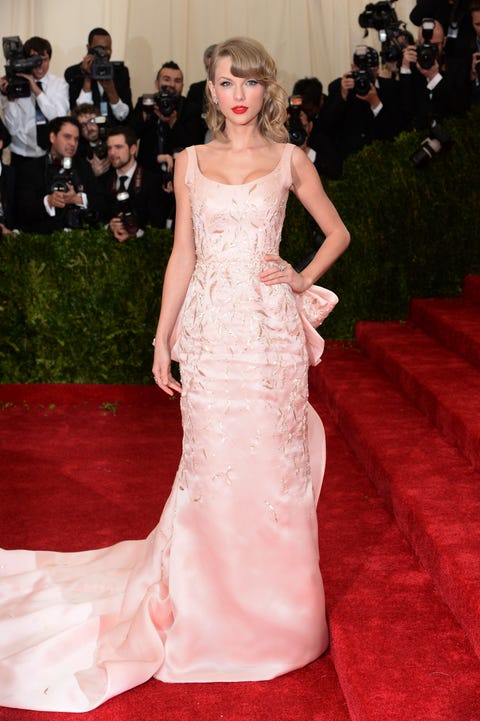 Taylor Swift in Oscar de la Renta at the 2014 Met Gala
Are you surprised this is a custom job?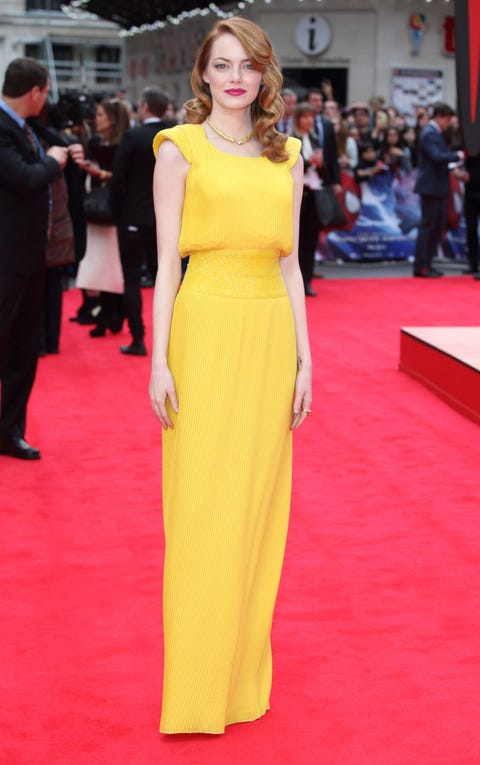 Emma Stone in Versace at the London premiere of 'Spider-Man 2' in 2014
The hair, the makeup, the silhouette, the poise = total package.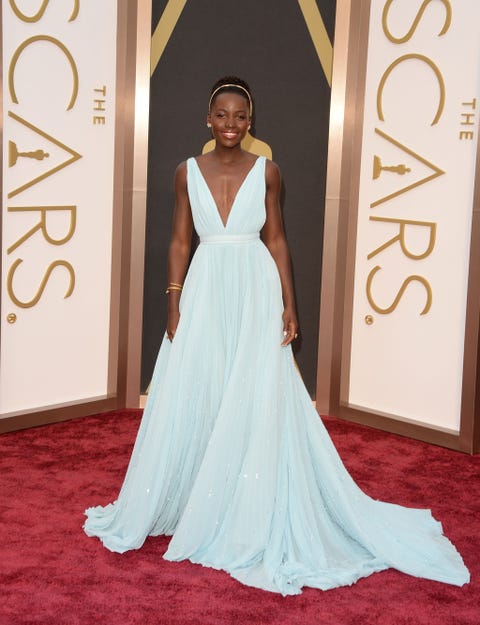 Lupita Nyong'o in Prada at the 2014 Oscars
2014 was her year, and she totally owned it. That's it.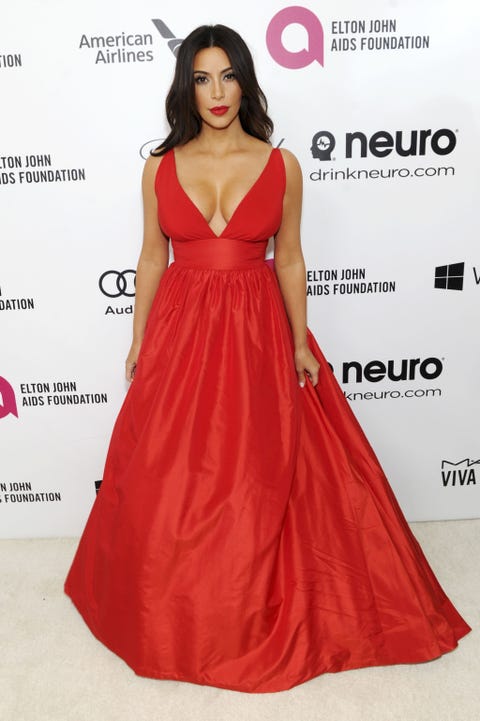 Kim Kardashian in Celia Kritharioti at Elton John's Oscars 2014 Viewing Party
Like 98 percent of all Kardashian looks, this is really booby. But the length and the tailoring actually make it...kind of elegant (for Kim).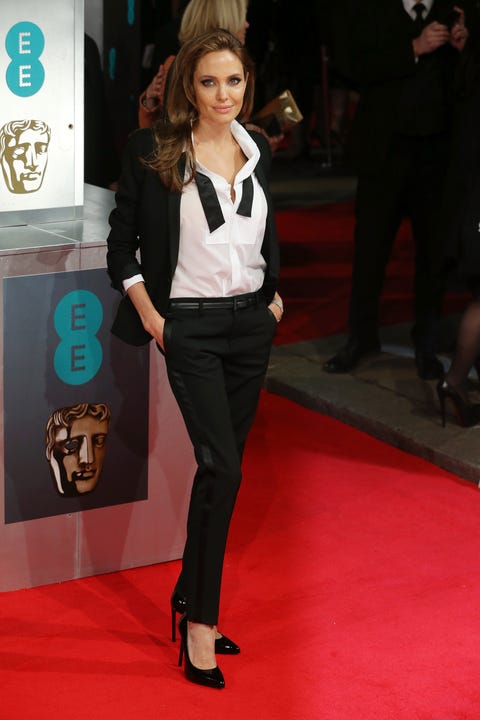 Angelina Jolie in Saint Laurent at the 2014 BAFTAs
Surprise! Not a huge gown but still fully in keeping with Angie's rebellious yet classy persona.
Miley Cyrus in Calvin Klein Collection at the 2014 Grammy Awards Pre-Grammy Gala
Fact: Miley has never looked better.
Léa Seydoux in Prada at the 2015 BAFTAs
Ughhhhhh. Neither has Léa.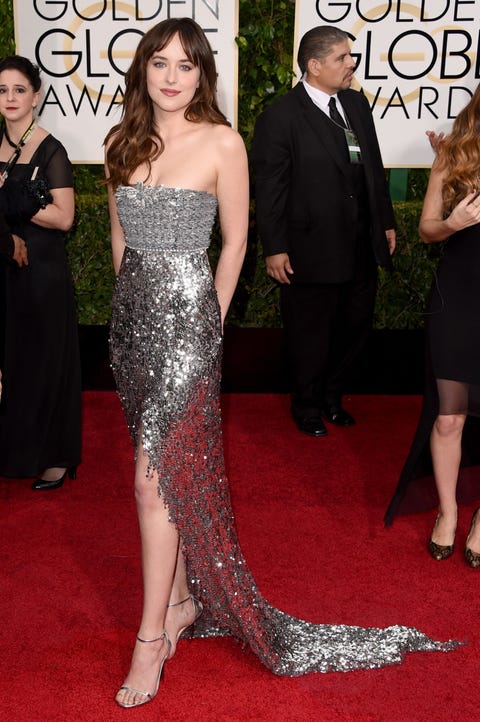 Dakota Johnson in Chanel Haute Couture at the 2015 Golden Globes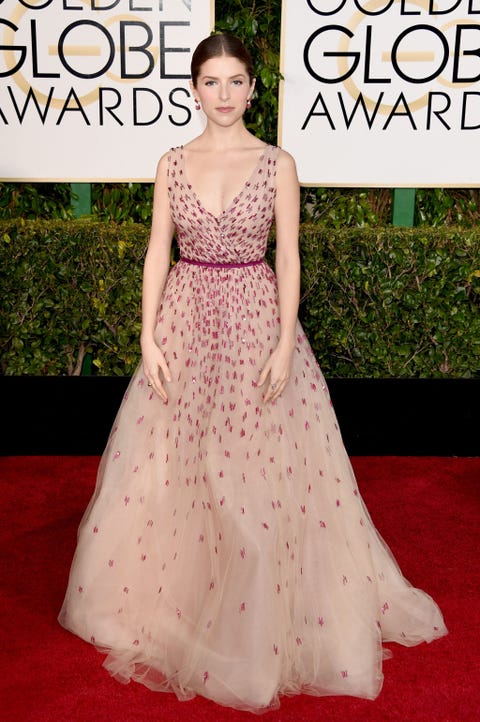 Anna Kendrick in Monique Lhuillier at the 2015 Golden Globes
This is totally Anna: feminine, pretty, and pink.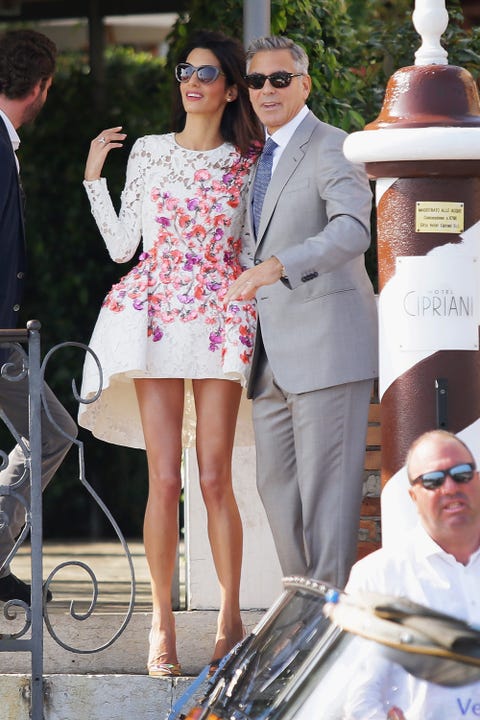 Amal Clooney in Giambattista Valli post-nuptials in 2014
It's a wee bit short, but all the better to show off those pins. *swoon* *swoons again*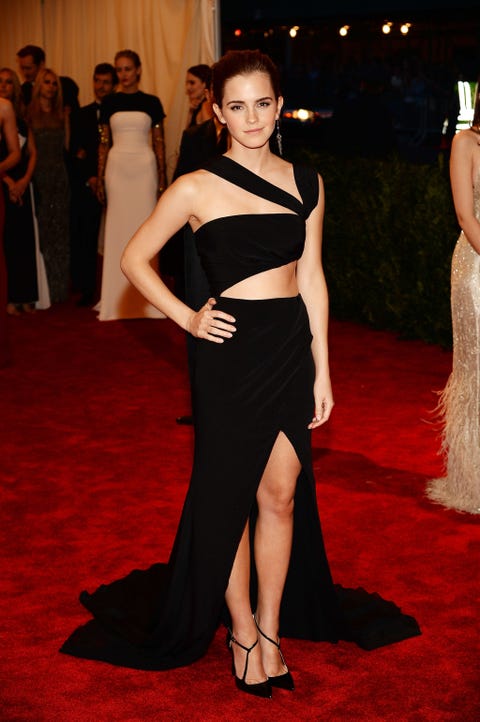 Emma Watson in Prabal Gurung at the 2013 Met Gala
Remember when she wore this, and everyone was like, "Whoa, Hermione?" Versatility!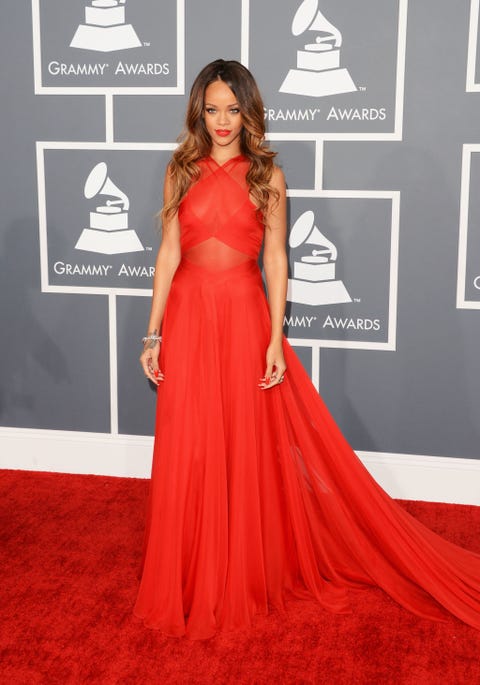 Rihanna in Azzedine Alaïa at the 2013 Grammys
Street style's her thing, but when she cleans up, she makes it a Moment. (See: pink cake-topper Giambattista Valli Couture.)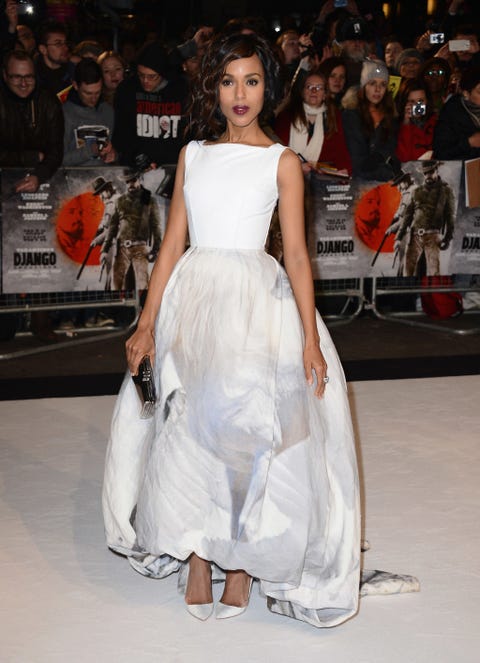 Kerry Washington in Giles at the London premiere of 'Django Unchained' in 2013
Because Kerry Washington is a literal angel.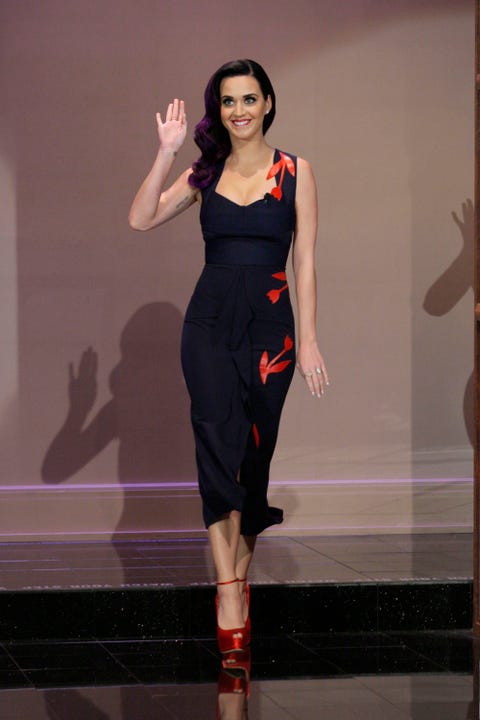 Katy Perry in Roland Mouret on Jay Leno in 2012
This is just a fantastic shape for Katy's body, and the styling is super refined. Try this more often, KP.
Kate Middleton in Sarah Burton at Alexander McQueen at BAFTA's Brits to Watch gala in 2011
A bespoke princess dress to end all other princess dresses.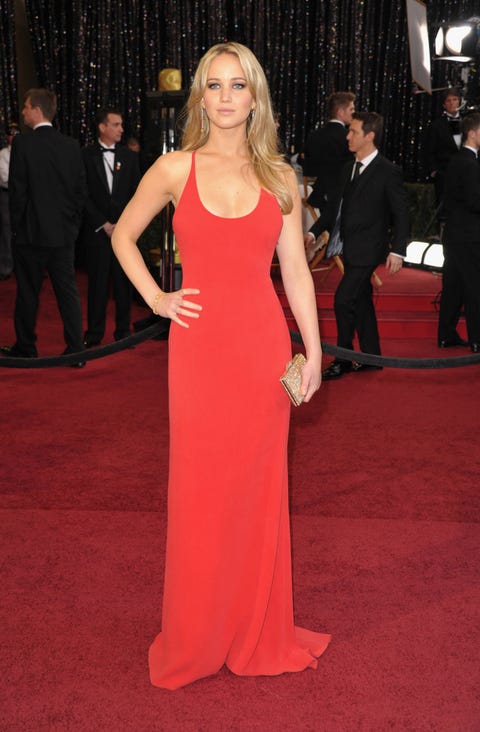 Jennifer Lawrence in Calvin Klein Collection at the 2011 Oscars
Psych! You thought this would be that cushion-y Oscars fall dress, didn't you? We chose this because 1) that bod and 2) this was the beginning of our love affair with JLaw.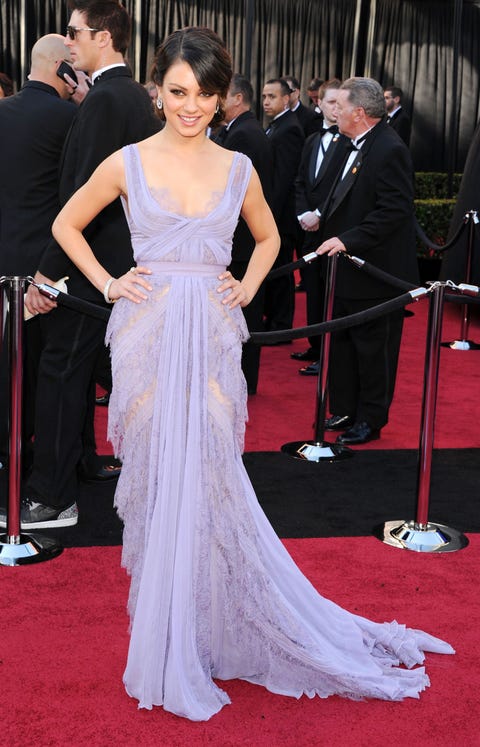 Mila Kunis in Elie Saab Couture at the 2011 Oscars
Preeeeety.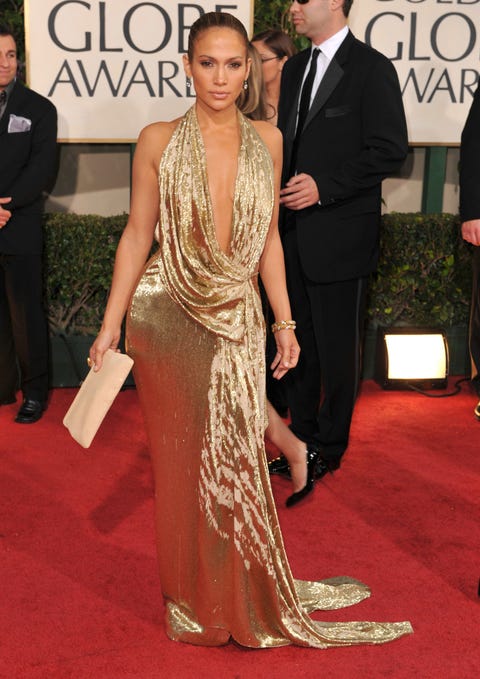 Jennifer Lopez in Marchesa at the 2009 Golden Globes
Classic J.Lo but a bit more minimalist than what she usually goes for beauty-wise. A+.
Beyoncé in Givenchy Couture at the 2014 Met Gala
So glowy. So sparkly. The veil. Beyoncé. Disoriented.
This content is created and maintained by a third party, and imported onto this page to help users provide their email addresses. You may be able to find more information about this and similar content at piano.io