10 Gorgeous Models Who Are Revolutionizing the Fashion World
*And* the world at large.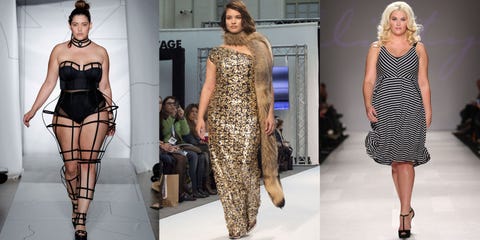 We've come a long way in the movement to embrace different body types, and these beauties are leading the charge. While some may fall under the technical term "plus-size," we're more into the fact that they're, you know, regular-sized. In fact, let's just call them models, okay?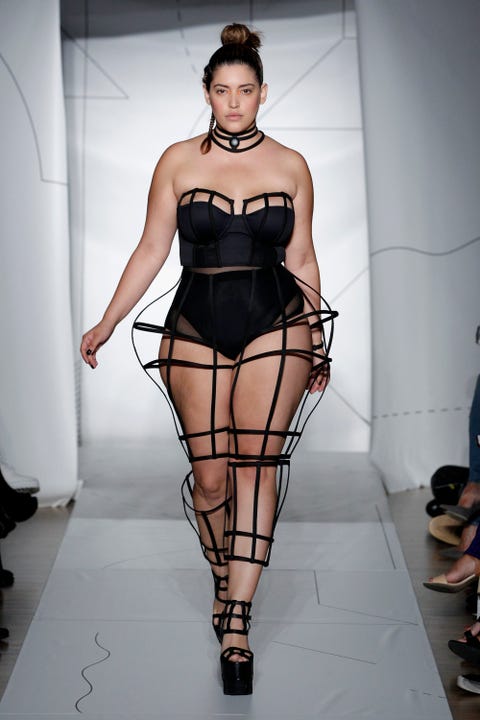 Denise Bidot
Denise Bidot is making waves. As a size-14 model, she's worked with Forever 21, Target, Levi's, Nordstrom, Macy's, Old Navy…and the list goes on. During NYFW 2014, she became the first plus-size model to walk the runway for non plus-size brands: CHROMAT and Serena Williams. Starring on the series
Curvy Girls
, she's also an advocate of body acceptance. As
Bidot herself states
, "there is no wrong way to be a woman."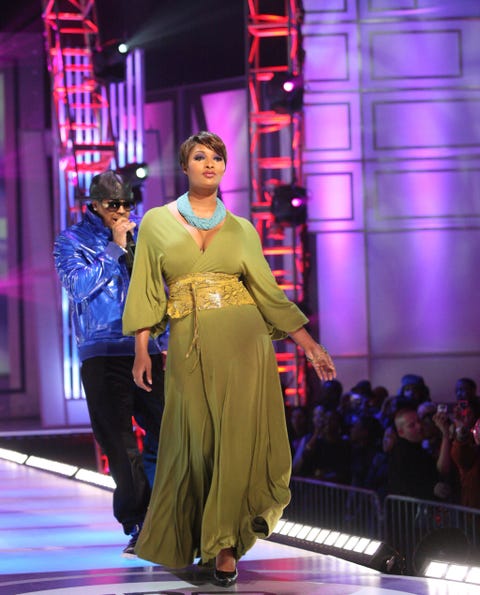 Toccara Jones
Jones was the eighth contestant eliminated on the third cycle of
America's Next Top Model
, and then signed with Wilhelmina Models in their plus-size division. Since then, she's appeared in campaigns for Avon, Target, New York and Company, Ashley Stewart, and Rocawear. "When people think plus-size, they assume it means overweight, fat, or unattractive, but I've met so many different models of different sizes—beautiful women," Jones told
Voice-Online.UK
. "As for me, I am P-L-U-S. I'm big, black, beautiful, and love it!"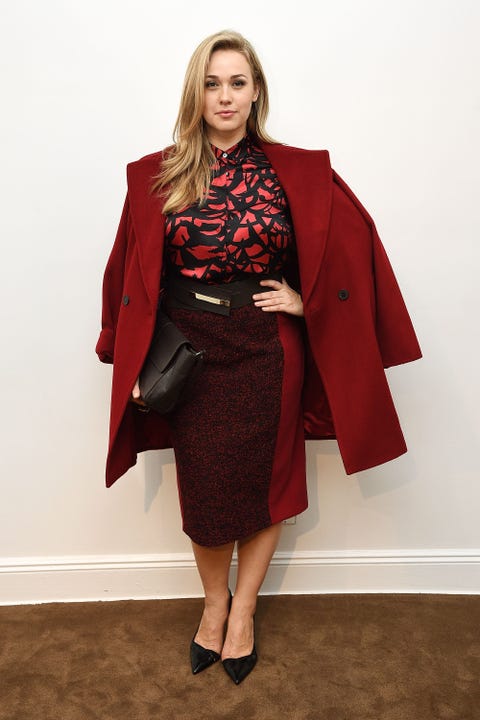 Marina Bulatkina
The Russian-born model has been featured in campaigns for the likes of Maidenform, Bare Necessities, and Century 21. She's also the face of the plus brand Svesta in Russia. The size 14 model is an advocate for body acceptance and love—she and Denise Bidot were both featured in the
CURVES
photography book.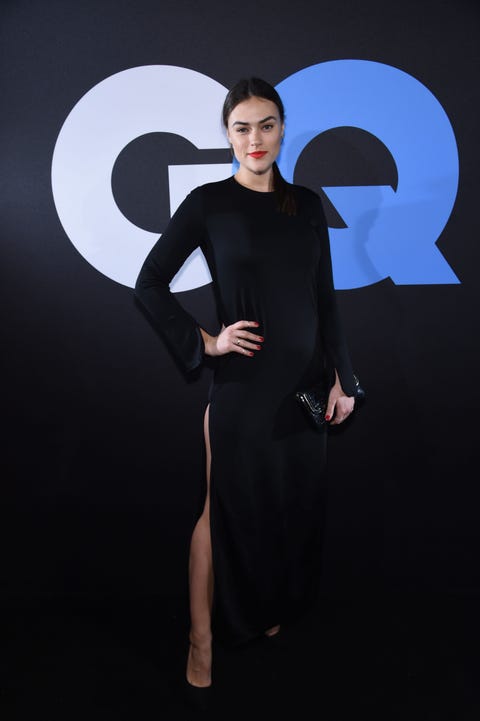 Myla Dalbesio
By her own standards (and really, ours too), Myla
isn't
plus-size. At a size 10, the Wisconsinite is neither small enough for "traditional" work nor big enough for plus-size jobs—but the model is helping the industry understand that in-between sizes exist, too. When named the first "plus-size model" to be the face of a Calvin Klein underwear campaign, Dalbesio remembers feeling bewildered: "I thought, 'I shop at normal stores,'"
she told the Daily Mail
. But the model isn't letting it get her down. "There's been a whole public outcry about me not being as big people think I should be,"
Myla said
. "They say, 'What do you have to complain about? You have a great body.' But if you're a size 6 or 10, that doesn't mean you don't need to see yourself represented too.'"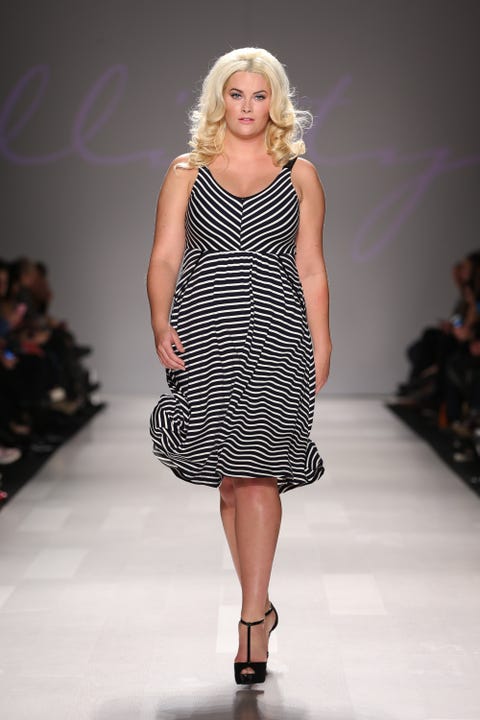 Whitney Thompson
Since winning the 10th cycle of America's Next Top Model (and becoming the first plus-size model to win the show), Thompson has been featured in campaigns for JCPenney, Forever 21, Saks Fifth Avenue, Torrid, Converse, CoverGirl, and more. Perhaps more importantly, she serves as a spokesperson for the National Eating Disorders Association, where she talks to college students about healthy body images and health. But while Thompson acknowledges that we've come a long way, she's hoping for even more progress. "We've changed in some ways, but it's almost become a 'jump on the bandwagon' kind of thing," she told
Hello Magazine
of designers using plus-size models. "It's popular right now so a lot of people want to do it." Here's hoping it's never
not
popular.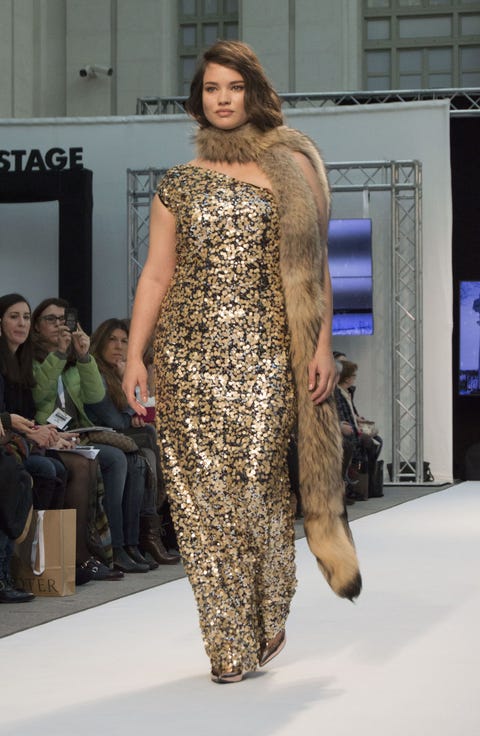 Tara Lynn
Lynn has already been featured on the cover of
Elle Spain
, and has appeared in campaigns and editorial spreads for H&M,
Glamour
,
V Magazine
, and more. "As you become an adult, you realize that you don't have to fit in with your peers. You don't have to look and think like everyone else," the
model told Elle
. "Though there certainly was a point at which I realized I was really unhappy in my body and that I had to take control. It was maybe a couple of years after going through that, during college, when I took some weight off and felt strong, beautiful, and in control. I had enough courage to walk into an agency and realize that this body that's a size 12/14 is a good body, it's my own, and I feel good about it."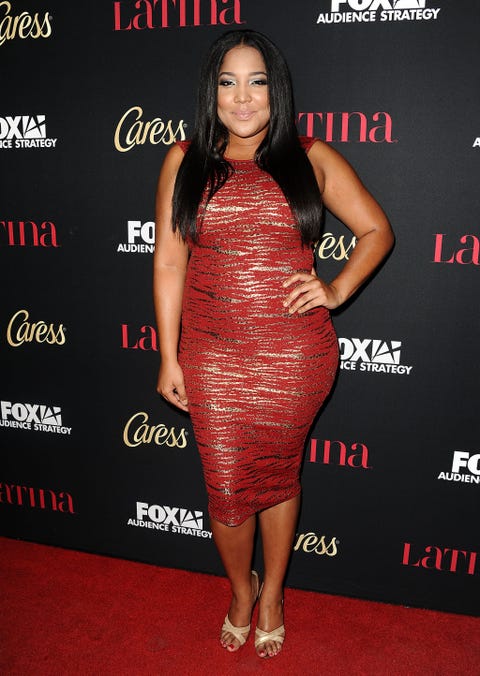 Lorna Litz
The Puerto Rican star of
Curvy Girls
has made it her mission for others to accept their bodies. Appearing in campaigns for Torrid, Kmart, Lane Bryant, and Ashley Stewart, the young model is just starting to make her mark. When asked about her start on TV and being a plus-size model, she told
Latina.com
, "I think we're definitely making a name for ourselves. People are starting to realize that the majority of American women are full-figured and that we should start marketing to every type of woman. We're trying to bring size diversity to television. Before you know it, we'll be on the runways in Milan."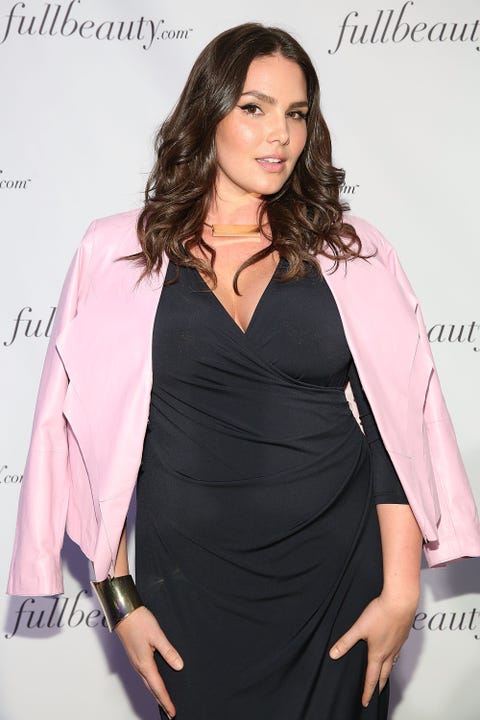 Candice Huffine
The 30-year-old D.C. native has graced the cover of
Vogue Italia
twice, and has appeared on
Harper's Bazaar
,
V Magazine
, and
W
. But it wasn't such an easy road for Huffine, who recalled being told she wasn't small enough early on: "One agency said, 'If you lose 15 pounds we'll sign you,'" Huffine
told Yahoo
. "I thought if I'm not small enough now and I'm young and active and I'm not a size 4…no thank you. It's crazy how there are these moments, a fork in the road and it dictates the rest of your life. This was a moment. I don't mean to sound Pollyanna about it, but my body is meant to be the size that it is. I eat healthy and I work out, and my weight doesn't move. This is where I'm meant to be."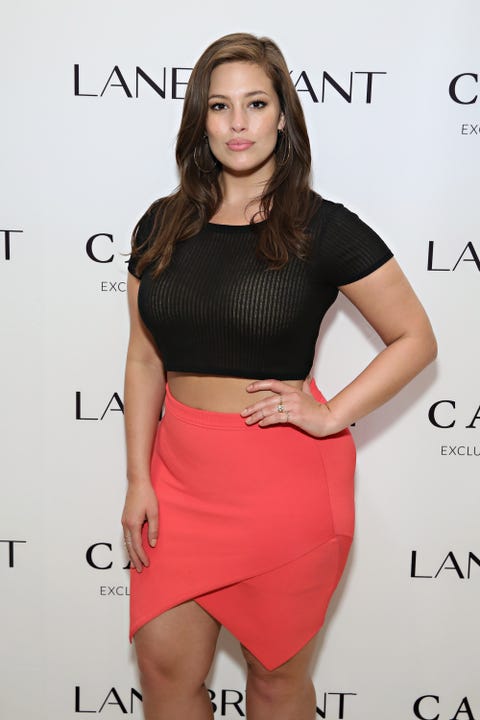 Ashley Graham
The model is a regular for Lane Bryant, and has appeared on the cover of Elle Quebec, and in the pages of Vogue, Harper's Bazaar, Glamour, and Latina. She was also featured in Sports Illustrated's annual swimsuit issue in an ad for the online retailer Swimsuits for All, under the tagline "You've got it. Flaunt it."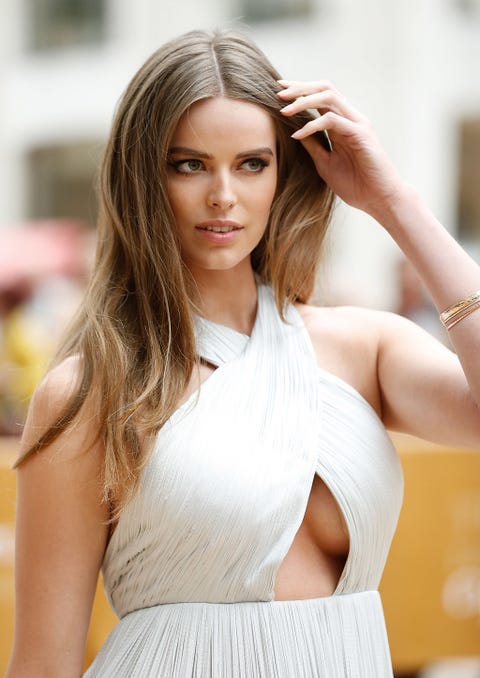 Robyn Lawley
In the same issue of
Sports Illustrated
as Ashley Graham, this size 12 Australian model was featured in an editorial spread. She is best known as one of three cover models of
Vogue
Italia's June 2011 issue, the second plus-size model to cover
Elle France
, the first plus-size model to be shot for
Australian Vogue
and G
Q Australia,
and the first Australian plus size model to be on the cover of
Australia Cosmopolitan
. (Phew.) But while Lawley is stoked to redefine our notions of beauty, she also keeps it real, telling
Time
: "I don't know if I consider myself as a plus-size model or not. I just consider myself a model because I'm trying to help women in general accept their bodies. "
This content is created and maintained by a third party, and imported onto this page to help users provide their email addresses. You may be able to find more information about this and similar content at piano.io