The Big Earring Is Back and This Is How You Style It
Let no lobe go unadorned.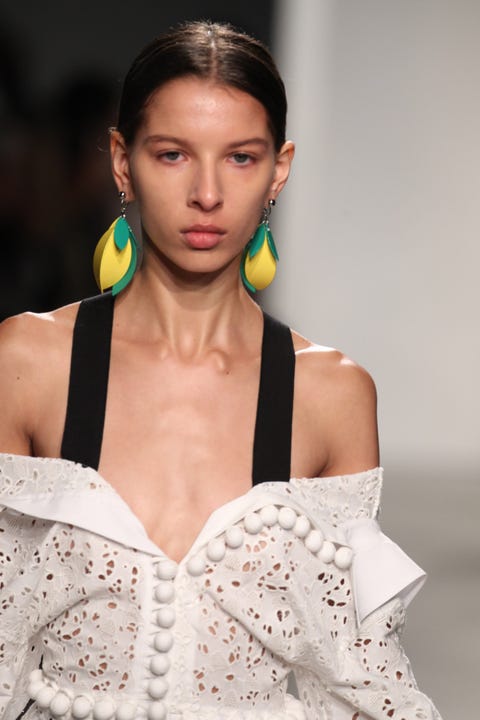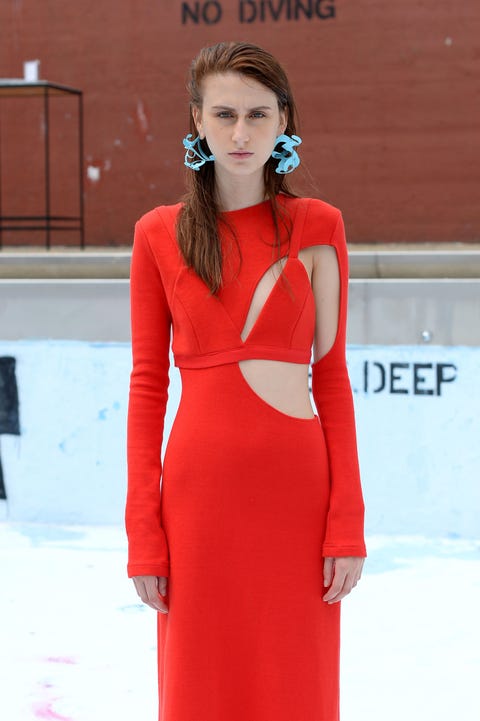 Rosie Assoulin
Like mini Calder mobiles for your ears.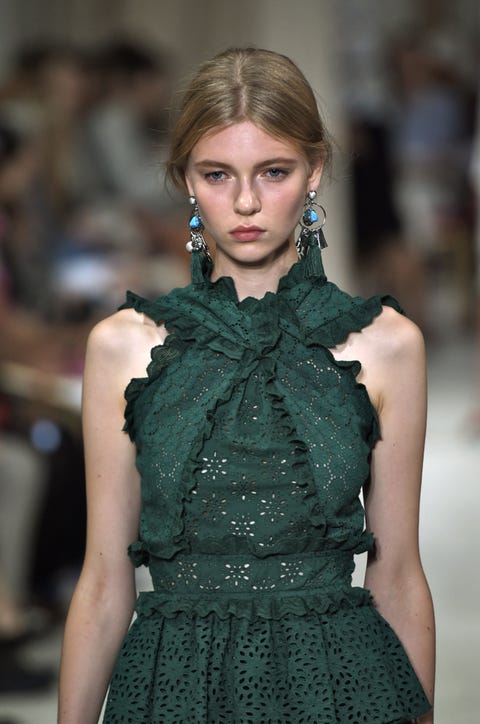 Oscar de la Renta
Not *so* out-there, but when you remember that some critics would say the earring competes with the high neckline, this is actually kind of a BFD.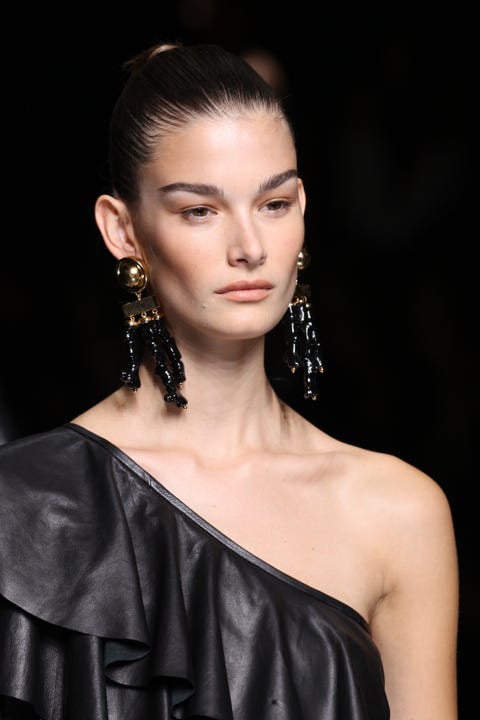 Balmain
They call this hella-tight high pony the Croydon facelift. Very flattering, especially with some fringe-y earrings that look like they came out of Byzantium.
This content is created and maintained by a third party, and imported onto this page to help users provide their email addresses. You may be able to find more information about this and similar content at piano.io