Every Must-See Look from the People's Choice Awards 2016
Lots of monochrome and shimmer.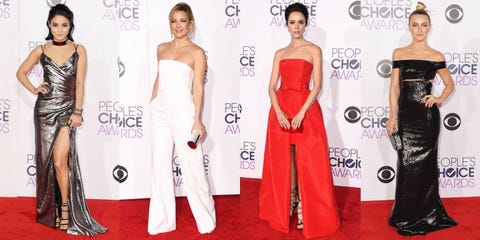 The first major show of award's season—the People's Choice Awards—empower the fans to hand out the accolades, from the best-loved TV show to the most follow-worthy celebrity on social media. (Ahem, it's Britney, b*tch.) There's a similar freedom on the red carpet, where the stars can go big in a high-impact gown or keep things a little more simple. Either way, here are all the can't-miss looks from pop culture's big night.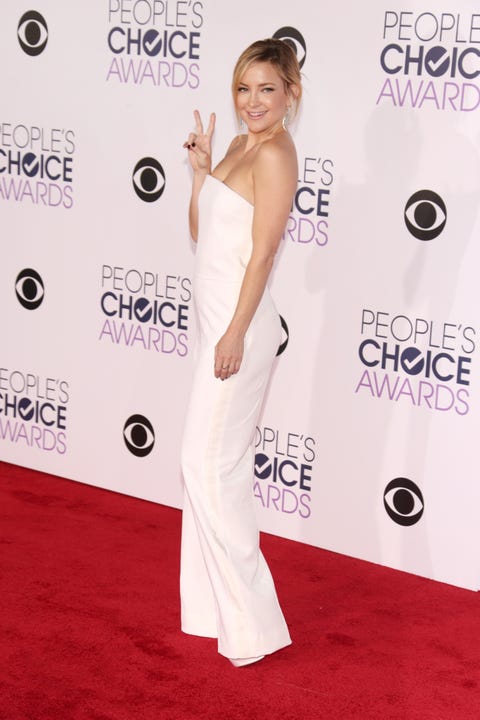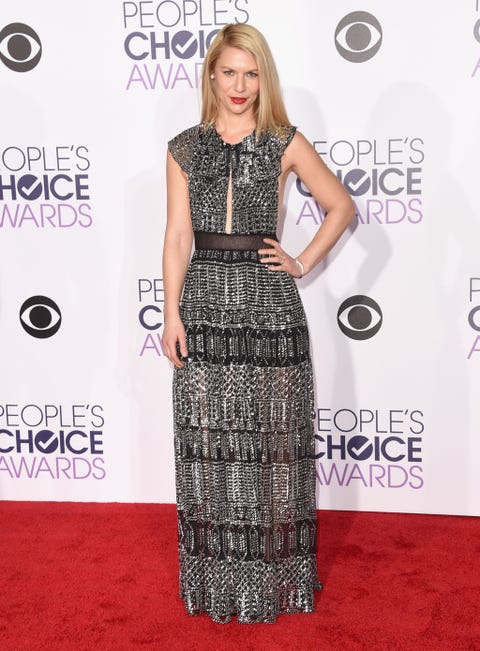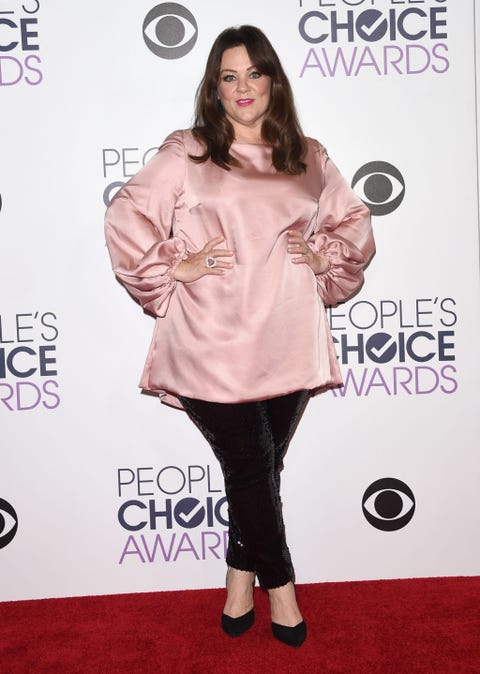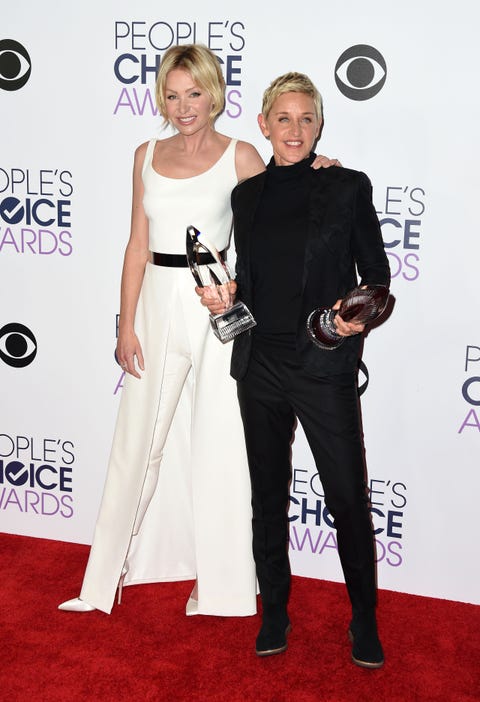 Ellen Degeneres and Portia de Rossi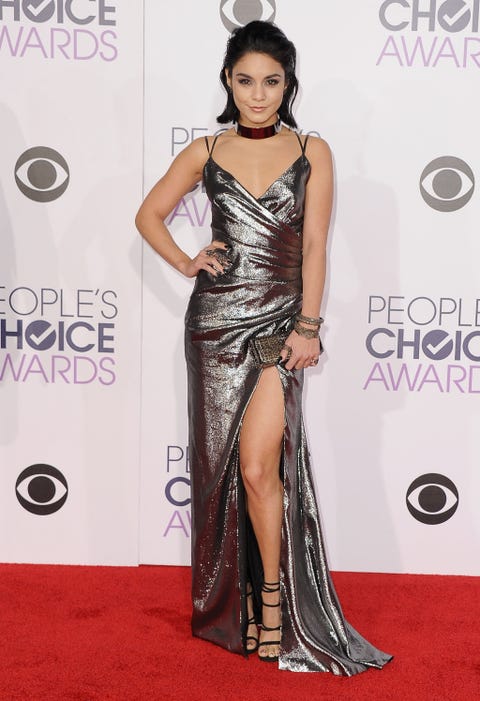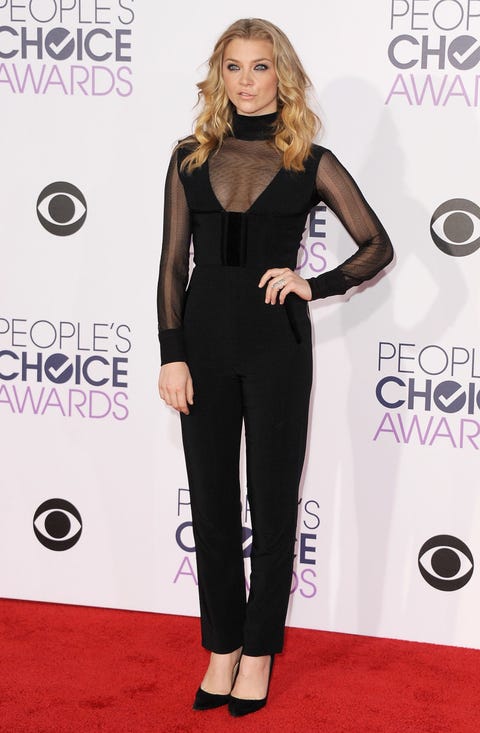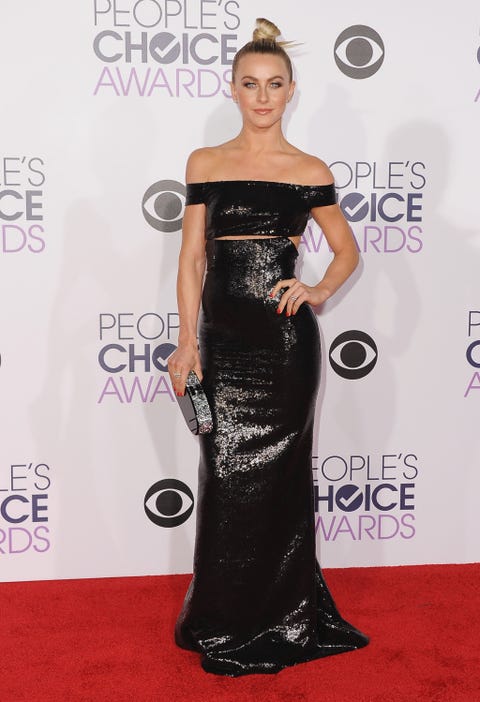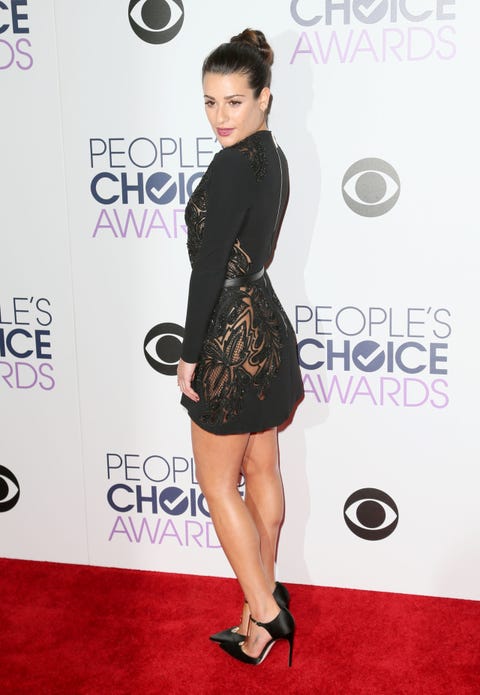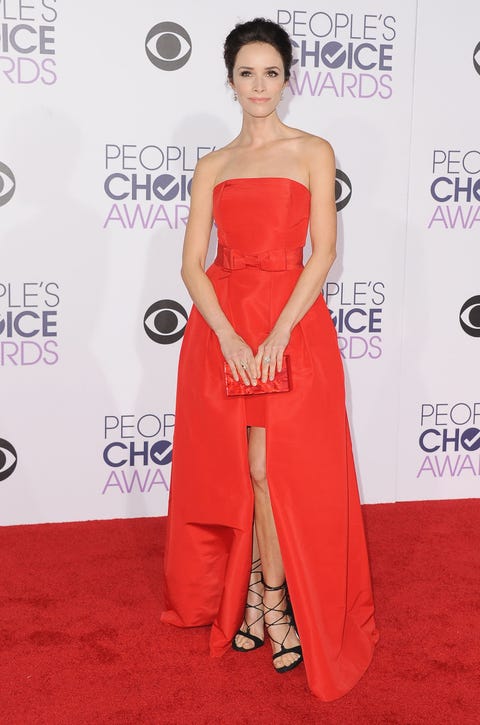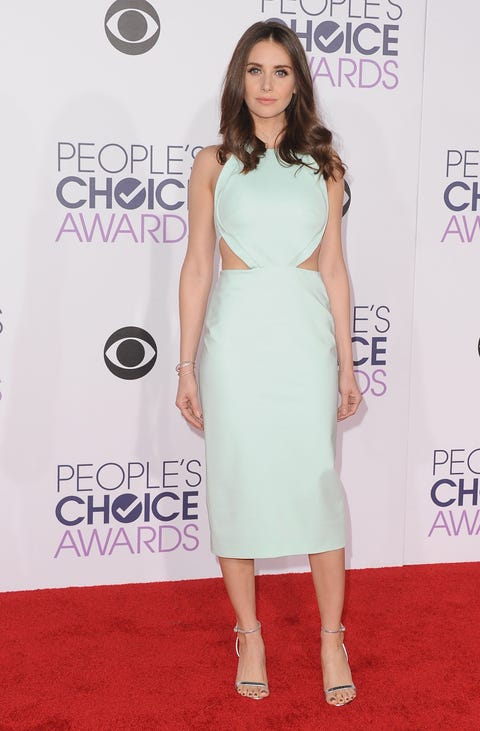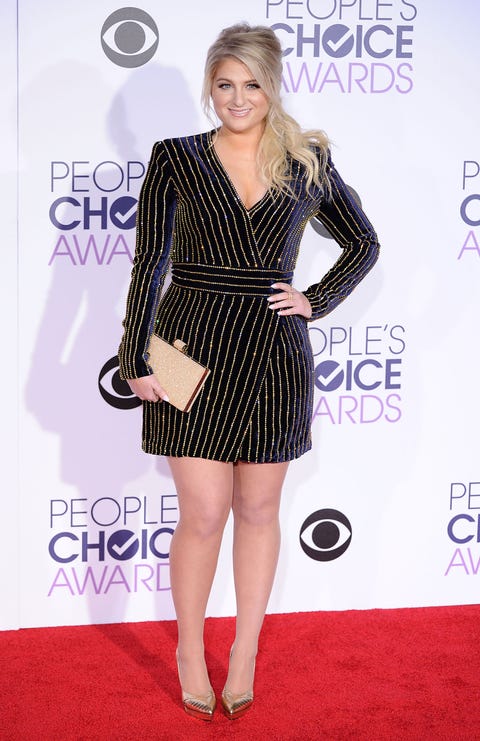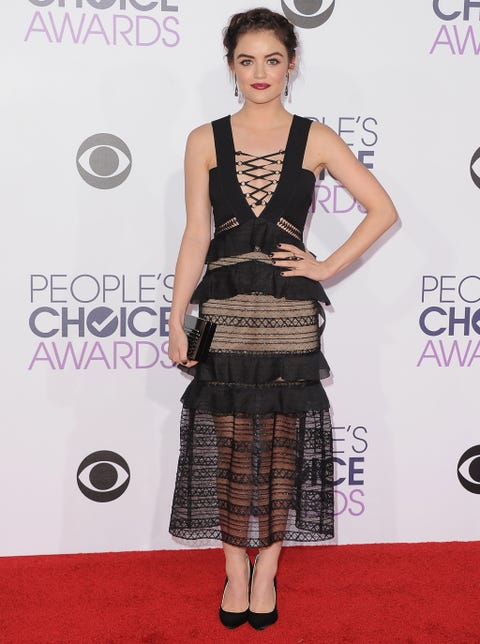 This content is created and maintained by a third party, and imported onto this page to help users provide their email addresses. You may be able to find more information about this and similar content at piano.io