Inside Marie Claire's First Annual Image Makers Awards
A star-studded night paying tribute to Hollywood's biggest behind-the-scenes talent.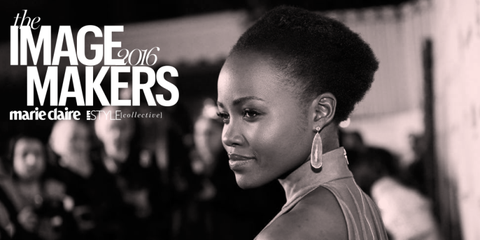 On Tuesday, Hollywood's biggest names turned out for the powerhouse talent behind them—the makeup artists, hairstylists, and other trailblazers being honored at our first annual Marie Claire Image Makers Awards. Here, see all the stars (and the stars who make the stars) who attended our big night at L.A.'s legendary Chateau Marmont.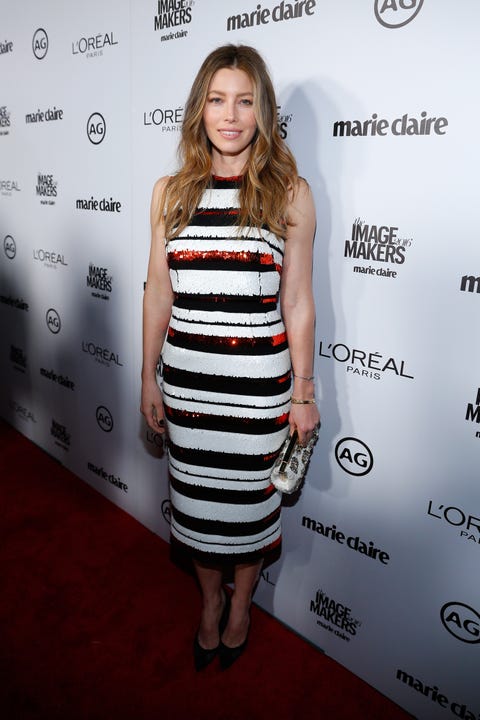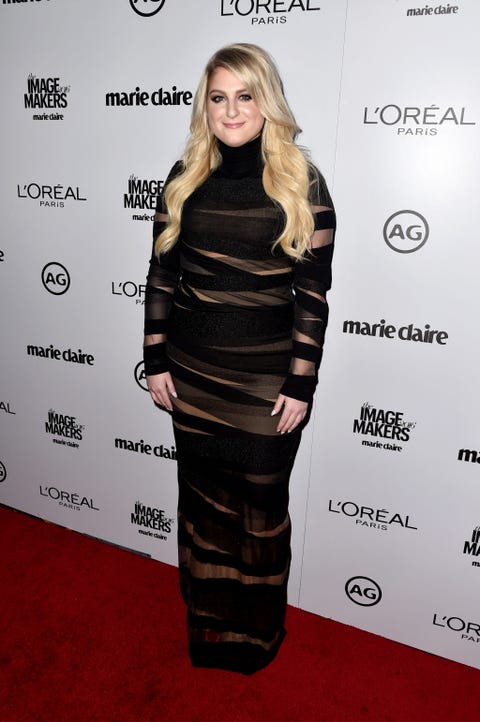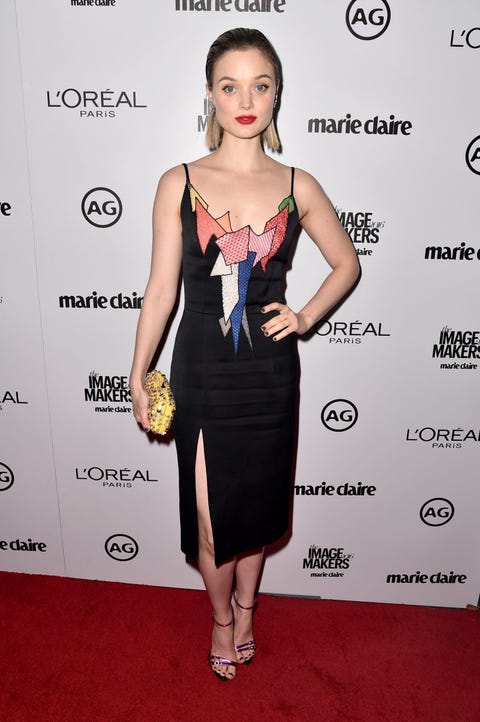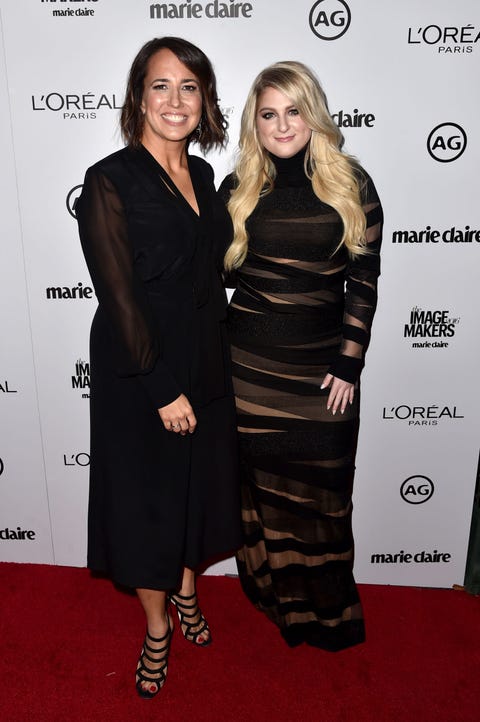 Editor-in-Chief Anne Fulenwider and Meghan Trainor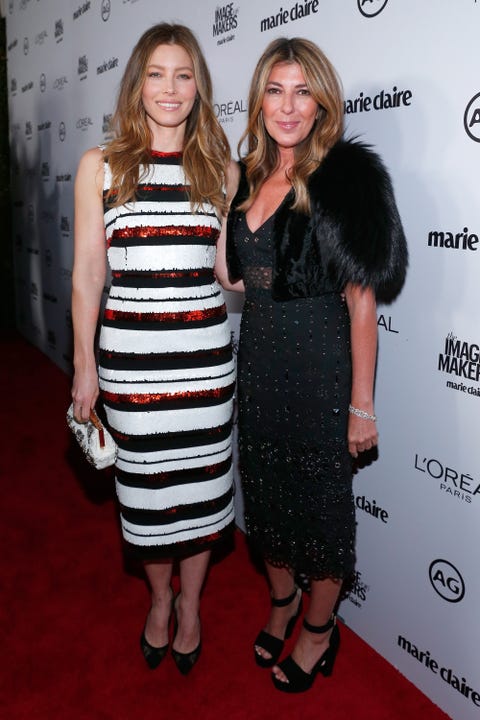 Jessica Biel and Nina Garcia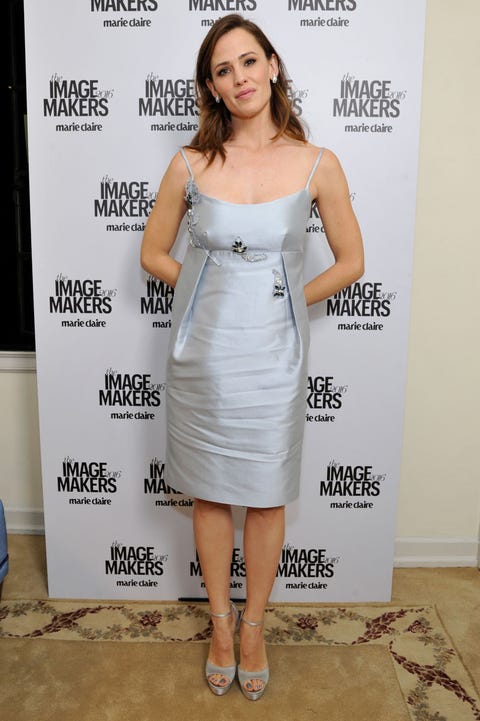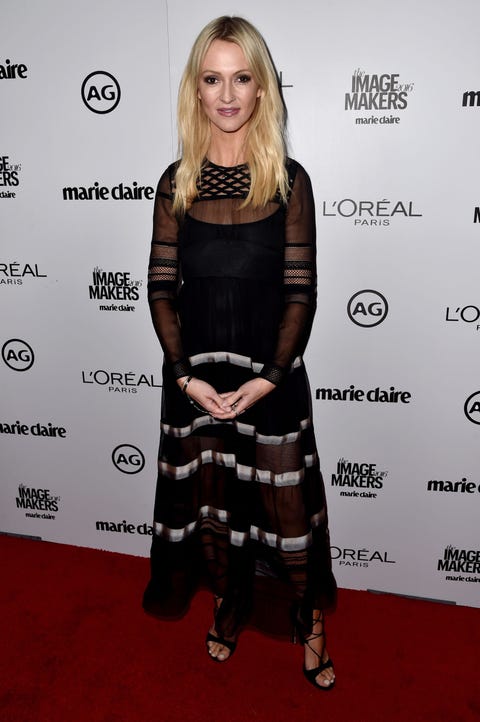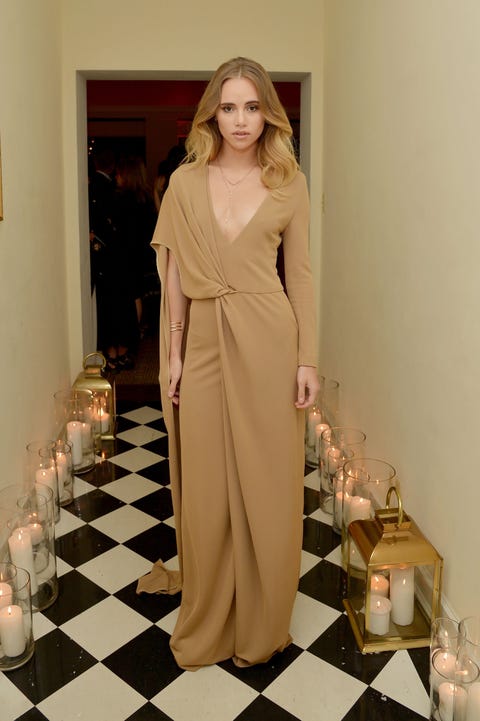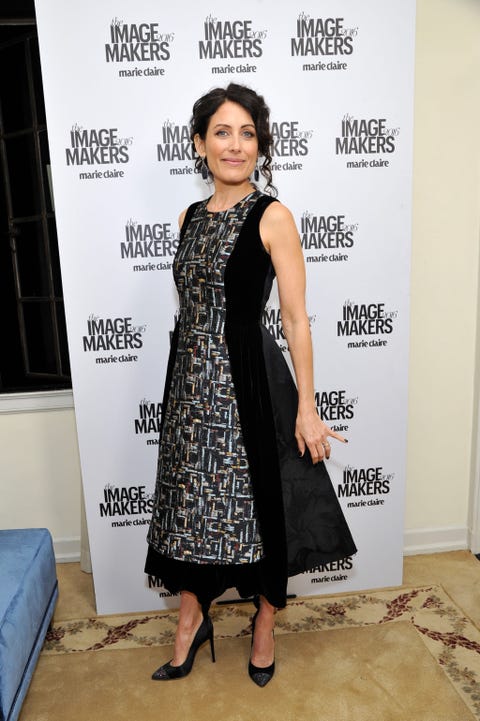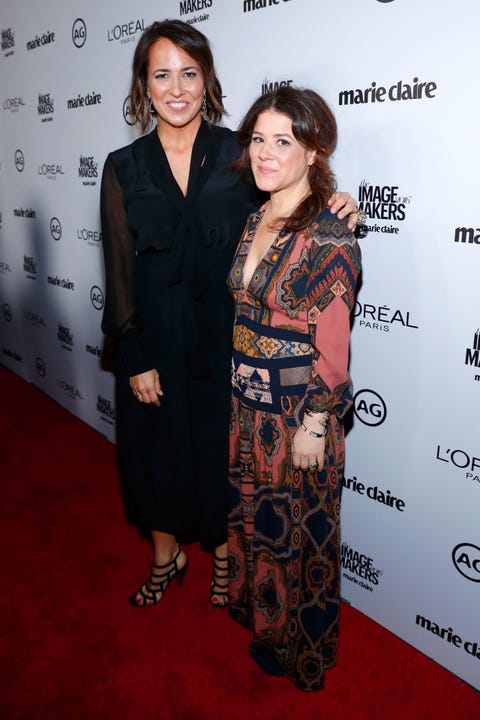 Anne Fulenwider and Tracey Cunningham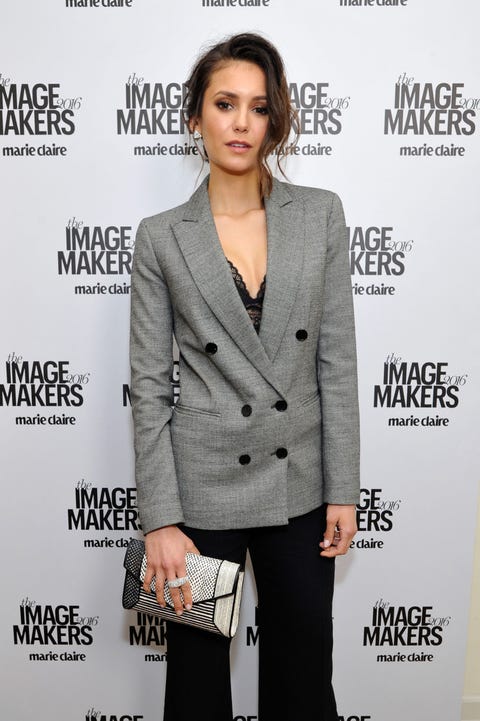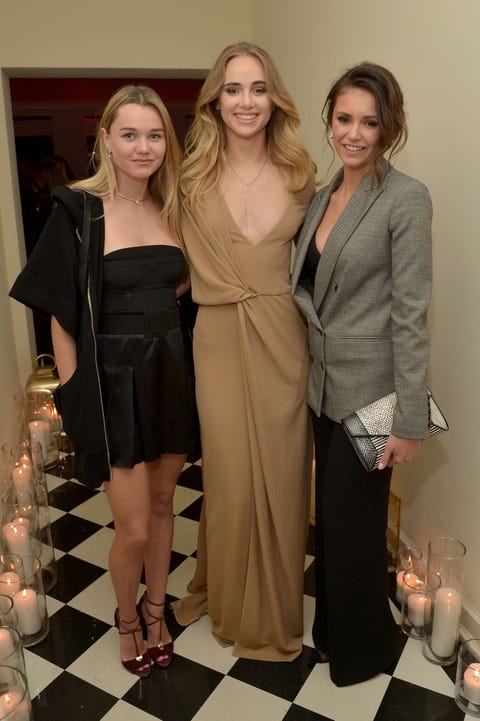 Immy Waterhouse, Suki Waterhouse, and Nina Dobrev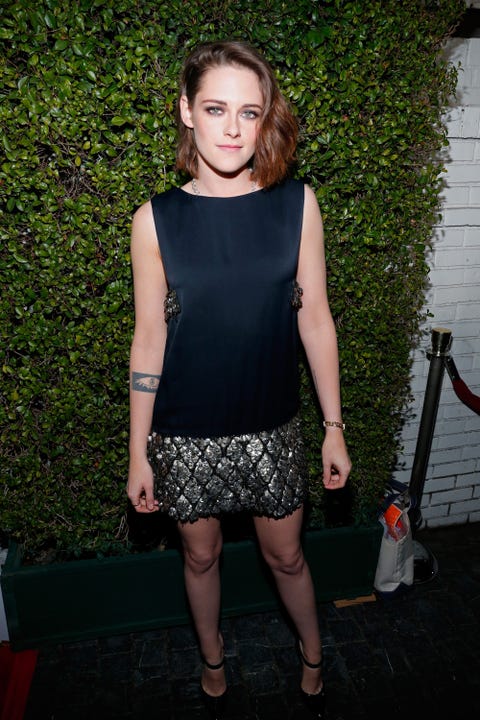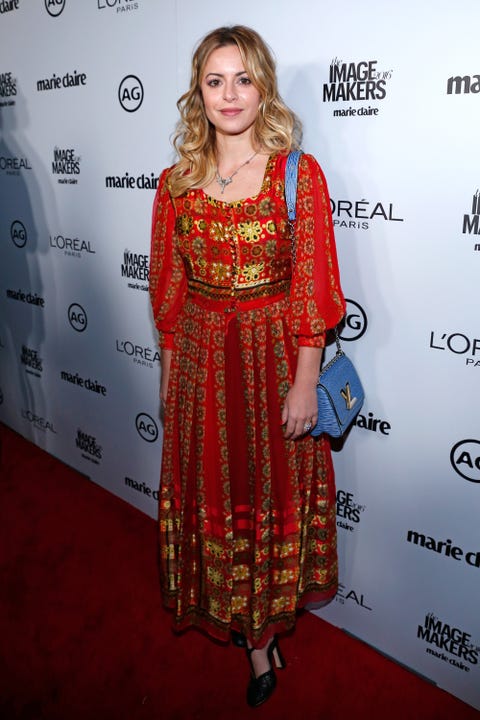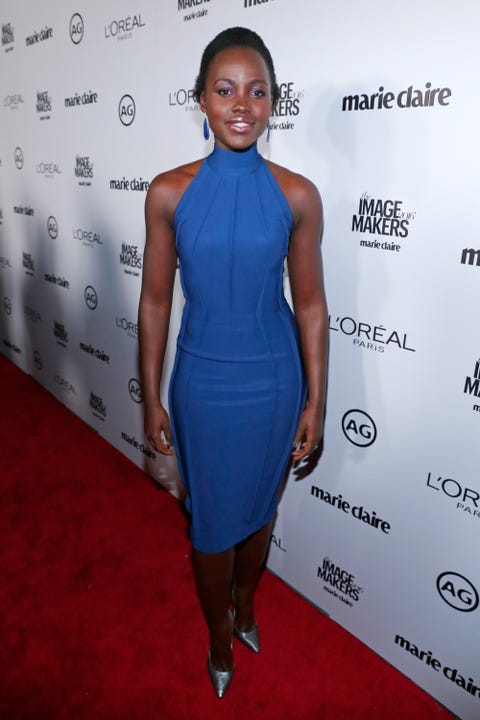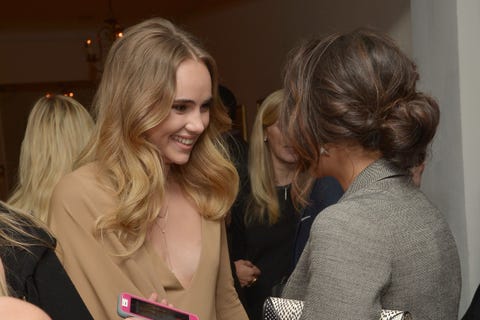 Suki Waterhouse and Nina Dobrev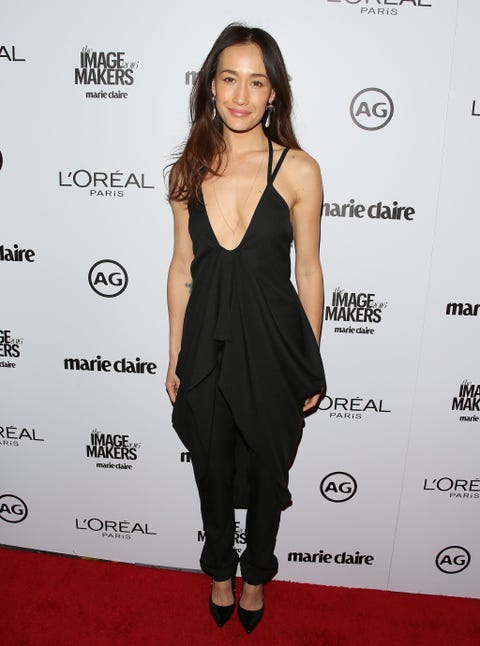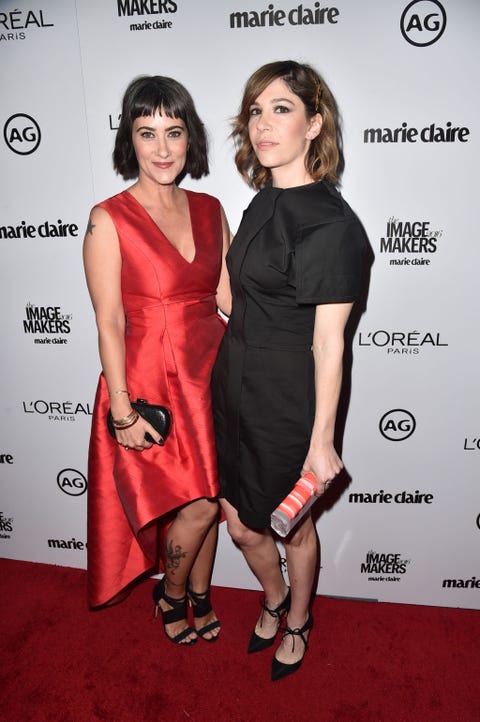 Jenn Streicher and Carrie Brownstein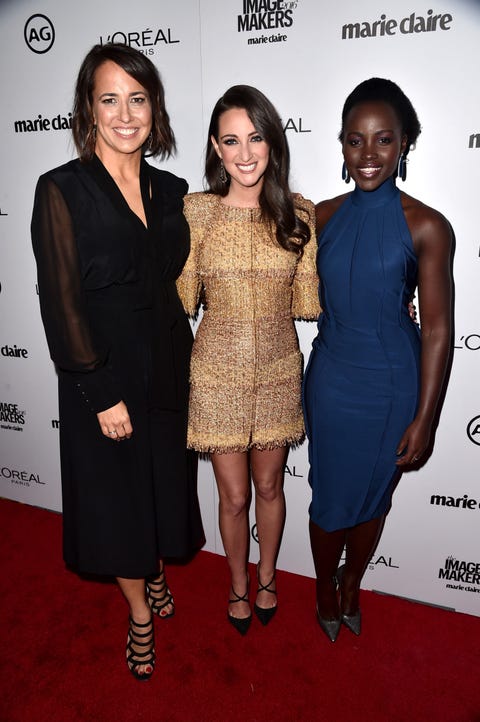 Anne Fulenwider, Micaela Erlanger, and Lupita Nyong'o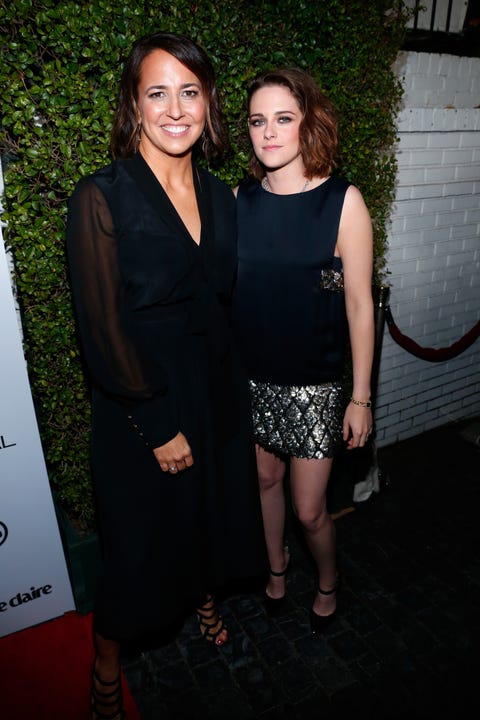 Anne Fulenwider and Kristen Stewart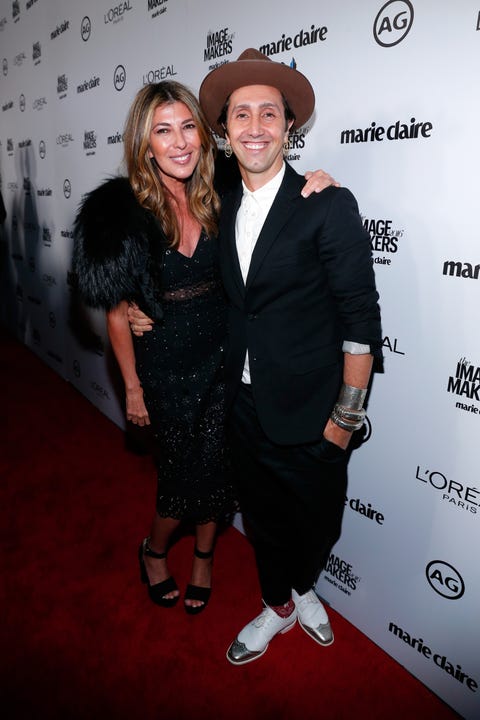 Nina Garcia and Adir Abergel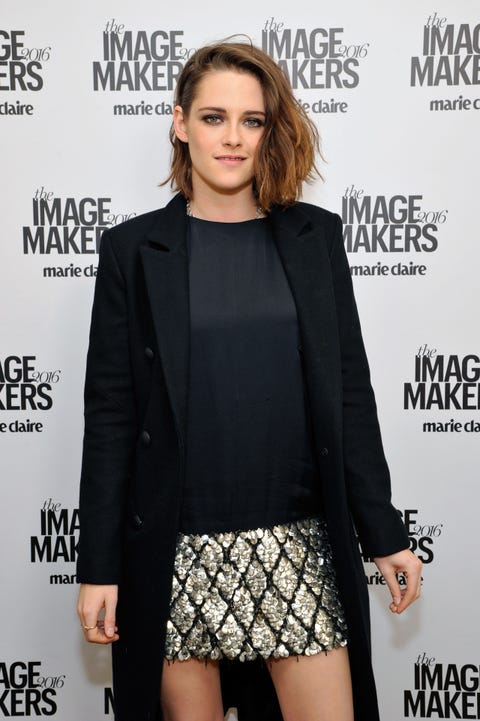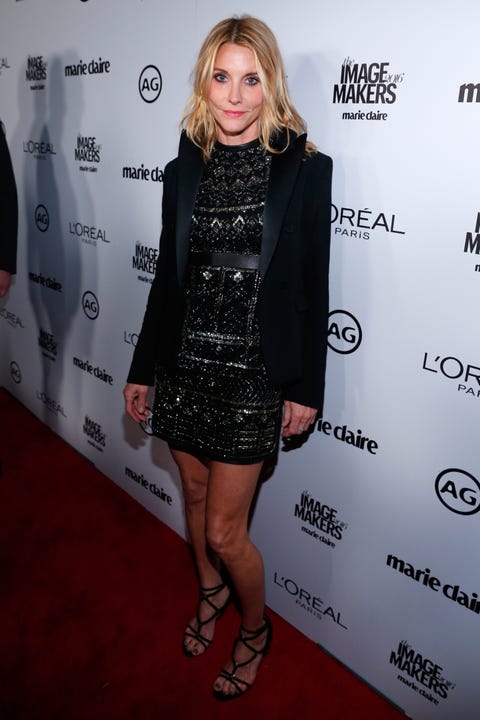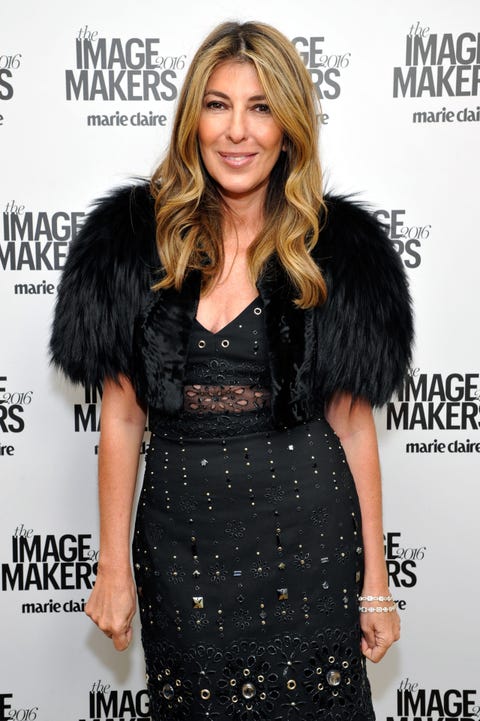 Nina Garcia
Could we borrow that stole, Nina?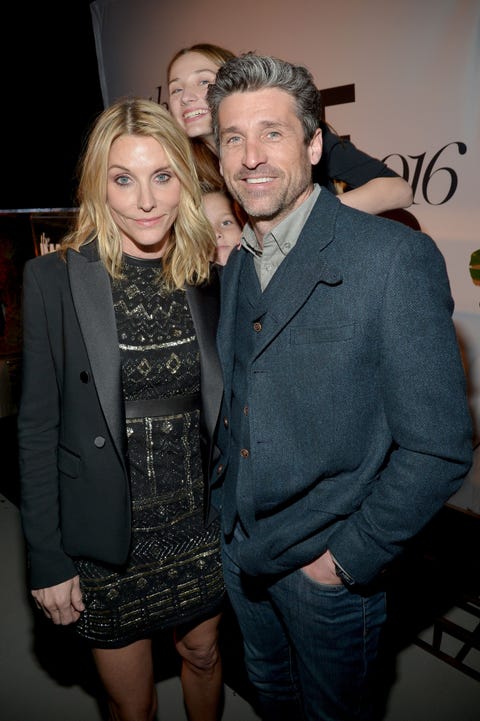 Jillian and Patrick Dempsey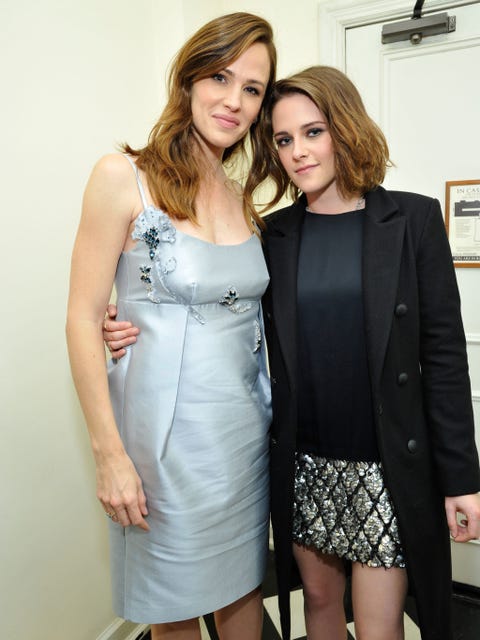 Jennifer Garner and Kristen Stewart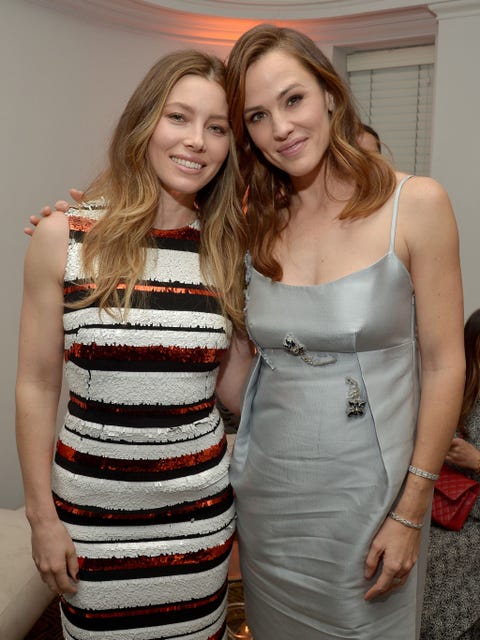 Jessica Biel and Jennifer Garner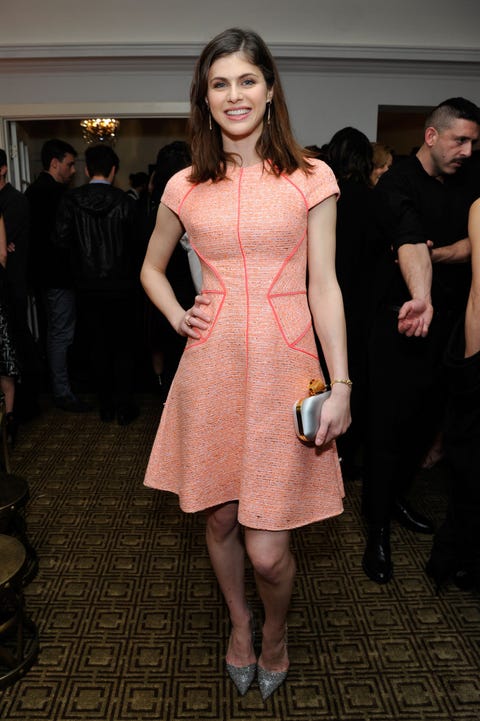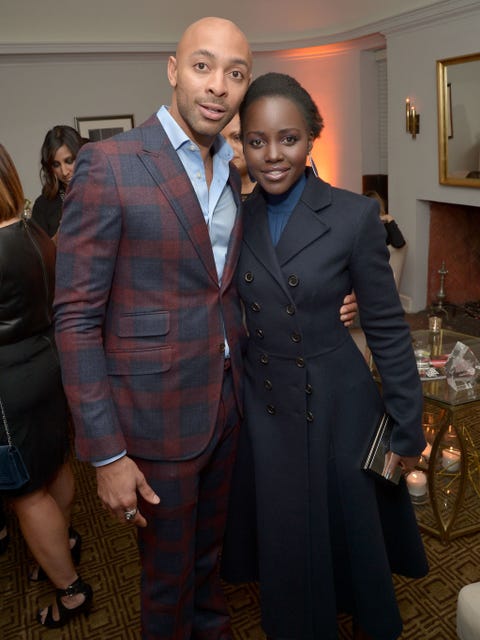 Sir John and Lupita Nyong'o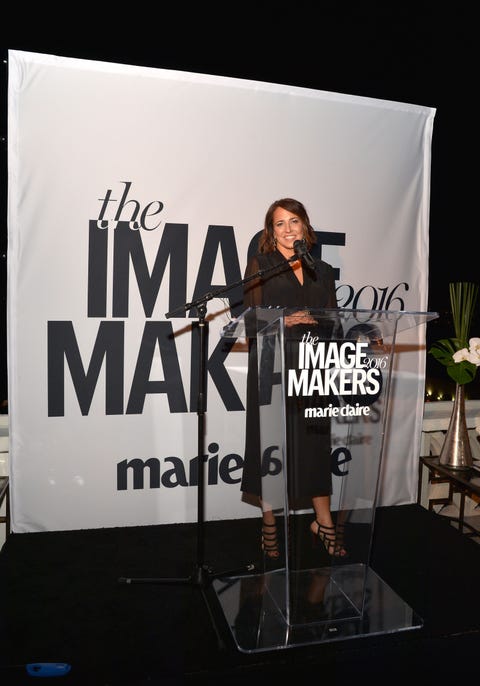 This content is created and maintained by a third party, and imported onto this page to help users provide their email addresses. You may be able to find more information about this and similar content at piano.io