Consider These Styling Updates from the Resort 2017 Shows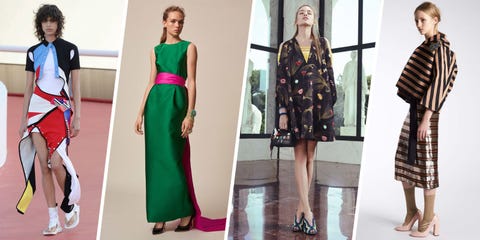 Getty, courtesy, design by Dana Tepper
As far as fashion weeks go, Resort (or Cruise, if you will) is like that one lurker friend who reads all the group texts but never pipes up. But that doesn't mean it hasn't got anything valuable to say, as these seven hot-off-the-destination-runway/studio-floor styling ideas show.
1
Make Your Cropped Button-Down a Cape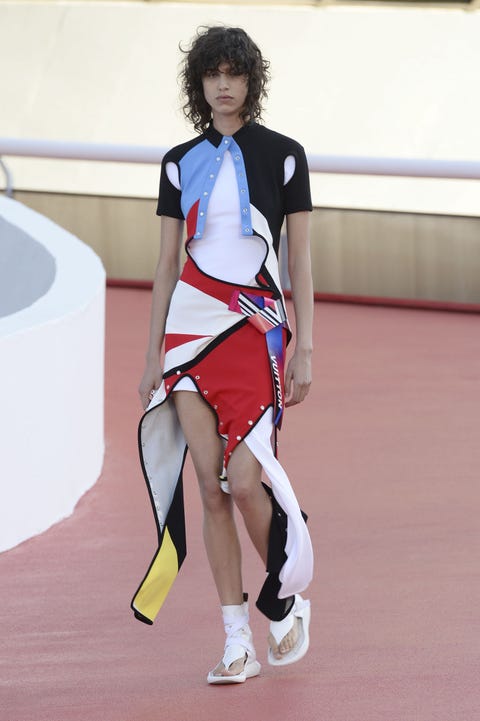 A triangle of bare ab never hurt anyone. To give what could be a too straight-laced shirt shape some movement and sex appeal, Nicolas Ghesquière simply undid a few buttons. IRL application: Lose the undershirt, go as high as you dare.
2
Make Your Off-the-Shoulder Tops Feel Un-Blasé Again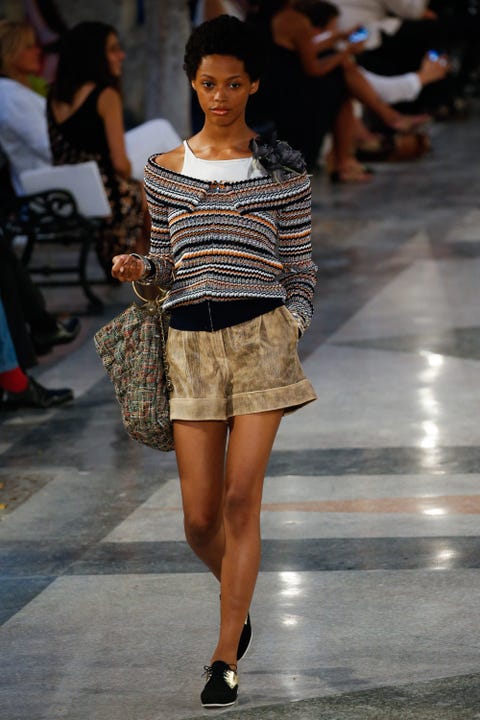 We're past the off-the-shoulder-top saturation point, but here comes Chanel with a solution that simultaneously takes care of your teenybopper halter-tank obsession.
This content is created and maintained by a third party, and imported onto this page to help users provide their email addresses. You may be able to find more information about this and similar content at piano.io