The Celebrity Birthday Style Lookbook
Put the plastic tiara down and step away.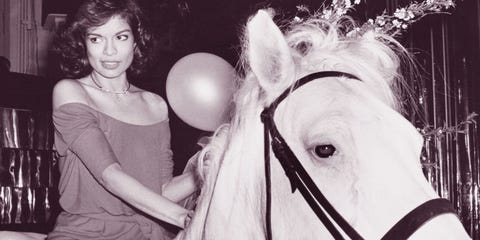 For some of us, birthdays are solitary affairs spent contemplating the futility of life and wondering how and why it seems like the years go faster and faster. For others, it's an opportunity to dress to the nines/like the decadence of the early aughts never ended. Which one would you rather turn into a lifestyle? Right. Keep clicking for photos of what the rich and famous wore to celebrate getting older—and possibly chicer.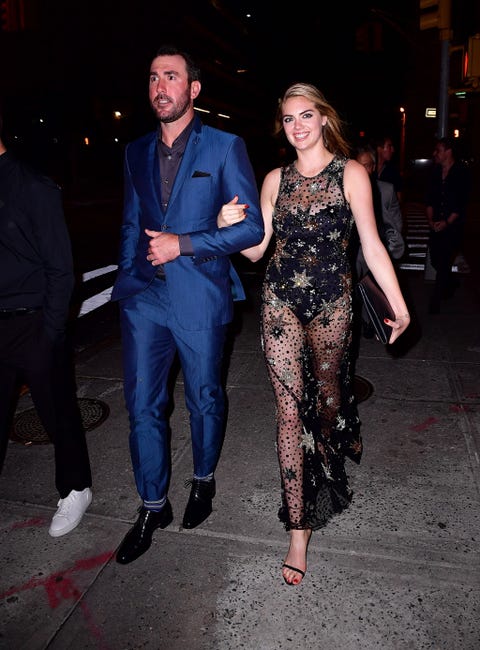 Kate Upton
In Jenny Packham at her 24th birthday party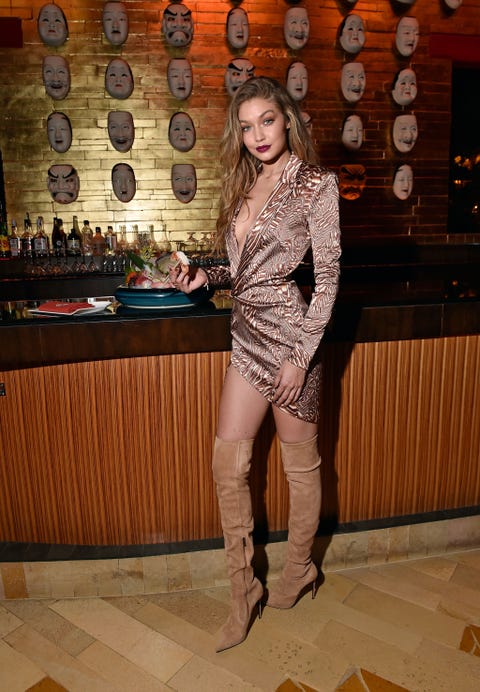 Gigi Hadid
At her 21st birthday party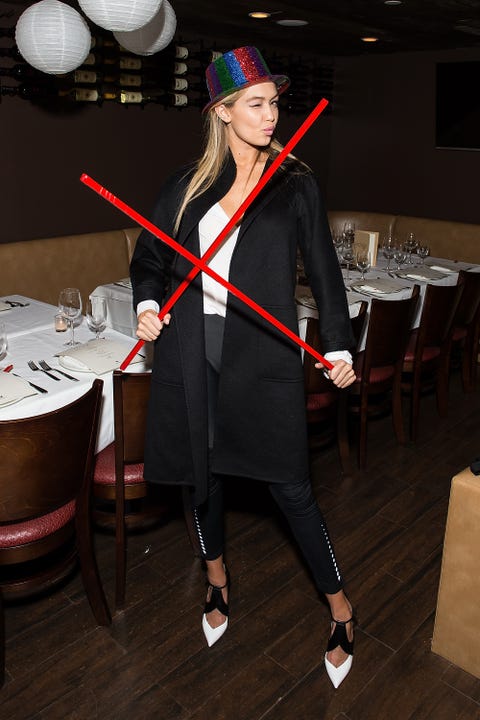 Gigi Hadid
At her 20th birthday party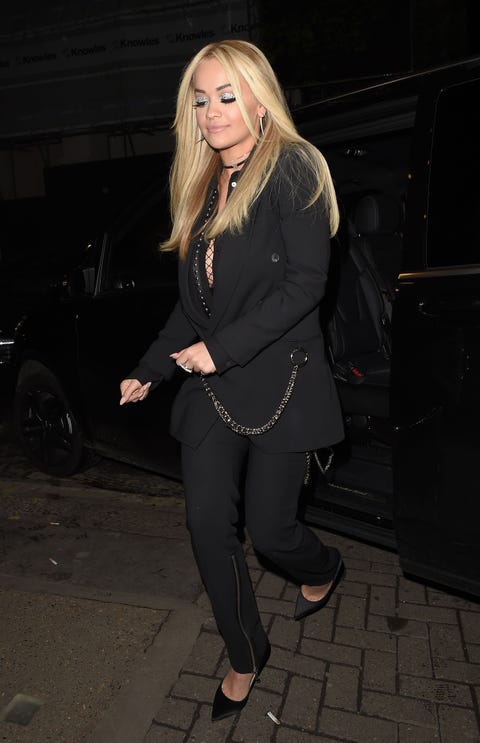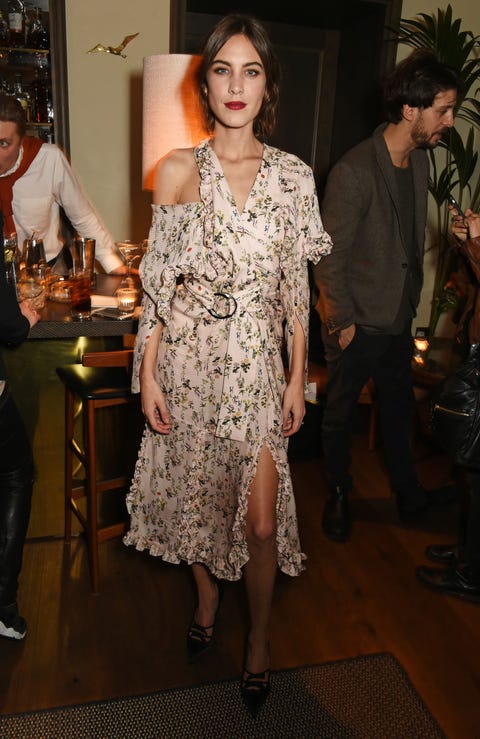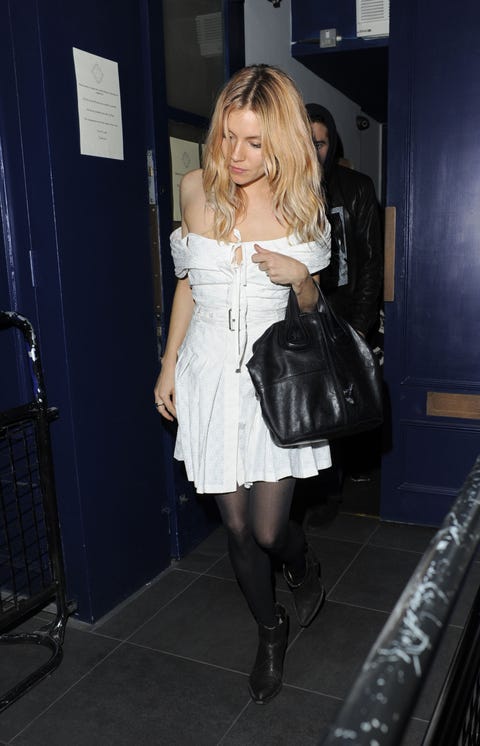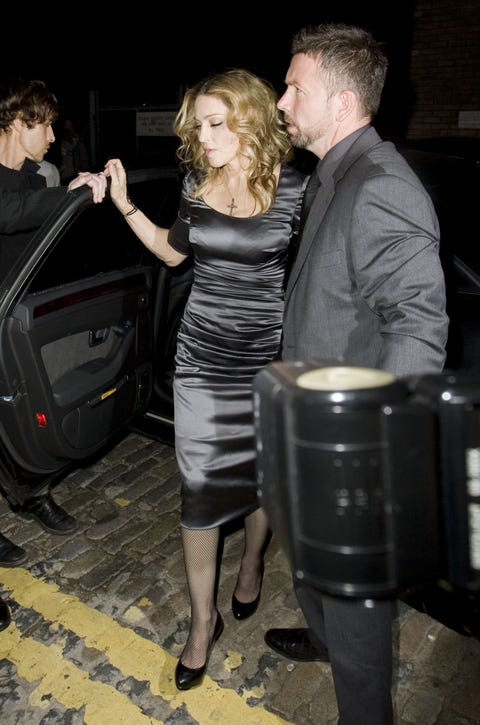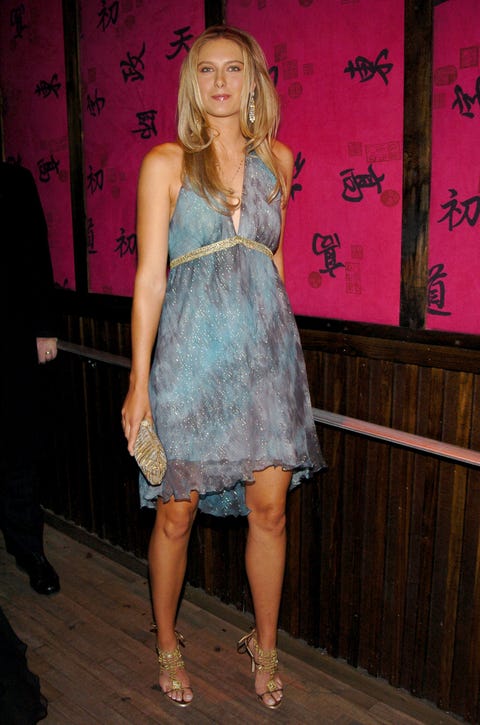 Maria Sharapova
At her 18th birthday party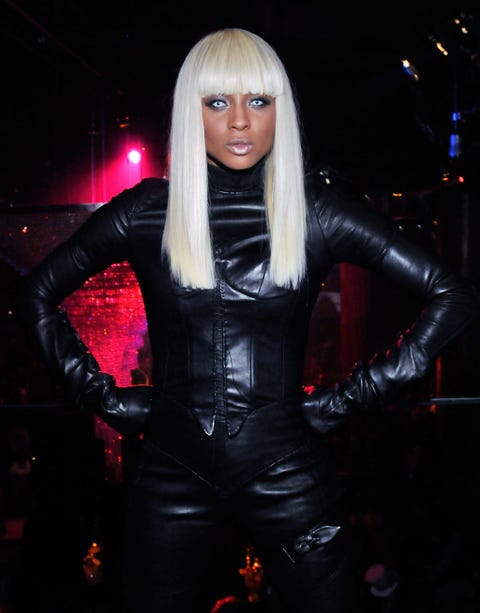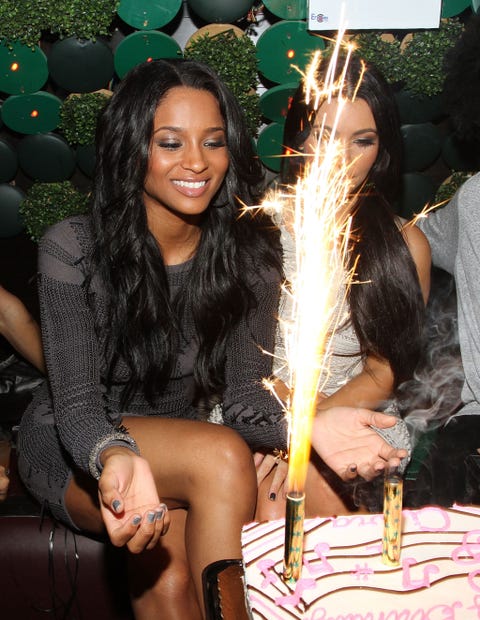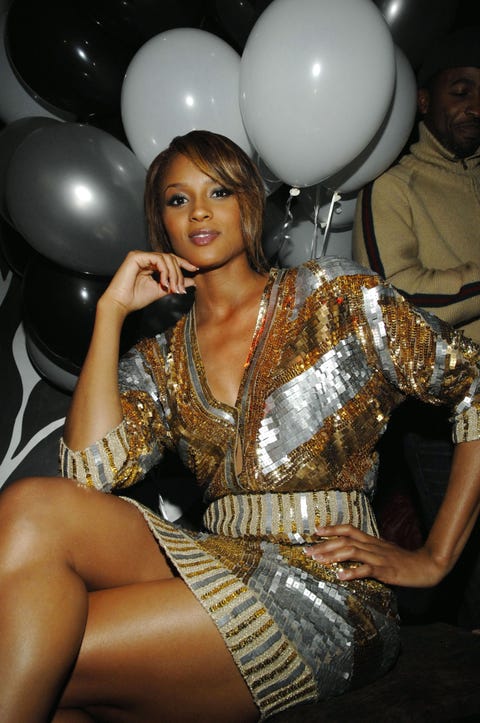 Ciara
At her 22nd birthday party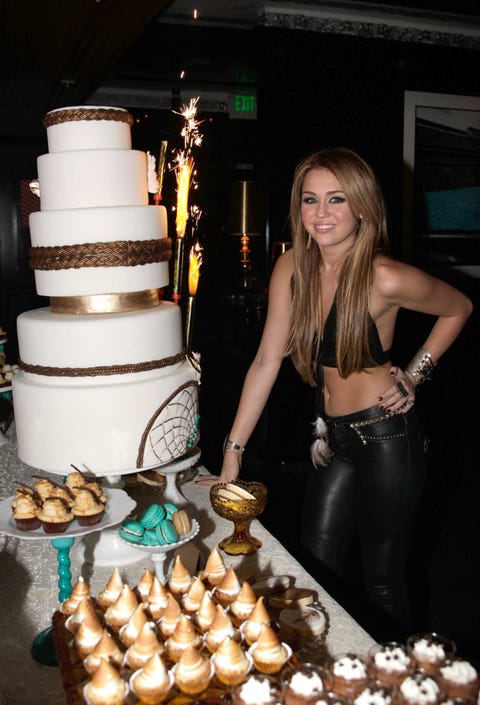 Miley Cyrus
At her 18th birthday party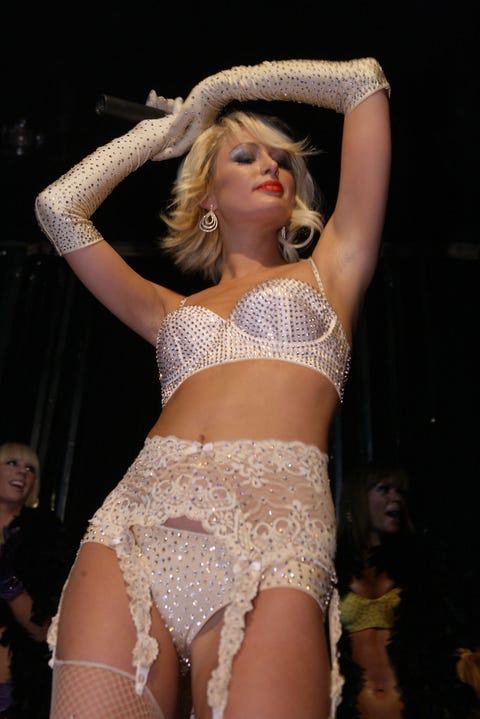 Paris Hilton
As a "guest Pussycat Doll" at her 27th birthday party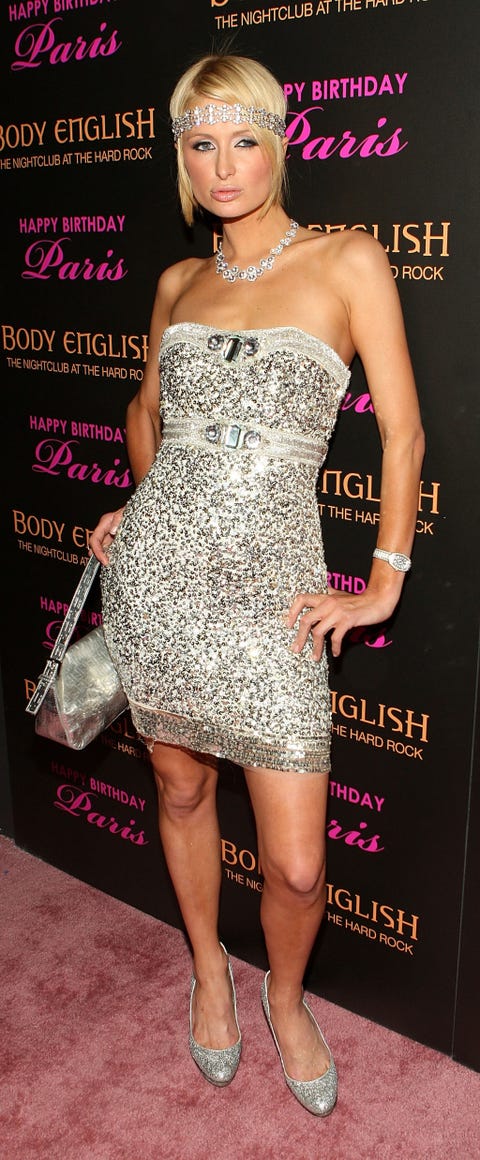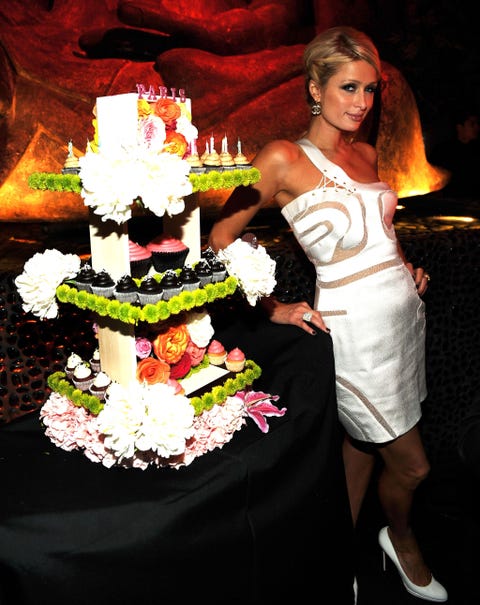 Paris Hilton
At her 29th birthday party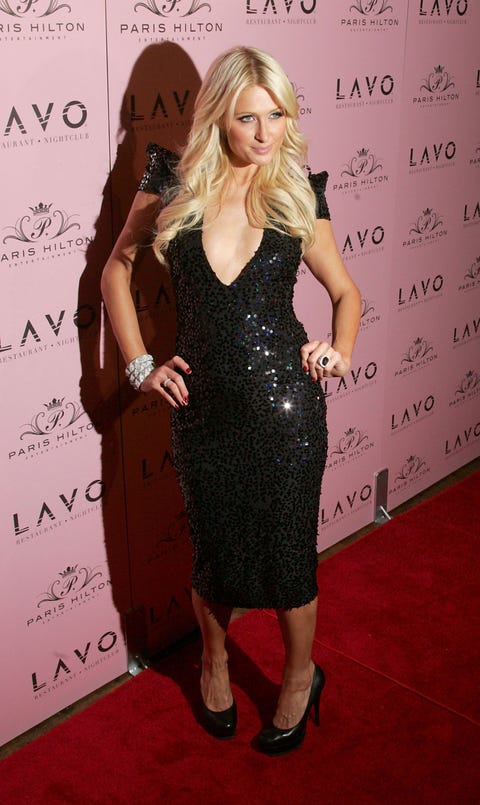 Paris Hilton
At her 30th birthday party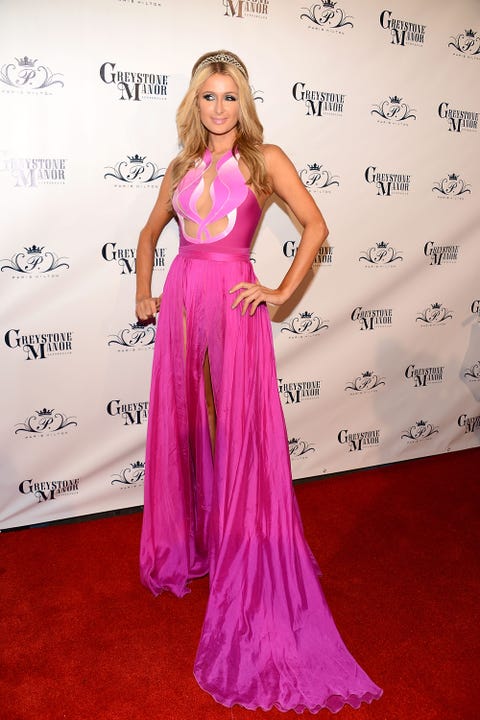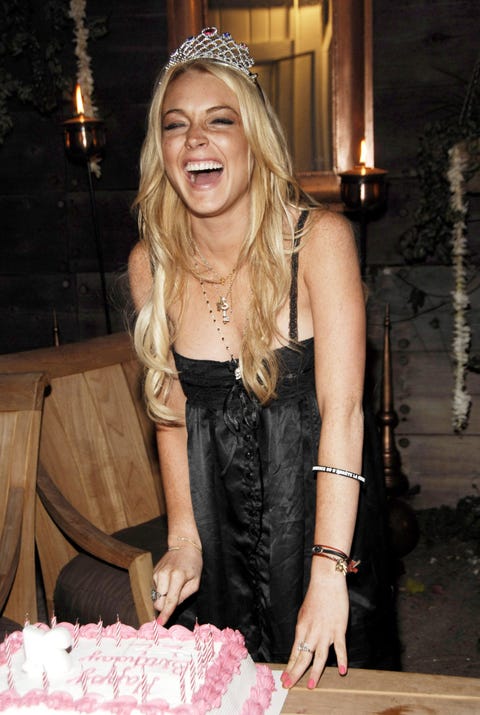 Lindsay Lohan
At her 21st birthday party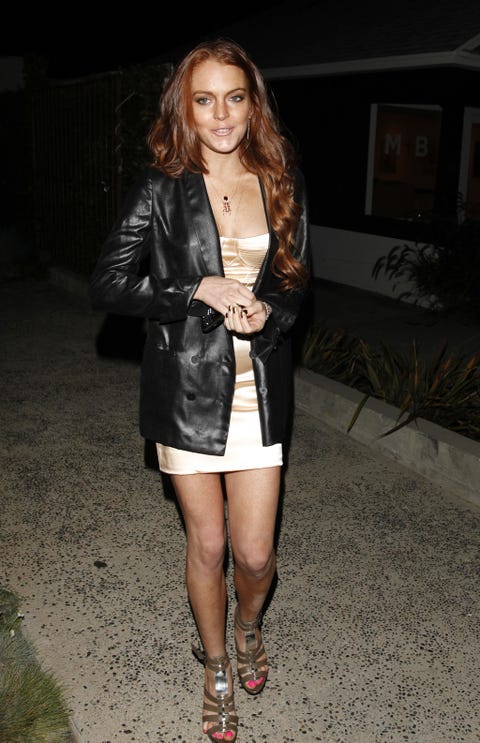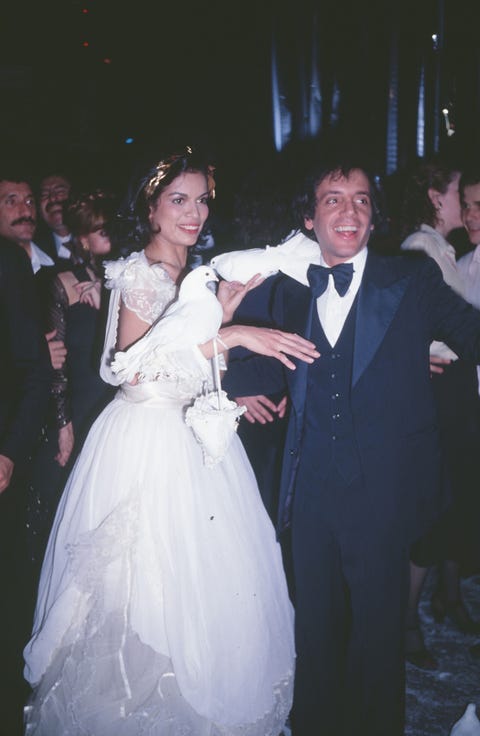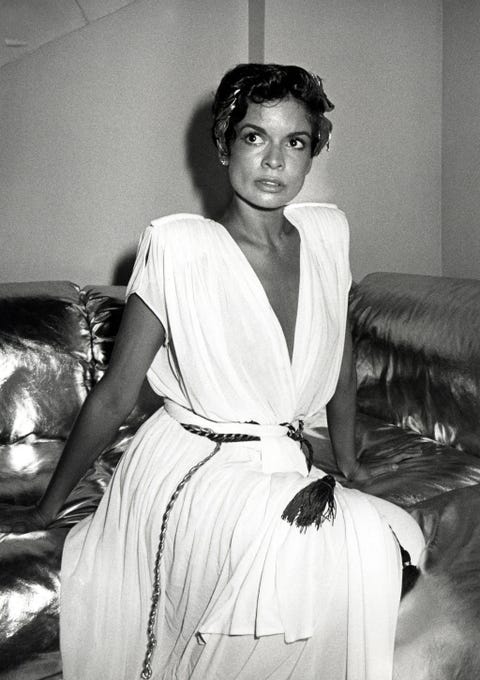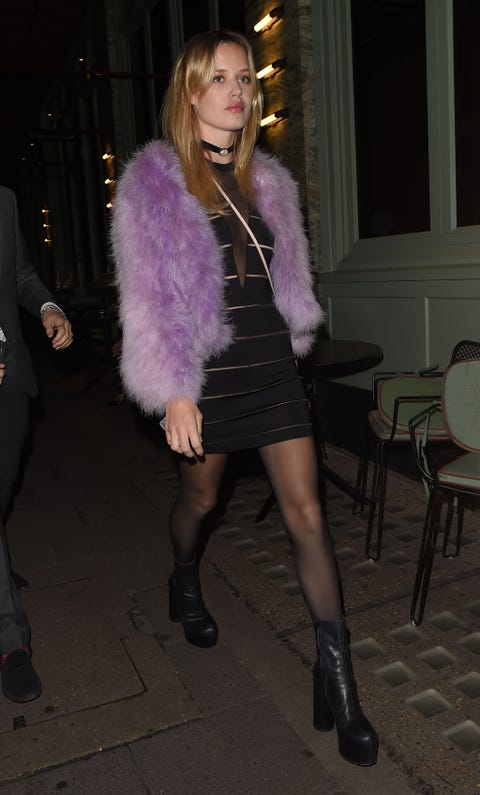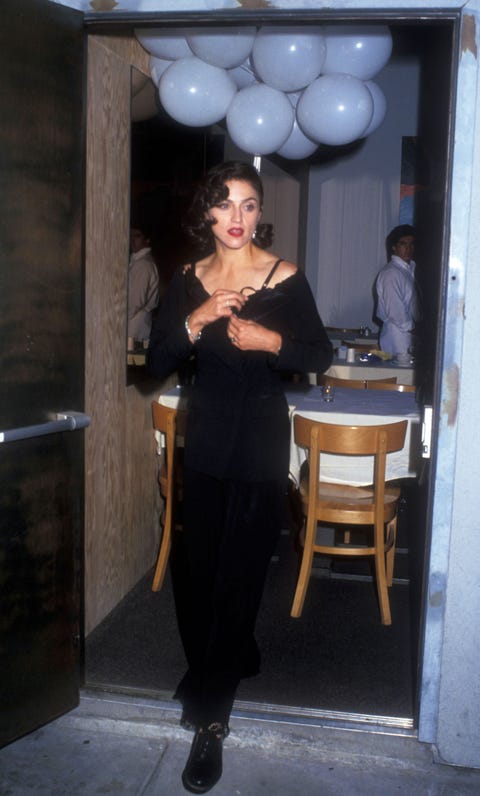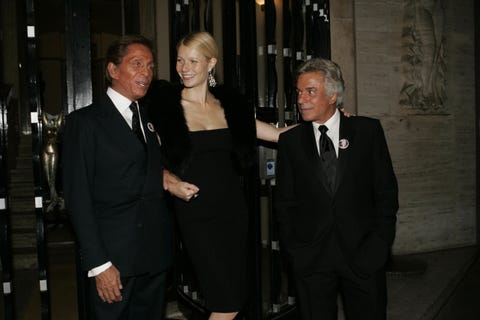 Gwyneth Paltrow
In 2004 at her birthday party thrown by Valentino (chic)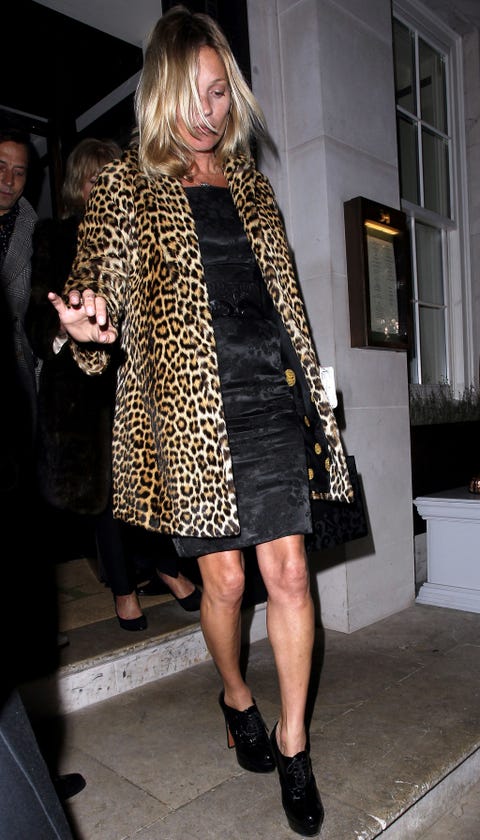 Kate Moss
At her 40th birthday party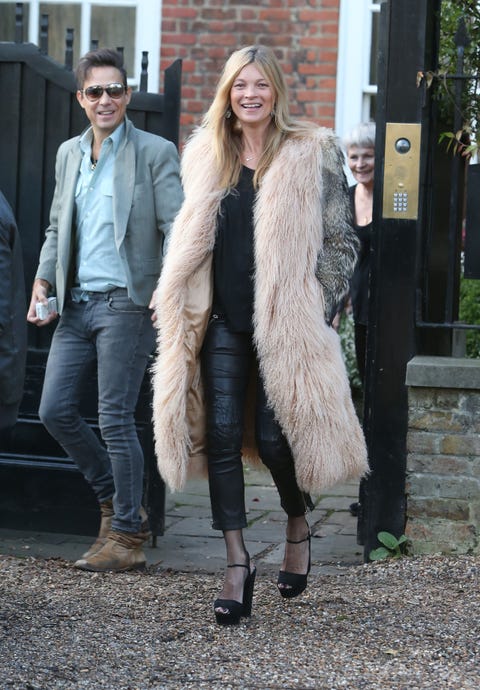 This content is created and maintained by a third party, and imported onto this page to help users provide their email addresses. You may be able to find more information about this and similar content at piano.io