Empirical Proof That There's Nothing You Can't Wear a Leopard Coat With
In a box, with a fox, etc.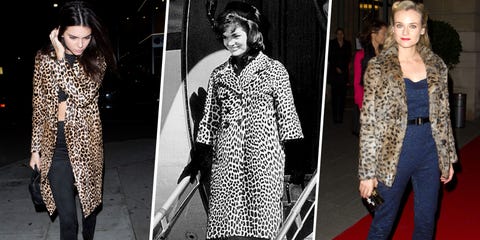 Our philosophy on the leopard jacket? Like Sam-I-Am's lame-o friend but with a significantly better attitude: "With a rainbow-stripe Gucci sweater, with a matching pillbox hat—we'll take it all." (I know that didn't rhyme.) Here, 35 outfits that somehow all work in their own way.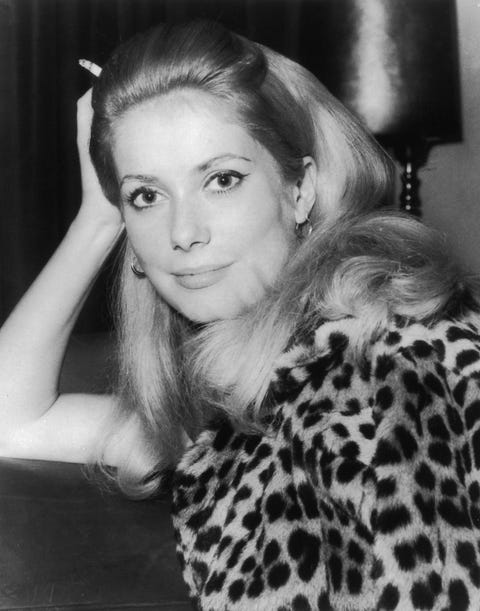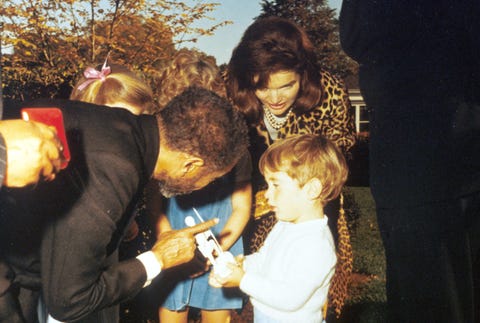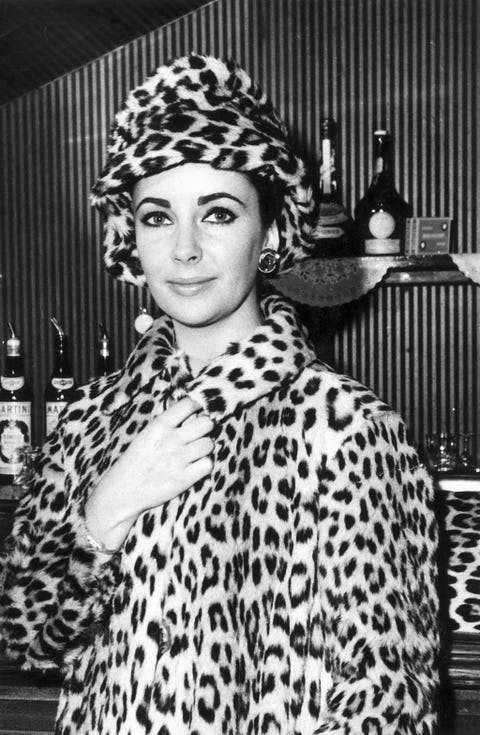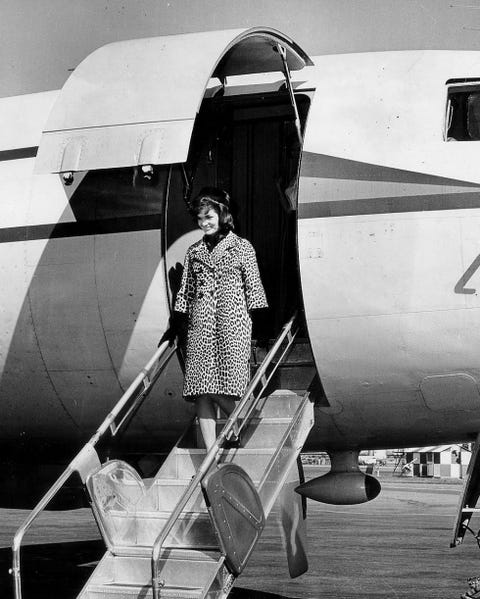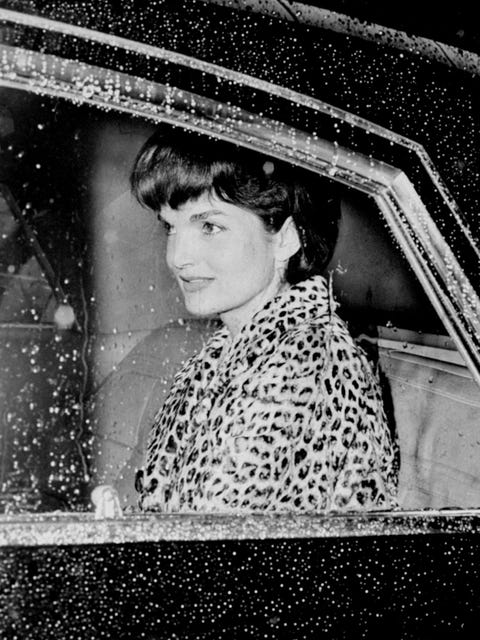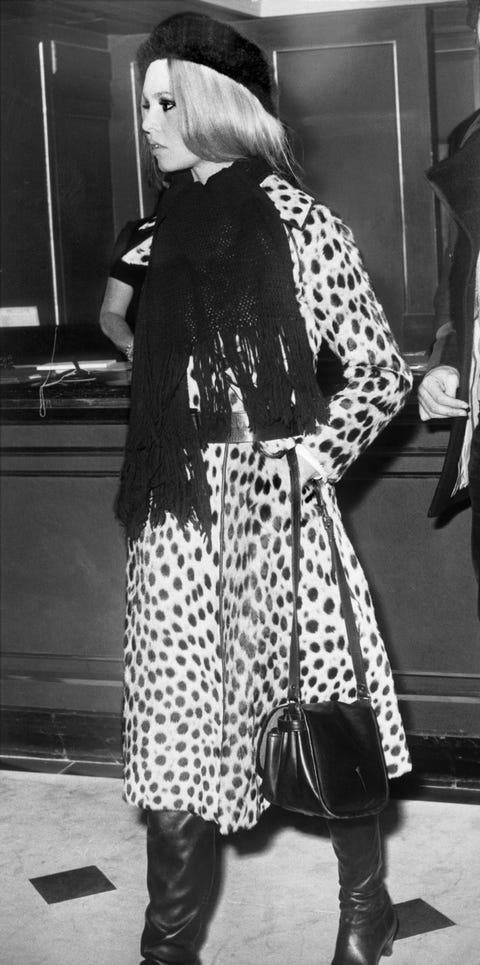 Brigitte Bardot
With tall boots and a big scarf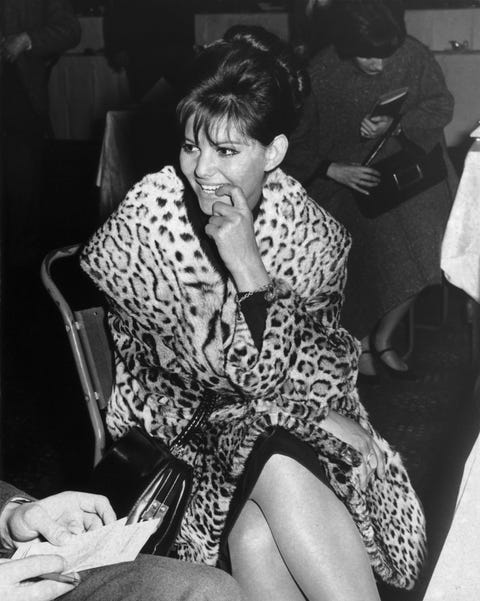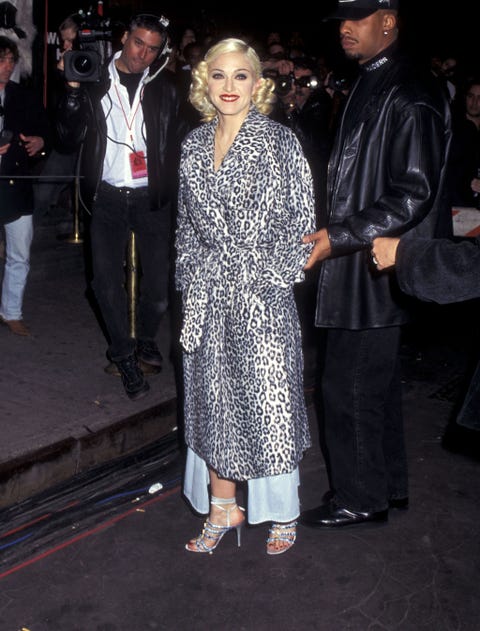 Alexa Chung
With eyelet and curtain bangs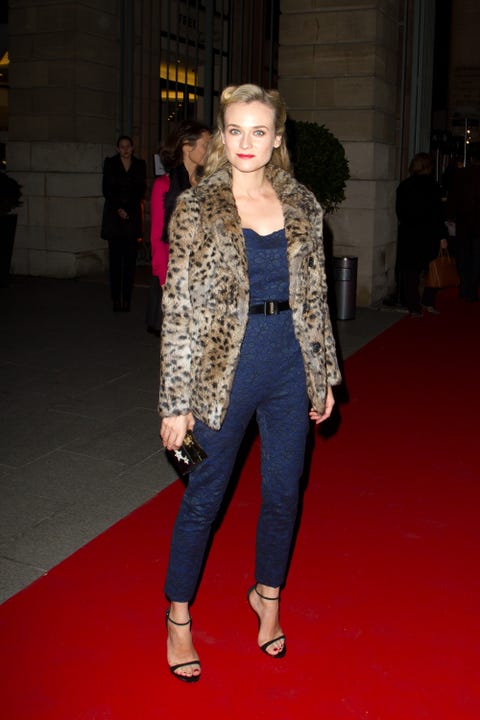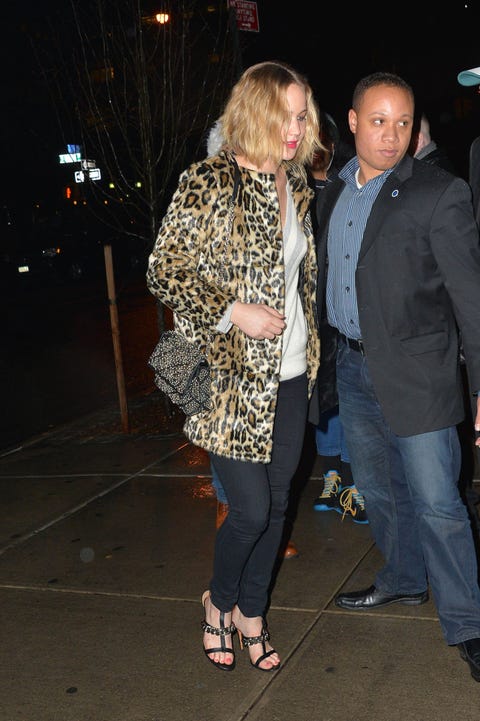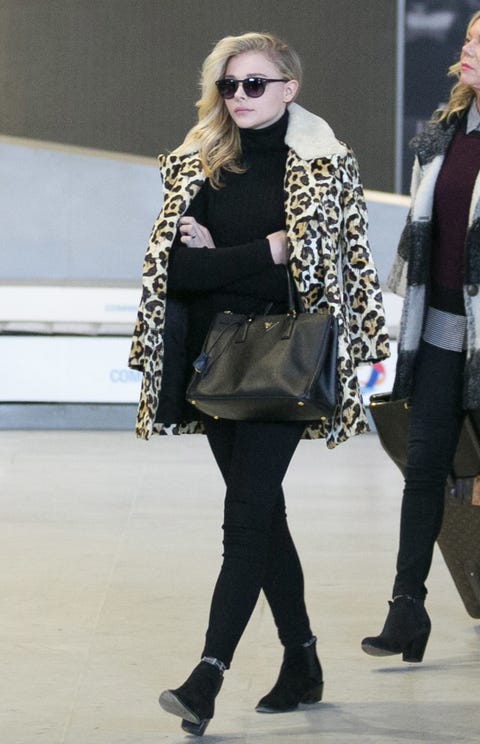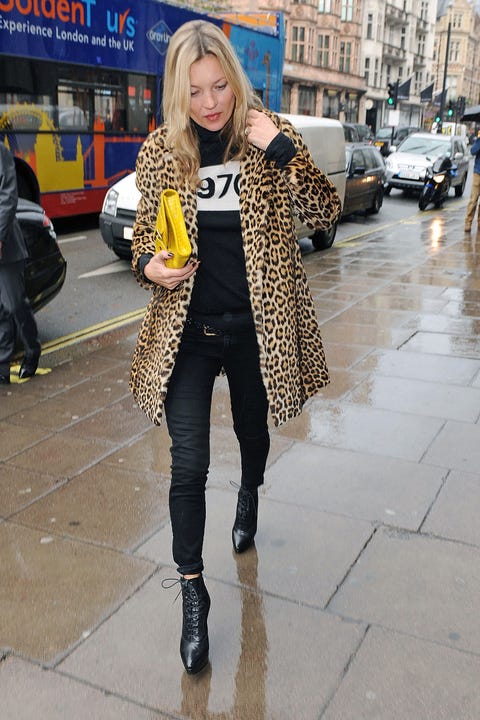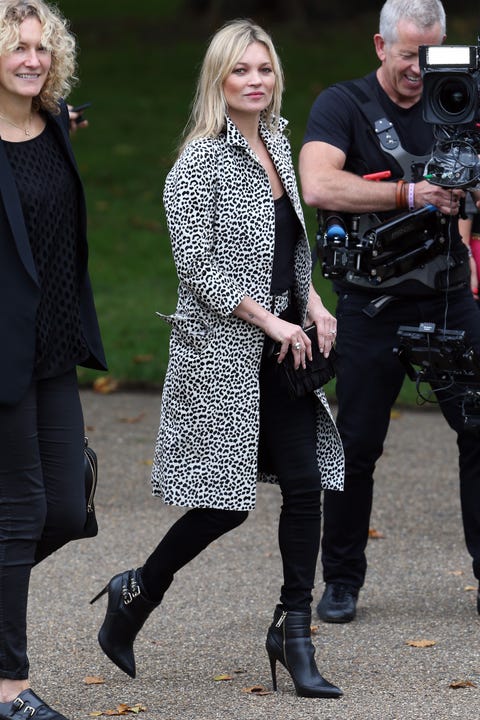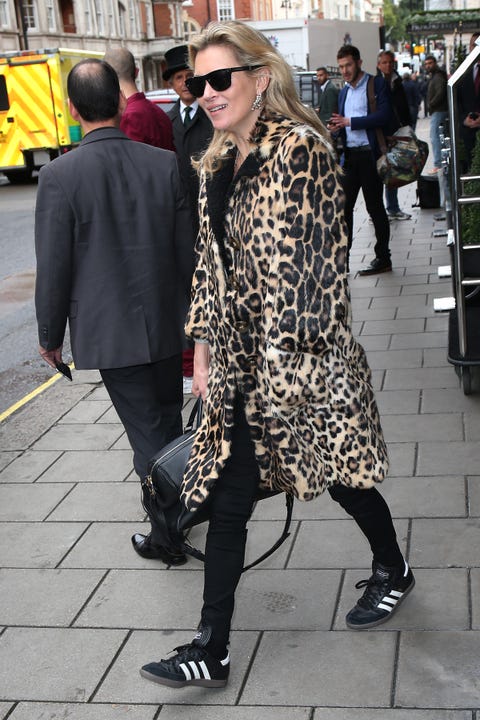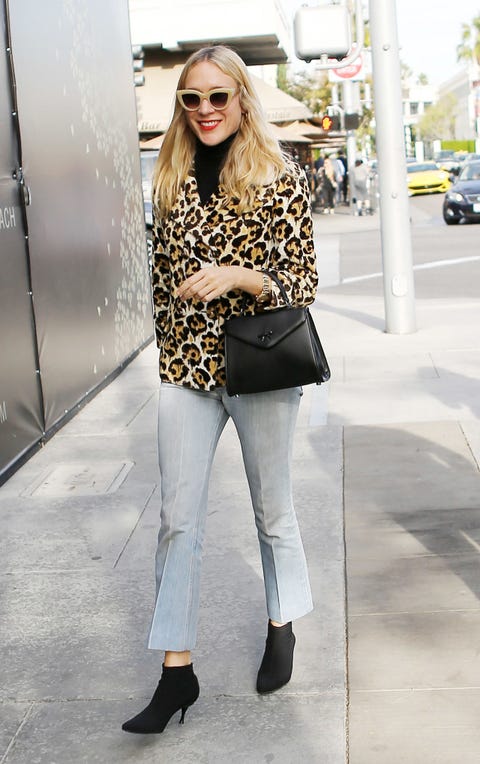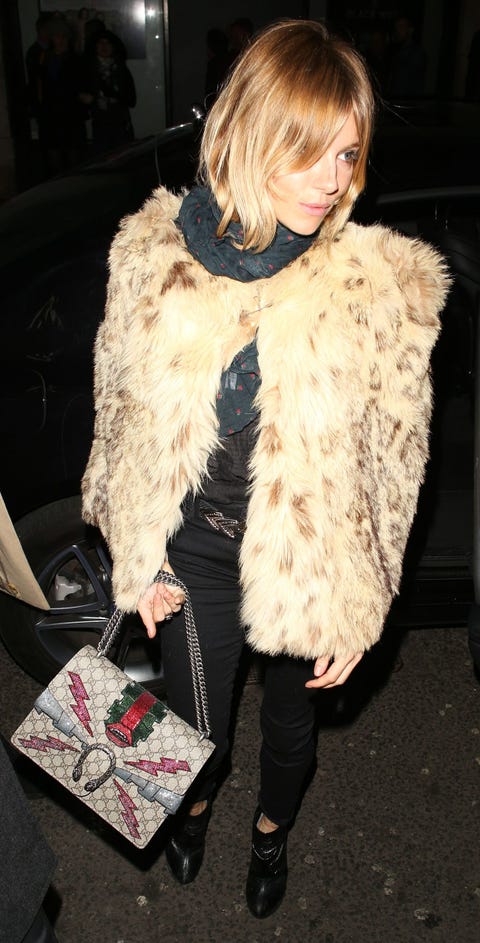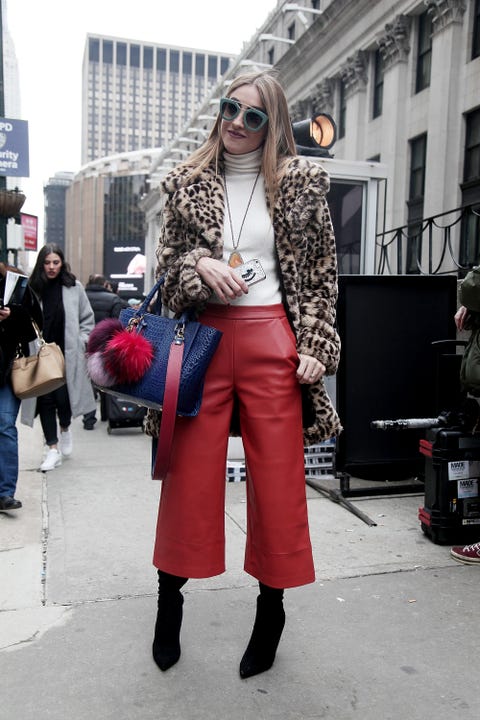 NYFW Guest
With red leather culottes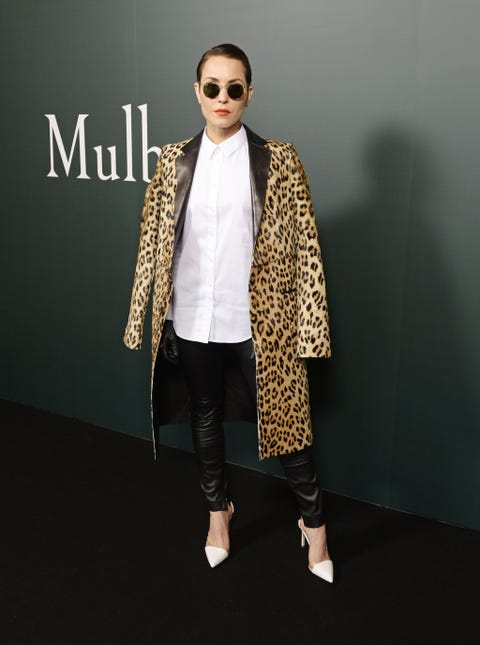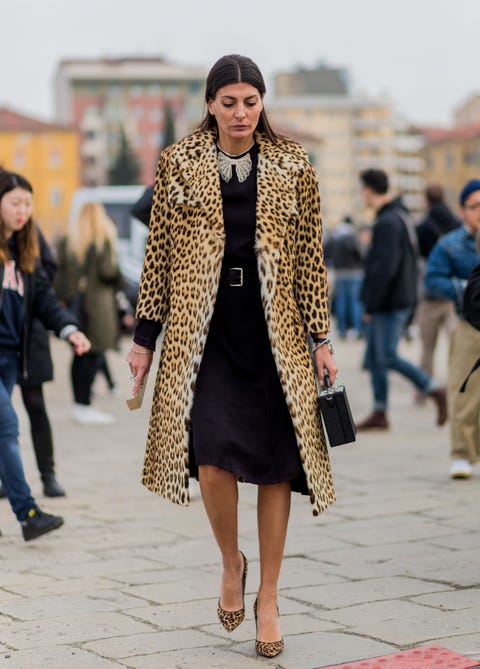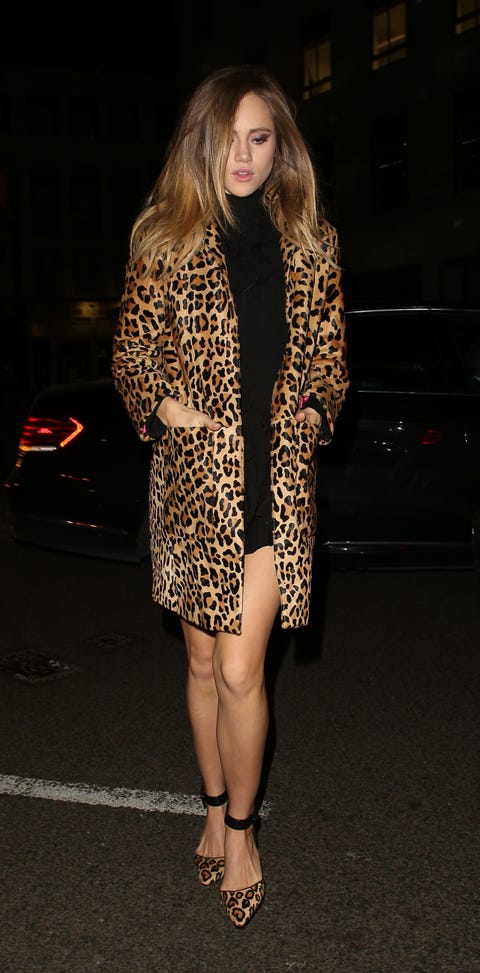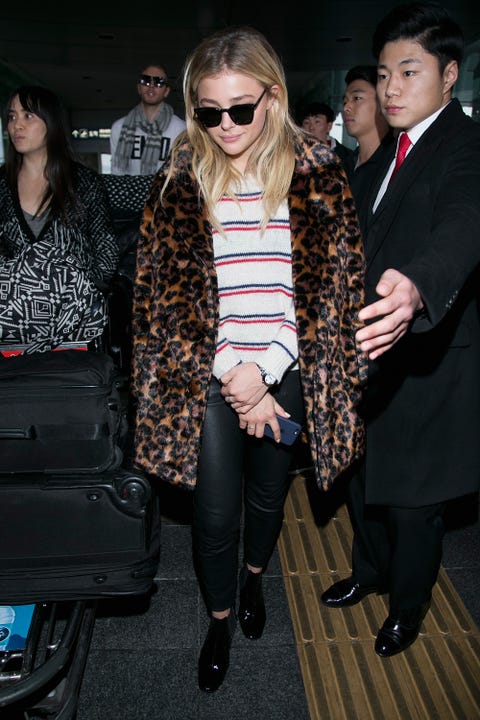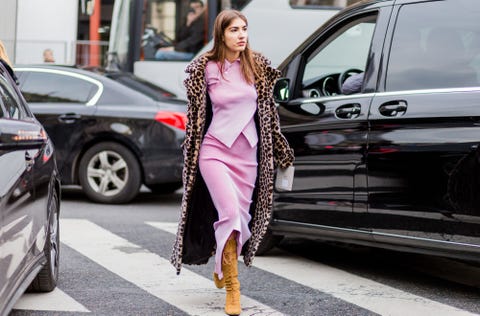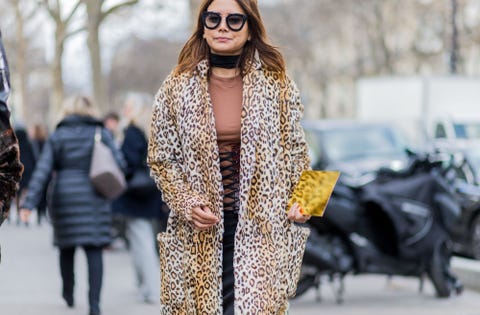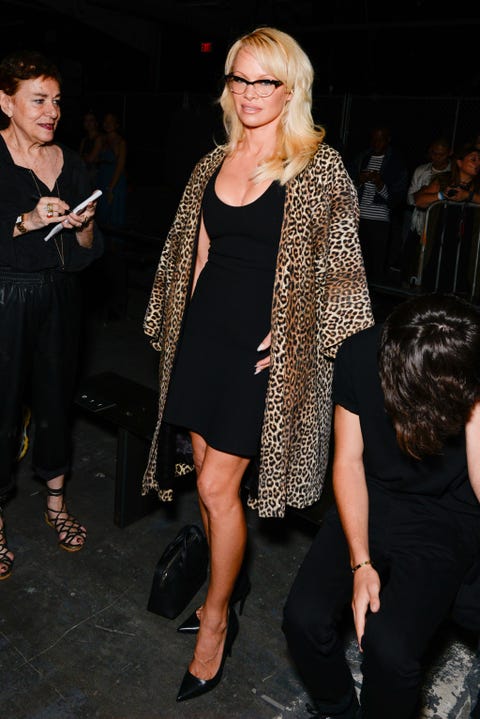 This content is created and maintained by a third party, and imported onto this page to help users provide their email addresses. You may be able to find more information about this and similar content at piano.io