How to Wear Fishnets Without Looking Like an Extra from a Western
Part of the official Nasty Woman uniform.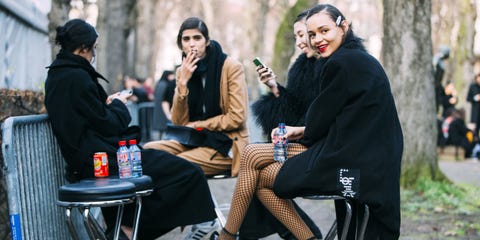 I know nothing about Westworld except that they've got Radiohead and saloon girls and possibly a woman problem, but I *do* know that where there's a saloon girl, there might be a brothel, which means there will definitely be fishnet stockings. Objectively, there's nothing wrong with looking like an American can-can dancer, but there's a cooler, less costume-y way to wear loose-knit tights. How, though? Like this.
Pretend They Don't Exist Beyond Your Ankles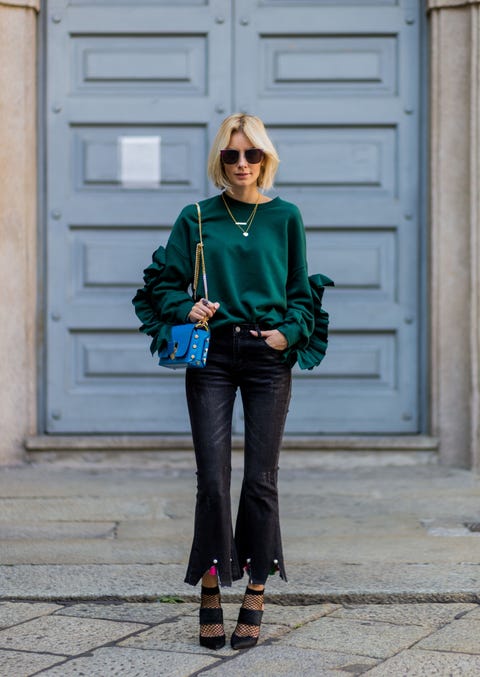 You-know-what is coming, which means Double-Pants-ing Season draws near in some parts of the world. But before you break out the thermals, opt for hole-ier legwear—or just socks, if the weather will allow for thighs separated from the elements by a mere single layer.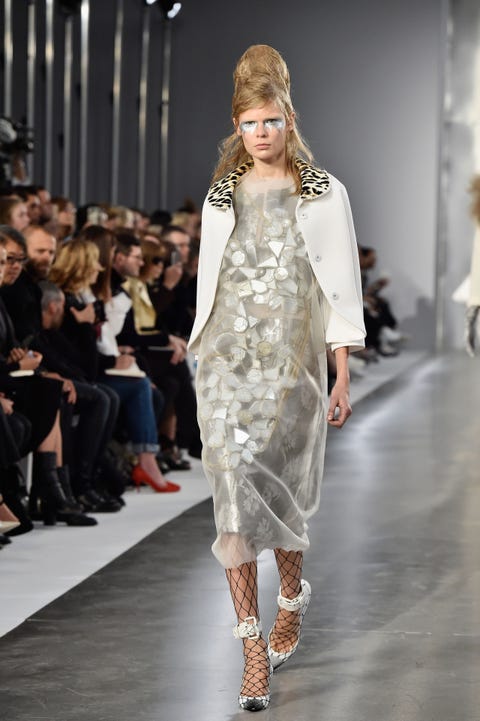 Really against type, like at Margiela, where fishnets were paired with society-lady paillette cocktail dresses and Betty Draper bouffants.
Make the Most of Your Cutouts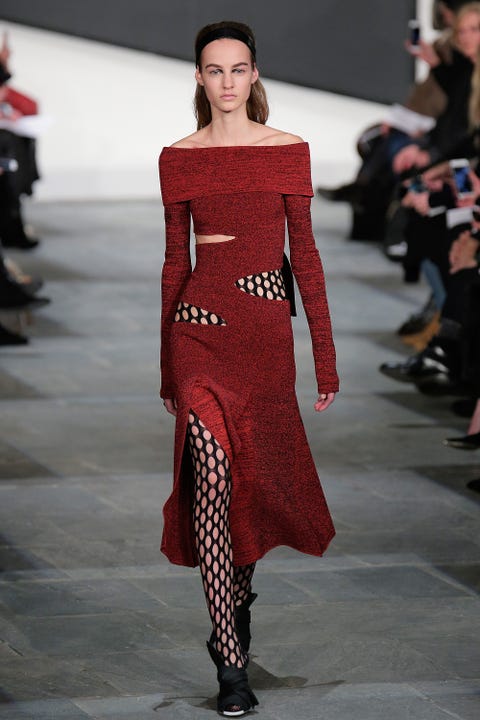 Whether that is a Proenza dress or random jeans with the pockets or waistband cut out—you want the fishnets to show through or even *over* the tops of the denim, which is a very Carine Roitfeld styling move. Because why go through the trouble of wrestling with a pair of fishnets if you're not going to make a statement?
This content is created and maintained by a third party, and imported onto this page to help users provide their email addresses. You may be able to find more information about this and similar content at piano.io