Fashion Mistakes Even Celebrities Make
It's all too easy to fall victim to these.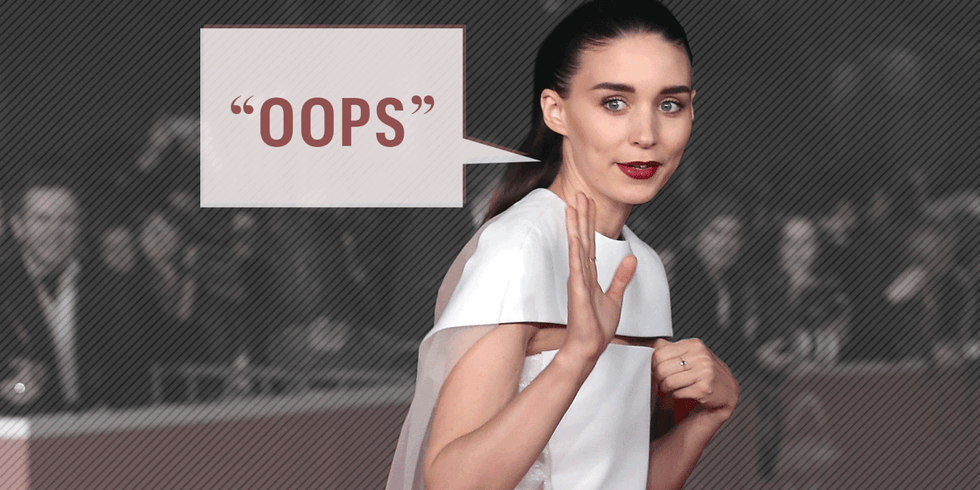 Getty, design by Betsy Farrell
As spectators, we expect our celebrities to entertain, enter into weird relationships for us to care way too much about, and, above all, look nice in clothes. This last one, even though it's been made into a blood sport, doesn't always happen—here, five fashion missteps that might seem specific to famous people but are applicable to everyone.
1
Paying Too Much Attention to the Number on the Label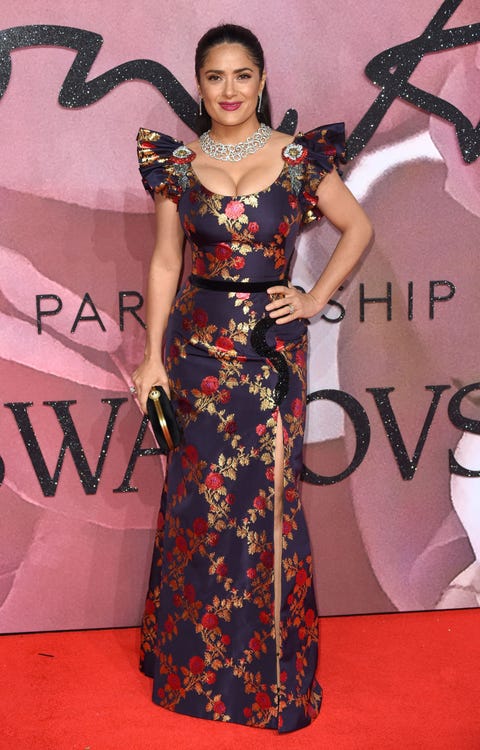 Unless they're lucky enough to work with a designer on a bespoke creation, celebrities often work with samples made for uncommonly tall, thin people. This can sometimes result in a vise-like effect, due to logistics and not enough time to have a garment let out, probably, but the real-girl version of this when you think "if it zips, it fits." Not necessarily, and definitely not if you treat wearing clothes like a lowest-number-wins game. Remember that not even the industry as a whole can decide on a standardized sizing system, so f*ck the label, and just buy the one that hangs the best on your body.
2
But Not Enough to Other Aspects of Fit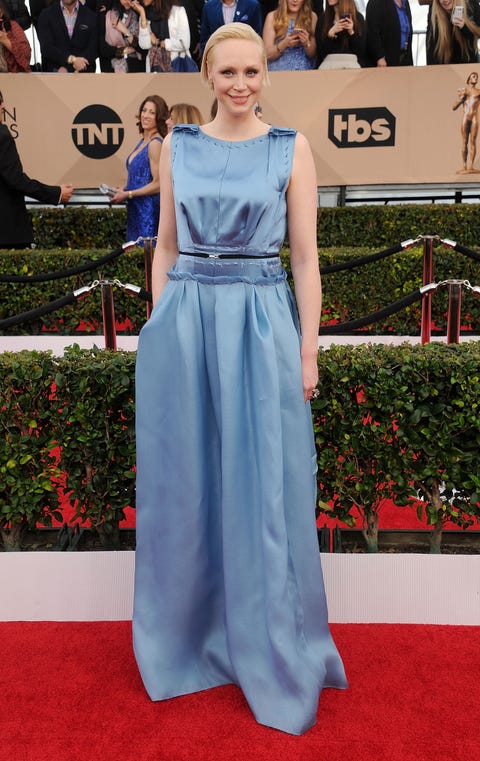 Not sure what kind of stilts the fit model was wearing when they made this dress, but how on earth is it still a few inches too long on Gwendoline Christie, who is 6'3"?! (It's usually the opposite, AKA why Nicole Richie once had to have the pink rhinestone Michael Kors dress she wore to the 2005 CFDAs "chopped in half.") Call it groupthink, but that's why you can't even trust your own people have to be merciless with your editing. (I have never sounded more like Tom Ford in my life.)
3
Thinking Too Big Picture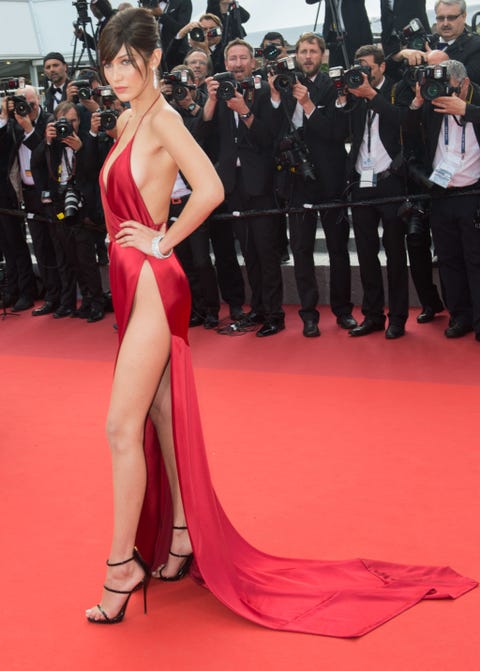 Their bag is to maximize exposure using fashion as a rook to advance one more step up the ladder (read about the rules of Hollywood's fashion game here). Yours, similarly, might be to exact revenge or seduce or to show someone up. Clothes were made to help women accomplish all the above, but why so serious? The highest form of fashion is personal style, which means knowing yourself so well you needn't think much about the clothes or their reception—you can just live.
4
Letting Your Clothes Wear You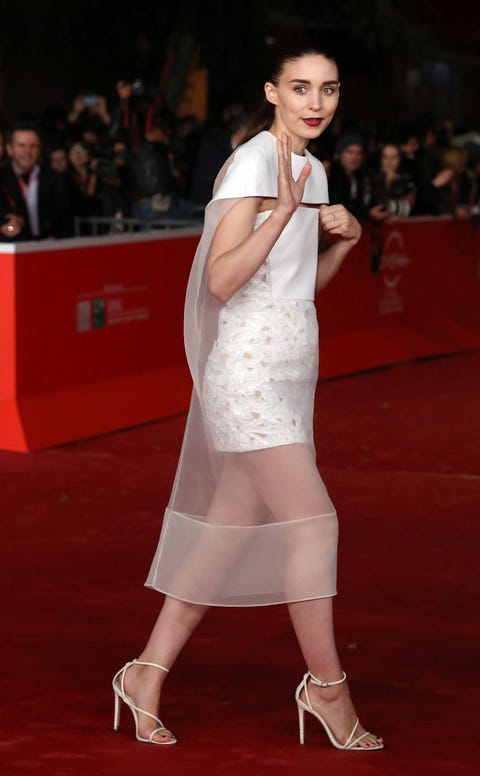 If they cared to look—and they often don't, which is restful—the world would know exactly when you weren't feeling yourself/your outfit. But celebrities do not have the luxury of going unnoticed, which is why we use Rooney Mara in Balenciaga to illustrate the quiet importance of body language and being confident in one's choices, even if you would rather feign illness to get out of a trash outfit. This is a mega pretty dress, but you do get the sense it could be even more so if Mara had worn it like the critically acclaimed actress and style star she is.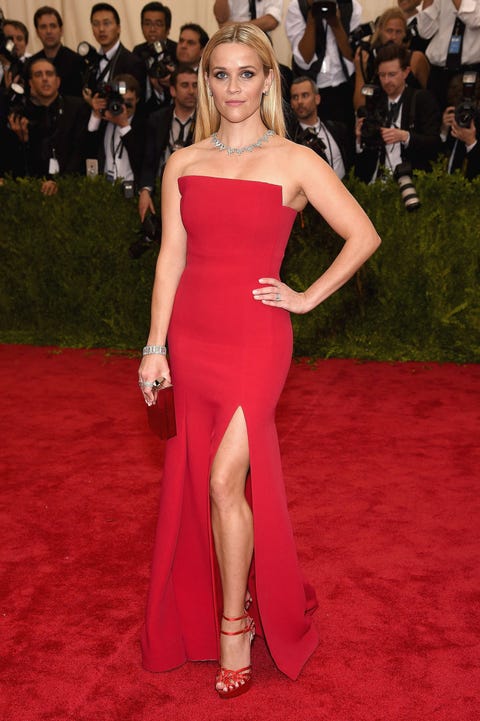 "I was talking to Anna Wintour about this when we were discussing the red carpets last year, both of us wanted to go and just mess people up a bit," Jenna Lyons said. Lyons acknowledged celebrities' vulnerability when they're on red carpets, as in they *do* have to look perfect when they're on display from all angles, but with Instagram, this not-a-drawn-on-eyebrow-hair-out-of-place-ness has trickled down to civilians too. Your aesthetic is your affair, but not holding yourself to an impossible standard can be nice too.
This content is created and maintained by a third party, and imported onto this page to help users provide their email addresses. You may be able to find more information about this and similar content at piano.io