In Honor of Awards Season, 48 Times Celebrities Really Struggled with Their Fancy Clothes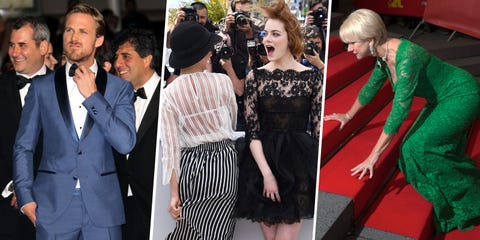 It's hard enough to last one night out without turning into Girl Using McDonald's Bags as Shoes, so imagine what it's like having to wear heels and constricting clothing night after night for months—and smiling. Yup. Here, feel for 48 celebrities whose costumes might have proved more trouble than they were worth.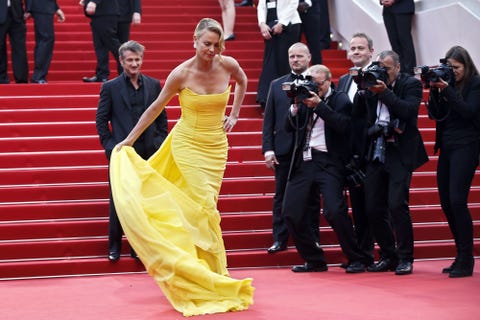 Charlize Theron
Don't just stand there, Sean Penn—*untangle* her, god.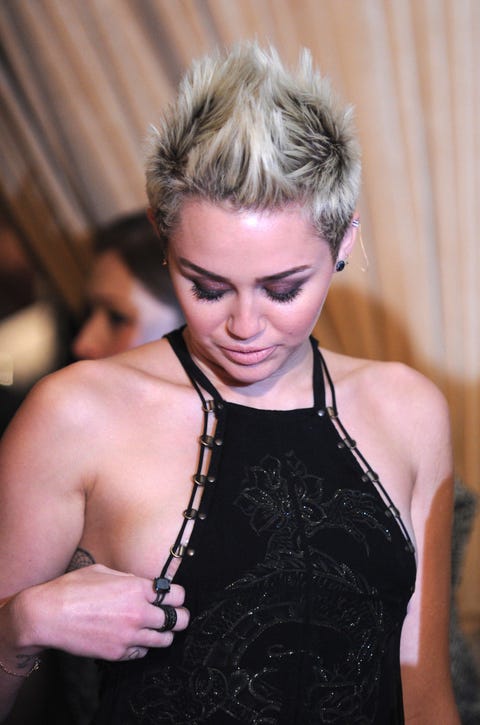 Miley Cyrus
To free the nipple or not free the nipple?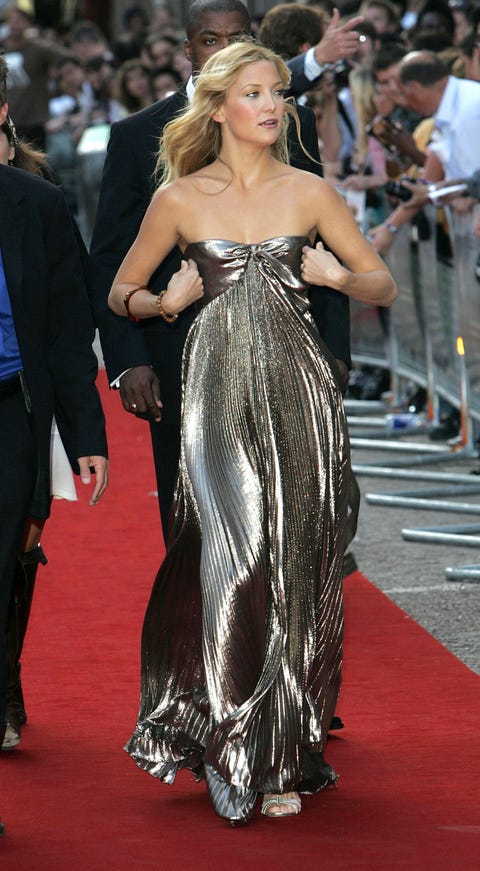 Kate Hudson
Ah, the strapless-top shimmy. We know it well.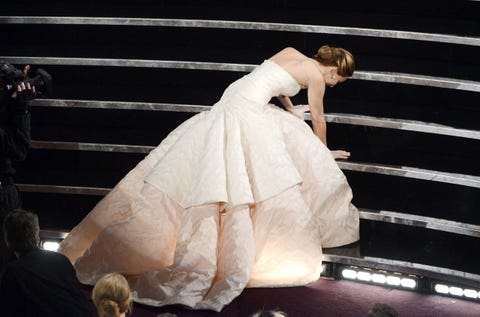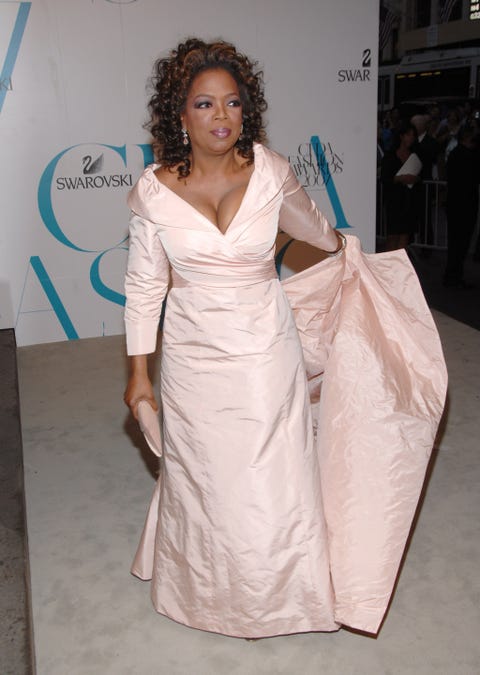 Oprah Winfrey
"What am I supposed to do with this?"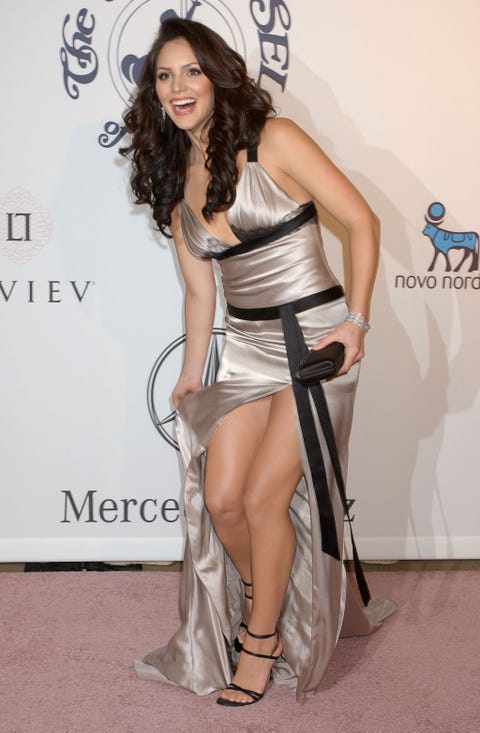 Katharine McPhee
Smiling through the awk like a true pro.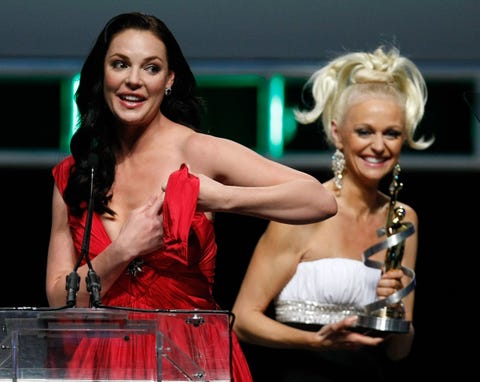 Katherine Heigl
When your dress breaks as you're presenting but the show must go on.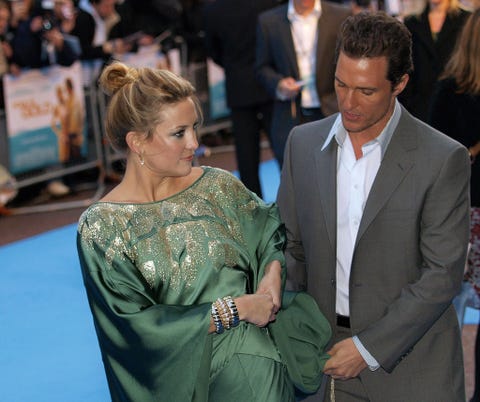 Kate Hudson and Matthew McConaughey
"Good day, Matthew McConaughey!! I said GOOD DAY."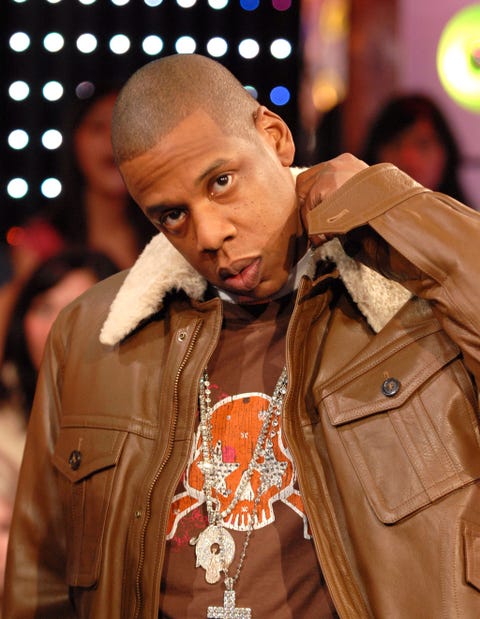 Jay-Z
Oh no. Do you think he left a tag on?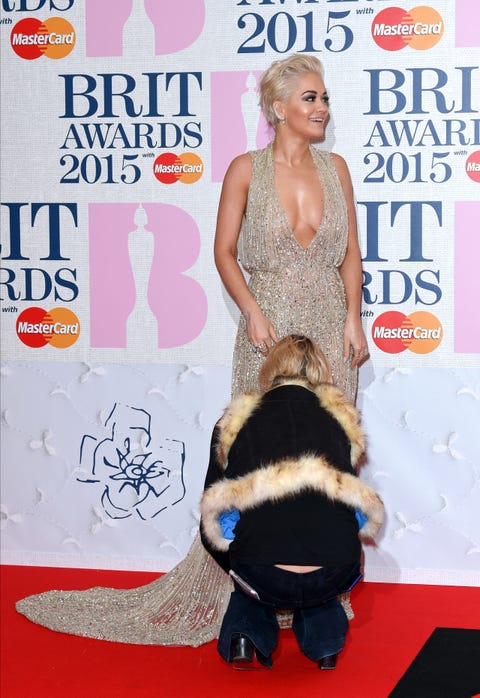 Rita Ora
Prime candidate for a Caption This.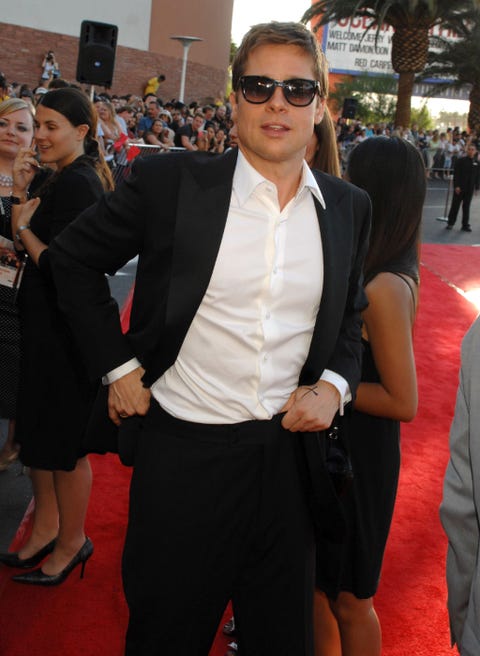 Brad Pitt
Everybody, after using the bathroom.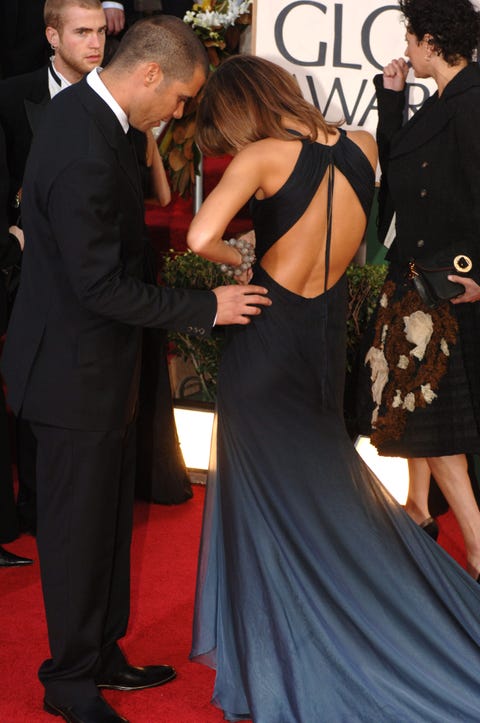 Jessica Alba and Cash Warren
This is why you need a fluffer. Or a husband.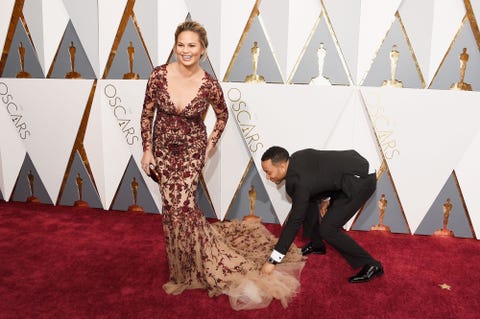 Chrissy Teigen and John Legend
John Legend moonlights as one (a fluffer), little-known fact.
Naomie Harris
Stairs: 70 percent more dangerous when you've got actual lawn-chair covers sprouting from your hips.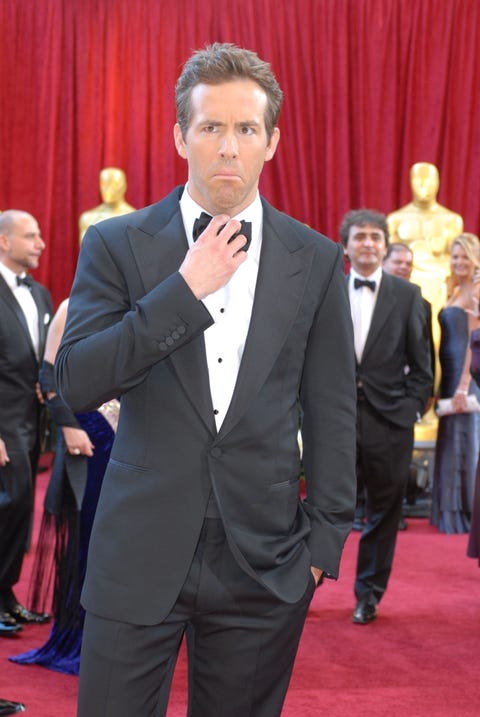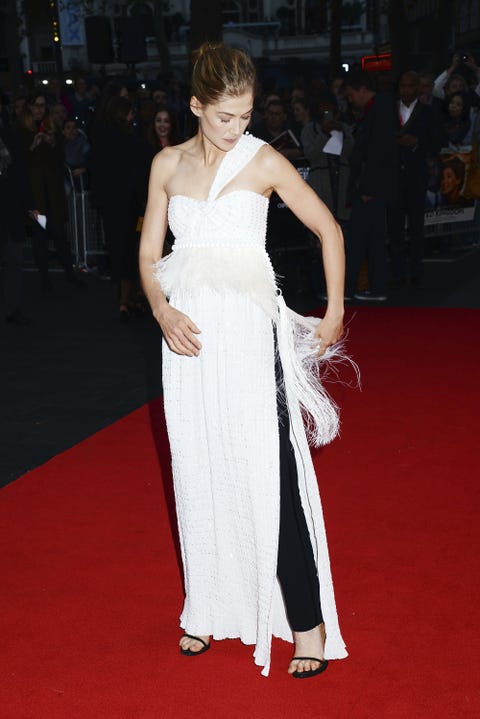 Rosamund Pike
"Was this there when I left the house?"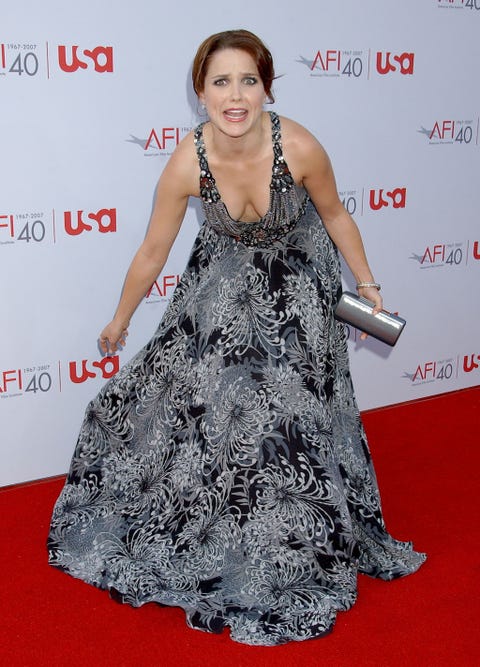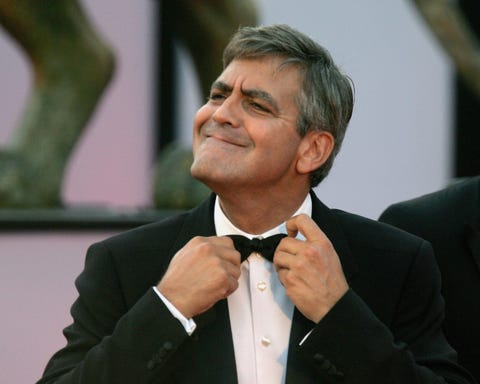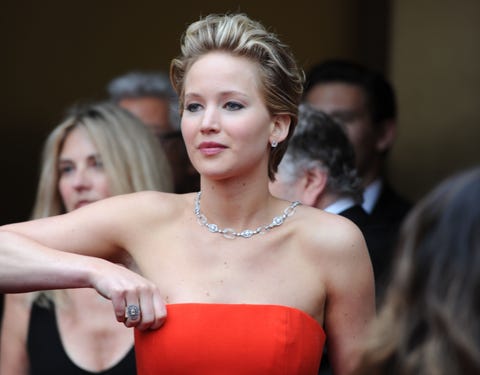 Jennifer Lawrence
When you don't even care who sees anymore.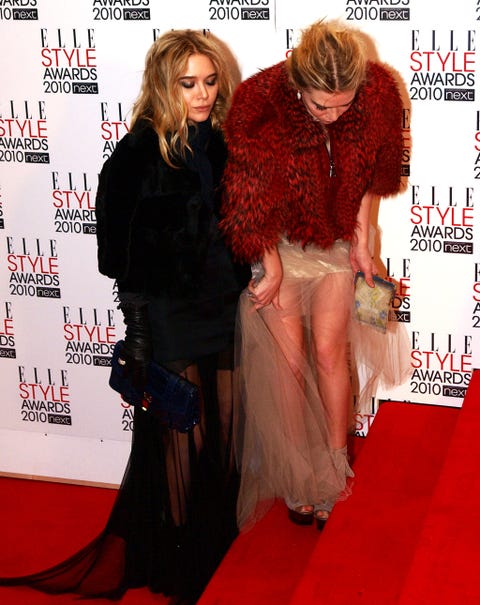 Mary Kate and Ashley Olsen
Pictured: Reenactment of when you lose your contact on the bathroom floor.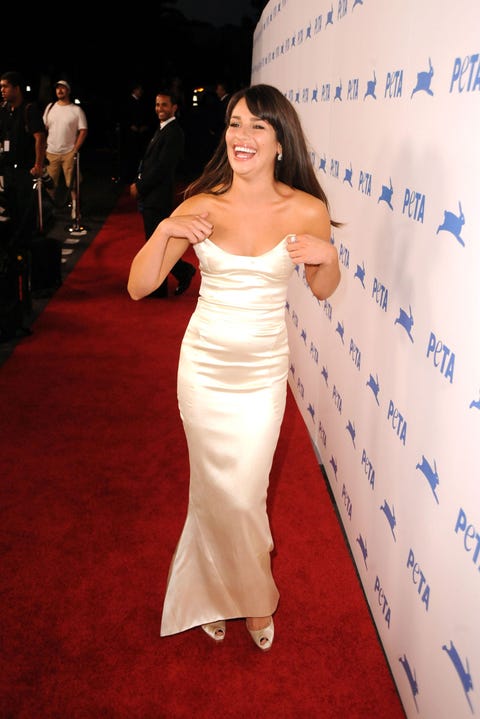 Lea Michele
An incredibly photogenic strapless shimmy.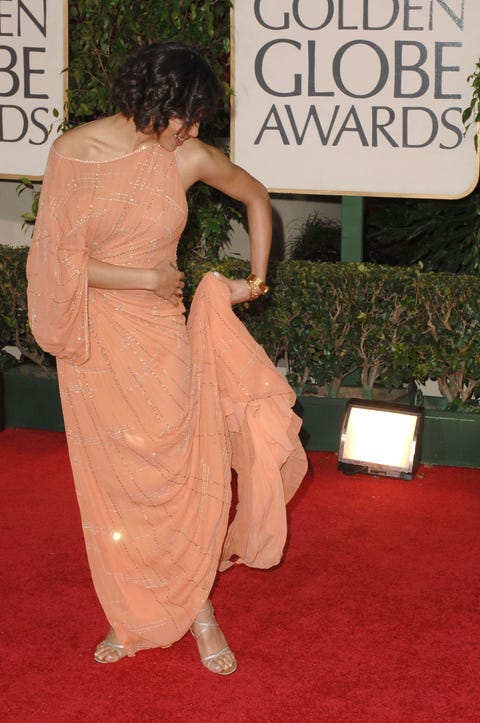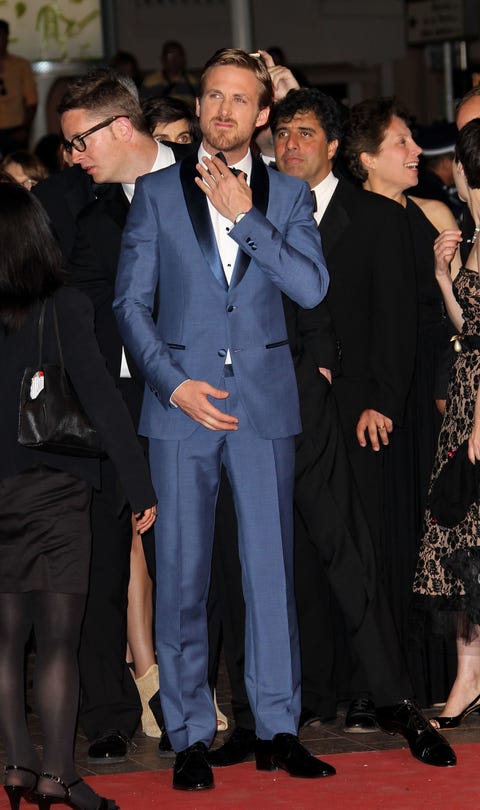 Ryan Gosling
Before your mom tells you what a handsome boy you are.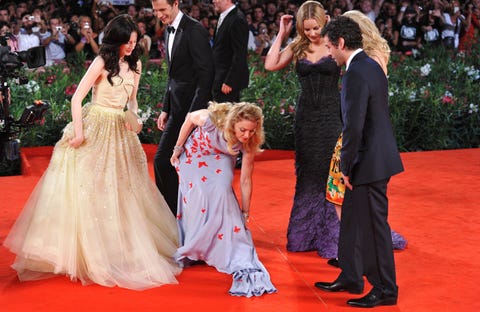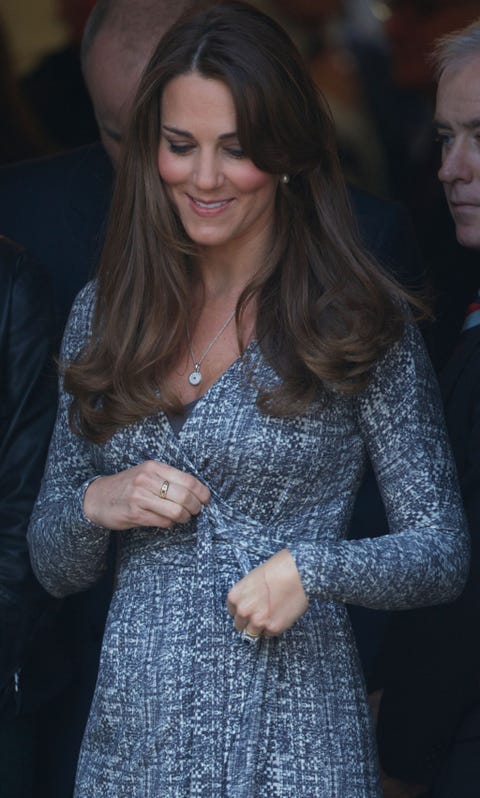 Kate Middleton
Make sure your wrap dress is securely fastened before waving. Trust.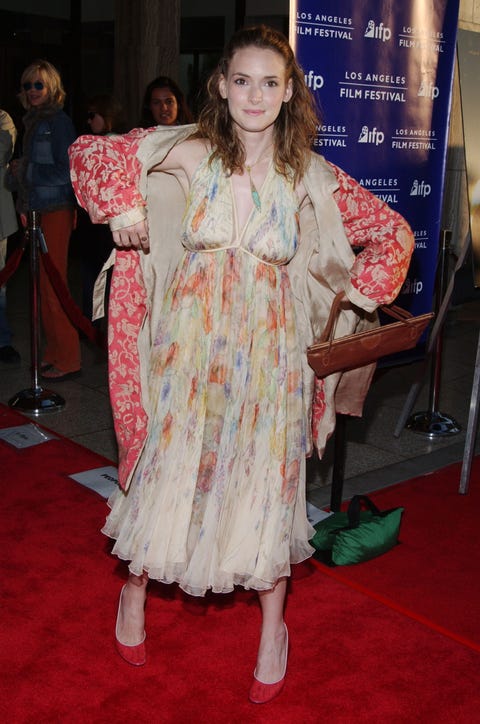 Winona Ryder
Mid-putting-on-jacket or scarecrow pose? We might never know.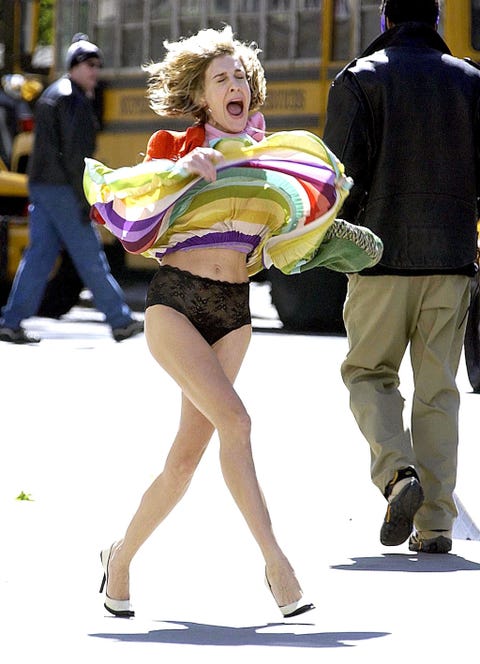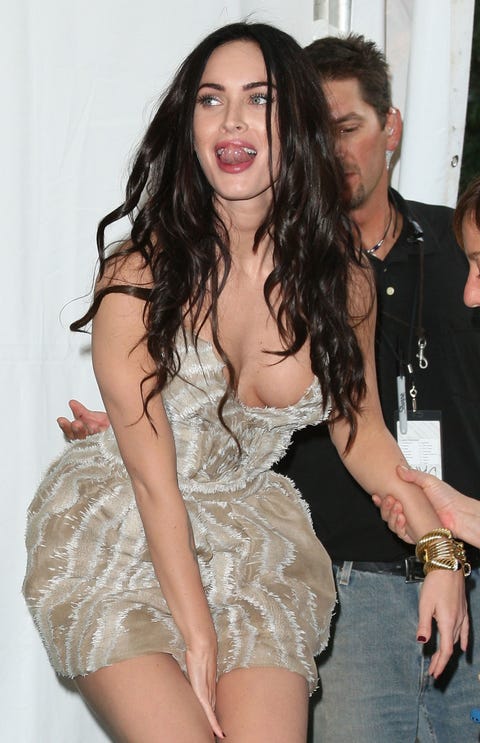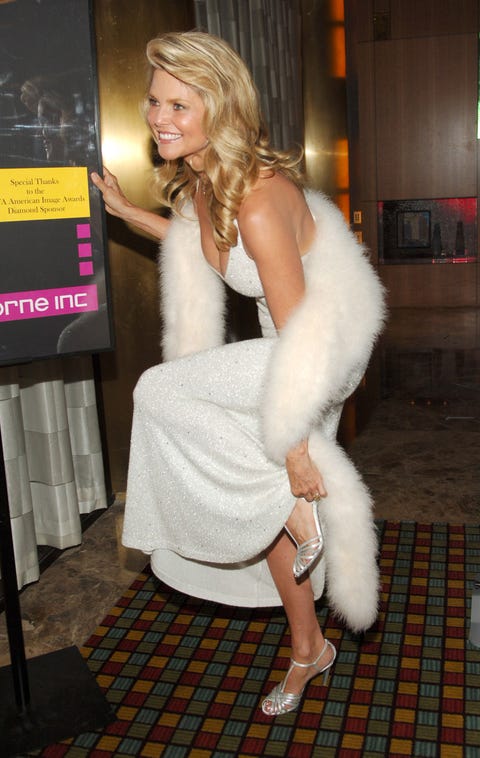 Christie Brinkley
Ugh, don't you hate it when your sparkly heel gets stuck in your fur stole?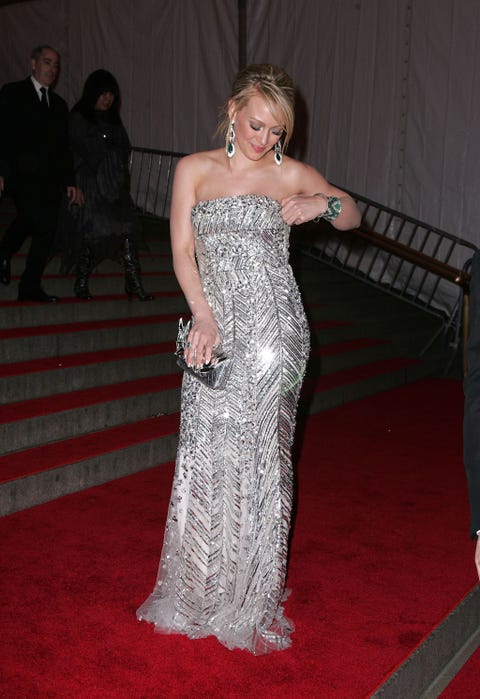 Hilary Duff
The daintiest strapless shimmy.
This content is created and maintained by a third party, and imported onto this page to help users provide their email addresses. You may be able to find more information about this and similar content at piano.io