Pizza Parlors and Fruit Stands: The Most Unbelievable, Incredible Places Top Models Got Scouted
There's hope for all of us (if you've got the right look, wah).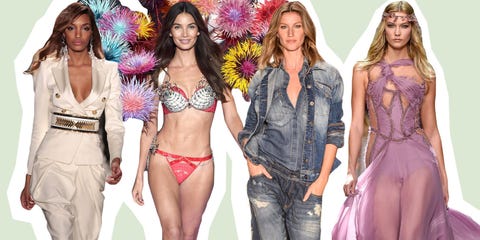 Getty, design by Betsy Farrell
You know how it is a fun fact that you walk by 36 murderers in your life, and it is fun because they didn't kill you? The rate for modeling agents must be even higher, as they're truly everywhere, just waiting to swoop in when you're elbow-deep in Taco Tuesday. Here, 12 models and how they got their inconceivable, improbable starts.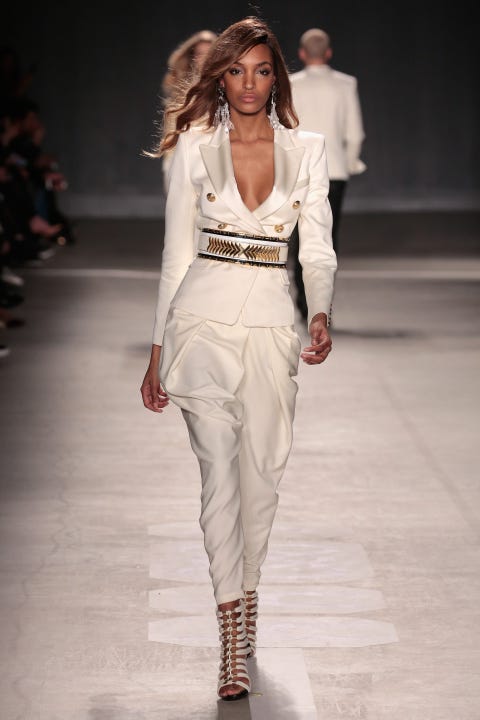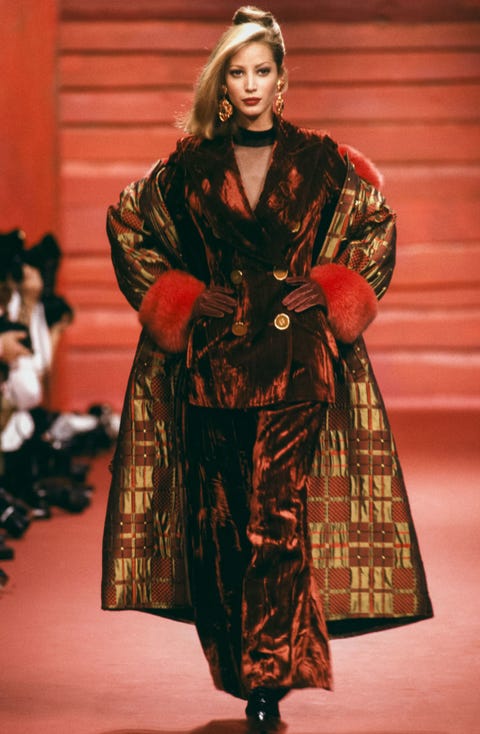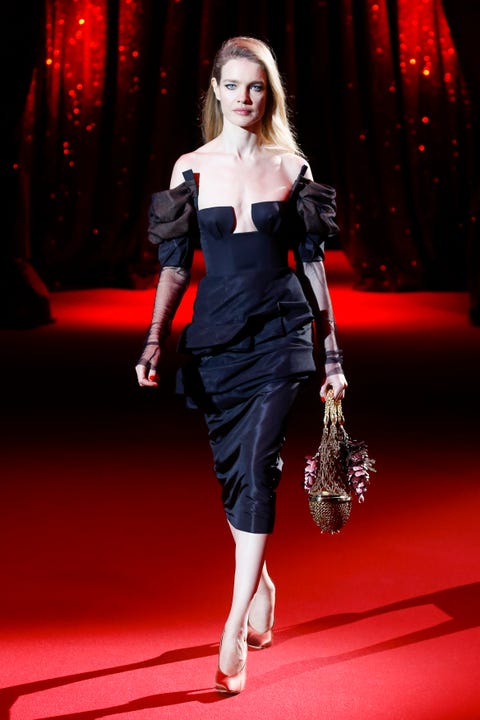 Natalia Vodianova
In a real-life fairy tale that, inexplicably, hasn't been adapted for Lifetime yet (get on that), the Russian stunner was discovered selling fruit to support her single-parent household. Now, having walked for the world's greatest fashion houses (and having been romantically linked to some seriously moneyed dudes), she dedicates most of her time to philanthropy.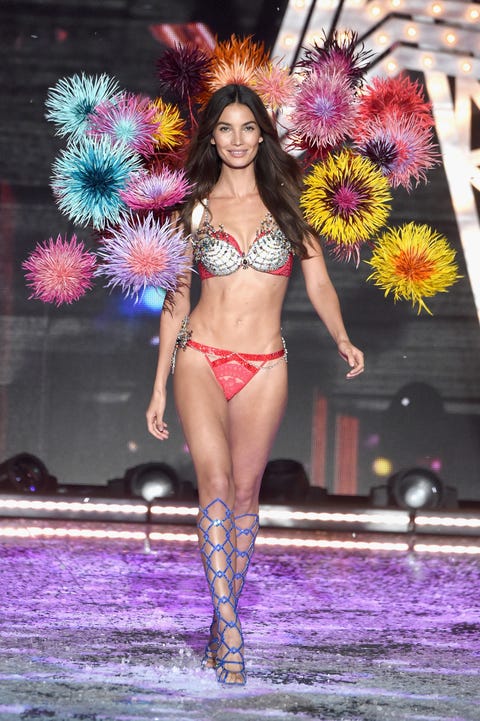 Lily Aldridge
All we ever got at school functions was disappointment/maybe lice (still undetermined), but Aldridge got a sweet gig out of a carnival: an Abercrombie & Fitch campaign lensed by Bruce Weber. Some people have all the luck.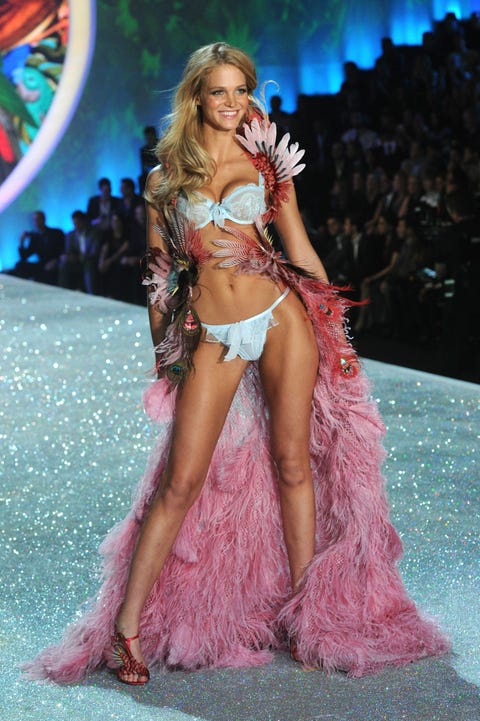 Erin Heatherton
Similarly, Heatherton got her big break because an enterprising individual was in the right place at the right time. "No one had ever asked me about that before," she said of an A&F scout who flung himself from his cab in Miami to talk to her. "Modeling is not a normal career path in Skokie. I was embarrassed that he hadn't asked my friend to model, too, but my friend's mom was there and got his information. Later that year, I was in New York meeting with agencies, and that's when I began with Marilyn."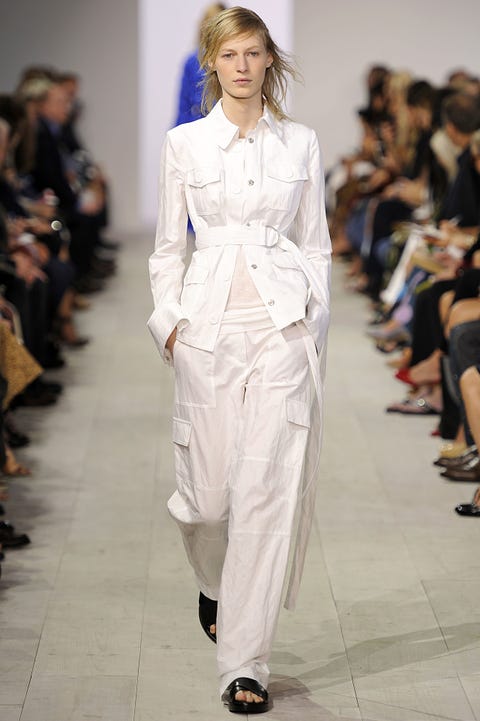 Julia Nobis
The way she told it to the Sydney Morning Herald, the face of Repossi (and loads of other brands) thought the agent wanted directions. The agent was like "Are you a model?" They were at a bus stop. Now she's, like, on bus stops.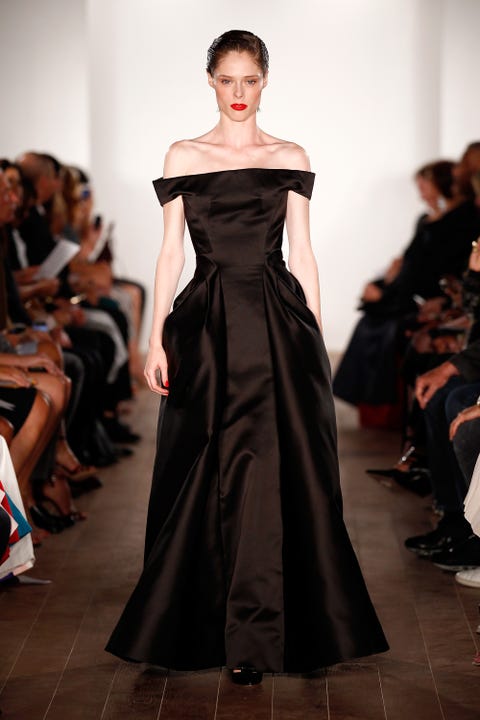 Coco Rocha
Another case of mistaken intentions: While Rocha was goofing around at an Irish dance competition, a man she thought was a security guard came up to her. She figured he wanted her to take her feet off the table; he saw the 14-year-old's potential. "All of us thought it was some kind of joke," she said to Buzzfeed. "Or that this man needed glasses."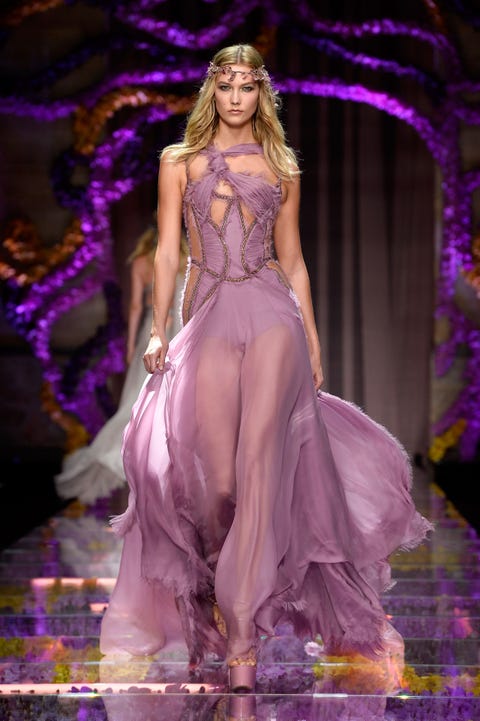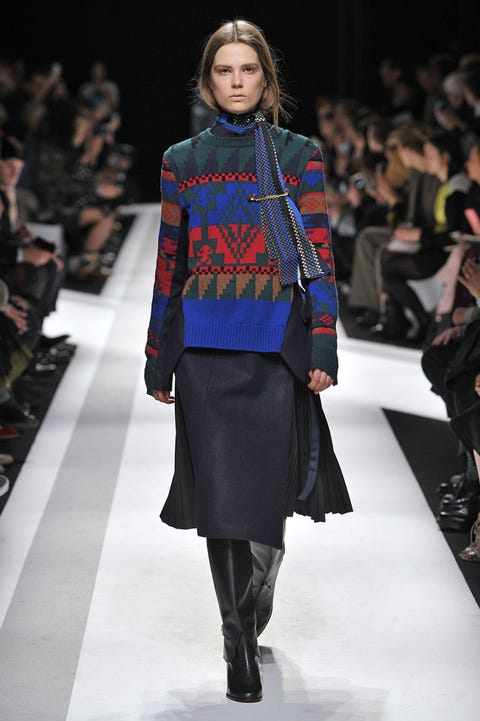 Caroline Brasch Nielsen
"I got scouted on the street, at a pizza shop," she said to Into the Gloss. "I was in Copenhagen on a school trip with my friends, and my [now] agent had asked me if I was interested and gave me a business card." Raise your hand if you just considered being 2 percent more careful eating a slice.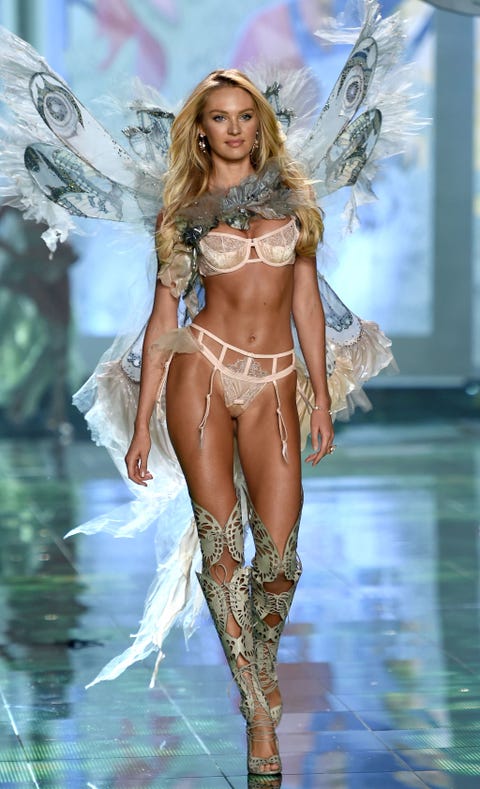 Candice Swanepoel
Honestly, it's kind of hard to have a bad time at a flea market, but very few of us find more than a once-in-a-lifetime vintage suede jacket and maybe a decent pupusa. Not this South African, who, by 16, was working in Paris. Hmph.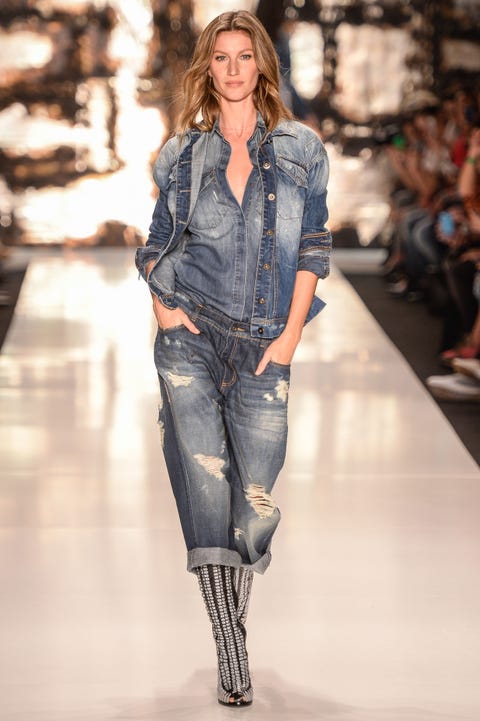 Gisele Bündchen
In a tale that's now the stuff of urban legend, partly because she doesn't even touch nightshades now, Tom Brady's better half was approached in São Paulo...while eating a Big Mac. Iconic.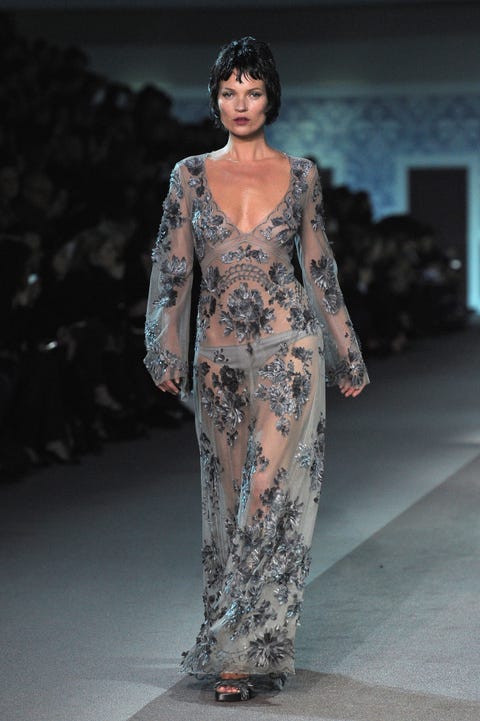 Kate Moss
Pretty familiar at this point, but still a good one to tell your kids at bedtime: While Mossy was on a family holiday in New York, model scout Sarah Doukas spotted the waif-like teen, ended up being on same flight, and the rest is history.
This content is created and maintained by a third party, and imported onto this page to help users provide their email addresses. You may be able to find more information about this and similar content at piano.io