Editors handpick every product that we feature. We may earn commission from the links on this page.
12 Beach Dresses That'll Make Your Vacation-Pic Likes Skyrocket
And all the subsequent "take me back" reposts.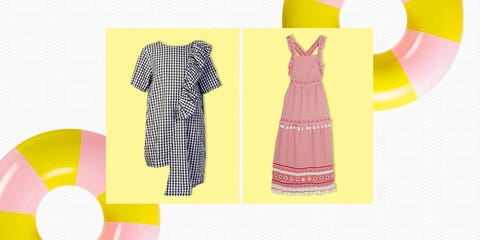 Courtesy, design by Monica Park
Wanted: the perfect beach dress. Must be roomy, light, and easy to pull on and off. Fun colors, trimming, and/or sheerness (to show off your suit) a plus. Here, 12 that fit the bill.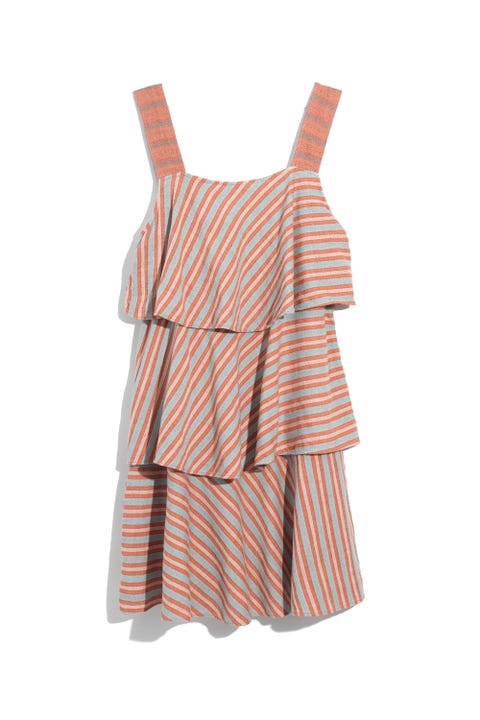 Three tiers of pushup-popsicle-colored fun.
Ace & Jig, $338, madewell.com.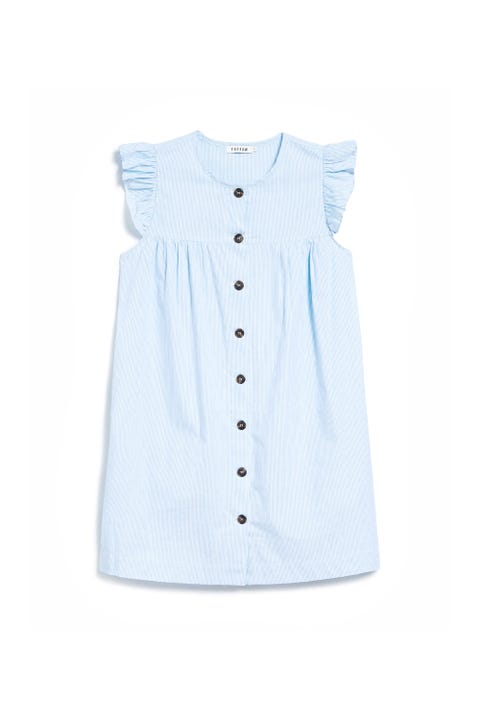 Looks like it belongs to a toddler, which is kind of the point.
Farrow, $68, needsupply.com.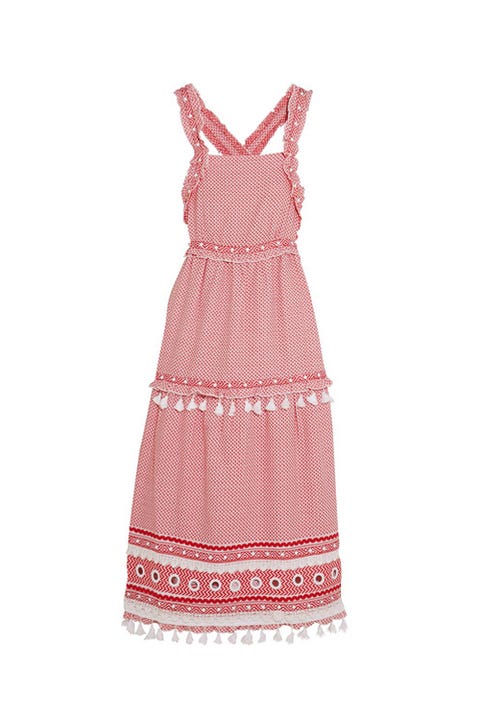 With a crisscross back, maxi silhouette, and the contents of craft-store aisles three through six embellishing it, this is the maximalist's dream.
Dodo Bar Or, $425, net-a-porter.com.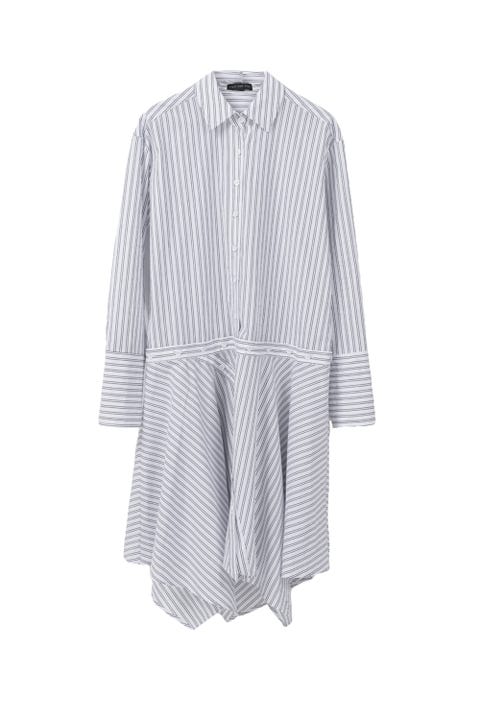 Has a handy detachable hem, should you want to stick your legs back in the water without unfastening any buttons.
Front Row Shop, $79, frontrowshop.com.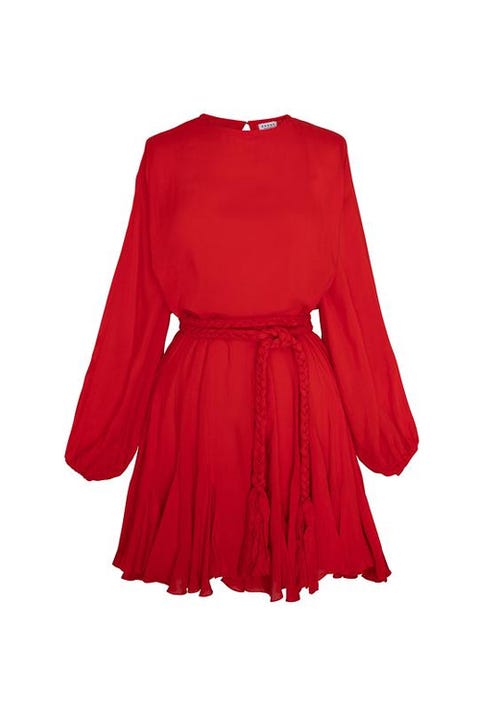 I know it's got long sleeves, but the fabric is so soft and light, you'll feel (and look) real good—especially if you've got a watermelon marg attached to the end of those elasticized wrists.
Rhode Resort, $365, rhoderesort.com.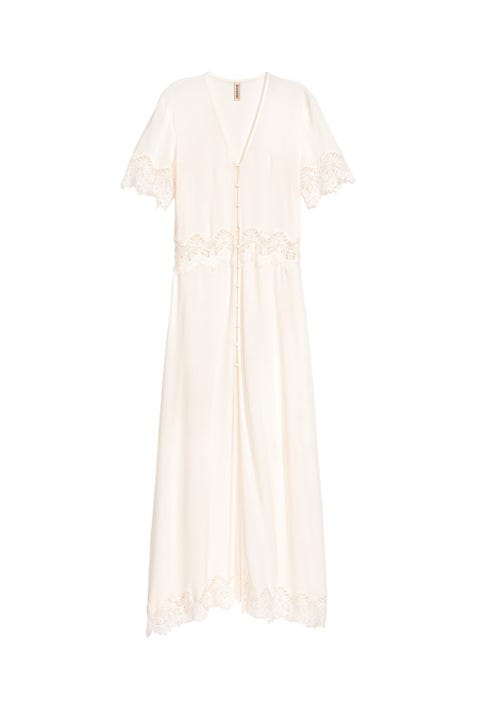 Looks antique-y but won't immediately disintegrate when it makes contact with the salt air.
H&M, $40, hm.com.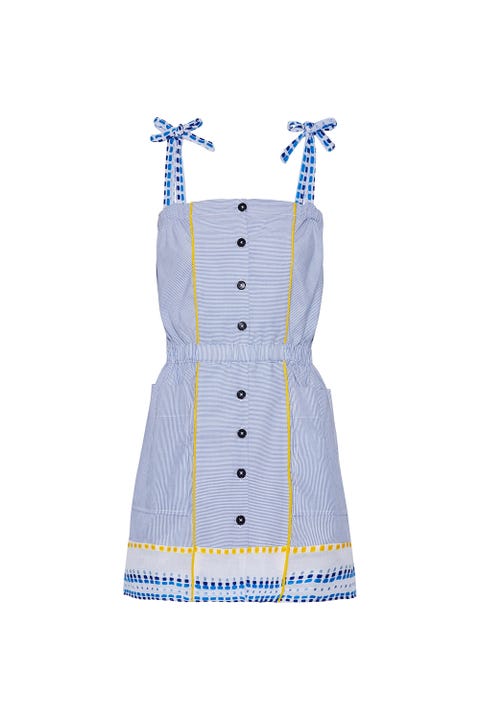 So cute it aches. Plus just imagine how many seashells you could fit into those pockets.
LemLem, $365, net-a-porter.com.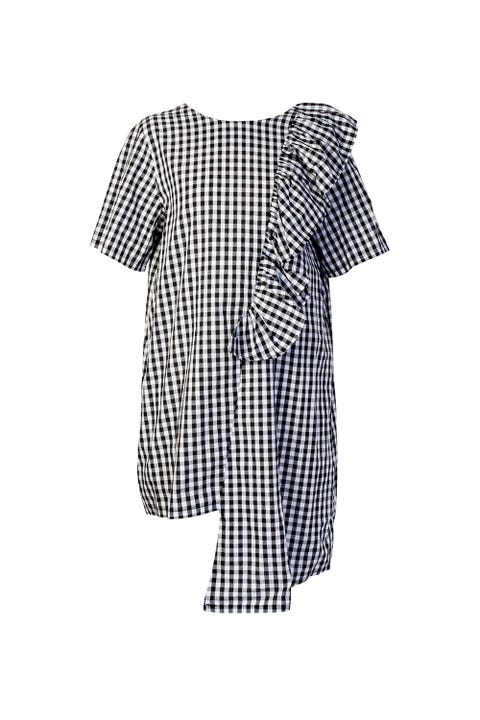 Gingham: the pattern of our lives, summer 2017. (Bonus: There's a sweet ribbon tie on the back.)
Storets, $59, storets.com.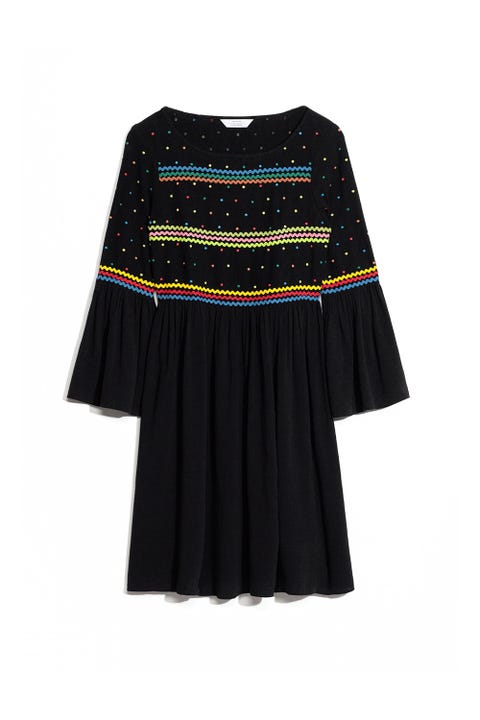 Like the set of Zoom (RIP) threw up on ya.
& Other Stories, $95, stories.com.
Broderie anglaise for all your milkmaid dreams.
Topshop, $90, topshop.com.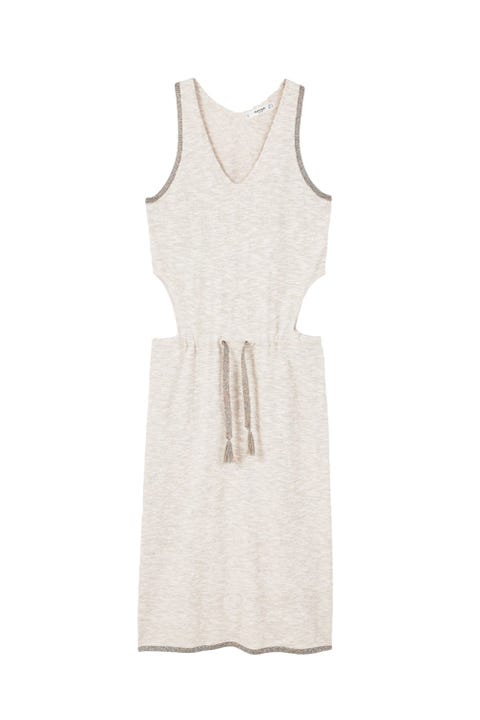 If not while your summer bod is in ship-shape, then when?
Mango, $60, shop.mango.com.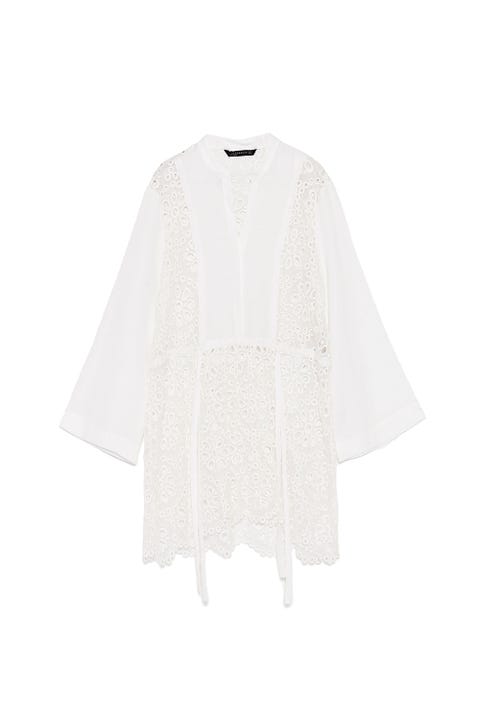 Eyelet = adult peekaboo. (Not as dirty as it sounds—unless you want it to be.)
Zara, $100, zara.com.
This content is created and maintained by a third party, and imported onto this page to help users provide their email addresses. You may be able to find more information about this and similar content at piano.io