12 Accessories to Occupy Your Hands Because Fidget Spinners Are for Kids
Fifth-grade fun for grown ladies.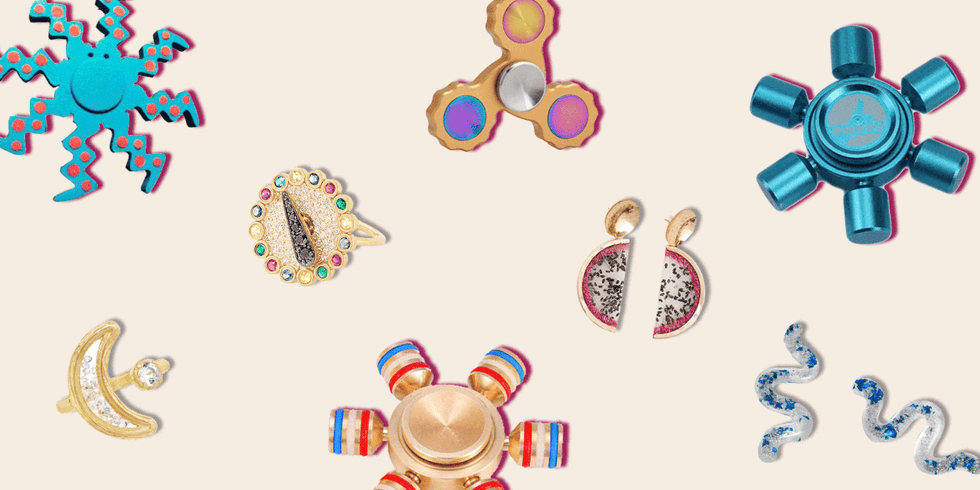 Courtesy, design by Monica Park
At this moment, 19 of the top 20 best-selling toys on Amazon are fidget spinners and fidget cubes, which you, unless you've been without internet for a week (everything okay?!), will know are fractal-looking toys fifth-graders buy to impress their 12-year-old peers. But what should we grownups play with to treat our nervous tics, even though a physical spinning object seems way more disruptive than a jiggly leg? Solution: cool jewelry to twirl around your fingers until your neighbor's like, "Would you f*cking quit that?" (Then it can just go back to being a great accessory.) 👍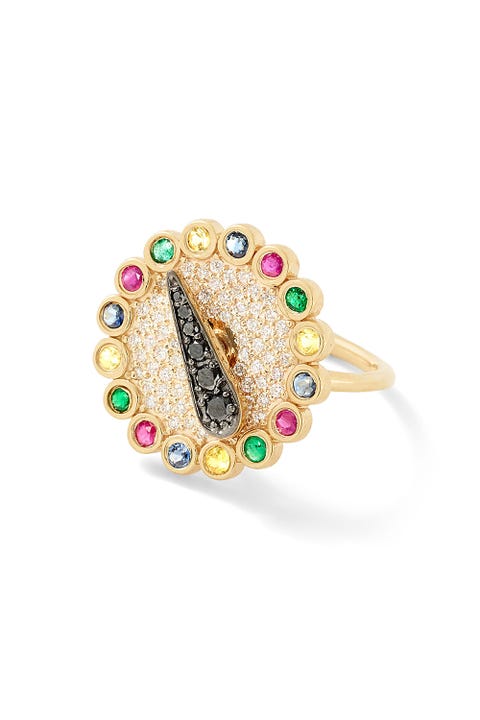 A LITERAL SPINNER. But with the precious stones, it'll last way longer than the current fad.
Alison Lou, $7,460; alisonlou.com.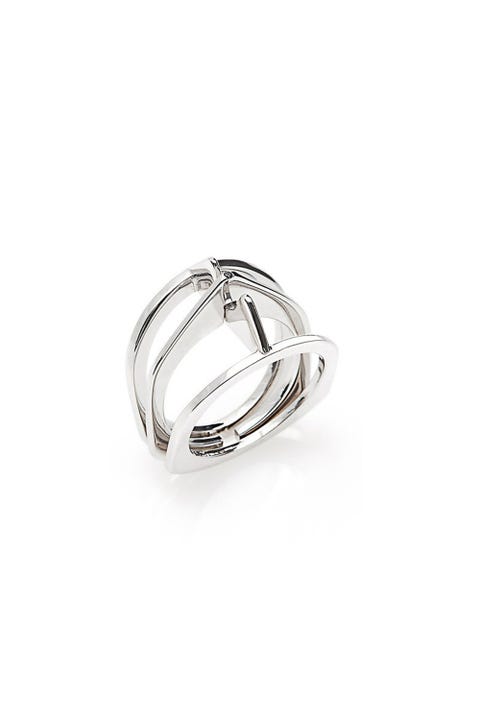 The clever linking design is made for wearing two ways—or clicking in and out.
Bliss Lau, $595; blisslau.com.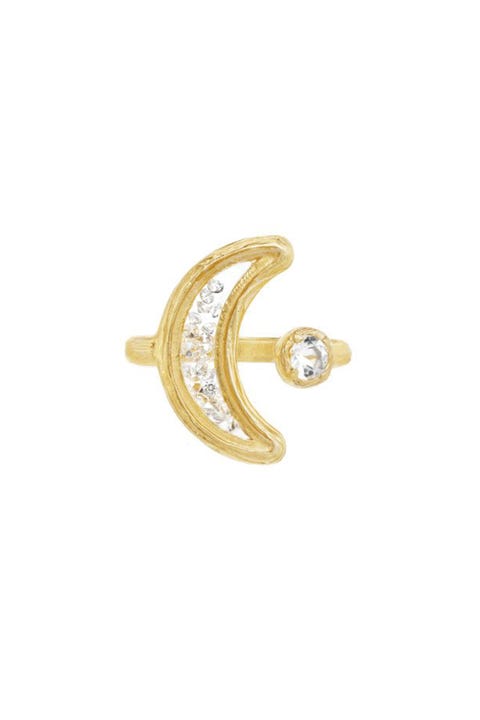 Inside the moon are tiny crystals that shake, which will make wringing your hands at work so much more special.
Catherine Weitzman, $185; catherineweitzman.com.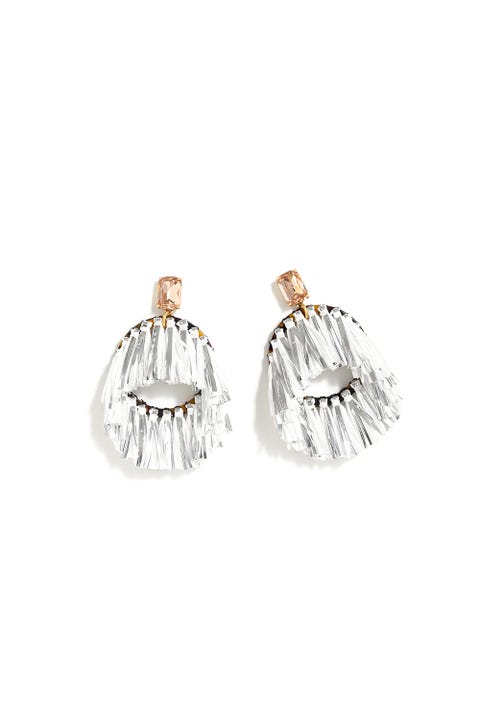 FRINGED HULA HOOP EARS.
J.Crew, $58, jcrew.com.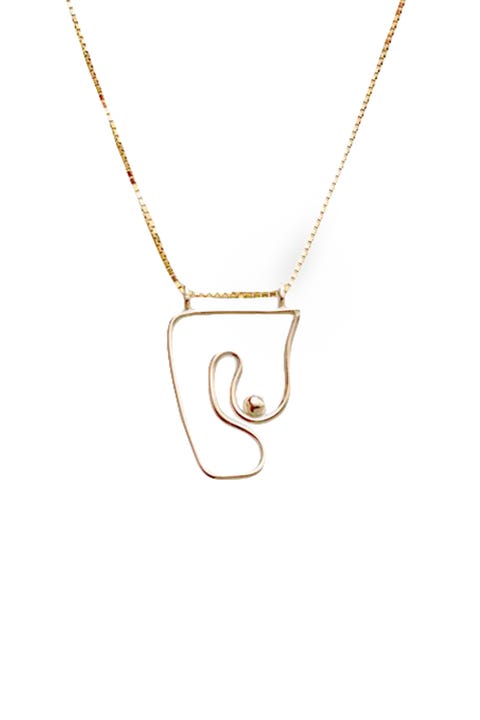 Yeah, stroking a deconstructed nude is a bit weird, but whatever it takes to keep people from talking to you, right?
Knobbly Studio, $185, knobblystudio.com.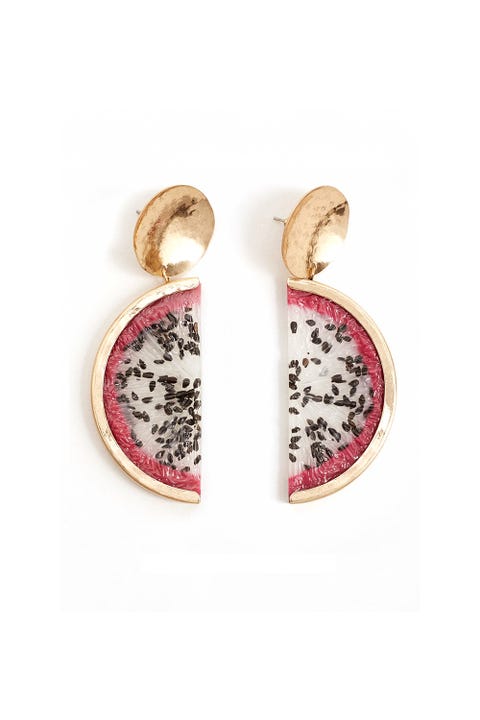 "Passionfruit" but with dragonfruit for the greatest remix and trompe l'oeil of the summer.
Mango, $20, shop.mango.com.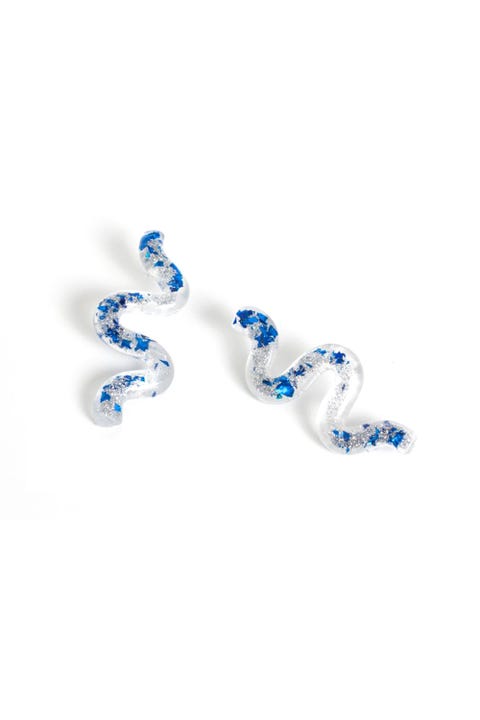 "ILYSM" —me to these earrings-cum-sculptures from an excellent Kiwi brand.
Mars, $95, marsonline.co.nz.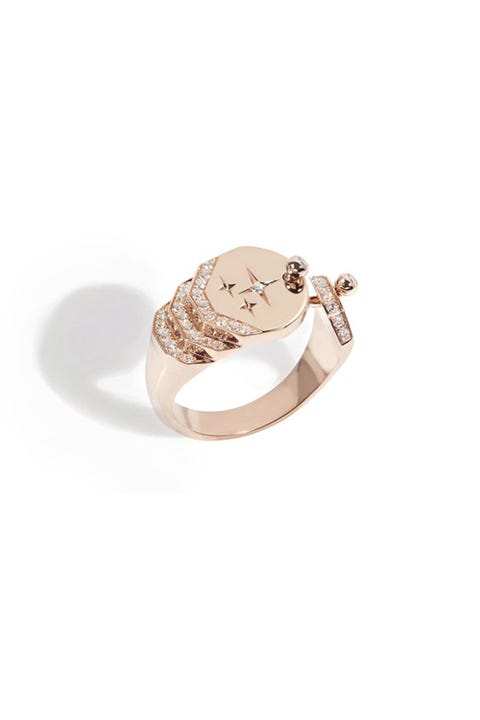 Fidget cubes are for maybe another two weeks; diamonds are forever.
Nouvel Heritage, $4,400, nouvelheritage.com.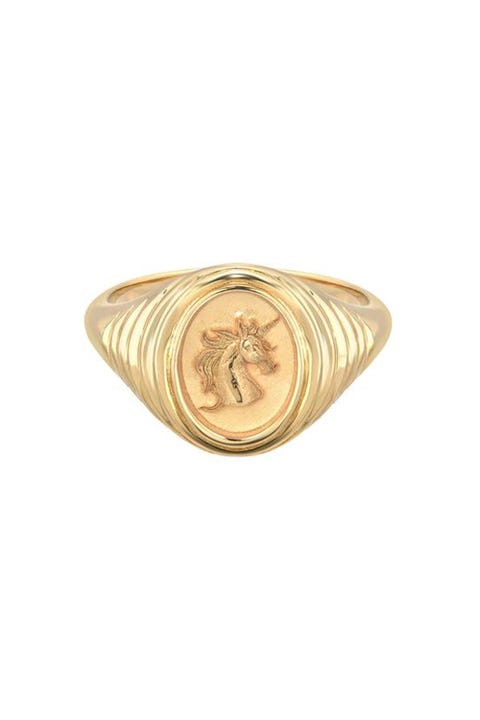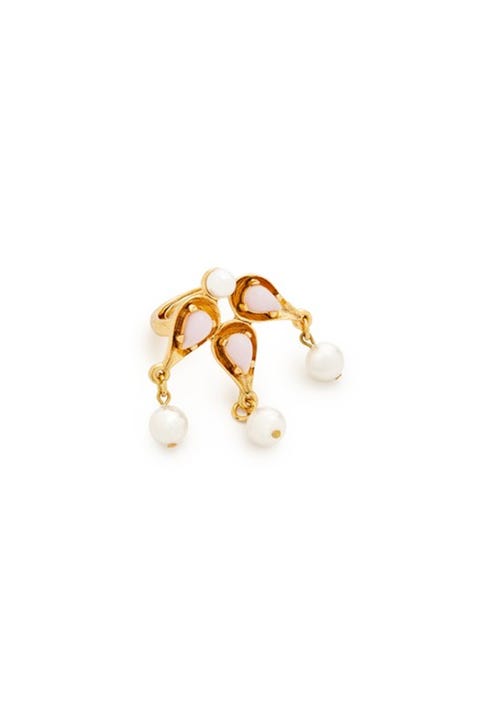 Cabachon pearls: The only dangly bits you can safely touch at work.
Oscar de la Renta, $185; shopbop.com.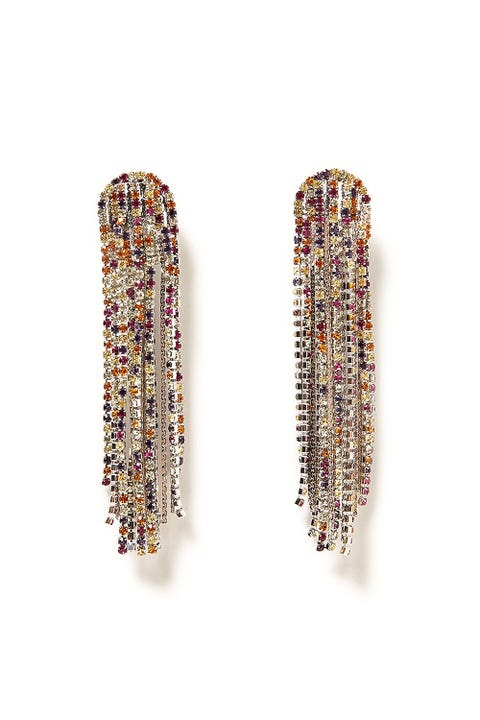 Could totally see myself running my fingers through these rhinestone waterfalls too vigorously and pulling an auto-Beyoncé. But it'll be worth it.
Zara, $23, zara.com.
This content is created and maintained by a third party, and imported onto this page to help users provide their email addresses. You may be able to find more information about this and similar content at piano.io