Mission Impossible: 10 Sandals Under $100 Because It's Summer and You Need a New Pair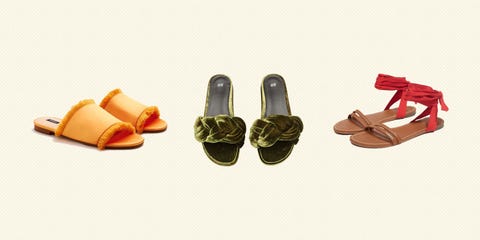 Courtesy, design by Monica Park
Pedicure or not, your feet still need some sort of covering because most establishments have a "no shoes, no service" policy. But summer was made for the barest of straps and the slimmest of ties, 10 affordable examples of which are ready to shop here.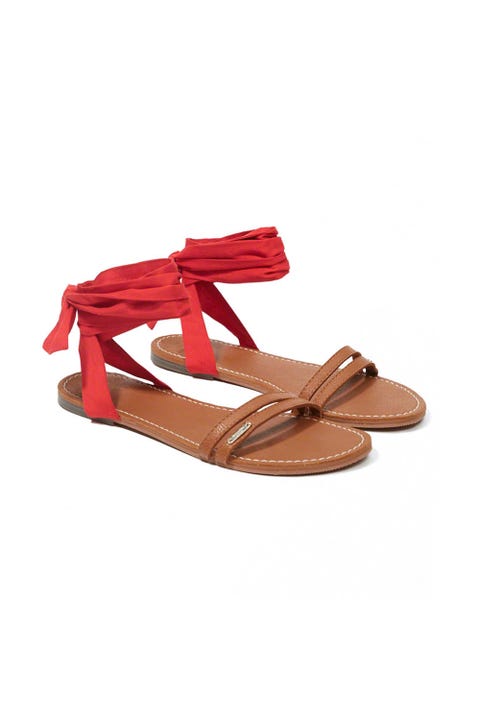 Yes, these are from the Gucci of your childhood. And they are good, with a naked-foot effect contrasted with striking red ankle straps.
Abercrombie & Fitch, $19; abercrombie.com.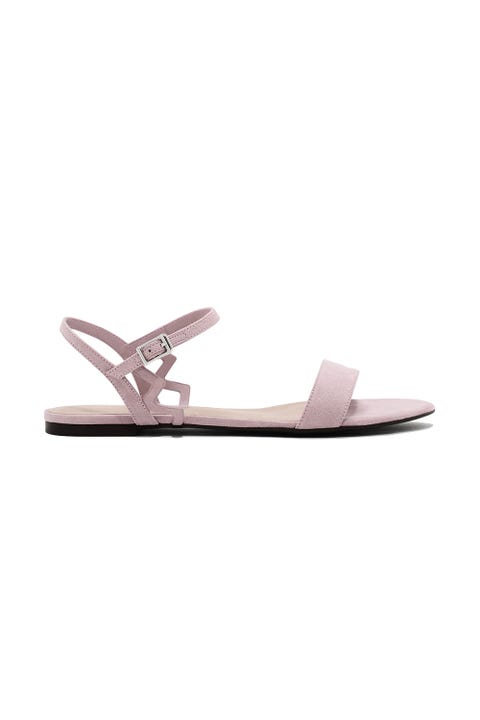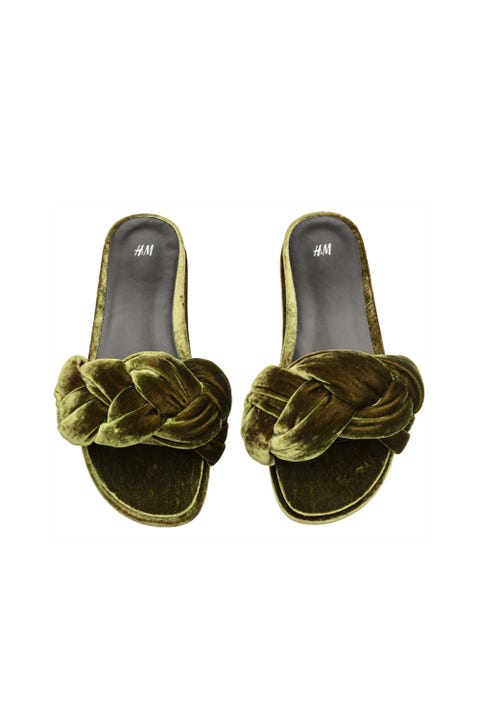 The sort of braided khaki green crushed velvet pool slides Bruno Mars would wear. (This is a good thing.)
H&M, $30; hm.com.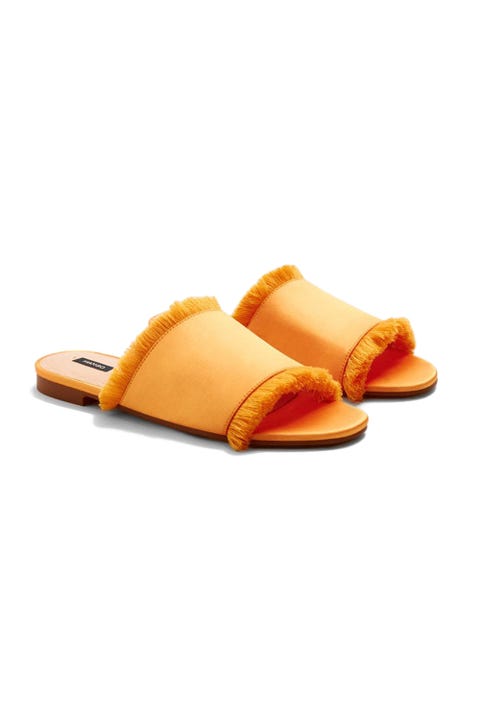 Pretend your maddeningly chic grandma handed these down to you.
ASOS, $64; asos.com.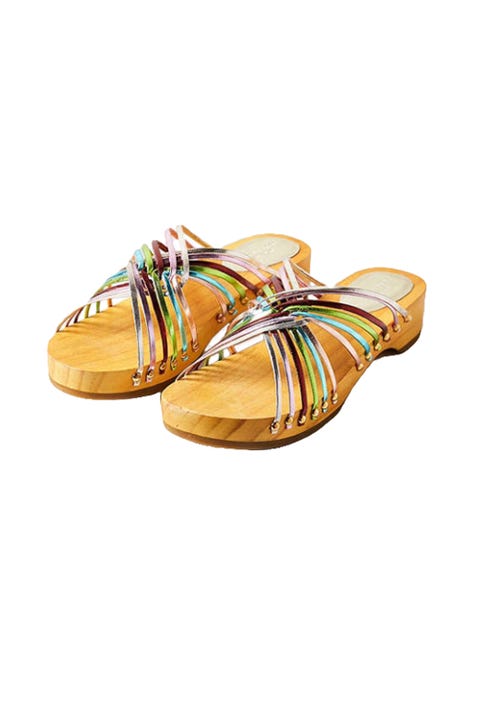 And that you kept these rainbow-band guys from elementary school, foot growth notwithstanding.
Urban Outfitters, $69; urbanoutfitters.com.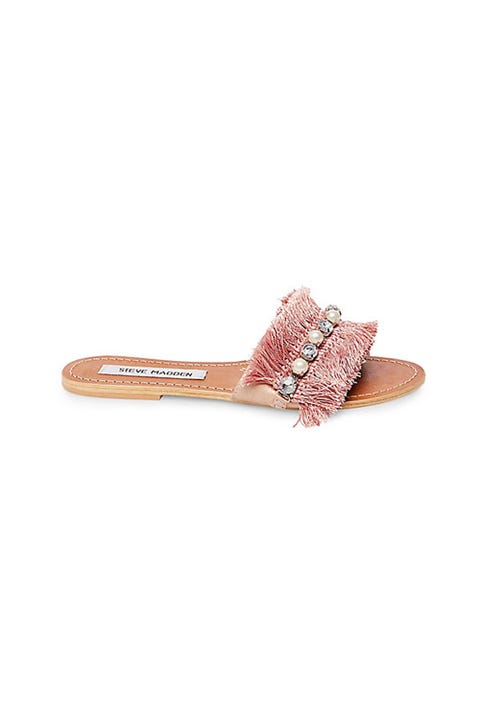 For when you have a ~fiesta~ but can't be bothered to put on anything more than a T-shirt and cutoffs.
Steve Madden, $80; stevemadden.com.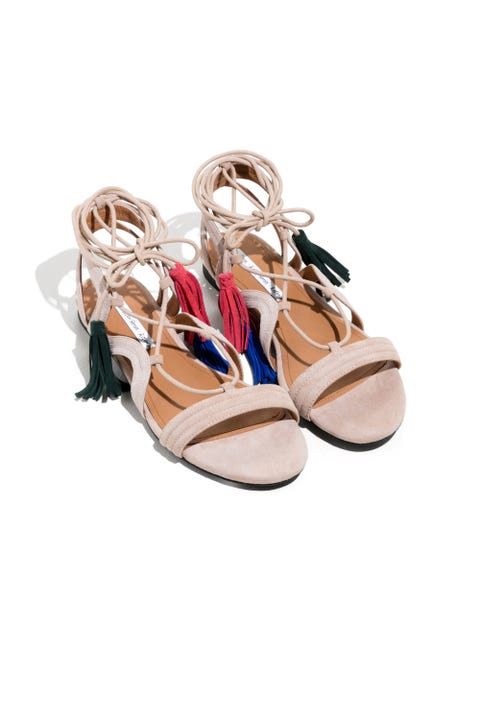 Not-too-in-your-face summer vibes in a shoe.
& Other Stories, $95; stories.com.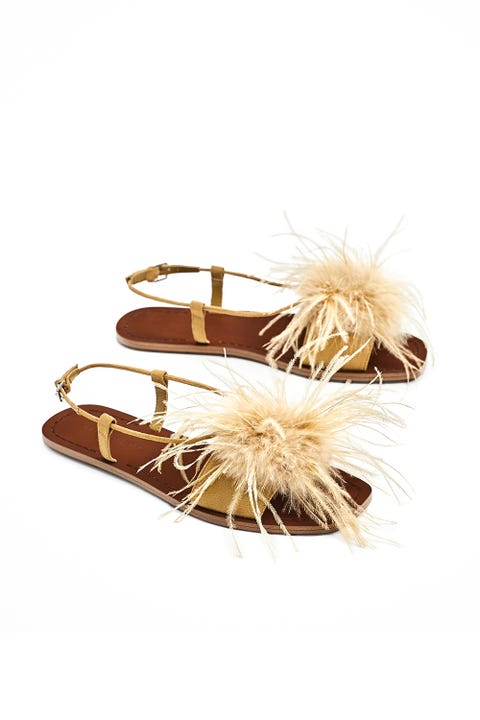 Definitely not-low-key summer vibes in a different shoe.
Zara, $50; zara.com.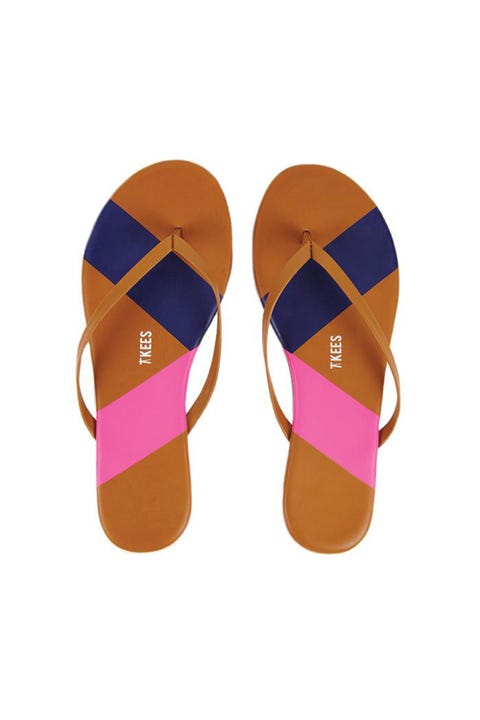 A cool color combo on the foot beds so you can tell them apart from the 45 other pairs of flip-flops by the pool.
TKEES, $58; tkees.com.
This content is created and maintained by a third party, and imported onto this page to help users provide their email addresses. You may be able to find more information about this and similar content at piano.io