Editors handpick every product that we feature. We may earn commission from the links on this page.
Mission Impossible: 10 Flip-Flops You'll Want to Wear Everywhere, Not Just Poolside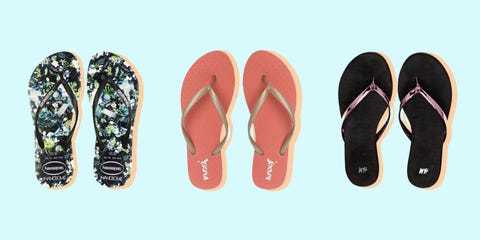 Courtesy, design by Monica Park
Fact: They are not great for your feet. Nor are they much good in environs where discarded food wrappers blow like tumbleweeds. But non-basic flip-flops for a stroll on the boardwalk or a lawn straight out of an L.L. Bean catalog? Bliss. (Though these can Mr. Ripley their way practically anywhere.)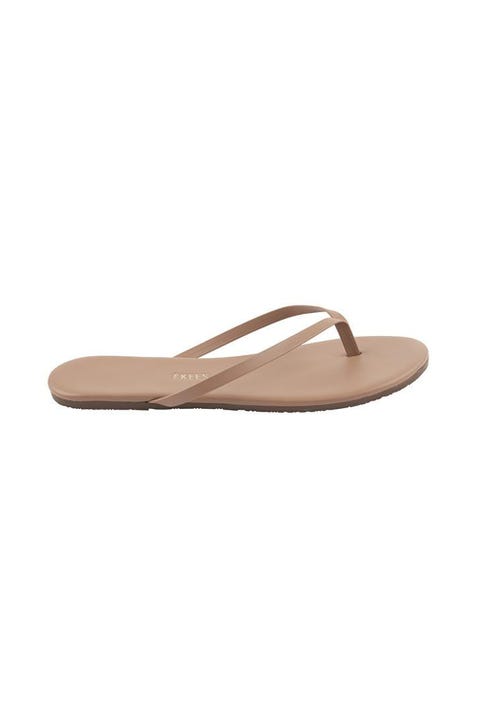 "Nude" doesn't come in just one shade; neither do these ultra-slim flip-flops, now made for an impressively wide range of skin tones.
BUY IT: TKEES, $50; tkees.com.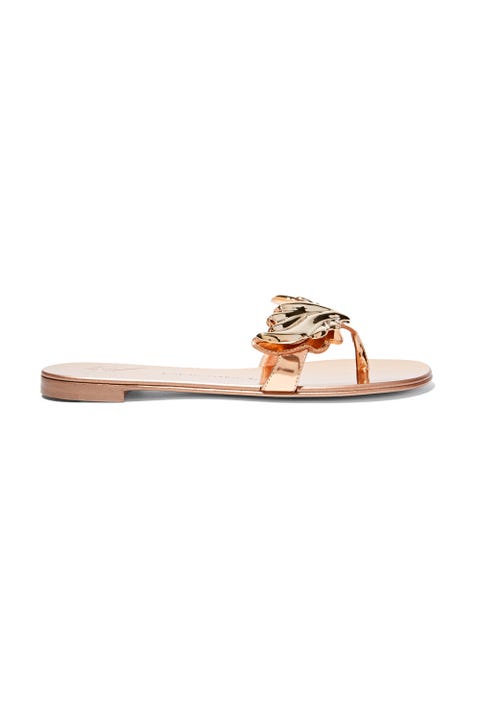 You wanted "non-basic." You got non-basic with these laurel-gilded sandals, fit for a triumphal march.
BUY IT: Giuseppe Zanotti, $700; net-a-porter.com.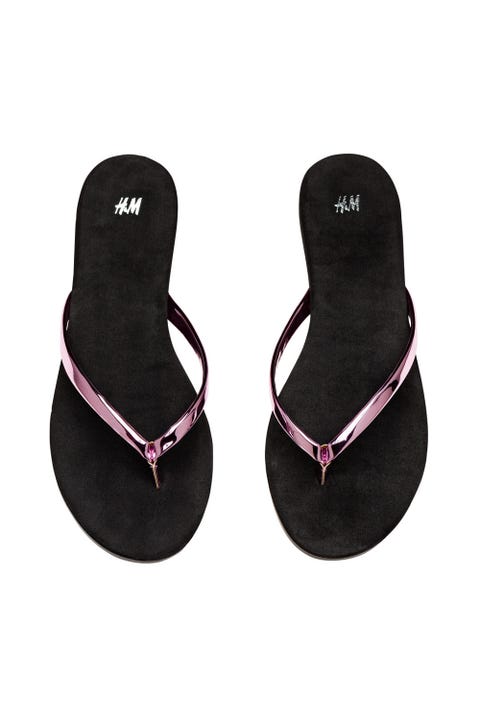 ::sees metallic pink:: ::doesn't ask questions::
BUY IT: H&M, $13; hm.com.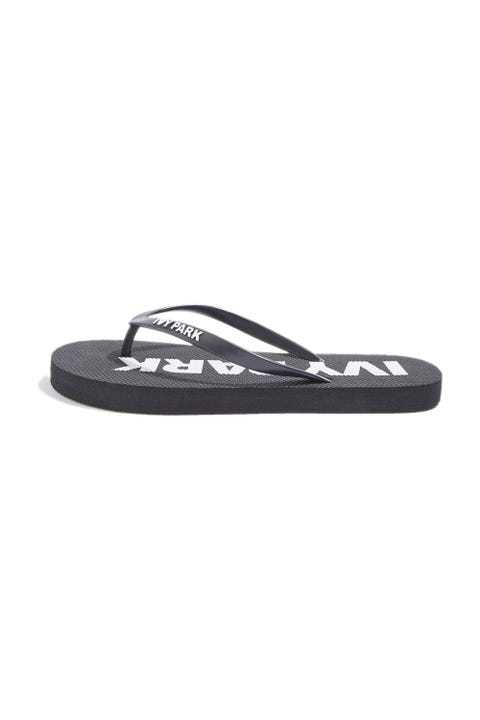 Support Beyoncé's twins' college fund.
BUY IT: Ivy Park, $25; topshop.com.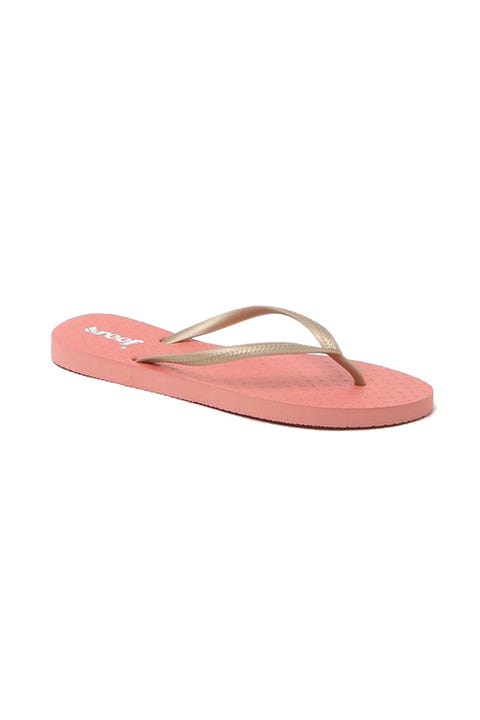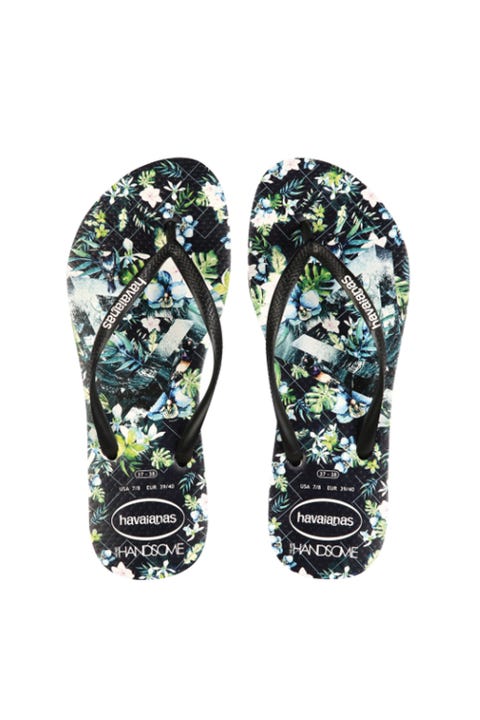 A super classic flip-flop brand plus an intricate print from a great swimwear designer? Where do we sign?
BUY IT: Havaianas x We Are Handsome, $34; us.havaianas.com.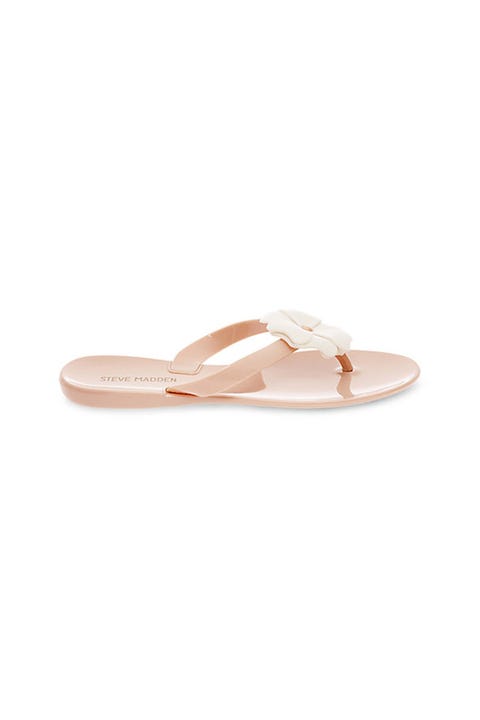 Kitschy in the best "fab Palm Springs granny" kind of way.
BUY IT: Steve Madden, $40; stevemadden.com.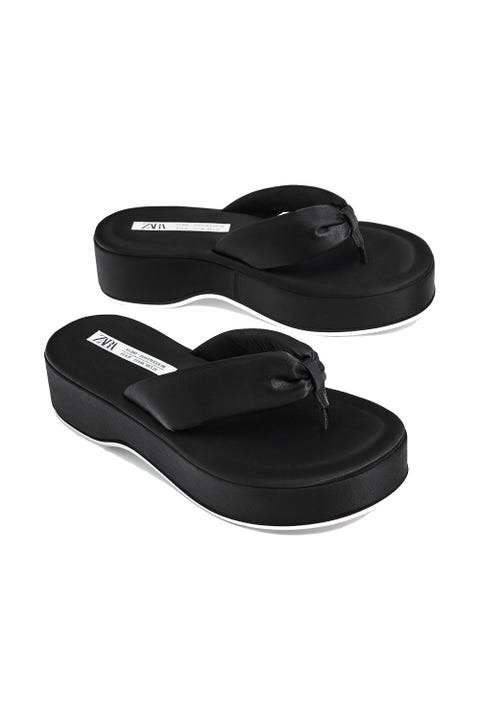 Welcome to your '90s daydream/nightmare.
BUY IT: Zara, $70; zara.com.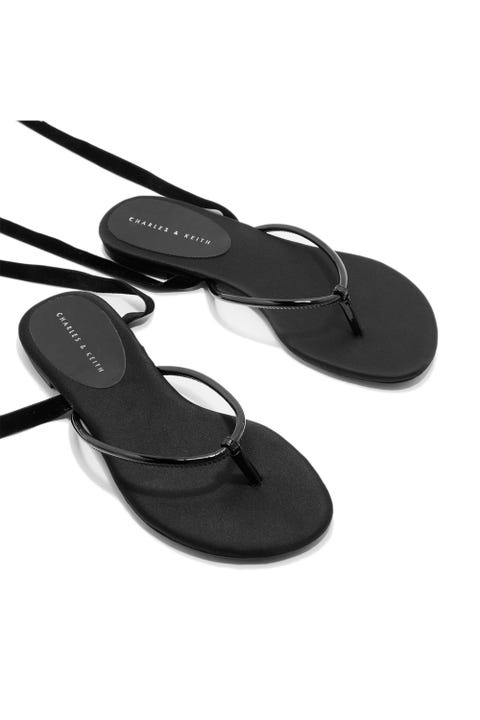 This content is created and maintained by a third party, and imported onto this page to help users provide their email addresses. You may be able to find more information about this and similar content at piano.io