Editors handpick every product that we feature. We may earn commission from the links on this page.
15 '80s Halloween Costumes a Bit More Creative Than "Aerobics Instructor"
Dress-up ideas from a weird period in pop culture—even if you weren't alive for it.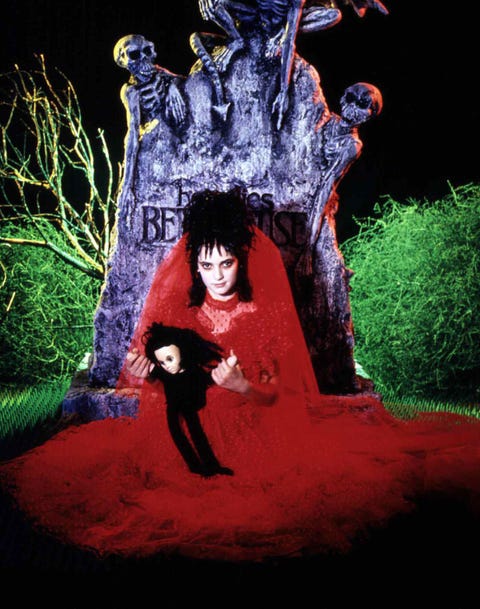 Lydia from 'Beetlejuice'
Because you want to own a fluffy red dress. And a red veil. And, oooh, red eyeshadow like Soko.
BUY IT: Make Up For Ever Artist Shadow Eyeshadow and Powder Blush, $21; sephora.com.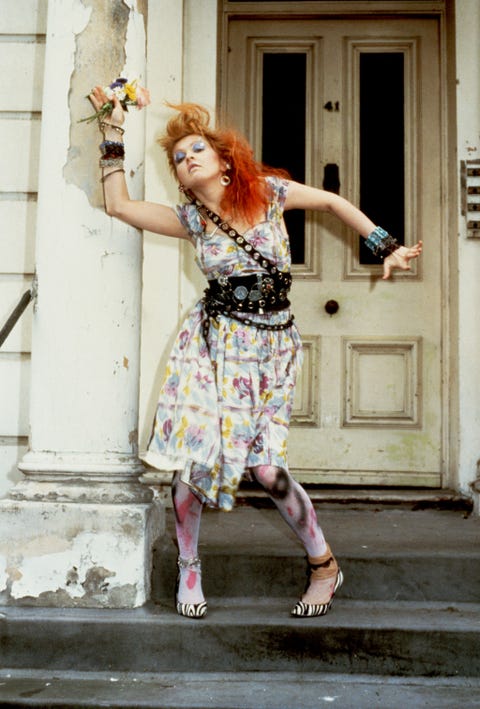 Cyndi Lauper
If this is a strictly '80s-themed party, the possibility of being asked to participate in a Madonna group photo is too damn high. Choose Cyndi instead (which, yeah, is similar but different, a distinction you can point out to the less-clever attendees).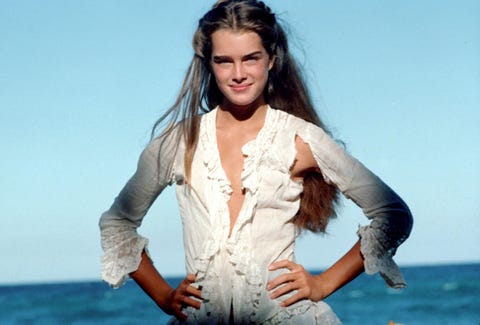 Brooke Shields in 'Blue Lagoon'
The truly extra among us will go for her other costume in this film, which is underwear that looks like it was fashioned from a pair of sails. Go for it if you can avoid arrest, we say.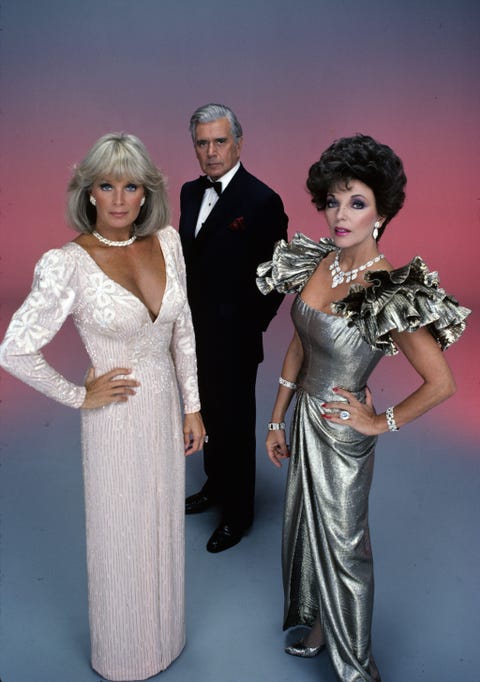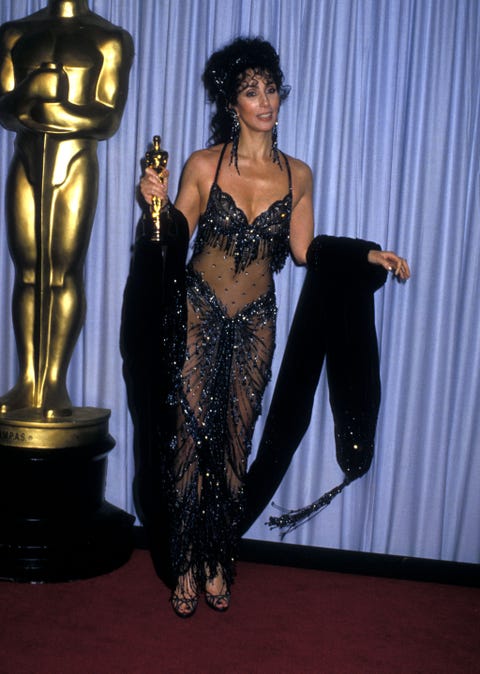 Cher
Lots of planning, but so worth it for the photos and satisfaction you'll get from tracking down each element. Do not attempt, however, if you're not going to be extra (diligent) about it.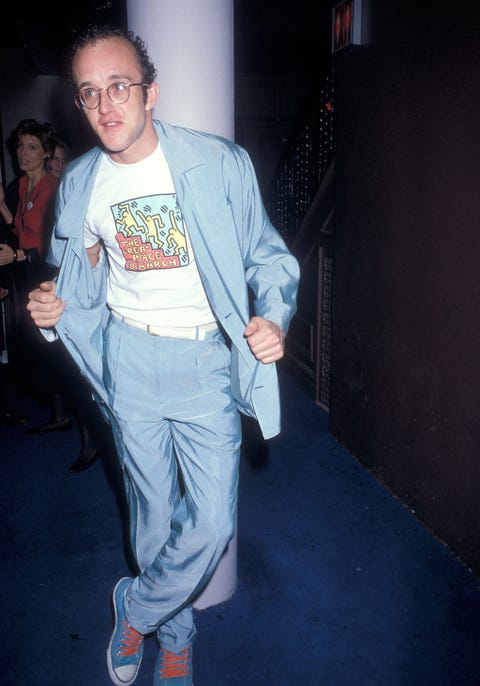 Keith Haring
On the other hand, if you get the text invite at 9:43 and have to head out by 10:02 p.m., throw on your fun-colored suit, a novelty T-shirt from Uniqlo's artist series, and the wire aviators you bought because the digital influencers compelled you.
BUY IT: Uniqlo SPRZ NY T-Shirt, $10; uniqlo.com.
This content is created and maintained by a third party, and imported onto this page to help users provide their email addresses. You may be able to find more information about this and similar content at piano.io