The Best-Dressed Celebrities at the 2017 VMAs
OMG, did Taylor wear a snake dress?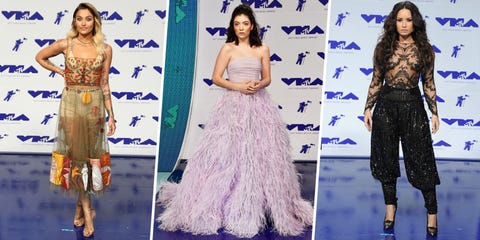 As a celebrity, if you can't let loose at the VMAs in, say, a meat dress or tasteful rhinestone pastie, where even *can* you? Here, see the best looks of a night on which anything truly can happen clothes-wise.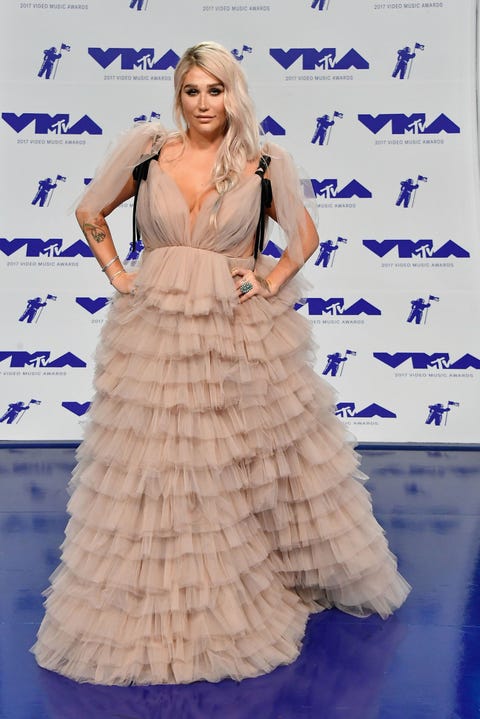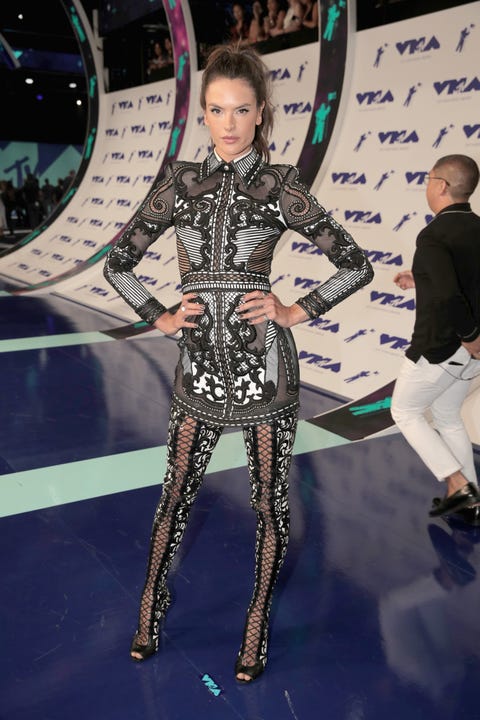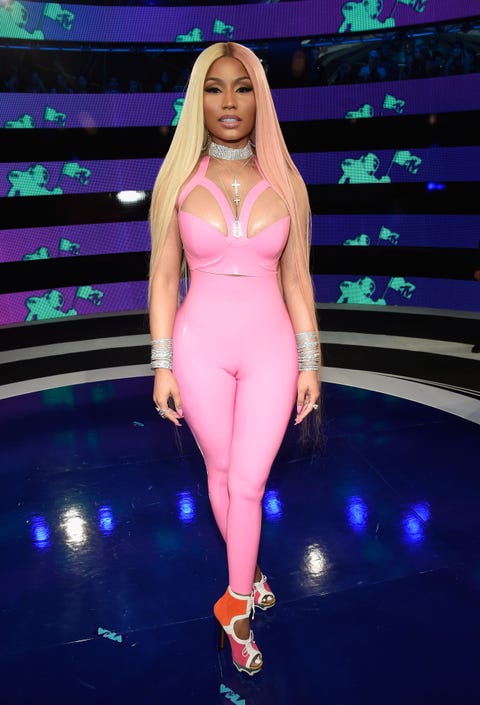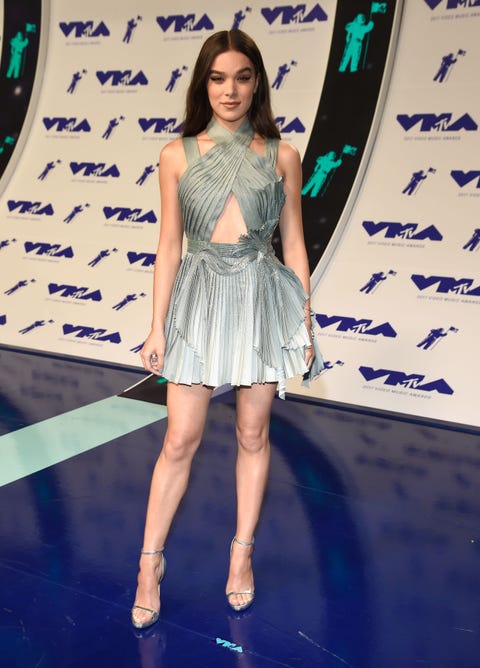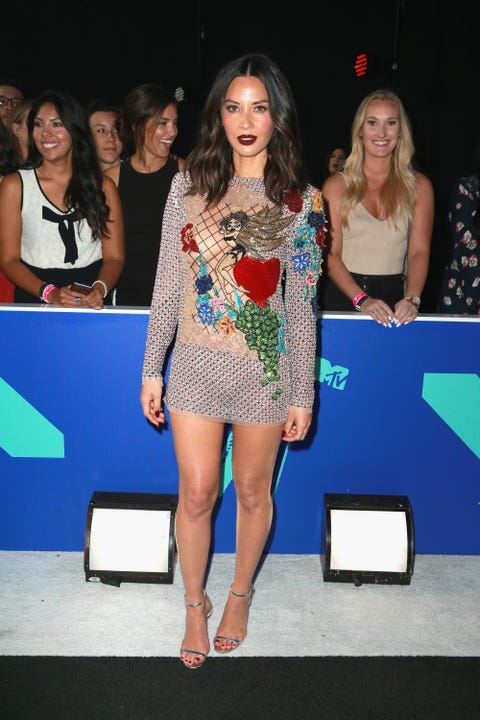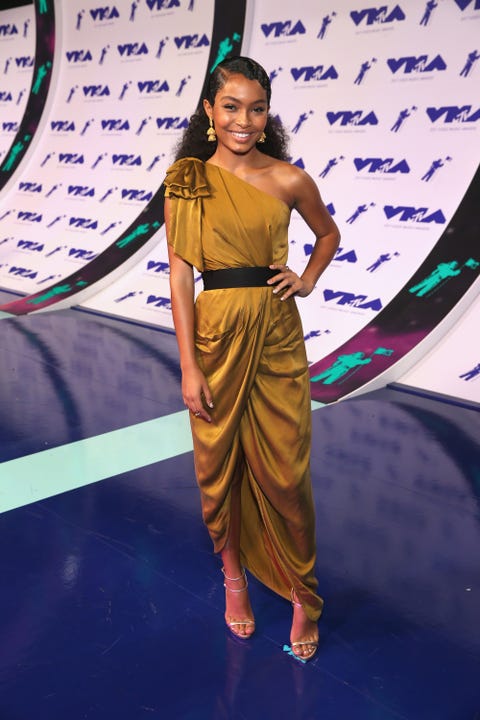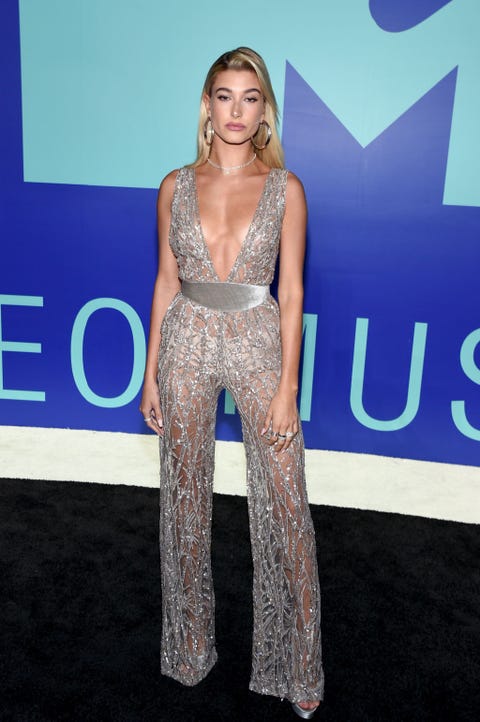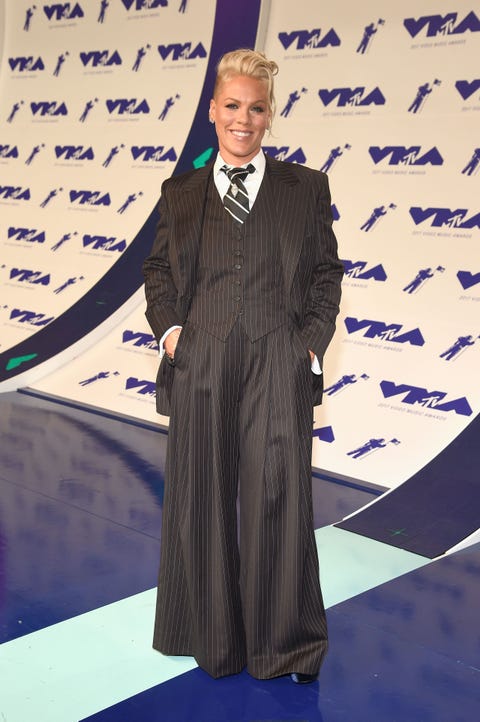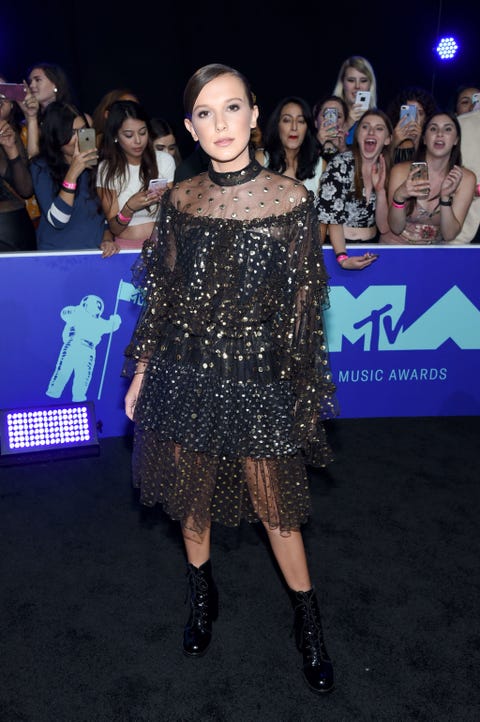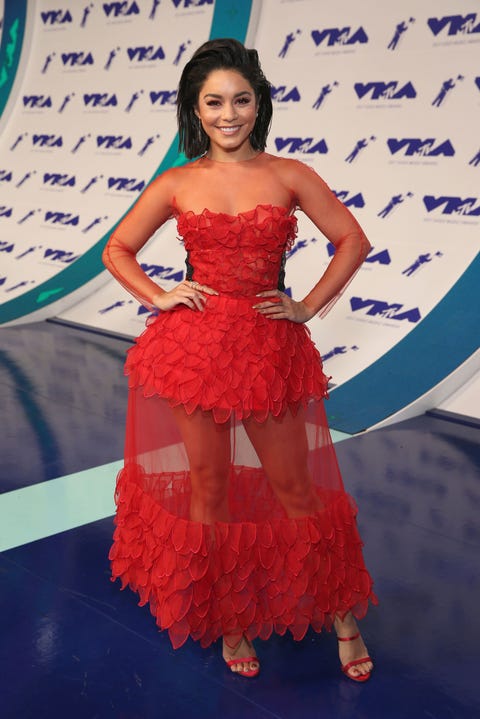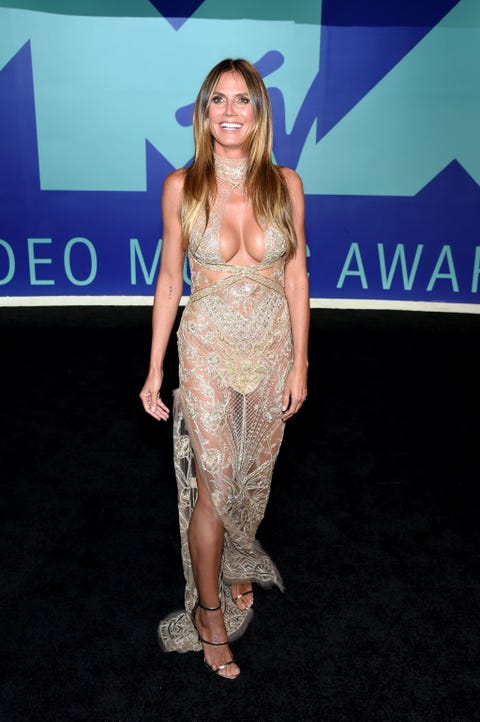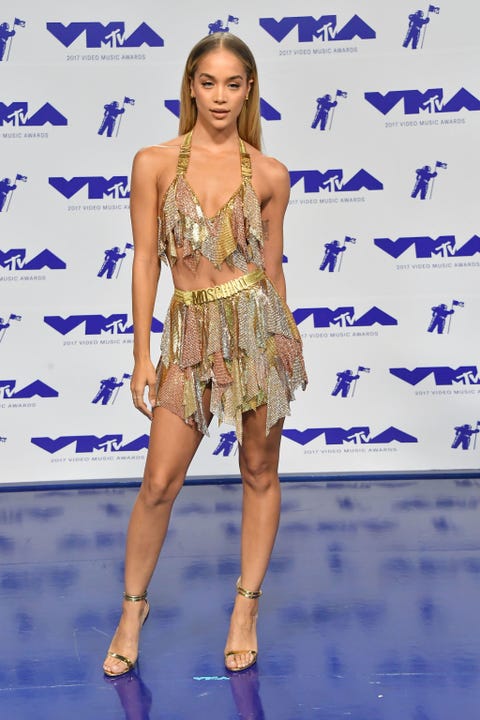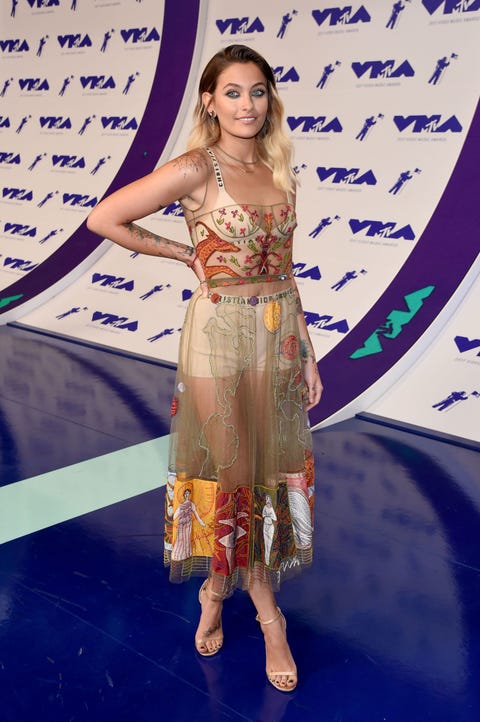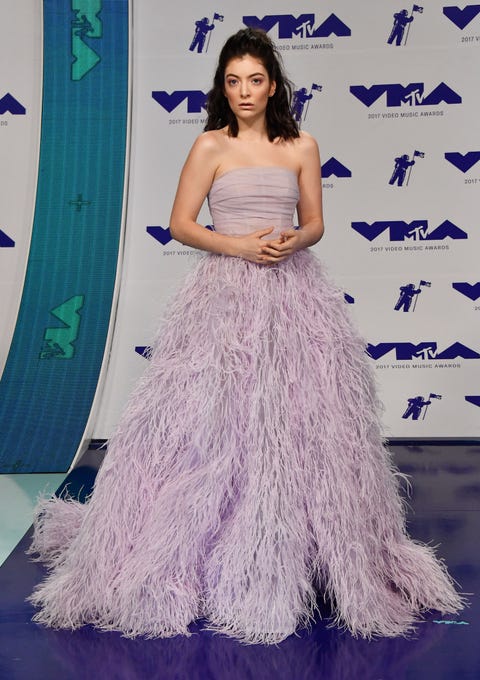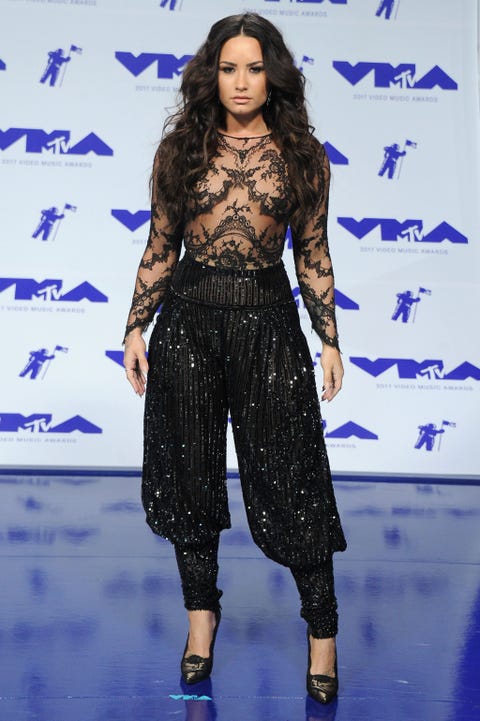 This content is created and maintained by a third party, and imported onto this page to help users provide their email addresses. You may be able to find more information about this and similar content at piano.io