Editors handpick every product that we feature. We may earn commission from the links on this page.
10 Cases for the iPhone 8 Because Both Sides Are Glass Now and That Is Terrifying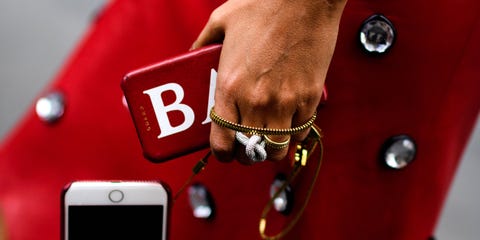 One of the most talked-about features of the new iPhone 8 and 8 Plus is that they'll have glass backs and fronts—slippery, slippery glass in which you can watch your expression of abject horror as it tumbles from your fingers onto the sidewalk, shattering into a thousand fractals some Apple Genius can definitely tell was not from "manufacturer error." That'll be $129, please. But what if another, relatively minor investment now could save you some trouble later? Here, shop 10 cases that are already on the market.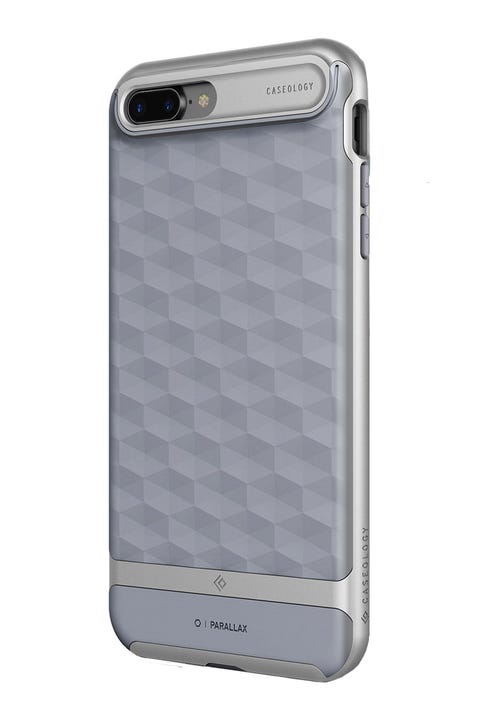 As indestructible as that one fortress in Lord of the Rings.
Caseology, $15
BUY IT: caseology.com.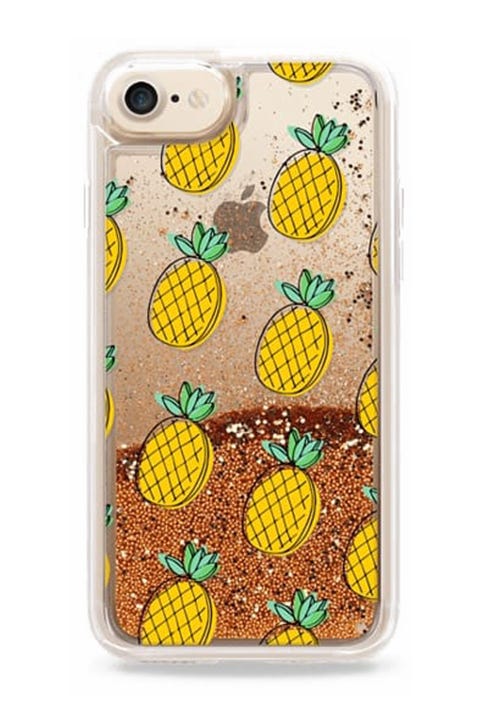 They're in my head. They're on my phone. They're on pillows and towels and ties, because pineapples are the It fruit, and there's no escaping them.
Casetify, $45
BUY IT: casetify.com.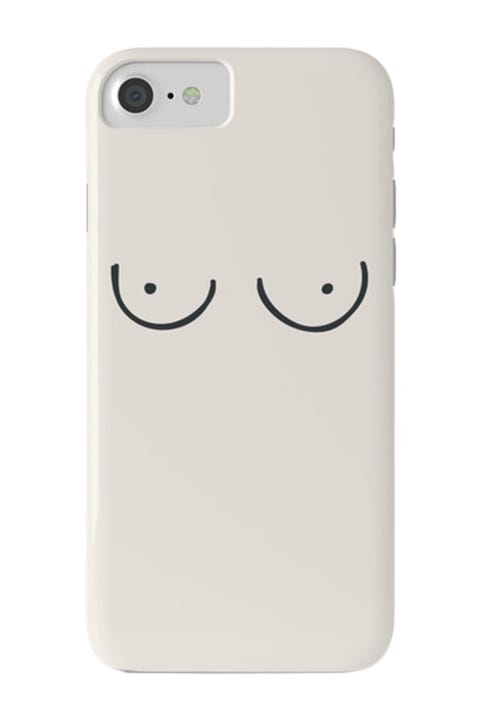 Free them!
Natalie Catalina's Print Shop, $27
BUY IT: society6.com.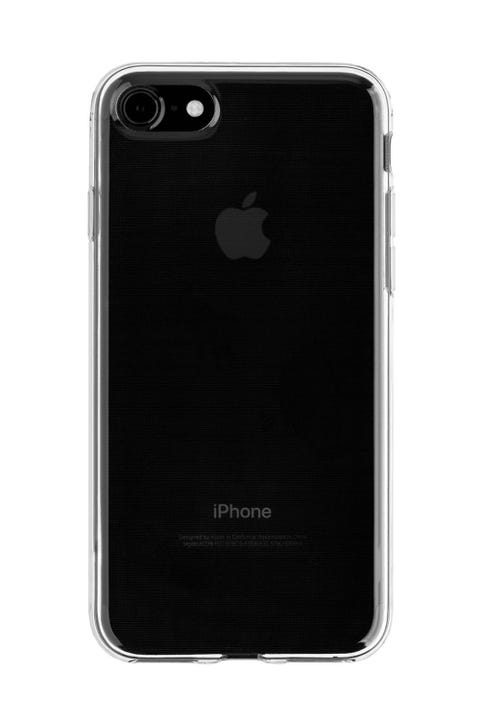 For the minimalist or maximalist who wants a clear frame for her Glossier and Supreme and whatever stickers.
Totallee, $14
BUY IT: amazon.com.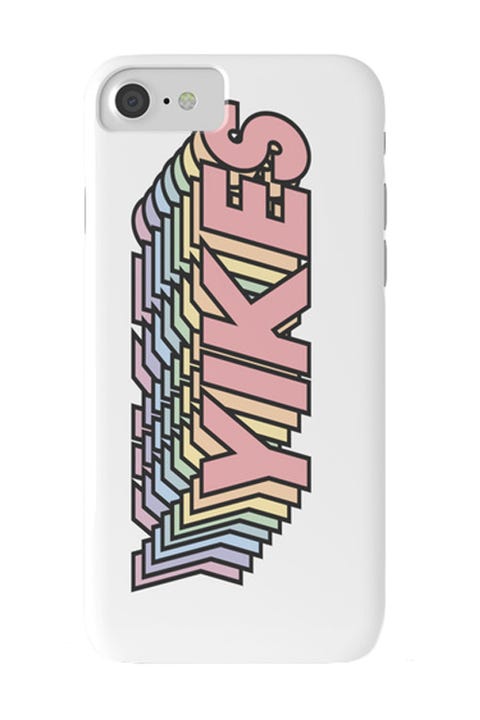 *Chrissy Teigen cringe face.*
Alesia Fisher, $27
BUY IT: society6.com.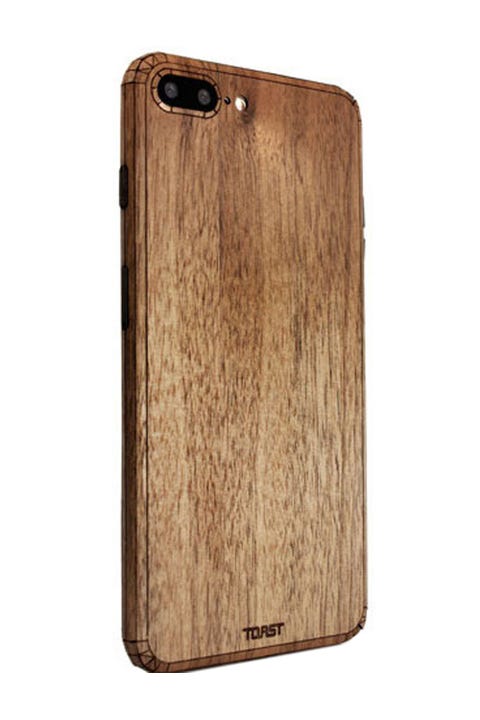 With this phone case comes the responsibility to knock on it whenever you go "I haven't been ghosted—yet."
Toast, $34
BUY IT: toastmade.com.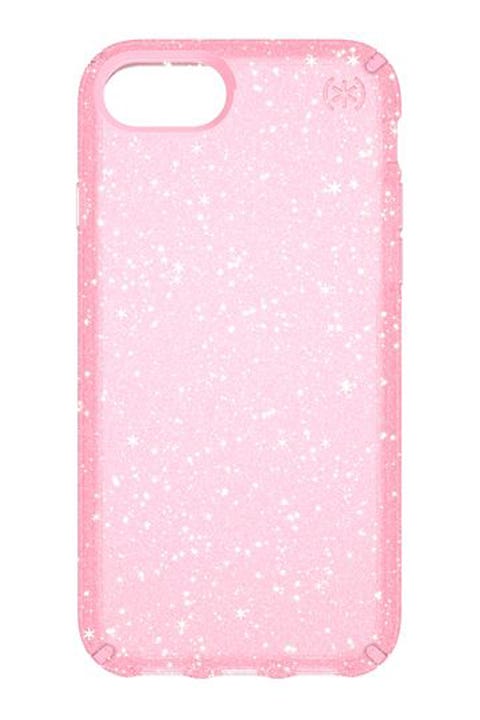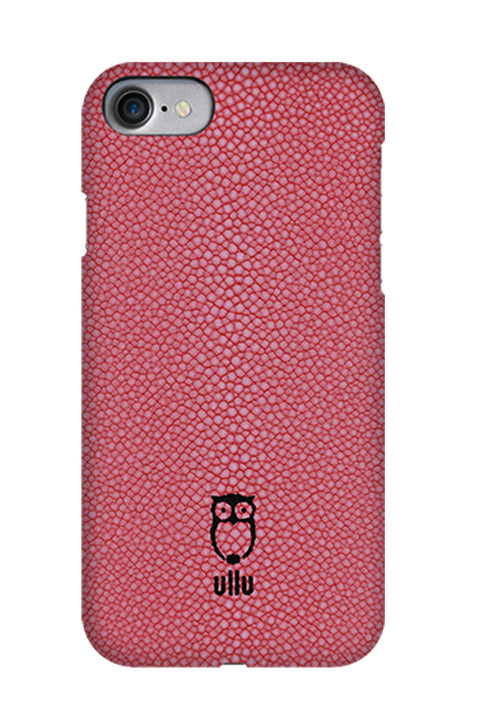 It might be priced like the Rolls Royce of phone cases, but that's because it just might be, with the stingray and celeb endorsements from Jessica Alba.
Ullu, $199
BUY IT: ullushop.com.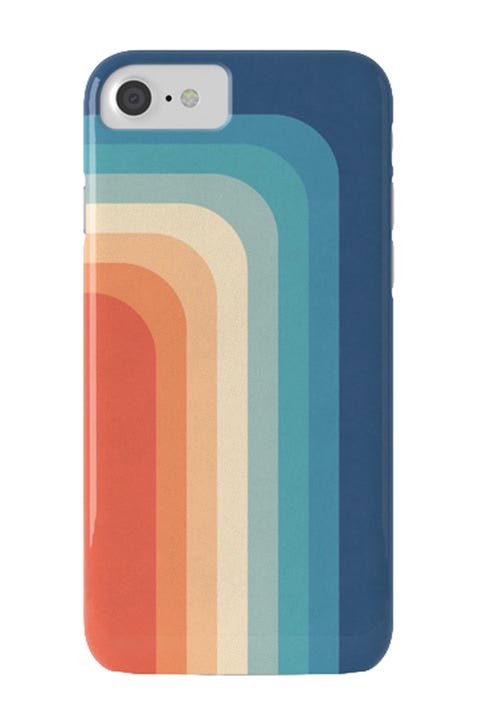 The rest of your life looks like Dazed and Confused anyway.
Alisa Galitsyna, $27
BUY IT: society6.com.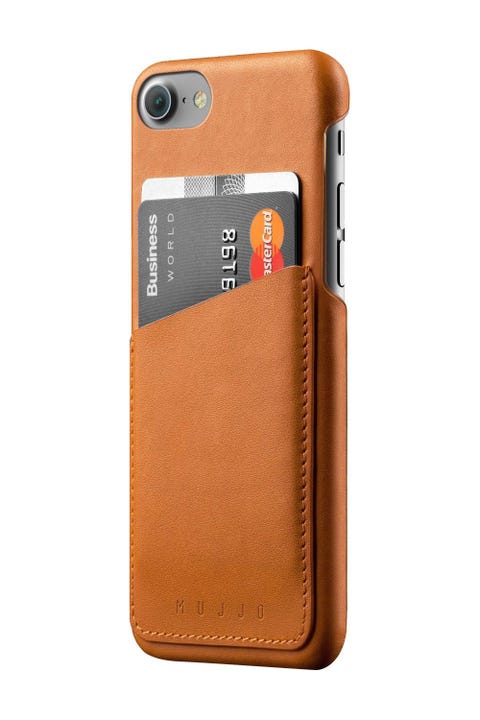 Add a few singles (pizza money), and you're set for life. Oh, and your house keys.
Mujjo, $23
BUY IT: amazon.com.
This content is created and maintained by a third party, and imported onto this page to help users provide their email addresses. You may be able to find more information about this and similar content at piano.io