This Weighted Blanket Will Help You Fall Asleep at Night
Consider your sleep problems solved. 💯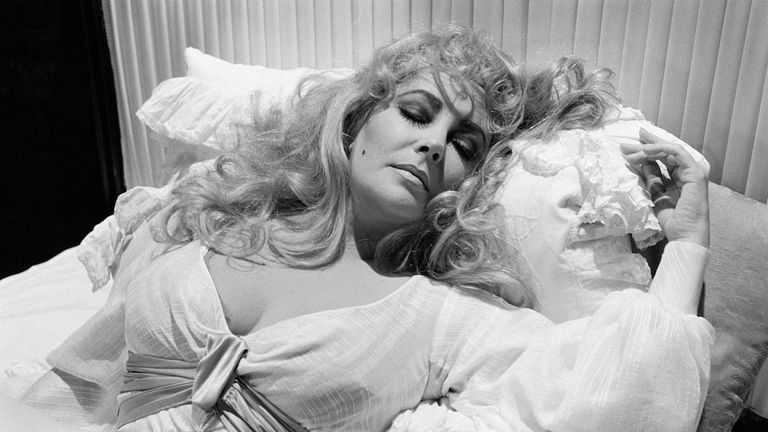 (Image credit: Getty Images)
If you suffer from anxiety or insomnia, you know what a letdown over-the-counter remedies can be. The creators of the Gravity (opens in new tab) blanket feel your pain.
Their plush, weighted blanket, which began as a campaign on Kickstarter last week, weighs about 10% of your body weight and simulates the feeling of being hugged. The pressure in the blanket is evenly distributed to target specific pressure points throughout your body that have been shown (opens in new tab) to help relax the nervous system and raise serotonin production.
Other weighted blankets include the Mosaic Blankets (opens in new tab), The Magic Blankets (opens in new tab), and Sensacalm blankets (opens in new tab), but Gravity sets itself apart with its premium grade microfiber and deep touch stimulation. It's also machine washable, and consists of two different layers for both the winter (opens in new tab) and summer months.

But choosing the right blanket is only part of the equation when it comes to getting a good night's sleep. While designers say bedroom decor (opens in new tab)—from wall art to window treatments—can play a part, others, like Google exec Jonathan Rosenberg (opens in new tab) and sleep evangelist Arianna Huffington (opens in new tab), say keeping technology away from the bed is key.
Not ready to pull the plug just yet? Check out the Gravity blanket in action below.
h/t Design Taxi (opens in new tab)