10 Little Things You Can Do to Be Healthier Than You Are Right Now
Because we're *all* paranoid about our bodies.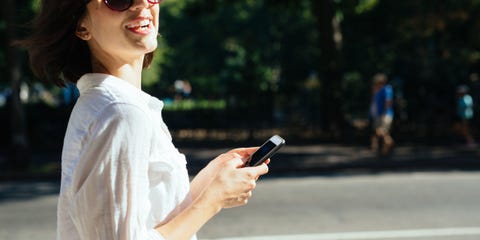 Monday to Sunday your life is jam-packed with meetings, work, wine, work, Netflix, dinner at/from Chipotle, and, oh yeah, WORK. So to find the time to take care of your body can feel impossible. Which is *exactly* why we're here to tell you that the next time that oh-my-god-I-definitely-have-some-horrible-illness-only-House-could-cure panic strikes, there are lots of ways that your health is actually totally in your hands. Try these tricks, feel better ASAP.
This content is created and maintained by a third party, and imported onto this page to help users provide their email addresses. You may be able to find more information about this and similar content at piano.io