10 Little Things You Can Do to Be Healthier Than You Are Right Now
Because we're *all* paranoid about our bodies.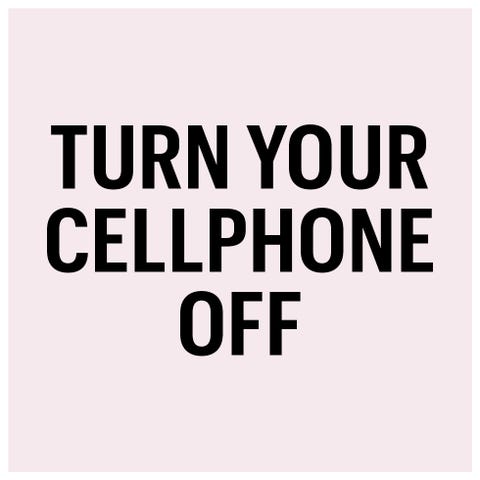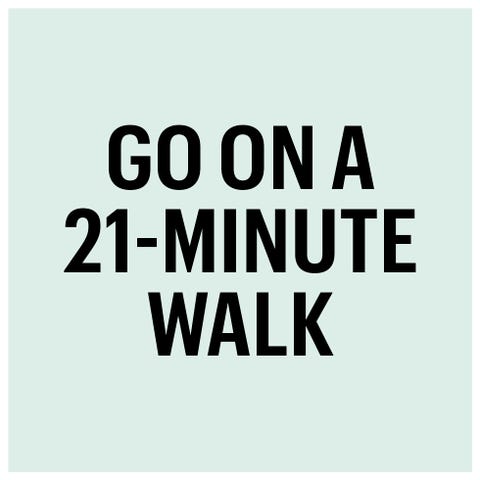 The Centers for Disease Control and Prevention recommend adults ages 18 to 34 need at least 150 minutes of moderate-intensity aerobic activity (brisk walking) and strength training for a minimum of two days a week. Speed your walk into a jog or run and you'll cut this suggestion in half.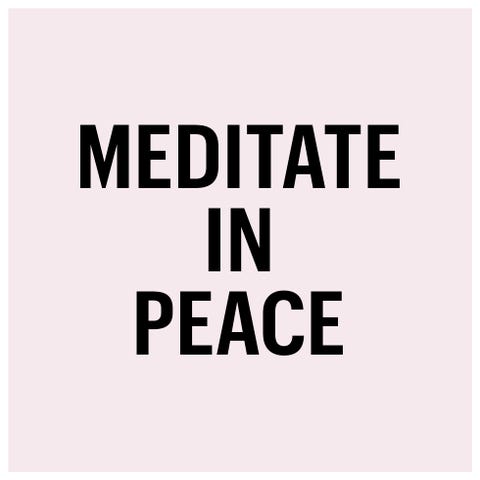 You're a realist and probably point and scoff at those yogis who preach the benefits of mindfulness and meditation—but joke's on you because they're on to something. One Harvard University study found that people who practiced mindfulness activities 27 minutes every day over eight weeks were less stressed. Now, silence and we find our Zen.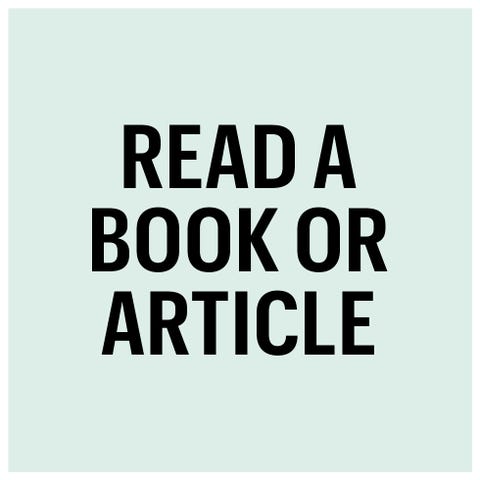 Pick your poison: a fictional novel, magazine article (ahem Marie Claire ahem), The New York Times. Whatever tickles your reading fancy, just do it—studies suggest it can relieve depression and make you more social.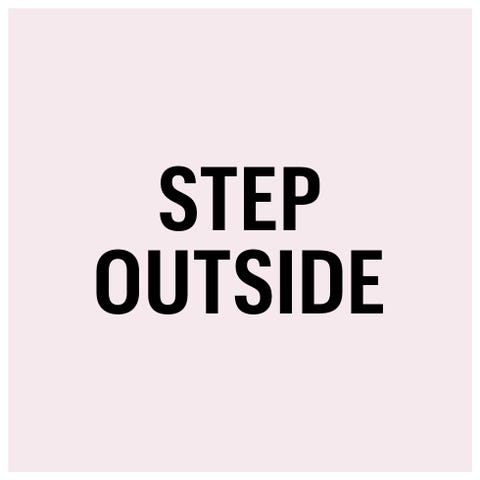 Basking in the sunlight is the best way to score tons of vitamin D, but being in nature can also boost your cognitive function (i.e. help you focus when you can't even) and *drum roll* eases stress.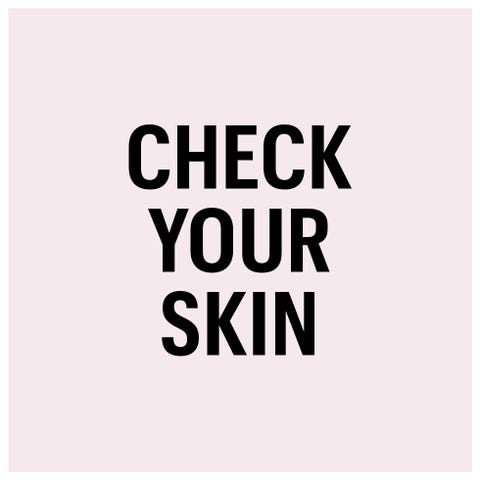 No one—we repeat (and repeat again)—NO ONE is immune to skin cancer. Check your skin at least once a day for any anomalies that look weird or that didn't exist before. And if you find a patch of skin that irritates you or hurts like a mother[insert curse], book a dermatologist appointment ASAP.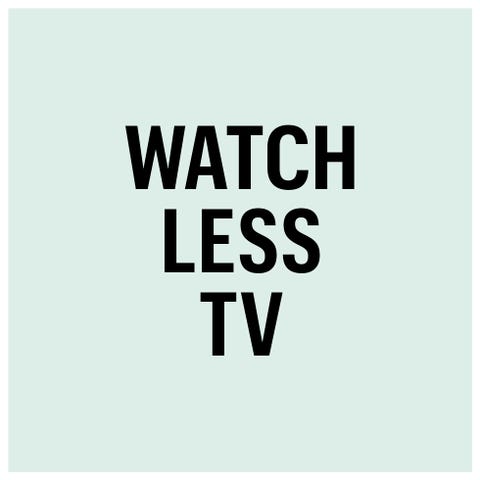 We can hear you screaming at us...but seriously, consuming fewer hours of *enticing* shows like Real Hosuewives and KUWTK will do your eyes and brain some good. Plus, studies show that all that sitting in front of the screen increases your risk of diabetes and pretty much cuts your life expectancy.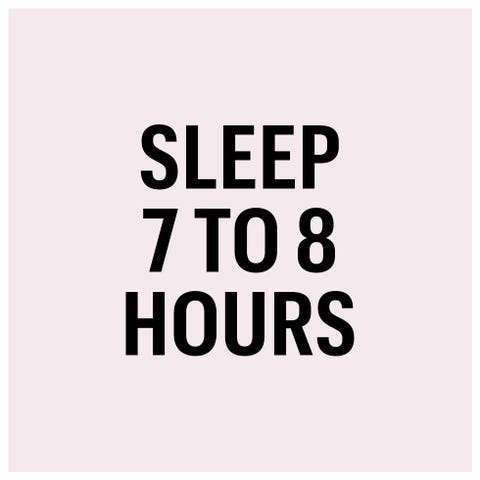 Shut down Netflix, put your work email on silent, and turn off your bedroom lights because the terrifying effects of skimping on sleep are not worth it.
HA—did you think you only needed this for beach days? Nope. The best moisturizers double as SPF and you should *always* have some protection on your skin (like, when you're driving or even sitting on a plane waiting for takeoff).
This content is created and maintained by a third party, and imported onto this page to help users provide their email addresses. You may be able to find more information about this and similar content at piano.io