10 Best Bathroom Scales of 2020
These accurate scales won't lie.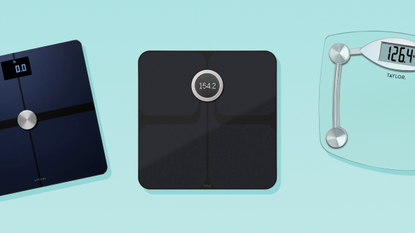 (Image credit: Amazon)
Using a digital scale can be a great way to monitor weight change over time and help you keep track of fitness and health goals. Some scales can be more reliable and useful than others, so it's definitely worth investing in a scale that's been proven to be dependable and offers great bonus features.
So go ahead and upgrade your bathroom scale with one of these top digital picks: