How to Be Smoke-Free, Fashionably
NicoPipe for nicotine cartridges.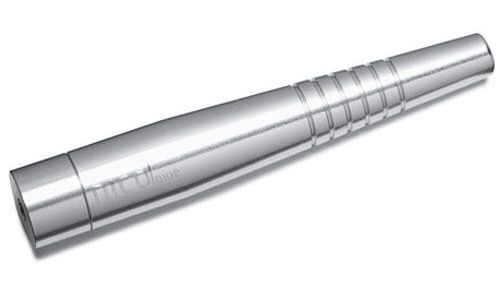 (Image credit: J. Muckle)
No wonder women have a harder time quitting smoking than men: Those nicotine inhalers are too darn ugly to be seen with. So an ex-smoker and a product designer in the U.K. created the sleek, anodized aluminum NicoPipe for you to pop nicotine cartridges (sold by Rx only) into until you've kicked the habit altogether.
Now available in the U.S., just in time for you to keep your stop-smoking resolution (about $37; nicopipe.com).